We've heard a variety of reasons for breaking the lockdown over the past year but people are still coming up with dumber and dumber excuses, with Louise Whelan from Liverpool swooping out of nowhere to take the crown today.
Featured Image VIA
Whelan was stopped by police in her car in Tollemarche Road, Birkenhead on May 4th last year and initially claimed that she was dropping her niece off and had been to the shops. However, court documents show that PC David Cullen provided a different version of events: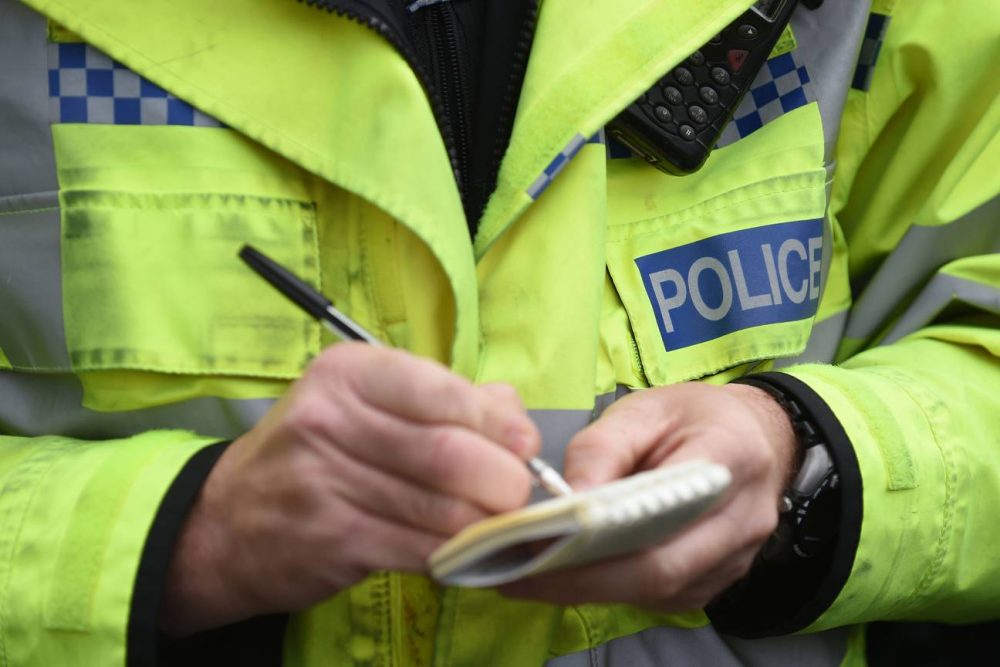 I asked her why they had been to Liverpool to which she stated, 'I was just trying to see some fella.'

She went on to say that she had had some problems in Wirral and that Liverpool had loads of 'fit fellas', and that she was driving around trying to find some.

I pointed out to her that this was not a valid reason to be out to which she replied, 'I wasn't even going shopping, that was a lie.
Wow. I know lockdown has affected different people in different ways but this really does sound like Whelan has gone completely off the deep end. I know everyone reading this is going to laugh – and I am too – but maybe we should think about her mental health here before ripping her about saying something stupid?
In any case, the magistrate found her guilty of leaving her house without a reasonable excuse and fined her £220. She was also ordered to pay £85 in costs and a £34 victim surcharge, bringing the total fine to £339. Probably deserved it sure, but let's all hope Louise is doing OK and has managed to at least get laid since last May. Sounds like it was a real tough time for her.
For more of the same, check out this guy who breached lockdown to go dogging. At least he found some fit fellas I suppose.