A 27 year old woman named Brooke Amber Sutton is probably going to go down in history as one of the worst shoplifters ever after she left a literal pool of evidence at the scene of her crimes.
Sutton entered the Ann Taylor store in Miramar Beach last week and went into the changing room with about $2100 worth of designer clothing. She then proceeded to remove the security tags from the clothes and piss all over them before swiftly exiting the store with them.
Sutton also neglected to take her phone with her and left it in the changing cubicle. Once an employee of the store had discovered the mess, she then used the phone to call Sutton's husband, who for some reason decided to give her a description of Sutton and her car.
This car was later spotted by the store and Sutton was arrested. She had over 18 items of clothing from Ann Taylor as well as another six pairs of jeans worth about $1000 from a nearby Sak's Fifth Avenue. She was subsequently arrested on two counts of felony retail theft and apparently confessed during an interview that she removed the security tags and stole the items. She's currently awaiting trial.
Featured Image VIA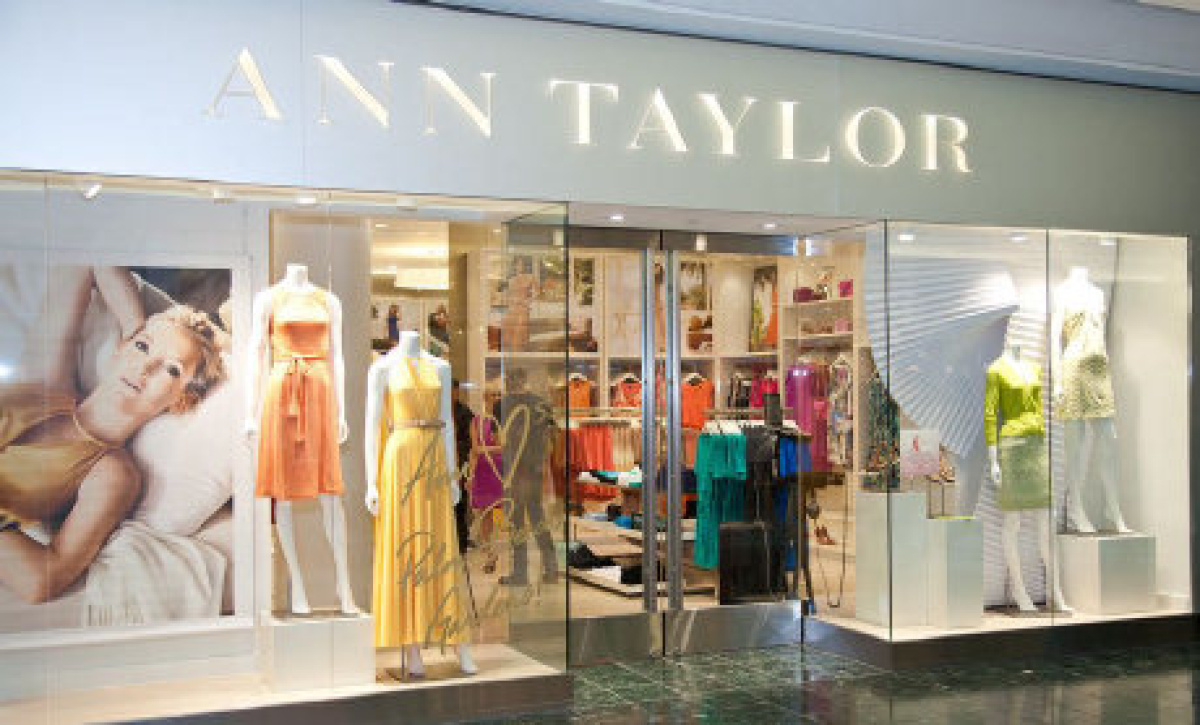 Image VIA 
What an absolute shit show. Or piss show. I'm sure most of us have either shoplifted or thought about shoplifting in the past, and it seems fairly obvious that if you were going to do that then you wouldn't draw attention to yourself by pissing all over the changing room. It also seems kind of dumb to take so much stuff at one time and of course even dumber to leave your phone in the changing room so you can easily be tracked down.
I'm not really sure what her husband was thinking about dobbing her in though. I mean he's supposed to be looking after his wife through thick and thin isn't he? Can't have been the first time he got a call like that about her. Every man has his limits.
Ever wonder what the top ten most shoplifted items are? You're in luck.