If I was going to sneak into someone's house, chances are I wouldn't solely spunk off in their orange juice and then leave. I would do something way more worthwhile like steal something, but then again I'm not 72-year-old Willis Gene Burdette from Jackson Township, New Jersey.
Images VIA
Burdette has been accused of sneaking into his female neighbour's house with a spare key. He was then caught on CCTV masturbating and then cumming into a carton of orange juice. He then proceeded to shake it up and mix it in real good, before putting it back into the fridge so his unsuspecting neighbour would drink it. Weirdo.
Burdette has now been arrested for the incident that happened back in August, with the indictment stating the following: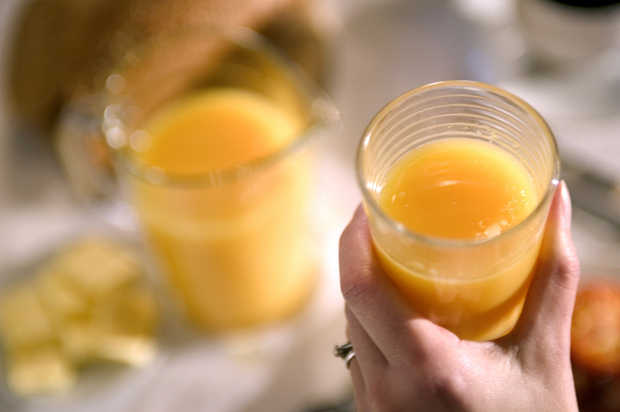 Burdette knowingly mingled a biological substance and/or harmful substance, to wit: semen, with a drink, when he knew or had reason to believe that the drink may be ingested or used by another person.
No shit. No news on his motives yet but I think we can all safely say that this guy is a complete and utter weirdo. Hoping he'll head to a mental home or a psychologist or something after his trial.
If you think that's gross though, remember the time semen was confirmed as being found in McDonald's mayonnaise? So glad I never eat there.