I've met a lot of people out there who have shit tattoos, but the majority don't regret them even if they're complete and utter dogshit. It represents a time and a place and a memory and that's cool with them, and cool with me too.
Images VIA
Having said that, I haven't met anyone who decided to get a picture of Jeremy Corbyn's face tattooed on their back though like the guy featured in this article. And I've got to say, it's an absolutely terrible tattoo. Kierran Horsefield probably doesn't give a fuck what I think though and insists that he's glad that he picked it up while he was backpacking across Australia:
It definitely says I don't take what I put on my body too seriously, but I like that.

I have no regrets. Jeremy Corbyn has the strongest mandate of any Labour leader.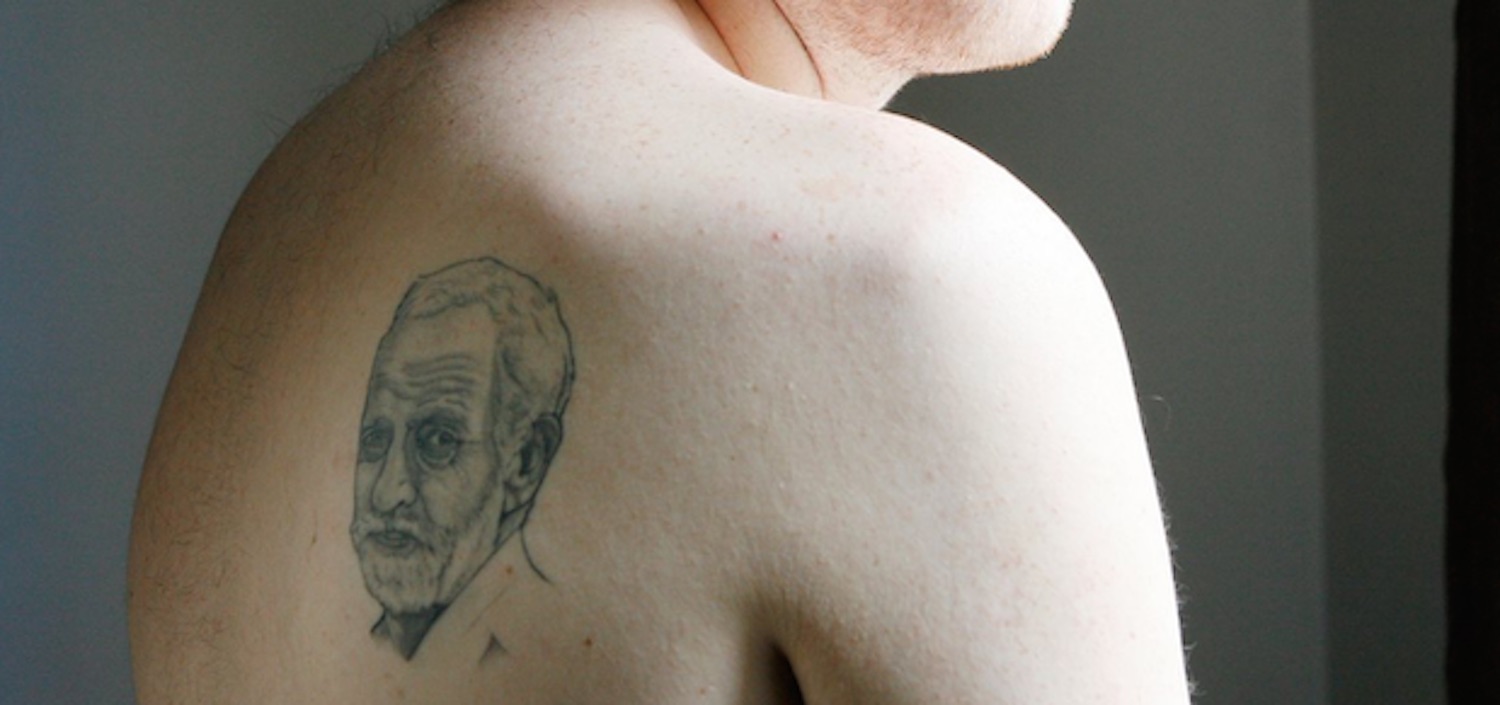 That's cool then I suppose dude, but I think you might start to change your decision when you get a bit older. Having said that, if you never go to the beach or swimming and never have sex then it might not be a problem for you, and I can't see any of these three scenarios happening to this guy for a while.
Fair play for standing up for what you believe in though I suppose. His tattoo isn't anywhere near as bad as this selection, so maybe he can look at those when he's feeling down and realise that people have made much worse selections than him in the past.