The migrant crisis across the world is a tragic epidemic, and one that needs to be solved with kindness and aid rather than hatred and ignorance. Unfortunately, with Donald Trump set to lead the free world, it looks like the situation is not going to improve any time soon.
Images VIA
The below images show the scenes of when hundreds of migrants tried to cross the Mediterranean Sea to Europe and were rescued in a dramatic operation. The desperate refugees had crammed themselves into unsafe boats before setting out from Libya, and although the seas were calm at night, the conditions quickly got out of hand. For a while, it did not look good for the 11 makeshift vessels.
Sadly, the coast guard ship took seven corpses from a rubber boat, while another body was taken out by a different ship run by humanitarian group Migrant Offshore Aid Station. Italy's coastguard organised the rescues off the Libyan coast, which included helicopter airlifts of a group of migrants who were in need of hospital care. One even had a heart attack, while the other two were suffering from hypothermia. It just goes to show how dangerous it really is for migrants trying to survive without the right transportation.
Save the Children's rescue ship Vos Hestia was another boat involved in the rescue, and it managed to pick up over 400 people from a wooden boat in the night. What absolute heroes.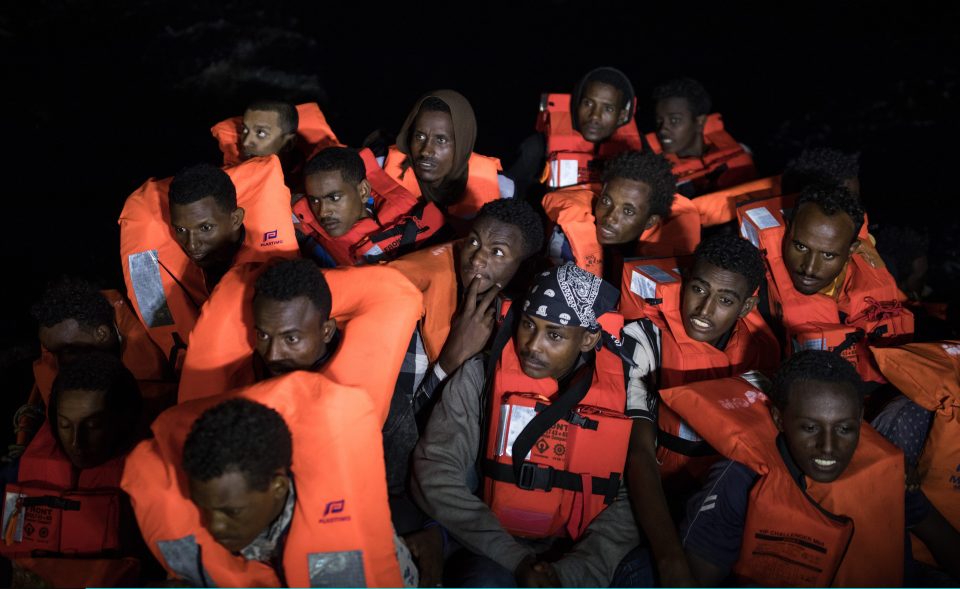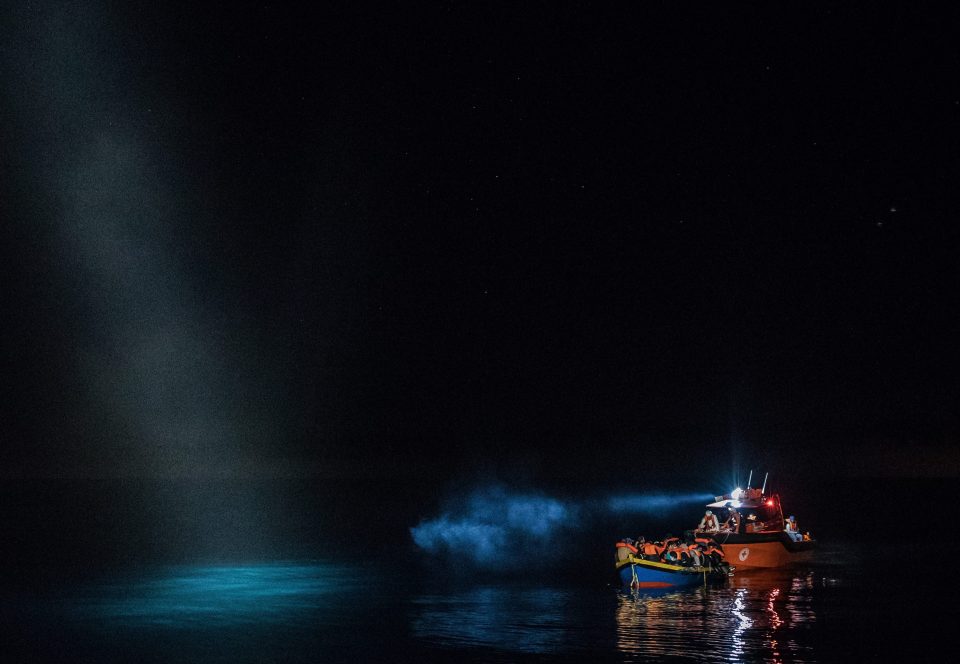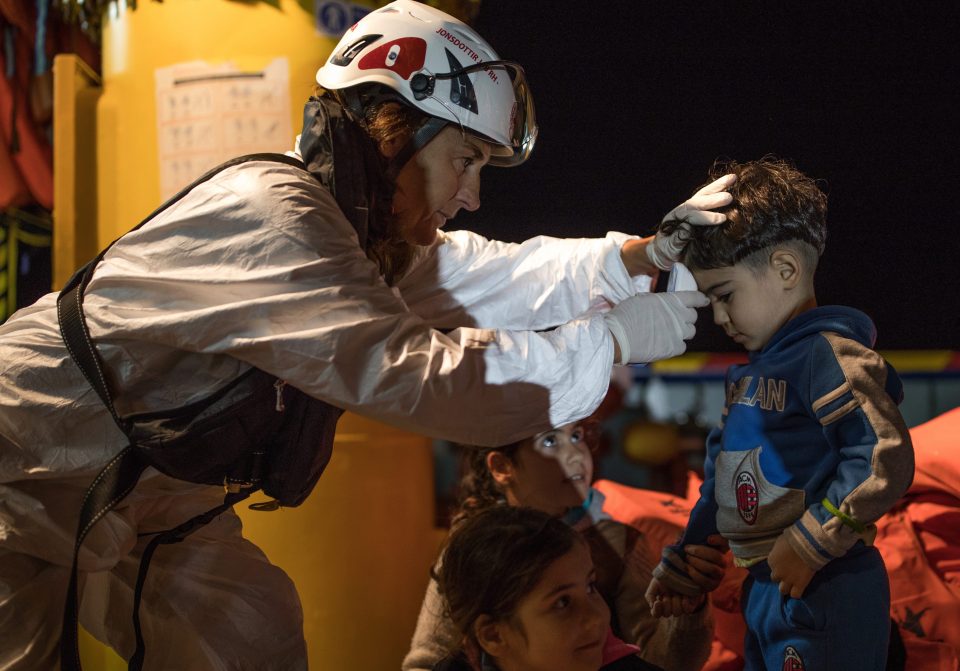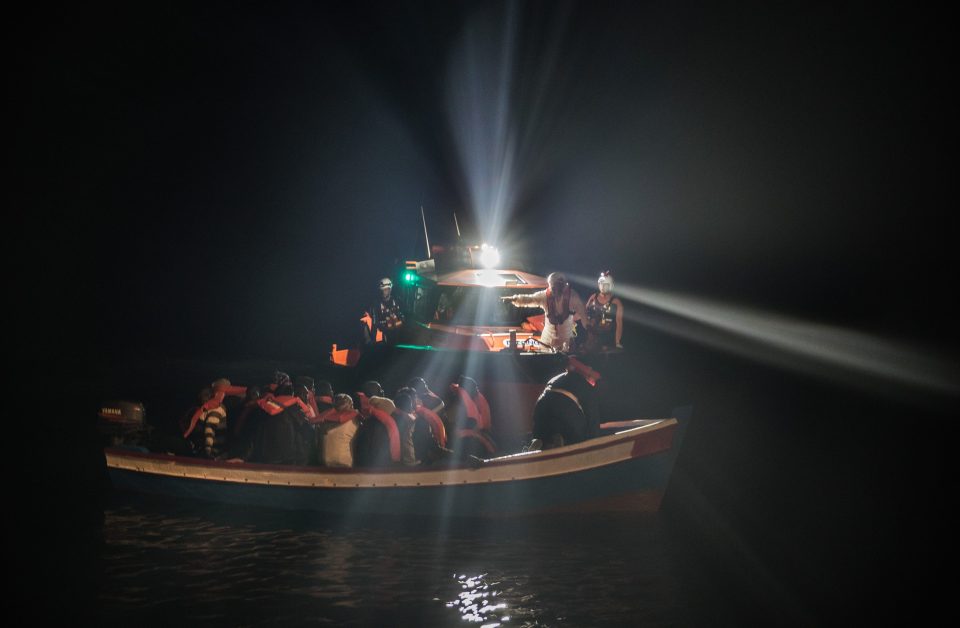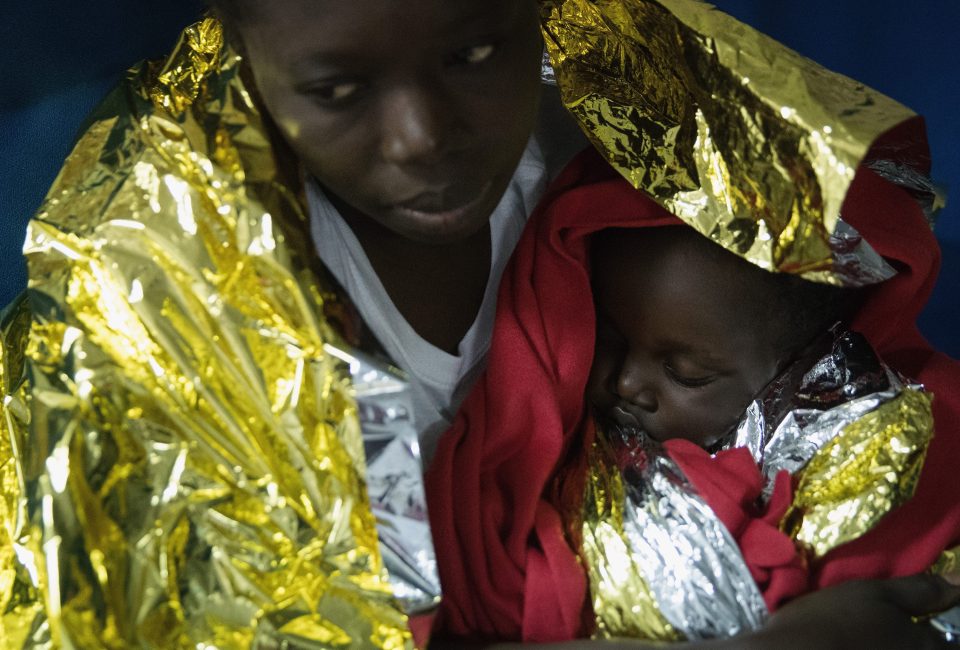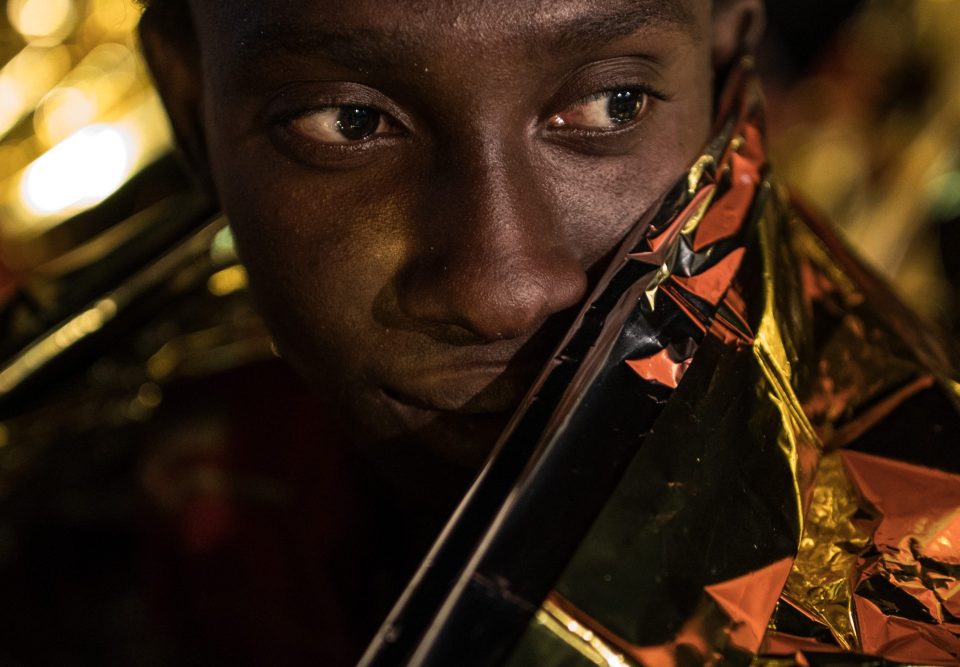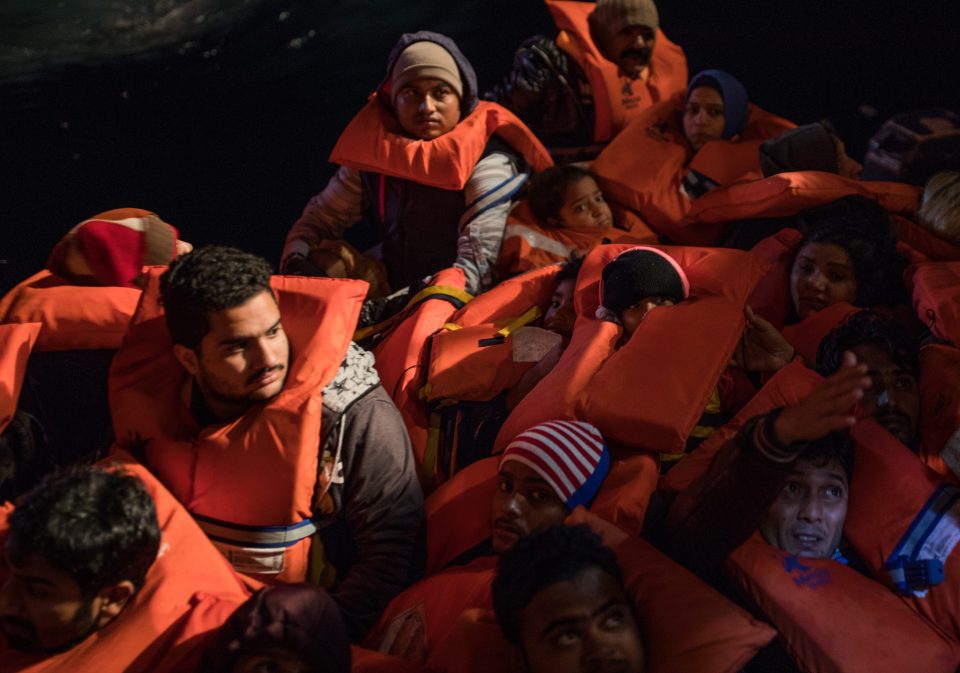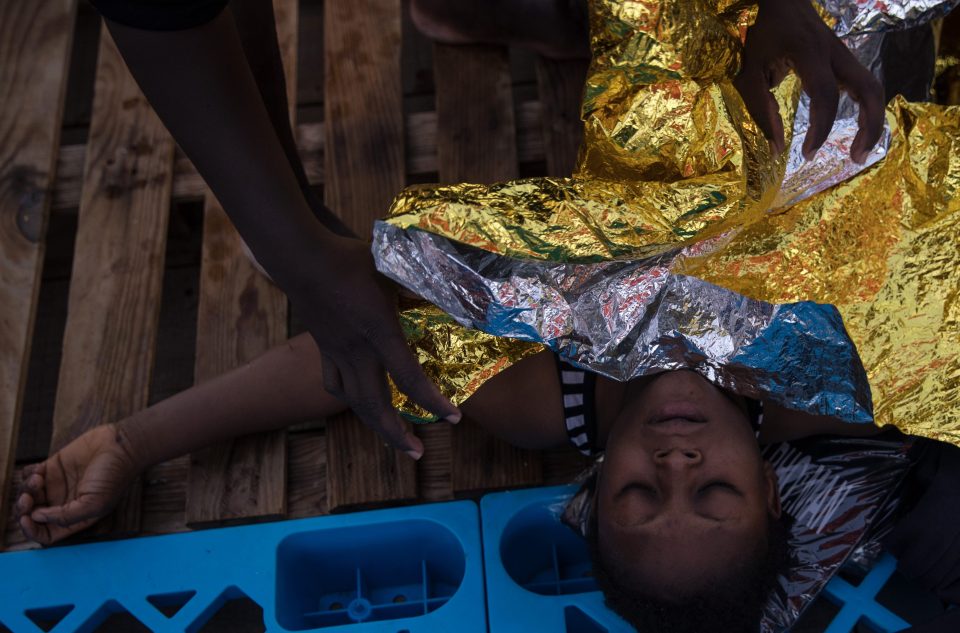 You just can't even imagine the fear these people must feel. Imagine having to flee your own country because it's no longer safe to live in, only to then face potential death trying to cross the sea – and even if you do make it across, you've then got to try and survive in a country where you're potentially not welcome. It's angering to think so many people in this country would turn away the entry of refugees.
Apparently the Mediterranean Sea is the most dangerous border crossing on the planet for migrants, with the death toll reaching nearly 5,000 this year. It just goes to show how desperate the situation must be in their own countries. And then you've got morons like this guy who think that "immigrants are stealing our jobs." If only he knew.