Japan has a knack for taking things from the West and making them larger than life and in this case, it's no different. The well known saying goes that "Rock'n 'roll never dies" and this Tokyo subculture is making damn sure that this remains the truth.
Images VIA 
If you head to city's famous Yoyogi Park in Harajuku, you will find the greased up, leather clad group known as the 'Tokyo Rockabilly Club'. For the past several decades, this group assembles each Sunday to pay tribute to the musical heroes of the rock'n 'roll era such as Carl Perkins, Jerry Lee Lewis and Elvis Presley.
Although rockabilly first appeared in the country in 1955 thanks to the song 'Rock Around the Clock Tonight' dominating the charts, it wasn't until the 1970s that the trend saw a huge revival, not only with the music, but also with the extreme Japanese re-imaginings of the fashion. To this day the group don gravity-defying quiffs and 'Grease' style leather jackets.
Although the gang was influenced by an earlier, more dangerous biker gang from the 1950s named 'Kaminaru Zoku' ('Thunder Tribe'), the 'Tokyo Rockabilly Club' is a harmless and yet vibrant subculture that shows no signs of dying down any time soon: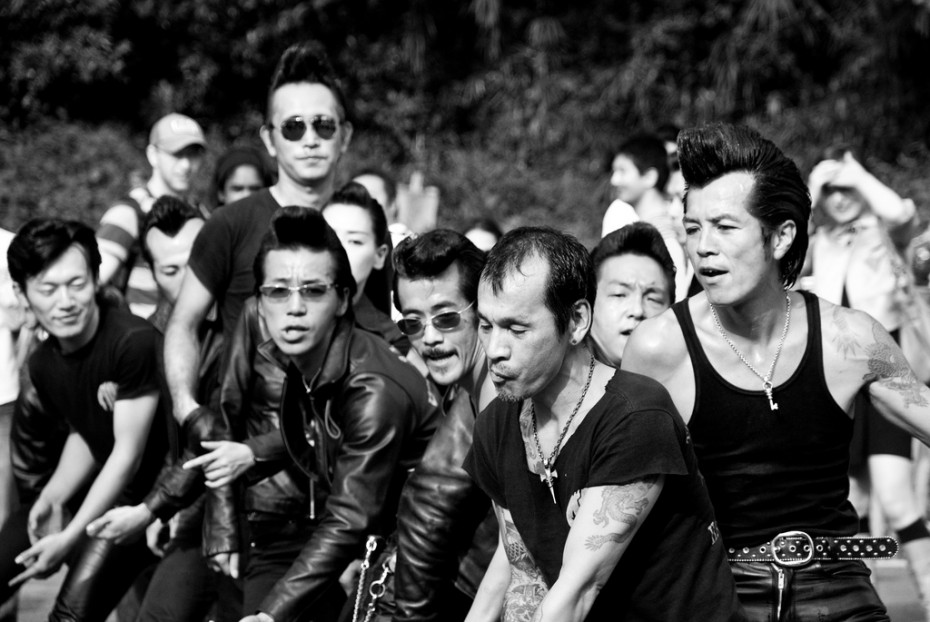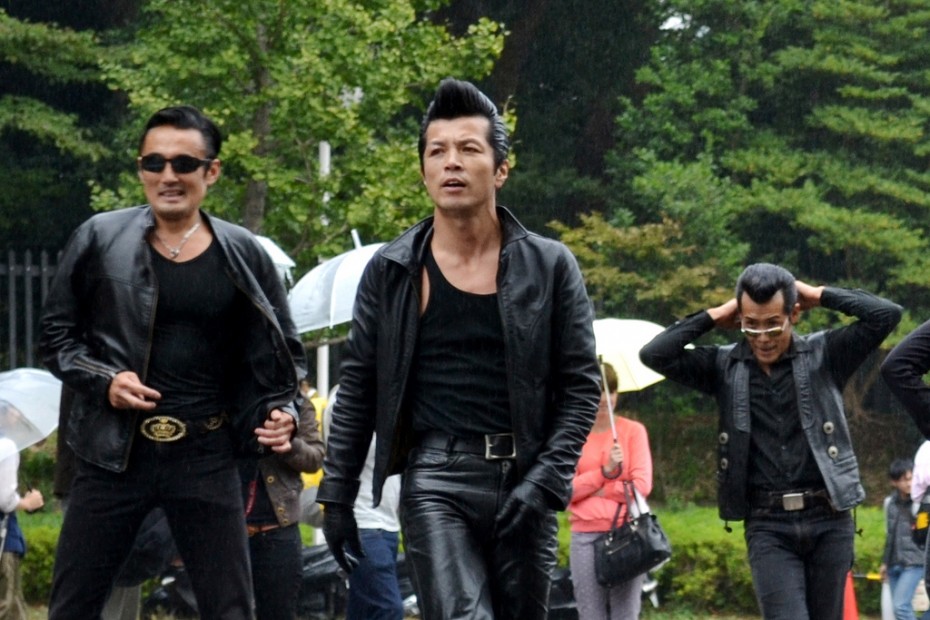 For more photo collections on subcultures, take a look inside the small yet strong world of Burmese punks.