3) The Seven Psychic Categories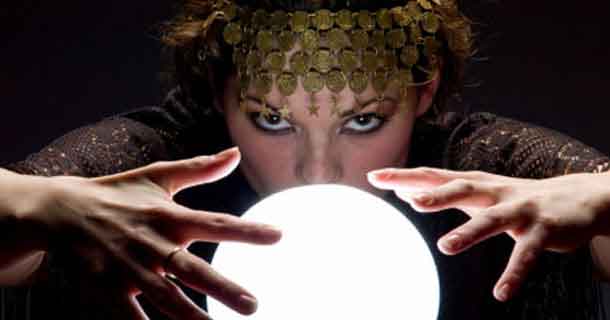 As you talk to Aunt Sally, stick to these seven themes, they are all general topics that most people will have playing on their minds:
Love
Health
Money
Career
Travel
Education
Ambition
It's a good idea to follow them one by one, that way you can give the "reading" a bit of structure and at least one of the topics will resonate with Uncle Bill. Guaranteed. It's basically a list of the seven inevitable factors of life.