In the past few weeks we've ran a couple stories on 'Blue Whale', the sick suicide 'game' taking over Russia and spreading into the UK.
Featured Image VIA
21-year-old Philipp Budeikin, from Russia, is now being held on charges of inciting at least 16 schoolgirls to kill themselves by taking part in the game he created.
Philipp, who has confessed he is responsible for the game's popularity, says he thought of his victims as 'biological waste' and told police that they were 'happy to die' and that he was 'cleansing society'.
The game involves urging vulnerable teenagers to carry out a series of tasks over a period of 50 says, culminating in suicide on the final day.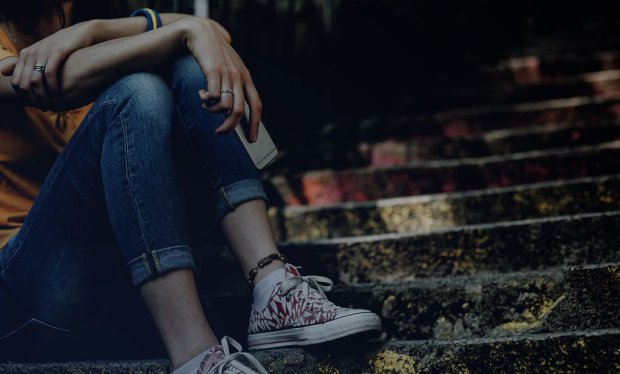 Over in the UK, a school in Essex has sent letters to parents making them aware of the game following talks with police.
Get this though – Russian prison authorities say they are receiving dozens of love letters from teenage girls addressed to Philipp, who is currently being held at Kresty jail in St Petersburg.
By law they cannot ban Philipp from receiving or replying to the girls, who supply their home addresses.
15-year-old Vilena Piven is just one of the girls who has fallen victim to the game. She jumped off the 13th floor of a building in Ukraine and died on the spot: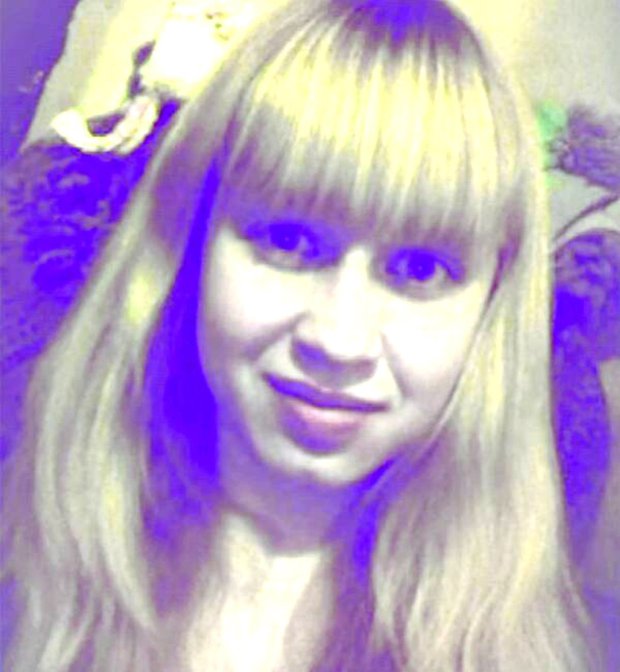 Psychologists reckon these girls are falling in love with Philipp because he is providing them with attention they are lacking from their parents and peers.
Anton Breido, a senior official from the Investigative Committee in Russia, says:
Budeikin very clearly knew what he had to do to get the result (he wanted).

He started in 2013 and ever since he has polished his tactics and corrected his mistakes. Philipp and his aides at first attracted children into VK (social media) groups by using mega-scary videos.

Their task was to attract as many children as possible, then figure out those who would be the most affected by psychological manipulation.

Those who stayed were given much stronger tasks like cutting their veins, to balance on a roof top, to kill an animal and post a video or pictures to prove it.

Most children left at this stage. A small group that was left obediently went through all the tasks, with teenagers being physiologically ready to follow whatever the administrators told them, no matter how strange or scary the tasks.
In an interview in St Petersburg, when asked if he really pushed teenagers to their deaths, Budeikin confessed:
Yes. I truly was doing that. Don't worry, you'll understand everything. Everyone will understand.

They were dying happy. I was giving them what they didn't have in real life: warmth, understanding, connections

There are people – and there is biological waste. Those who do not represent any value for society. Who cause or will cause only harm to society. I was cleaning our society of such people.
Sadly, despite Philipp's imprisonment, the suicides are reportedly continuing to be promoted by other death groups and 'mentors'.
Meanwhile over in Brazil, kids are continuing to play Russian roulette with loaded guns despite footage of one boy unwittingly shooting himself in the head.