The London version of the Crystal Maze experience has been open for about six months now and it's proved so popular that the creators have decided it's time to expand and open up another one in Manchester. Alrite.
The new experience is also going to be bigger and better than the London one, with a variety of new games and challenges. So basically if you've already been on the London one then you might as well go to this one too because it's going to be even sicker. It's due to open in Spring 2017.
Here's what founder Tom Lionetti-Maguire had to say about the development: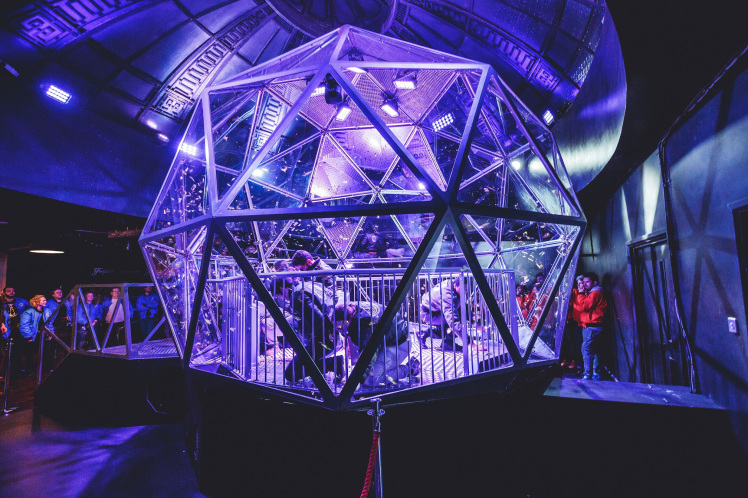 I can't wait to bring the show here, and I cannot wait for people to see what we will be doing – the venue will not be a surprise to anyone, but what's inside most certainly will!

I've often been asked if we would build another one and if so, where would it be. Where will the next Crystal Maze be? Well it could only be in Manchester!
Images VIA
Yeah you wanna be a little more enthusiastic there pal? In all honesty though, it's great that the franchise is expanding and Manchester probably is the obvious place to do it as it's pretty much in the centre of the UK and the second biggest city in it. Can't wait to check it out one day, although I should probably really check out the London one first.
Don't forget that the Crystal Maze is returning to television in a couple of weeks too. Don't want to miss that one.