Following the success of the Crystal Maze live experience in London, it looks as though the iconic 90s show is making a welcome return to live television this October, albeit only for one episode.
Featured Image VIA
Channel 4 have announced that the game show will return in October as part of the Stand Up To Cancer event. David Tennent is apparently being lined up to step into Richard O'Brien's shoes and the good news is that if it proves popular than a full series could be ordered too. Who are these guys kidding though, IF it proves popular – of course it's going to be popular you dolts.
A spokesperson for Channel 4 said the following: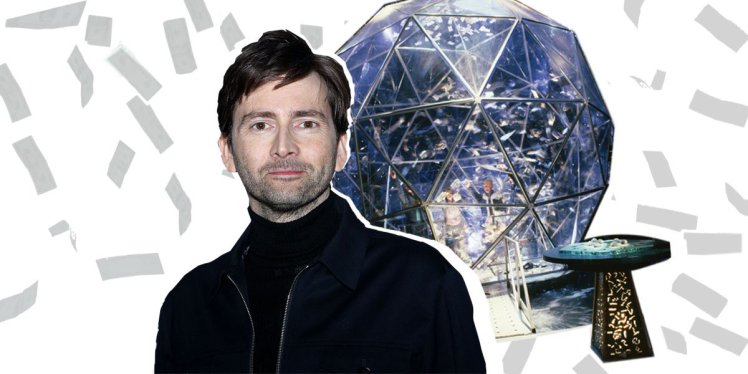 Channel 4 is looking at a special Crystal Maze for Stand Up To Cancer.

Even two decades after it last aired, there are very few shows that have been as magical and action-packed as The Crystal Maze.

It is still remembered extremely fondly today.
No shit, and that's because it was completely dope. I think David Tennent would do a great Richard O'Brien impersonation as the weirdo presenter too so that's great casting. We can only hope that those reports are true and that he's up for it and the full series gets commissioned on the back of it with him involved too.
Until then, go check out the real life version of the Crystal Maze for everything you need from the franchise.