Another week, another rundown of the funniest and weirdest conversations and profiles in Tinder land. If you've got any you think can make the cut send them in to our Facebook page or e-mail contribute@sickchirpse.com.
Let's go.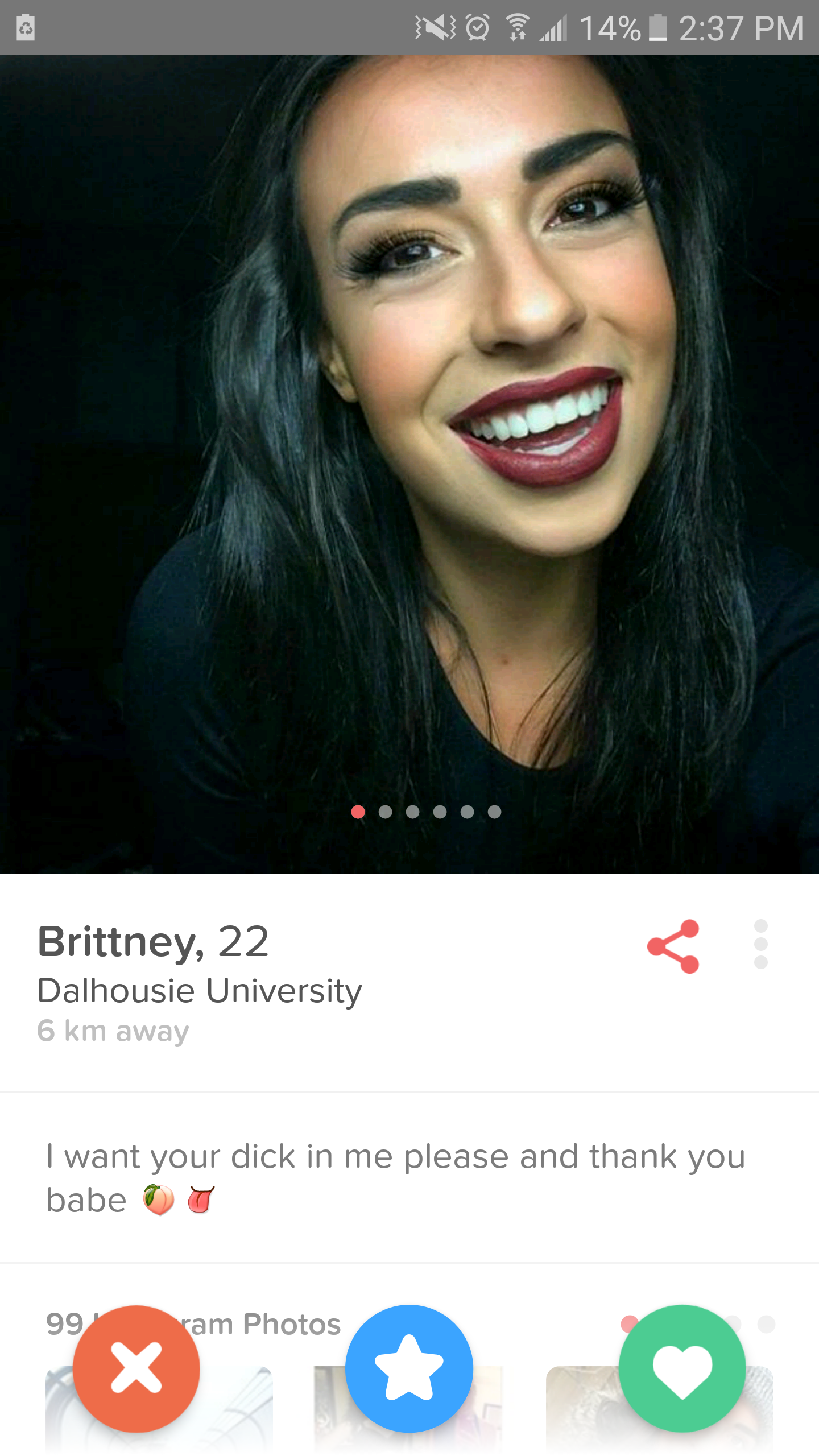 And we're off…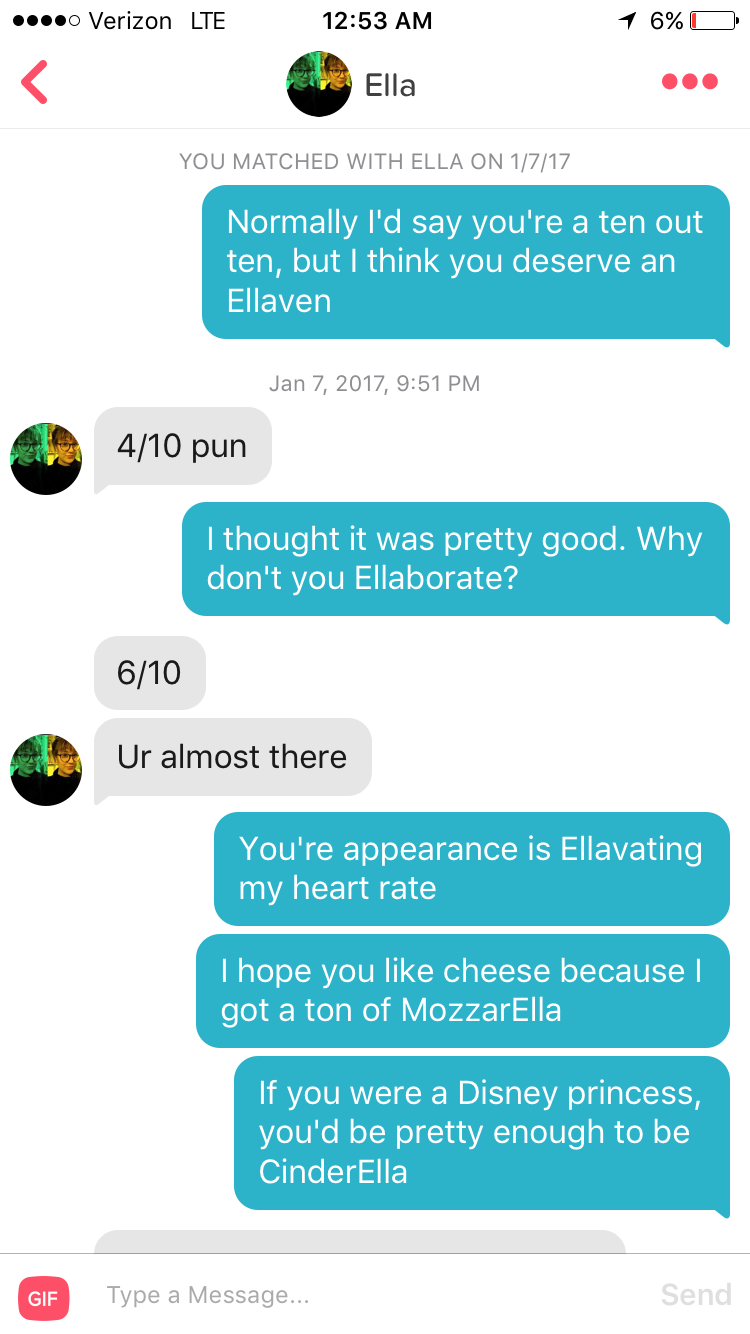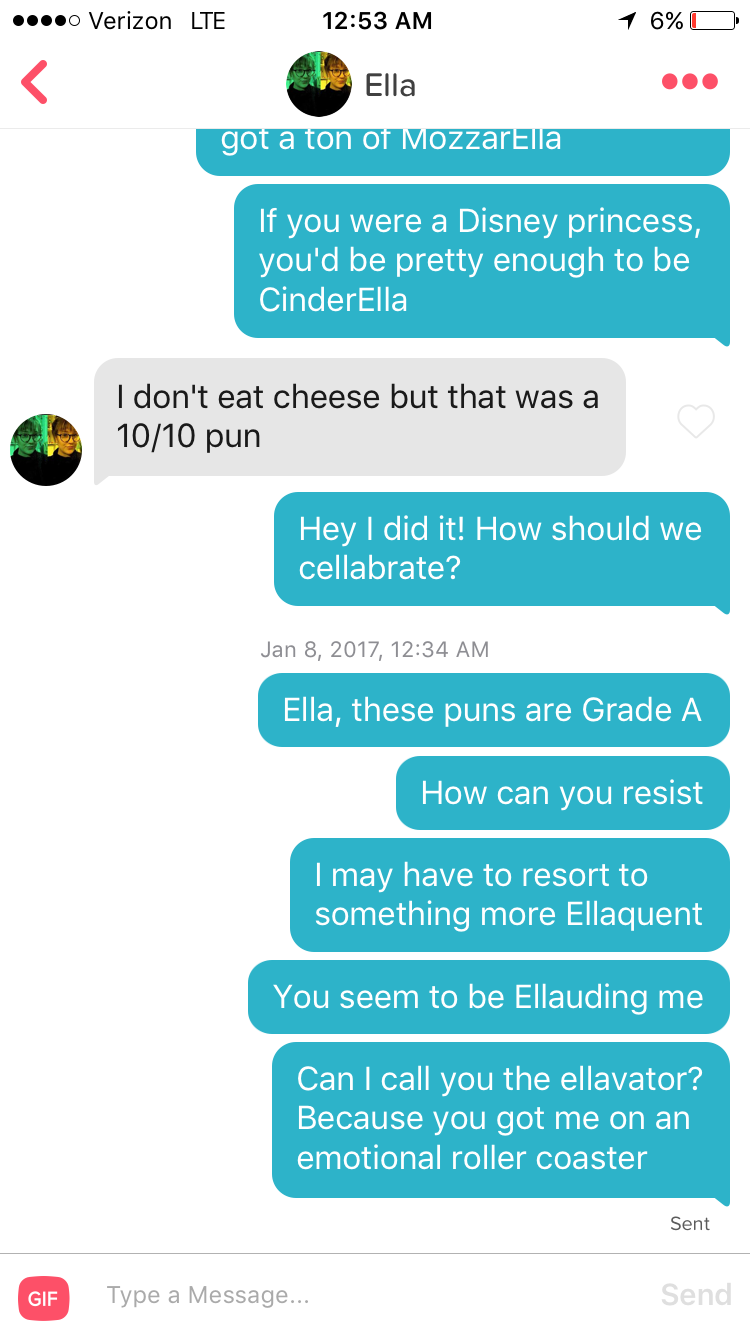 Some people just don't know when to stop.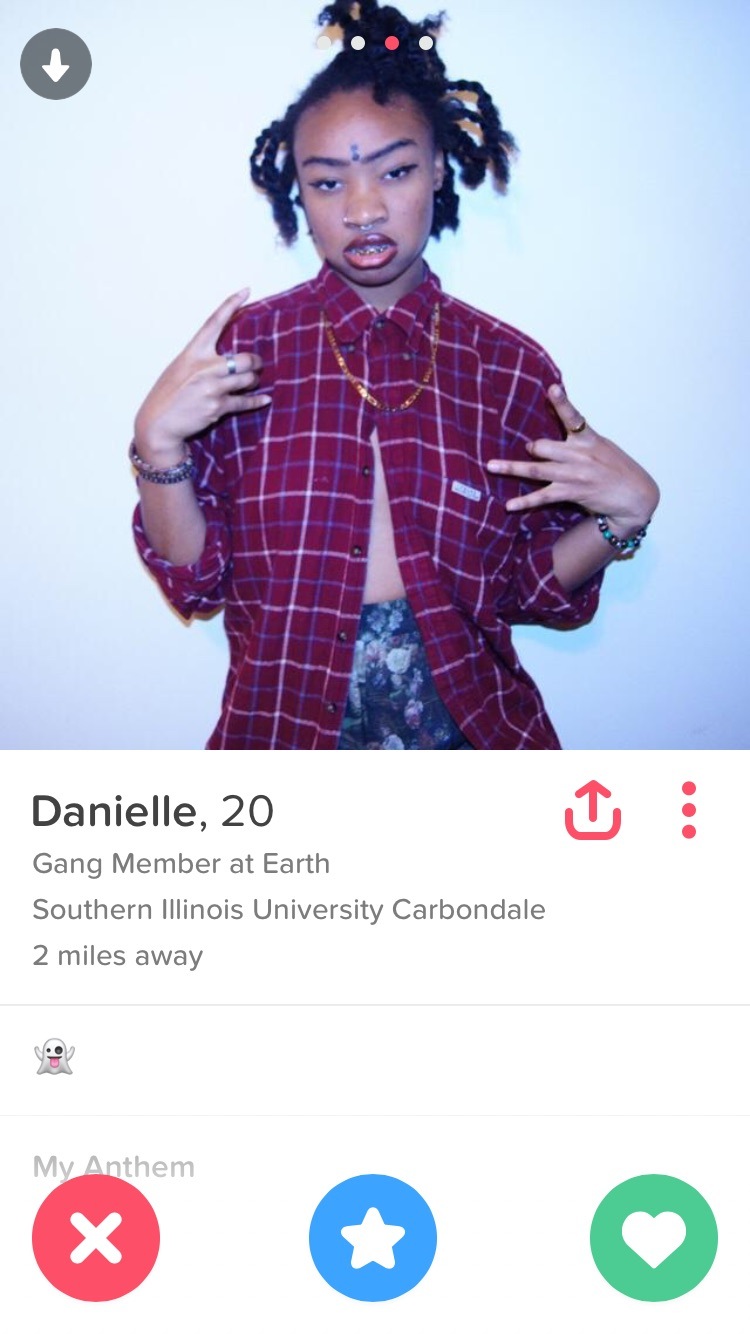 Strong look.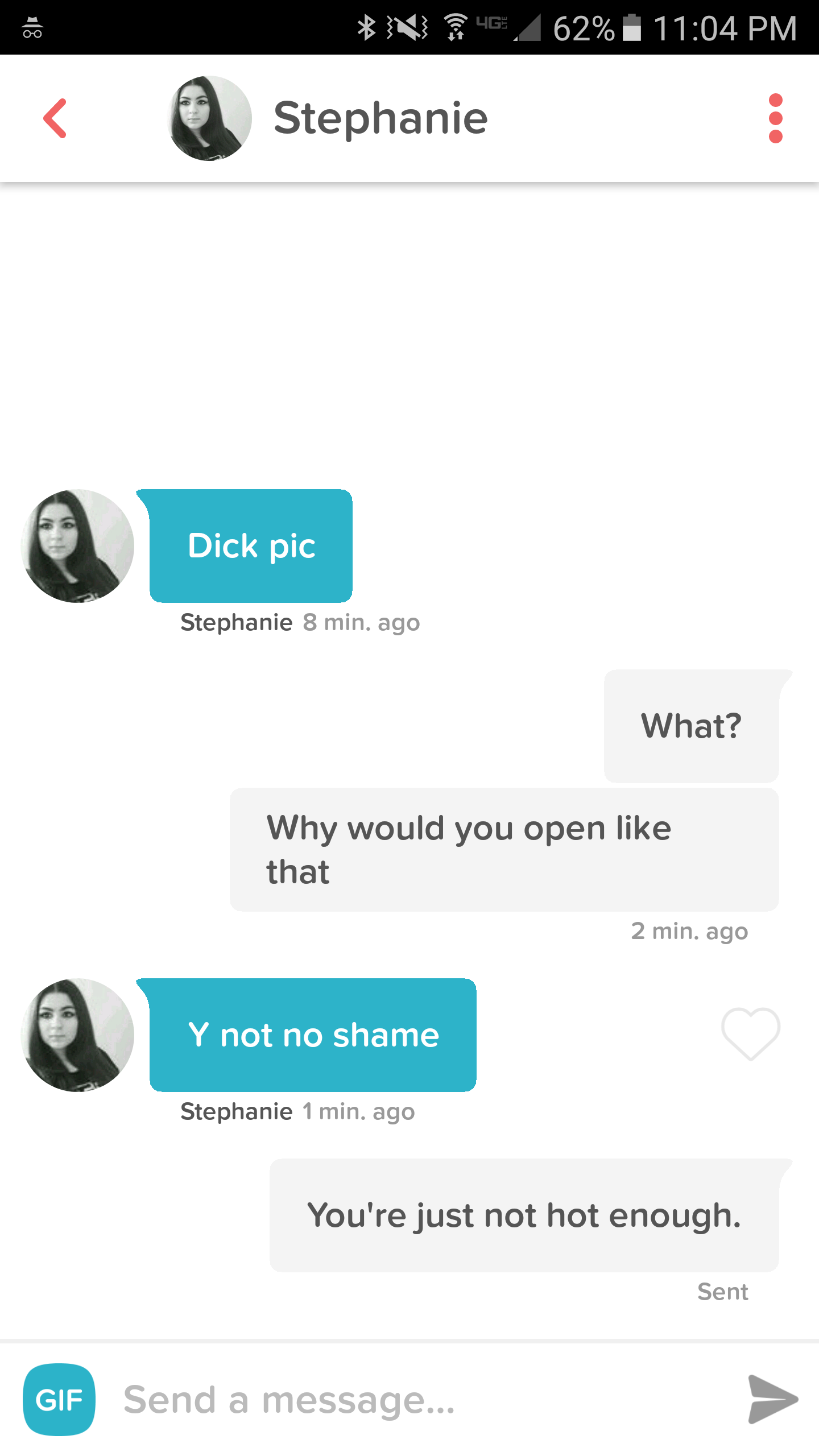 Ouch.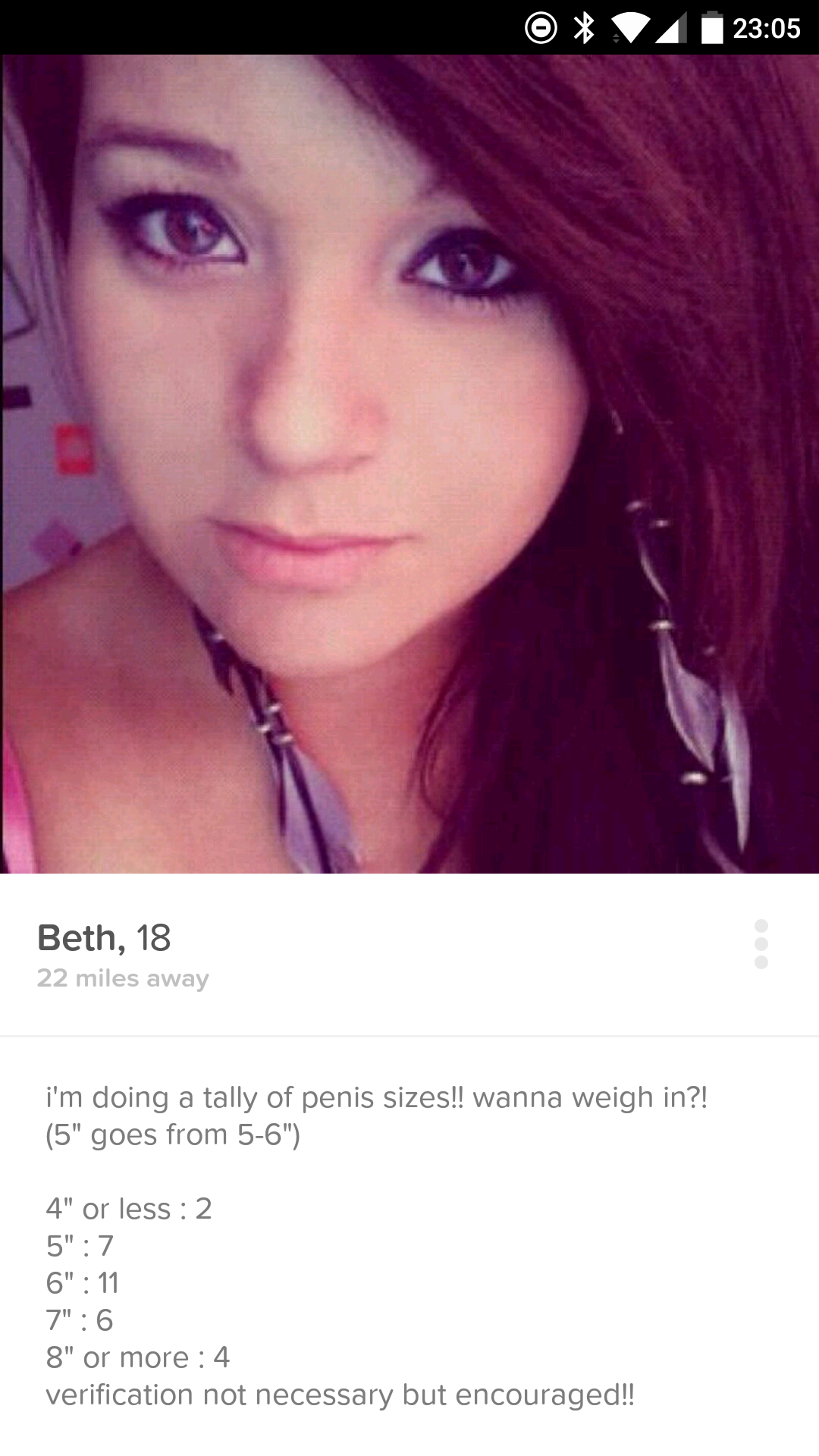 Think you could compete in the heavyweight championship?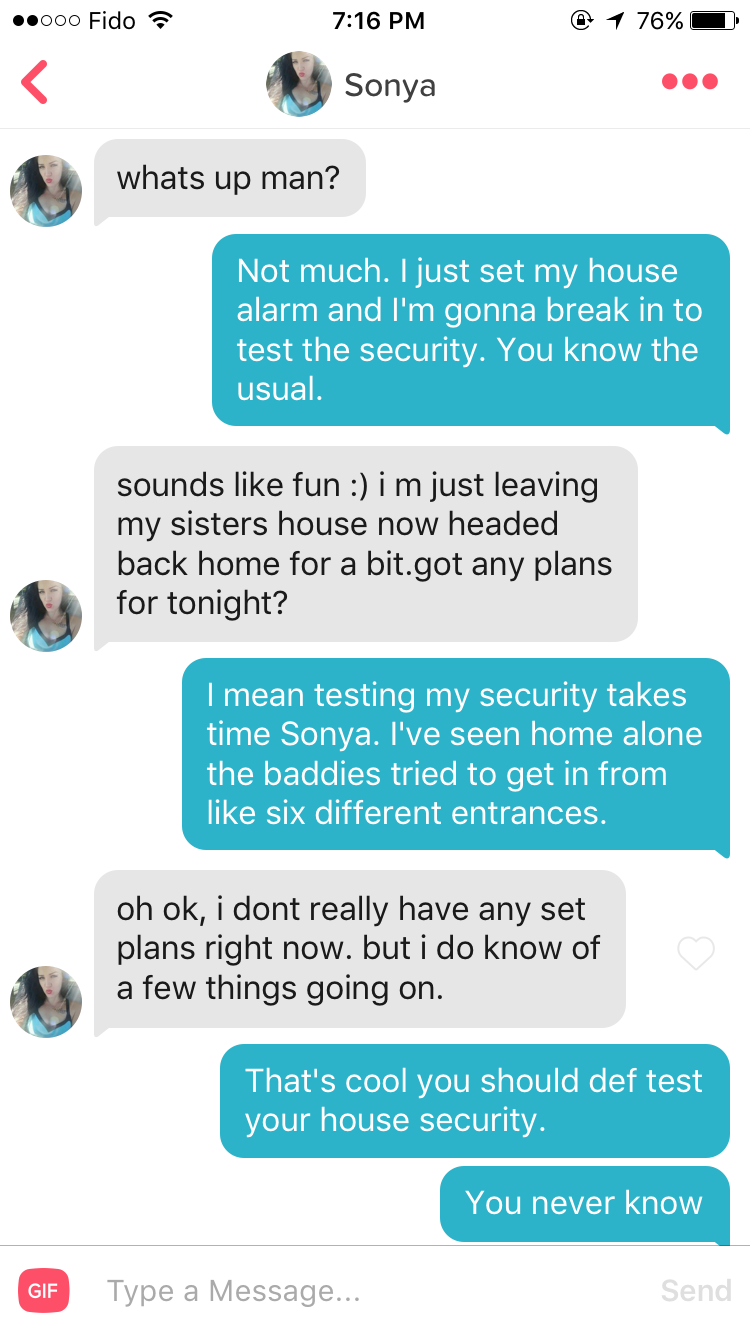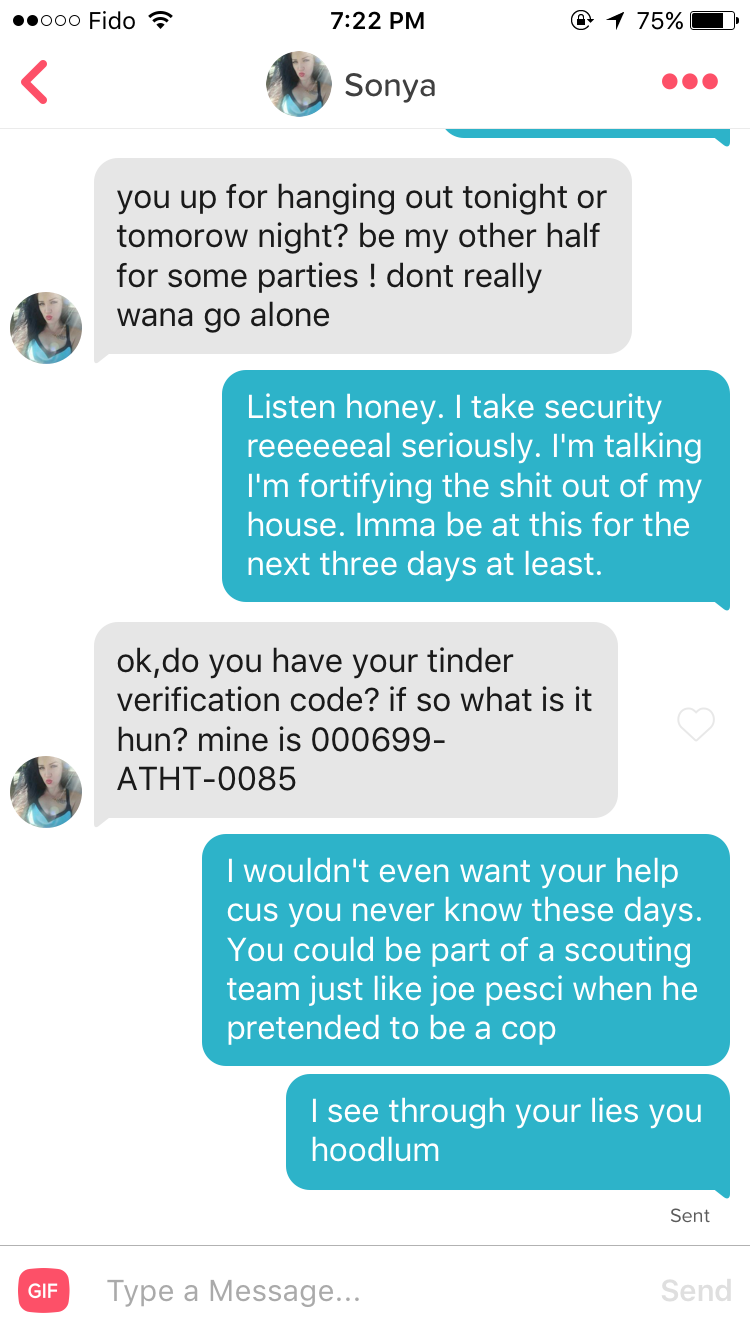 How to test those pesky Tinderbots.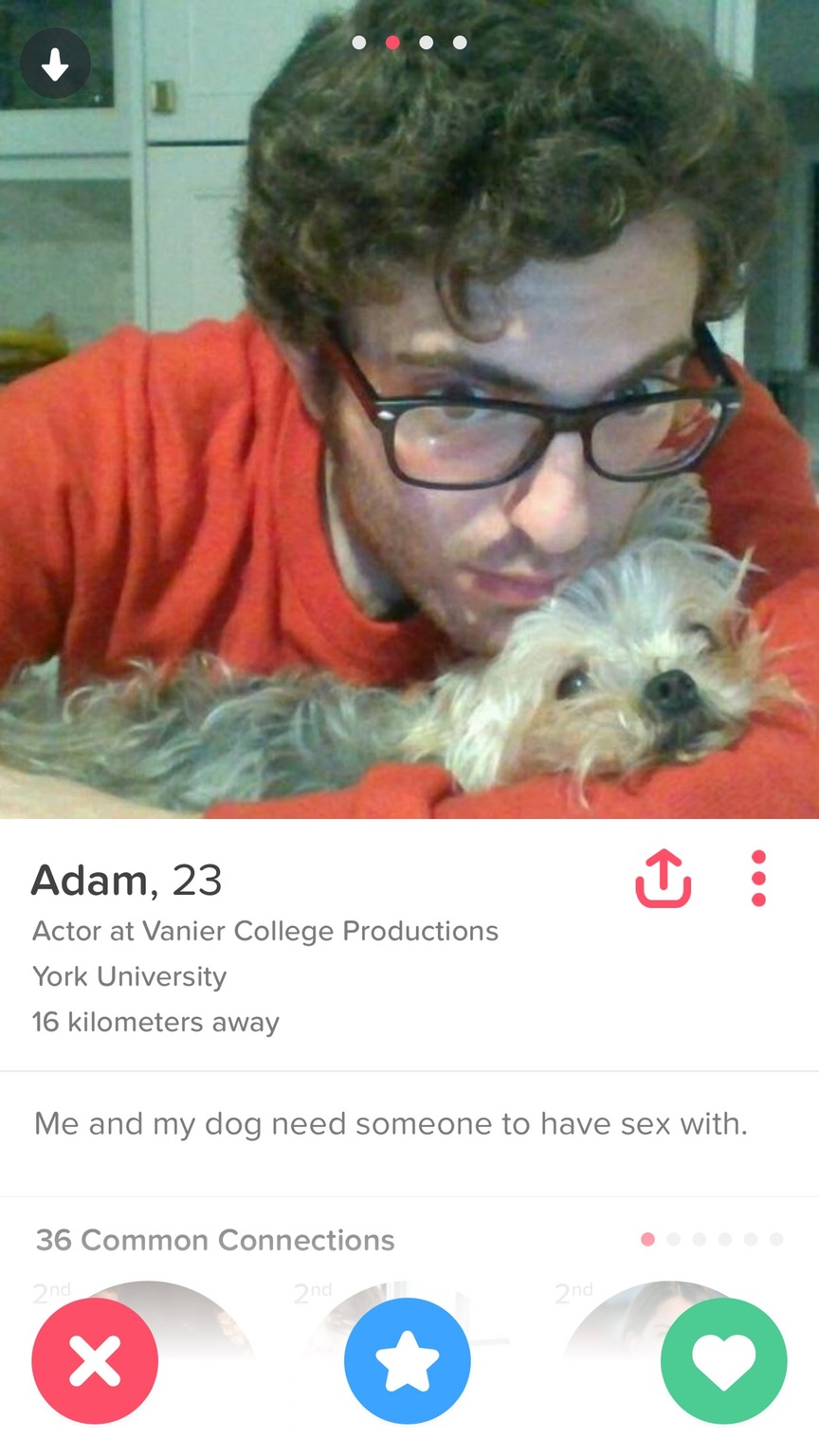 You're on the wrong app, dude.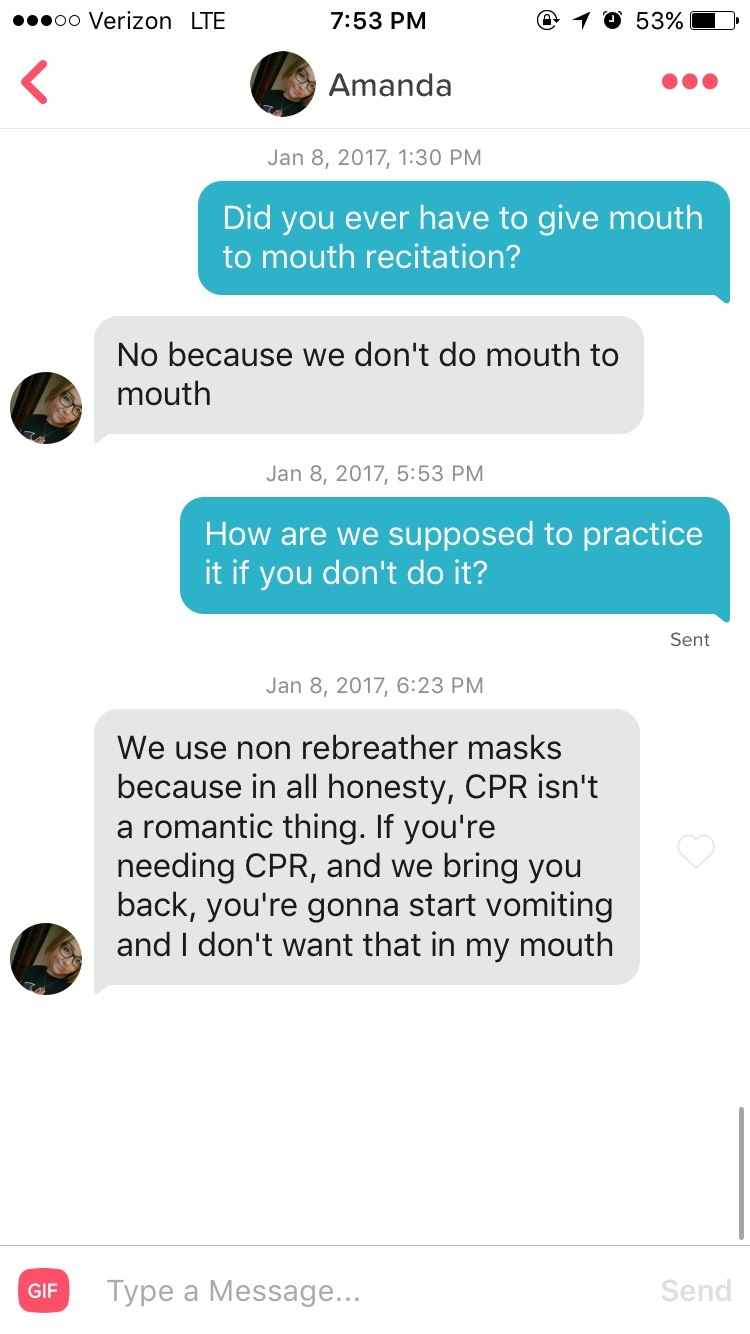 It was meant to be a joke Amanda.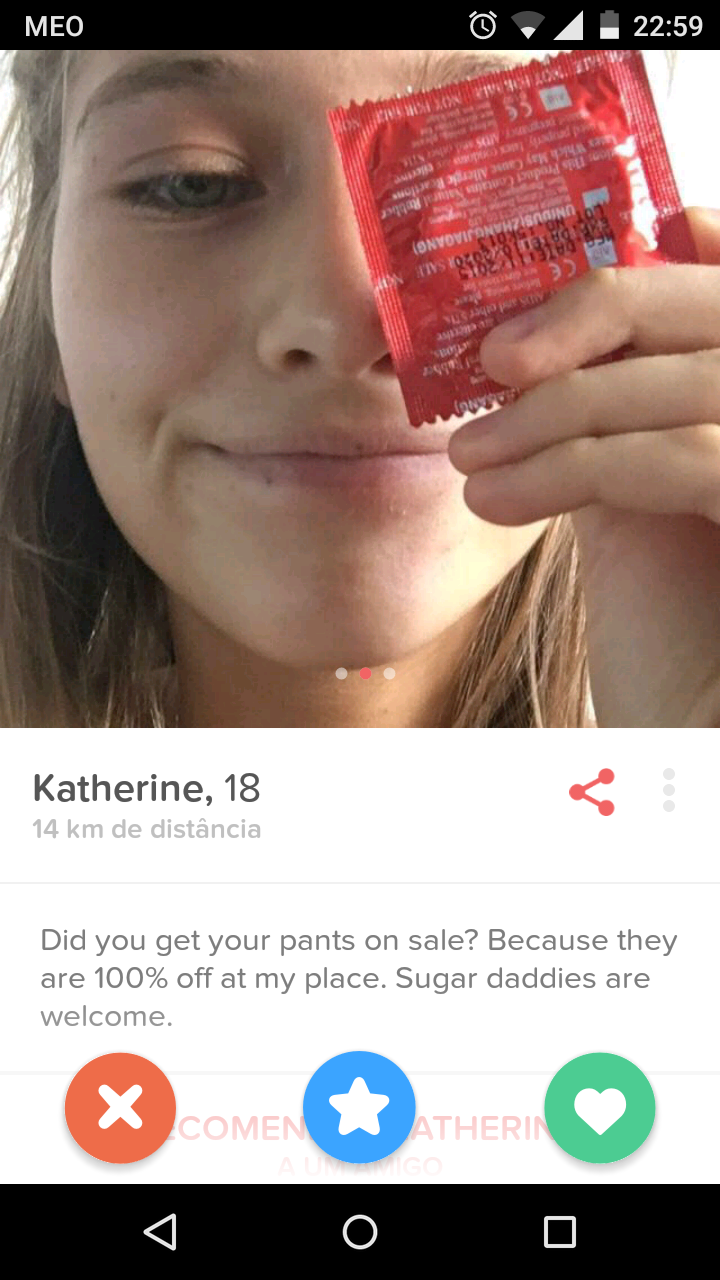 At least she's safe.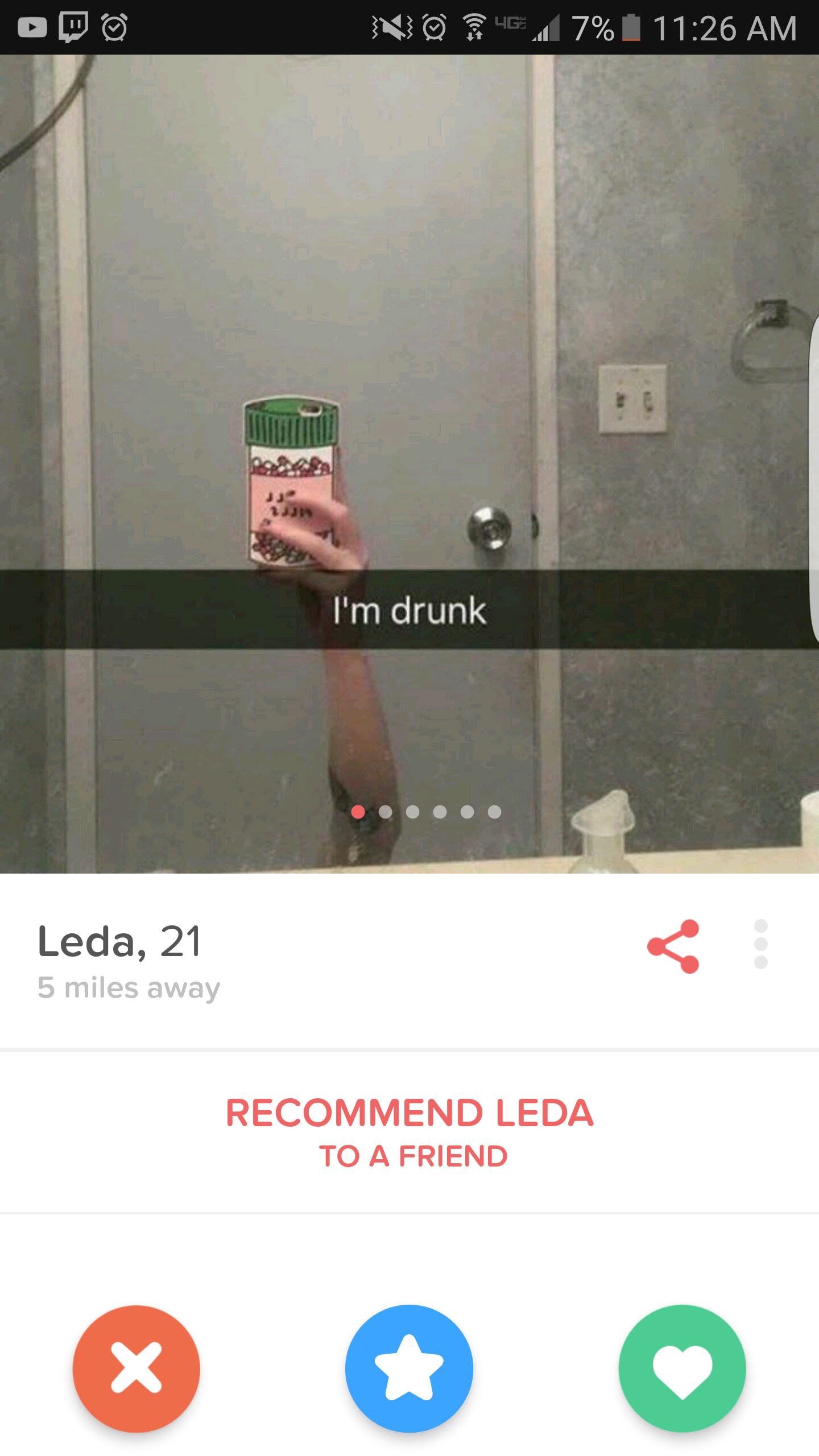 We've found the dream girl.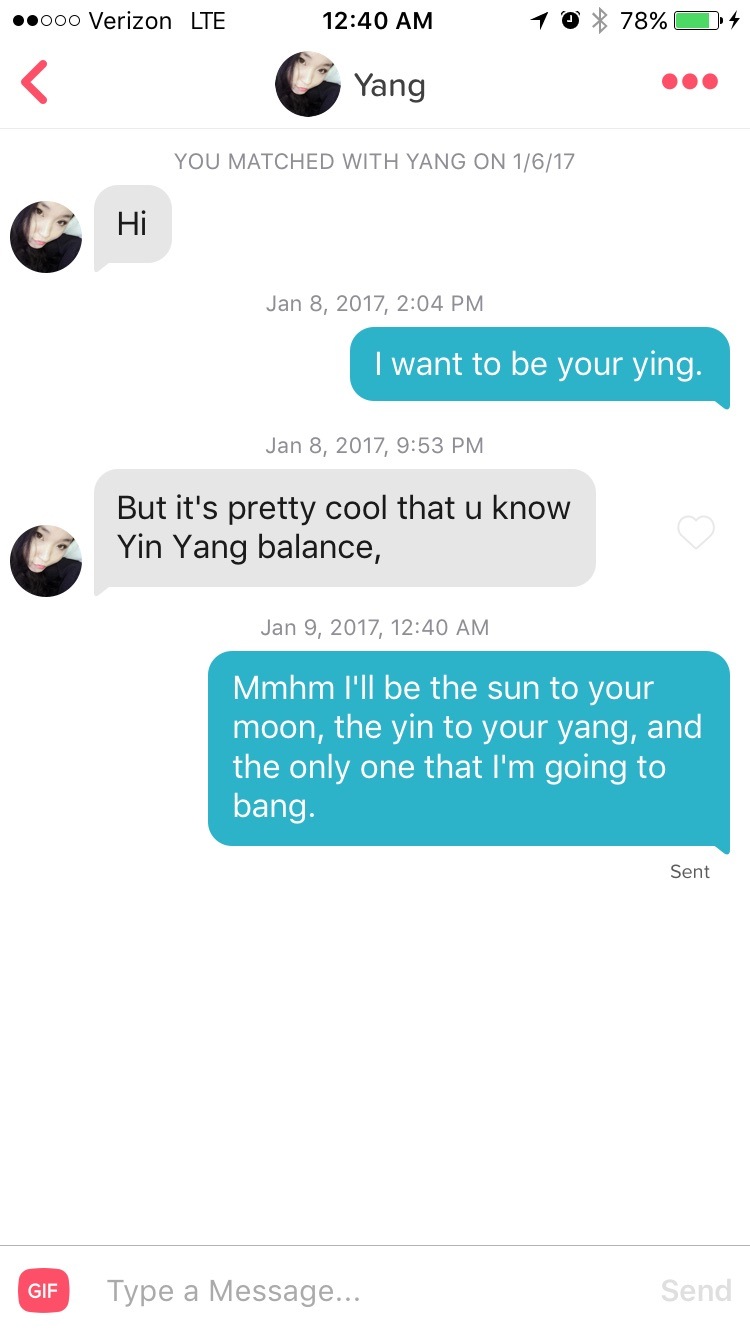 Nice try.
I'm in love.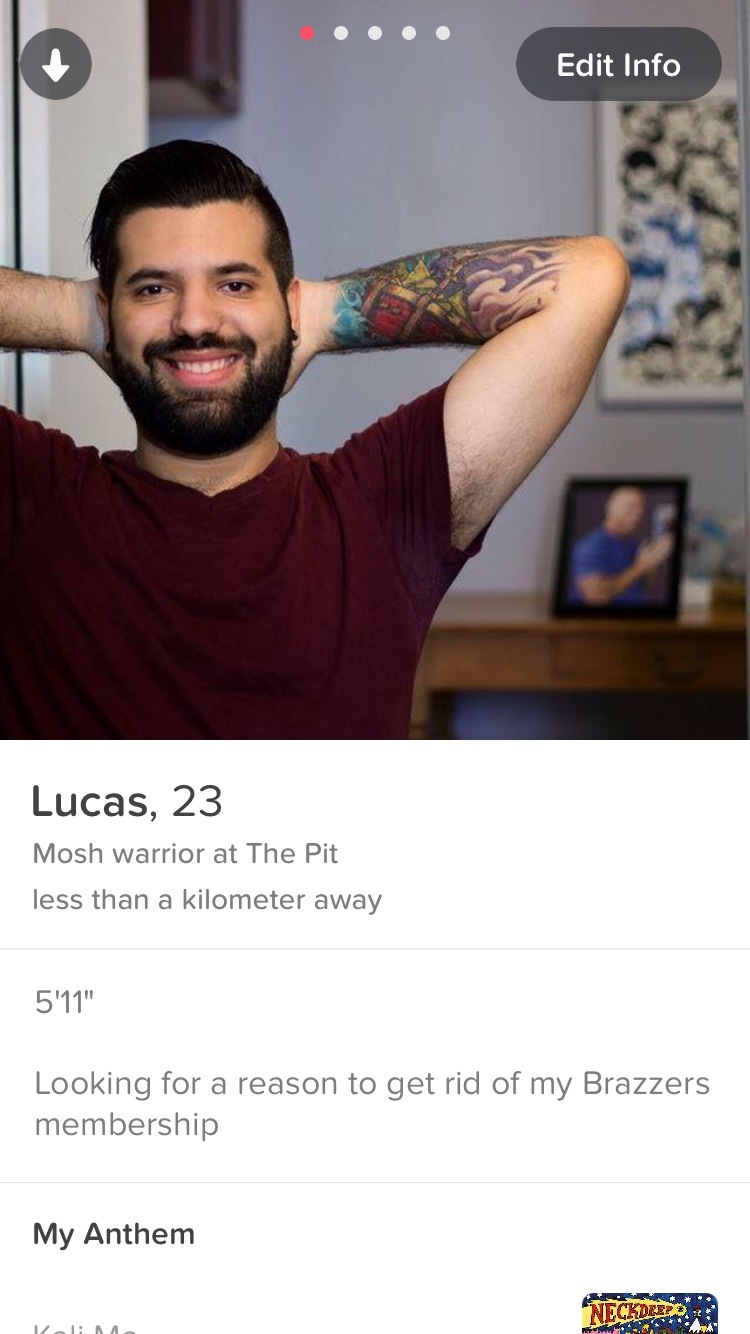 That's not how you Tinder.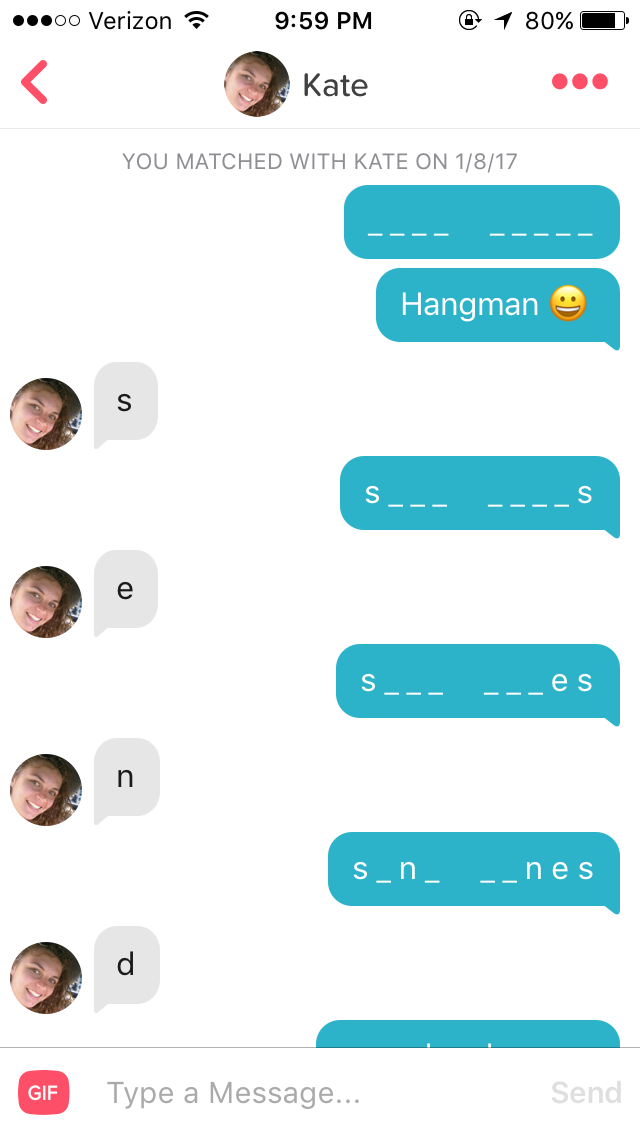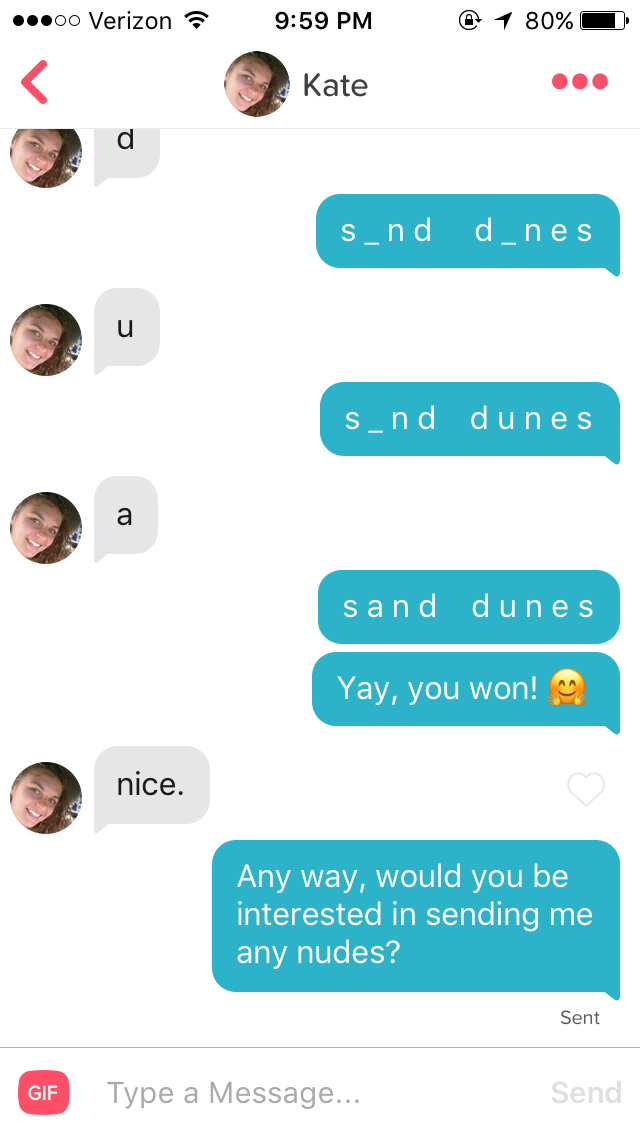 Curveball.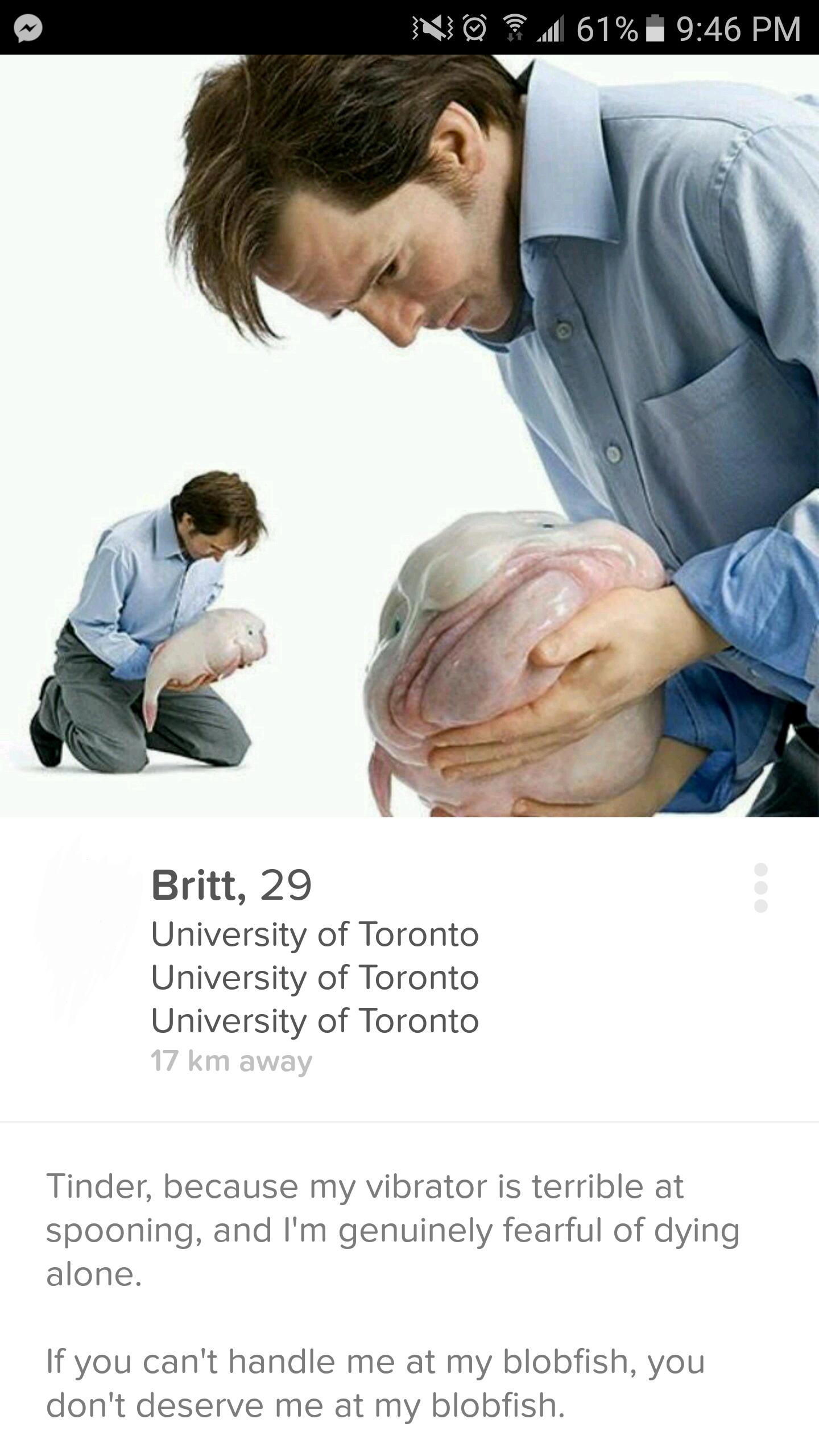 Can you handle this girl at blobfish?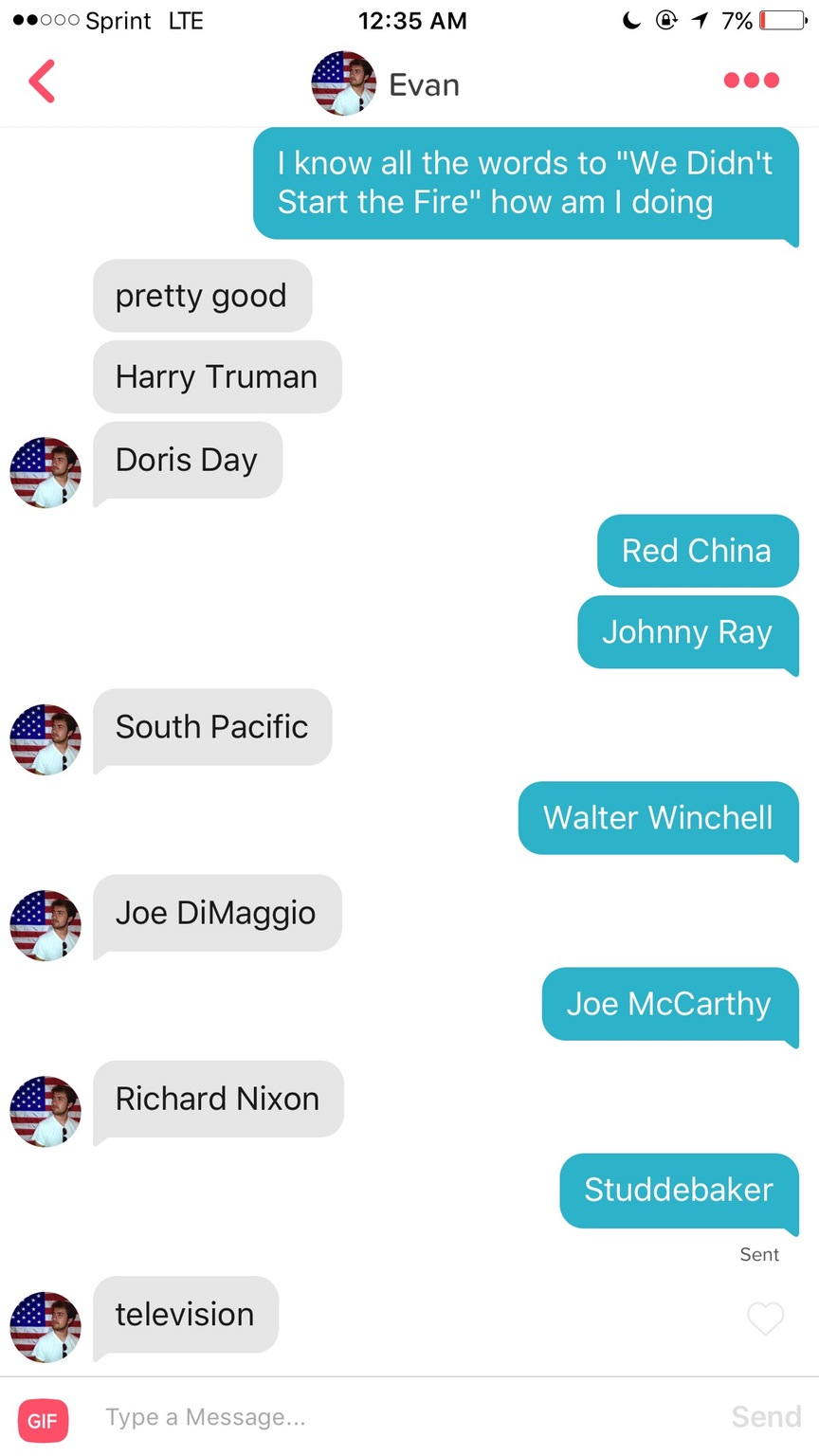 We've found a match.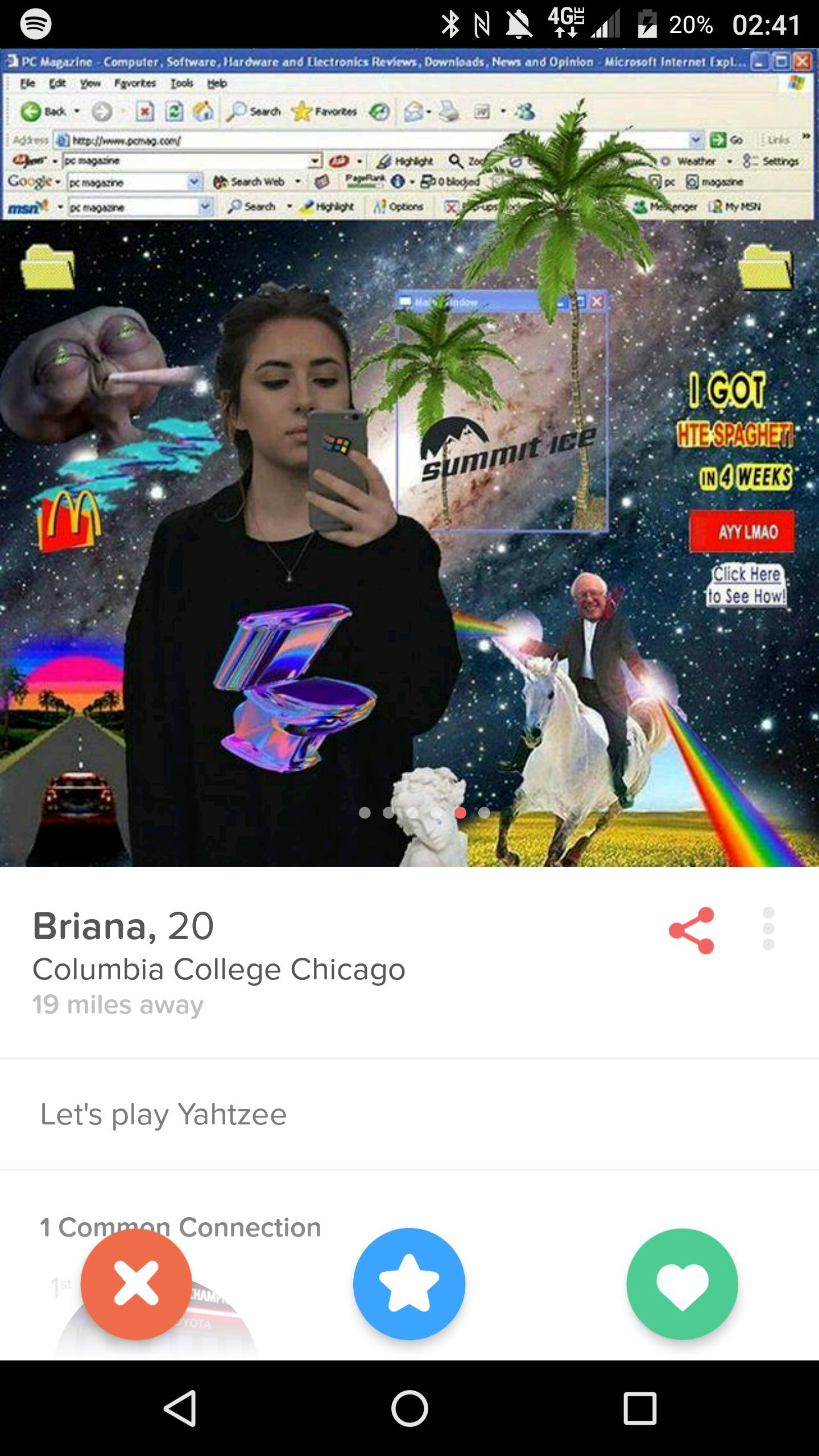 Instant Superlike.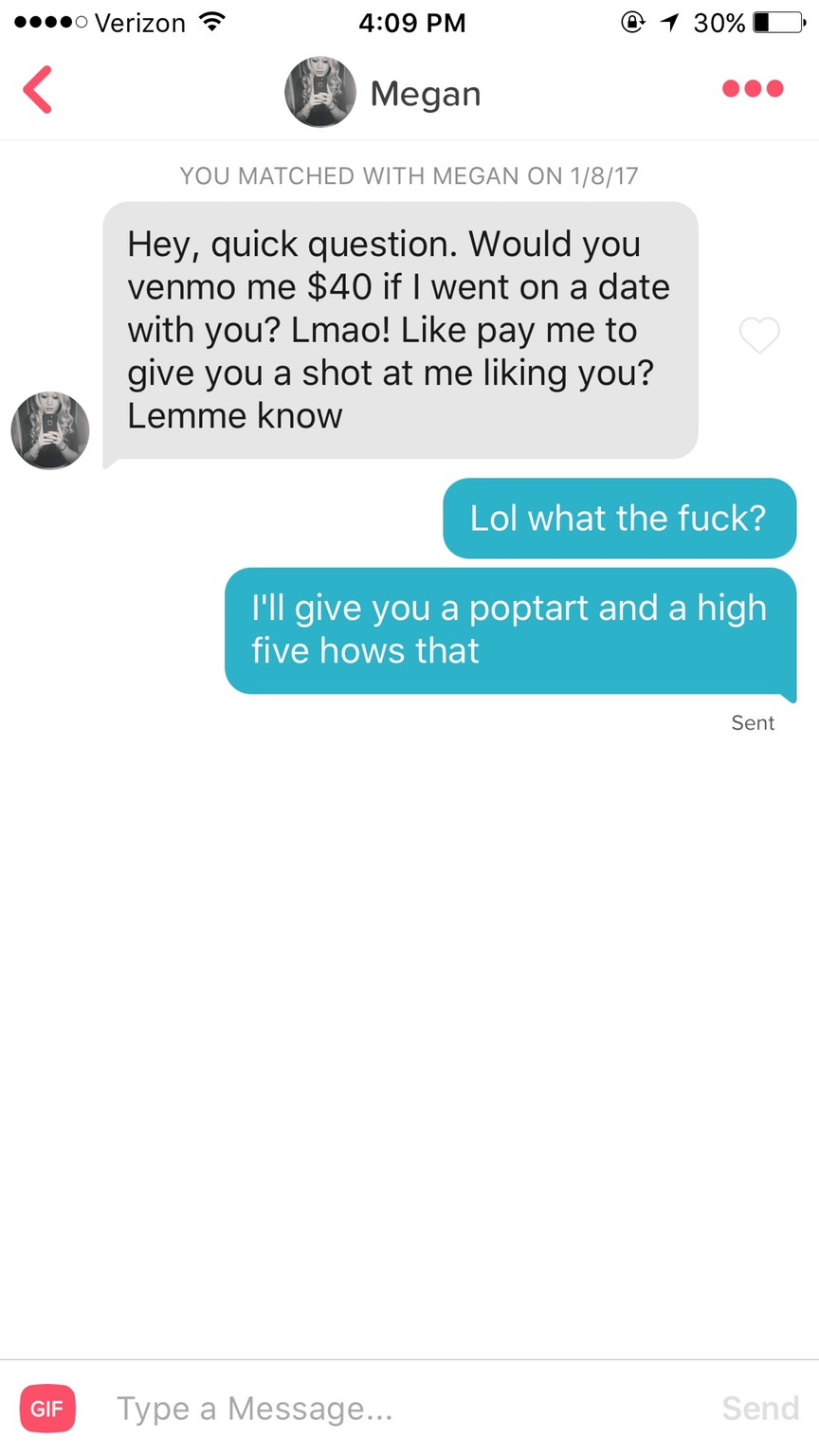 Aaaaaand we're done
—
Alrighty then. That was fun. See you next week for more best and worst Tinder shenanigans.
For last week's instalment, click HERE.