Another week, another rundown of the funniest and weirdest conversations and profiles in Tinder land. If you've got any you think can make the cut send them in to our Facebook page or e-mail contribute@sickchirpse.com.
Let's go: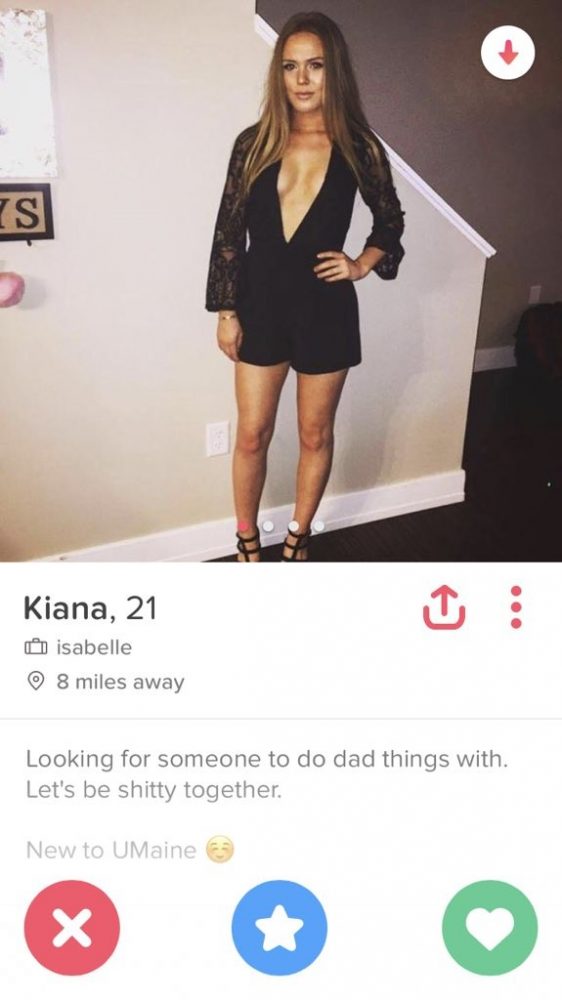 And we're off…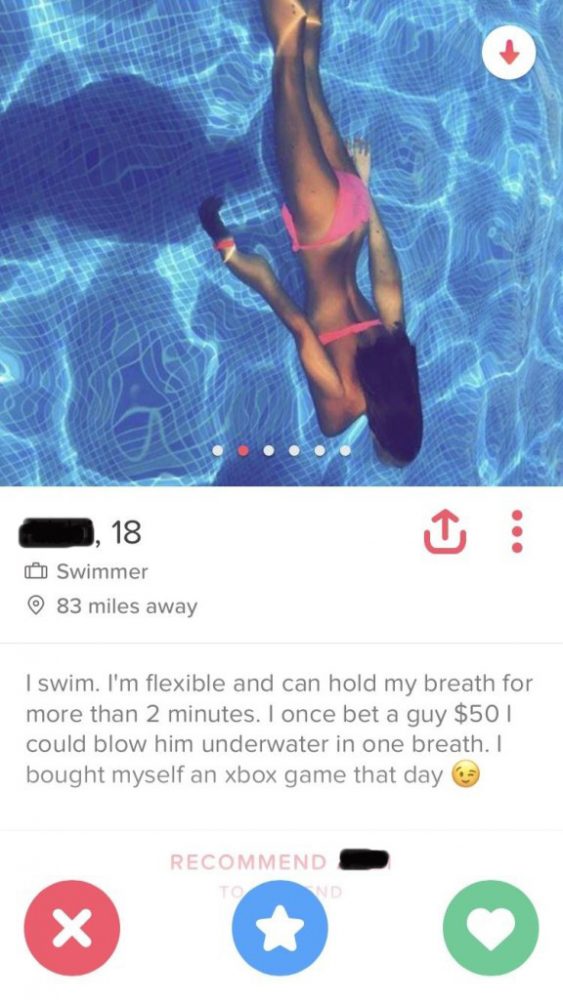 This girl's got skills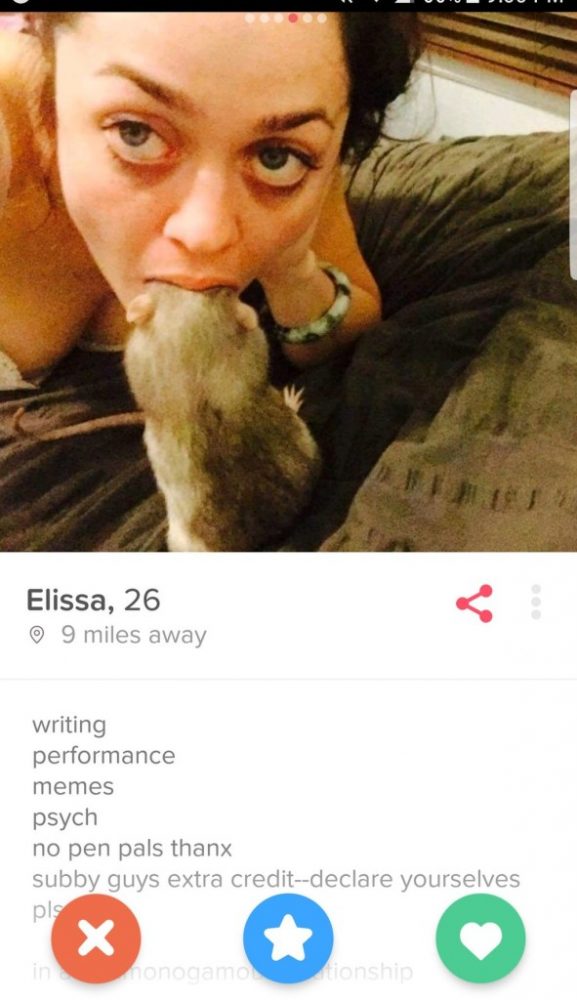 Good news – your penis won't be the most disgusting thing she's ever had in her mouth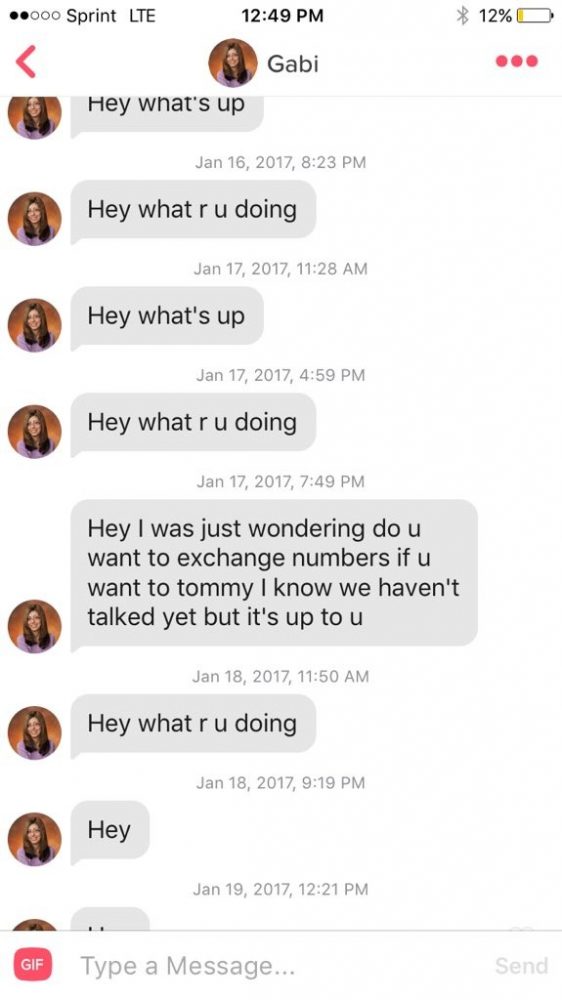 The thirst is real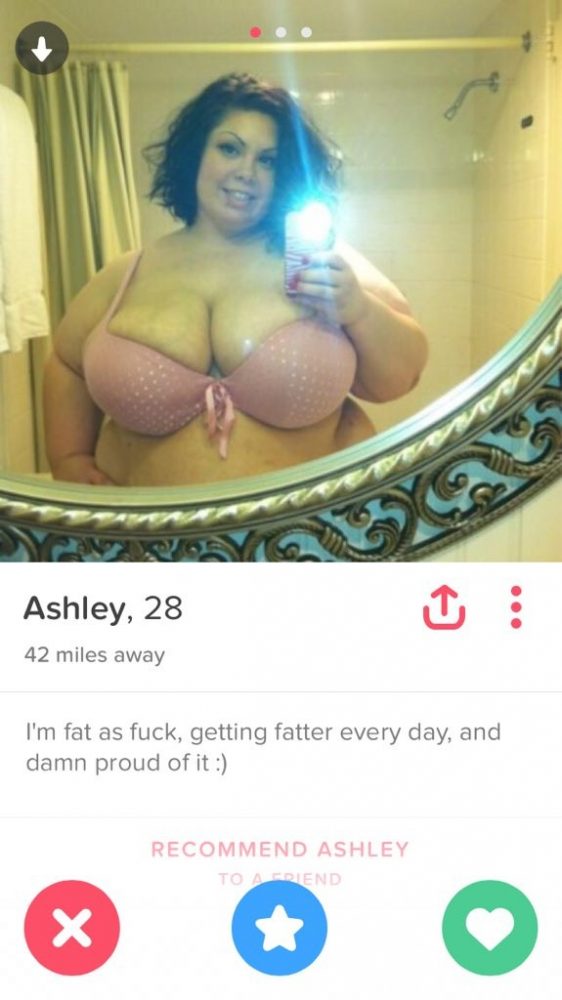 She was great in Ghostbusters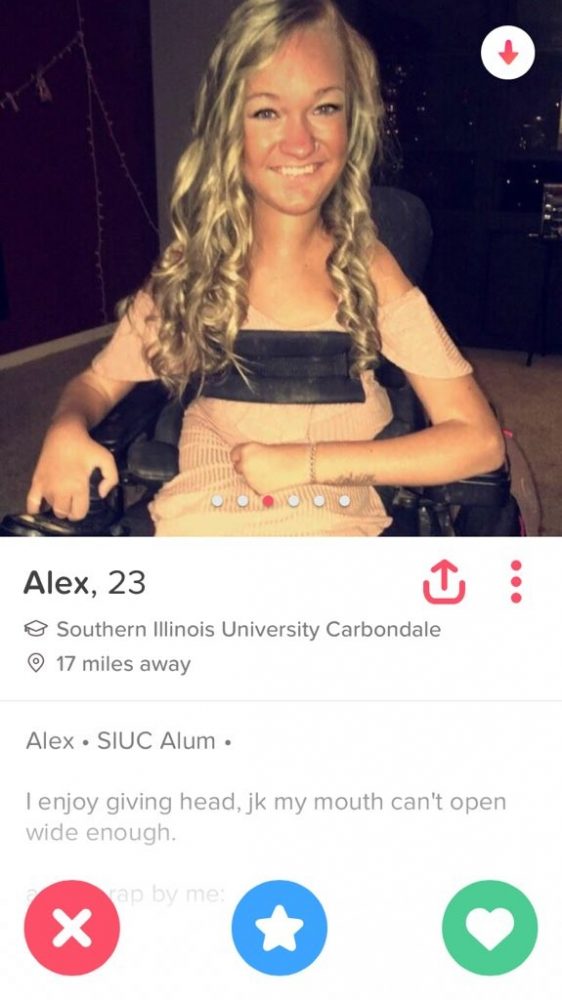 Self-deprecating humour for the win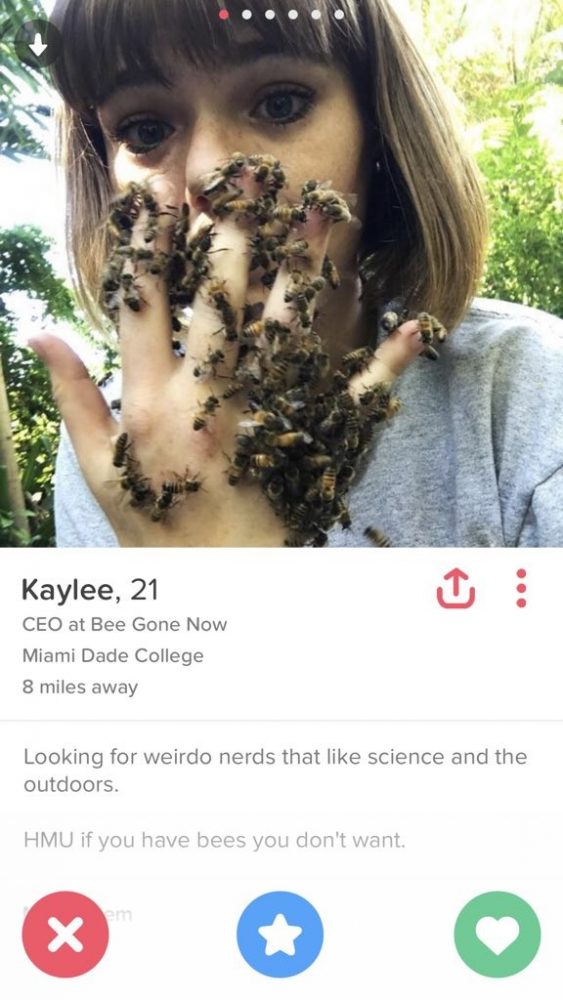 The most devastating hand job ever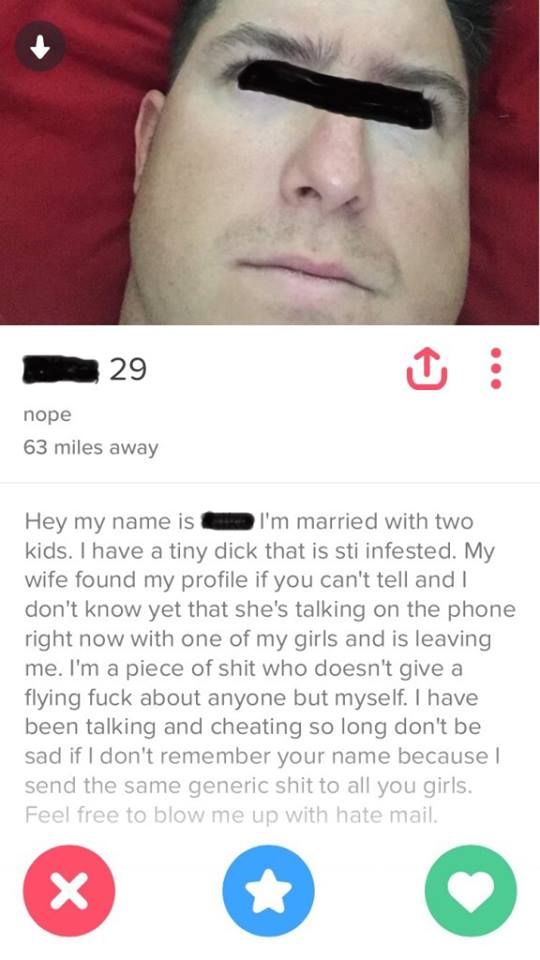 Busted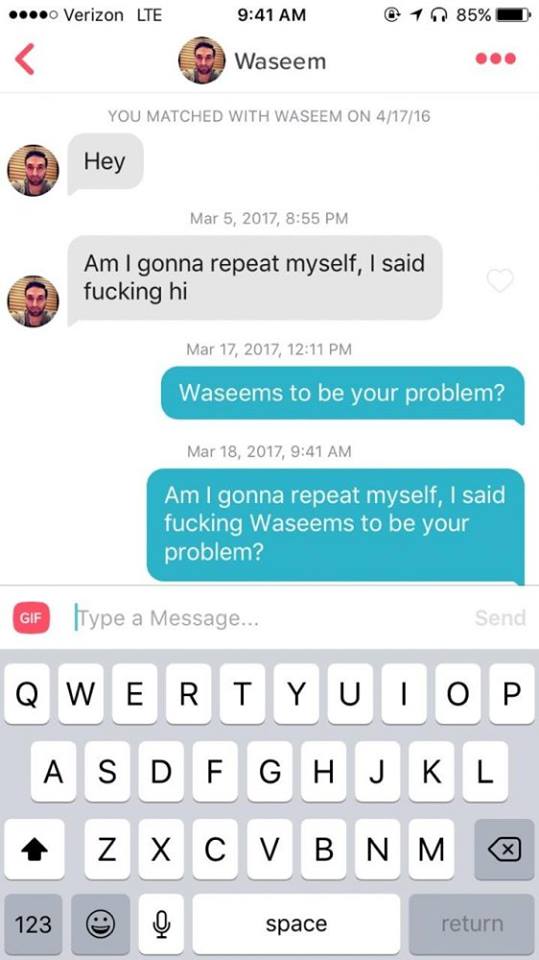 RIP Waseem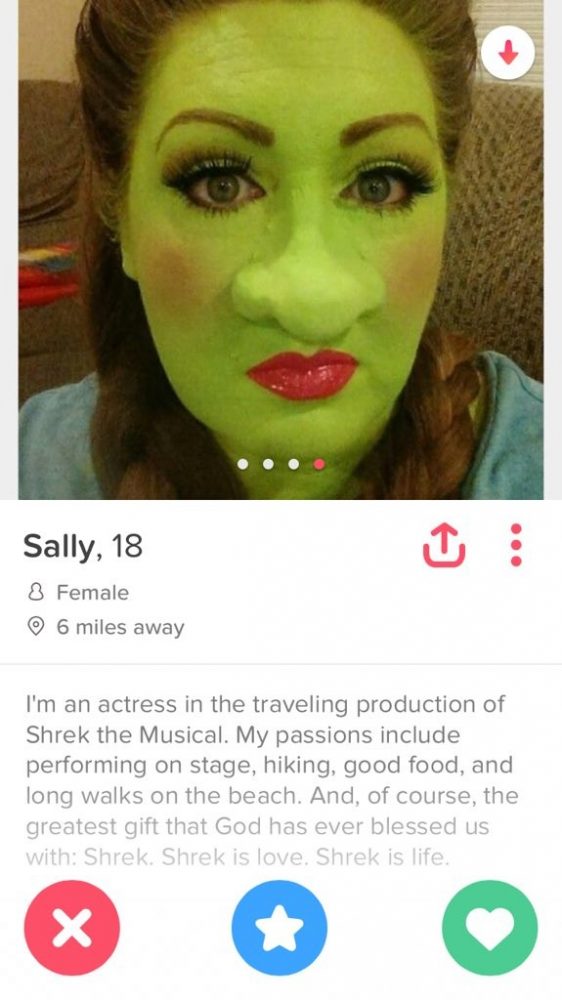 Good news for all the Shrek fetishists out there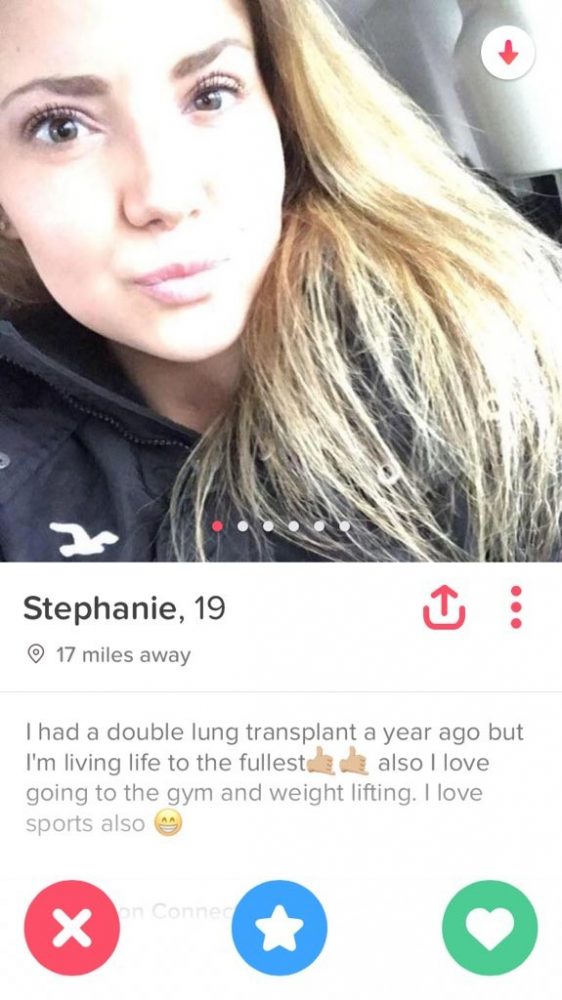 Big up Steph's new lungs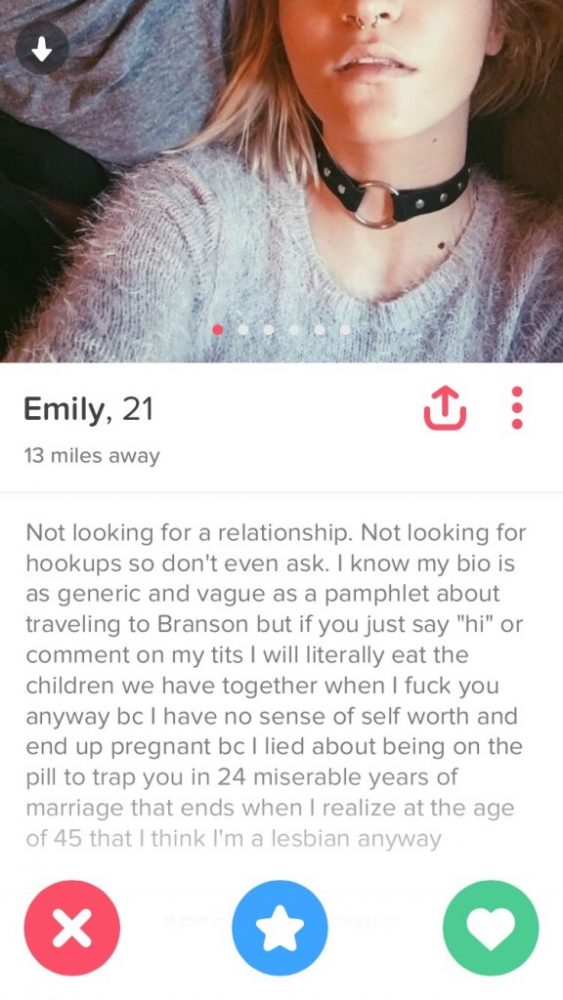 Aggressive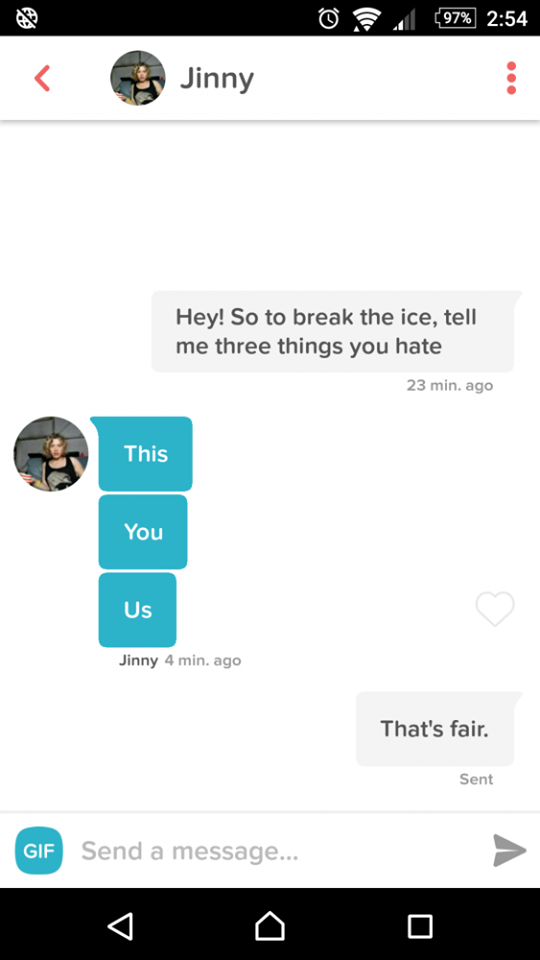 Ouch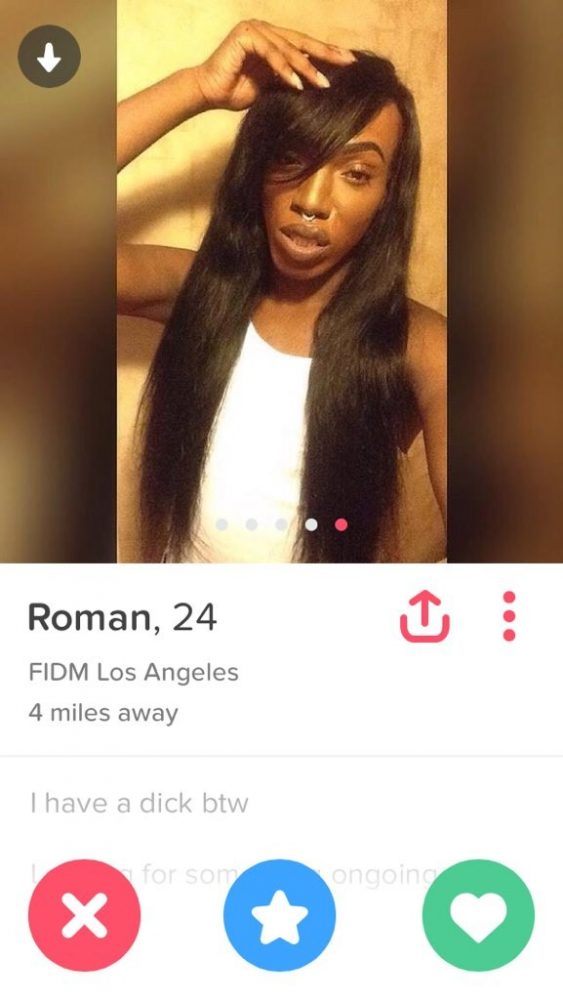 Thanks for letting us know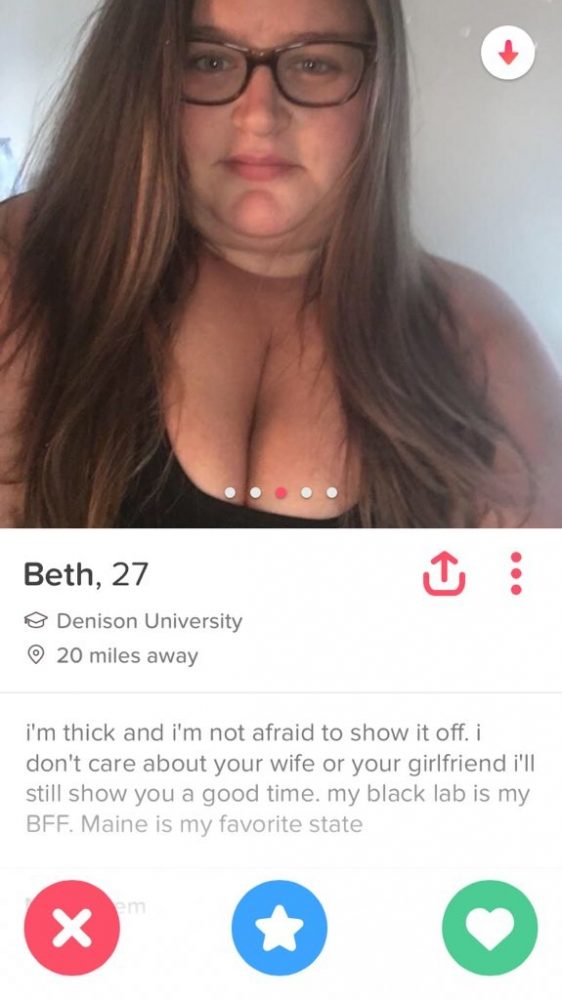 Beth 100% living by her own rules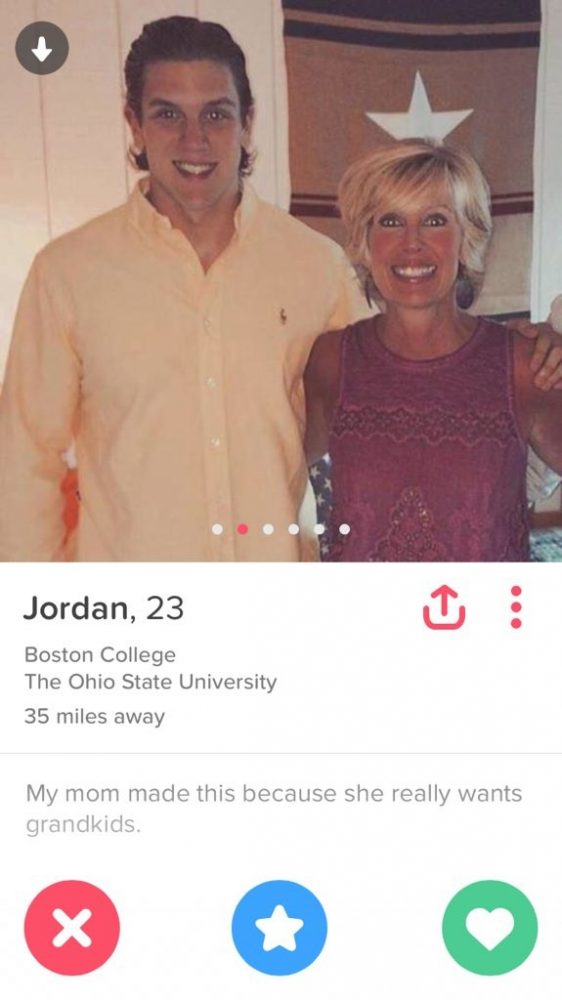 Get in there ladies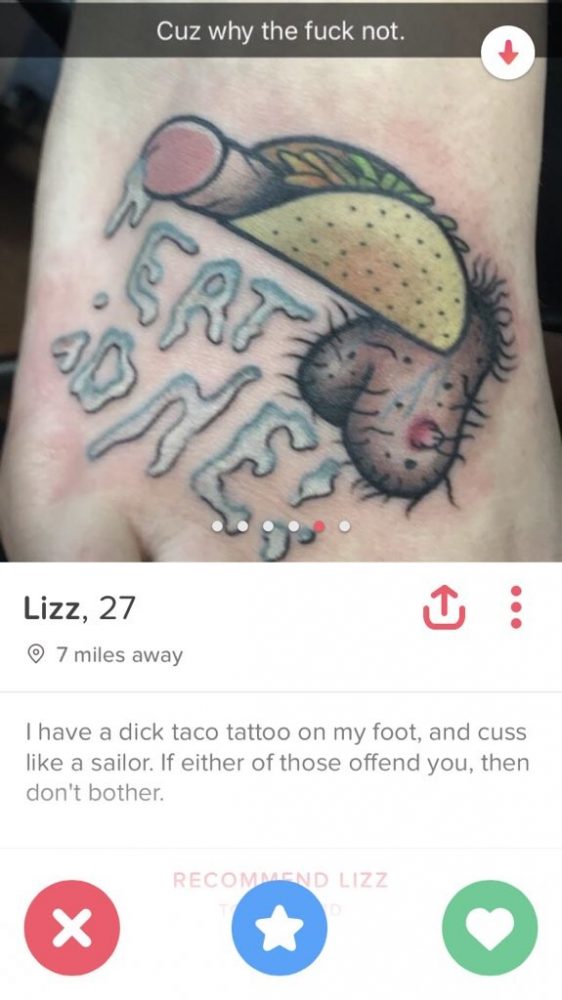 Aaaaand we're done
—
Alrighty then. That was fun. See you next week for more best and worst Tinder shenanigans.
For last week's instalment, click HERE.