Another week, another rundown of the funniest and weirdest conversations and profiles in Tinder land. If you've got any you think can make the cut send them in to our Facebook page or e-mail contribute@sickchirpse.com.
Let's go: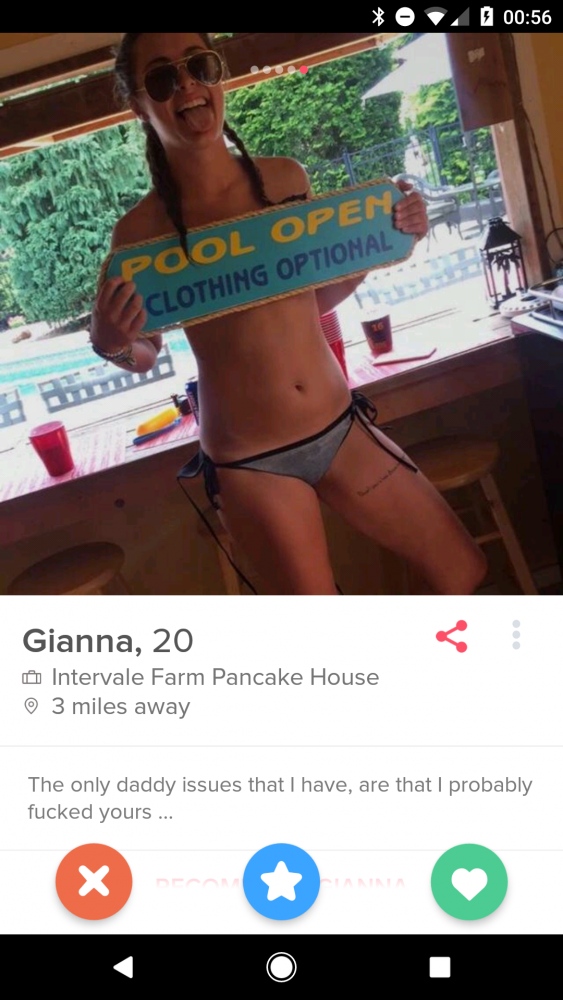 And we're off…
It really is that easy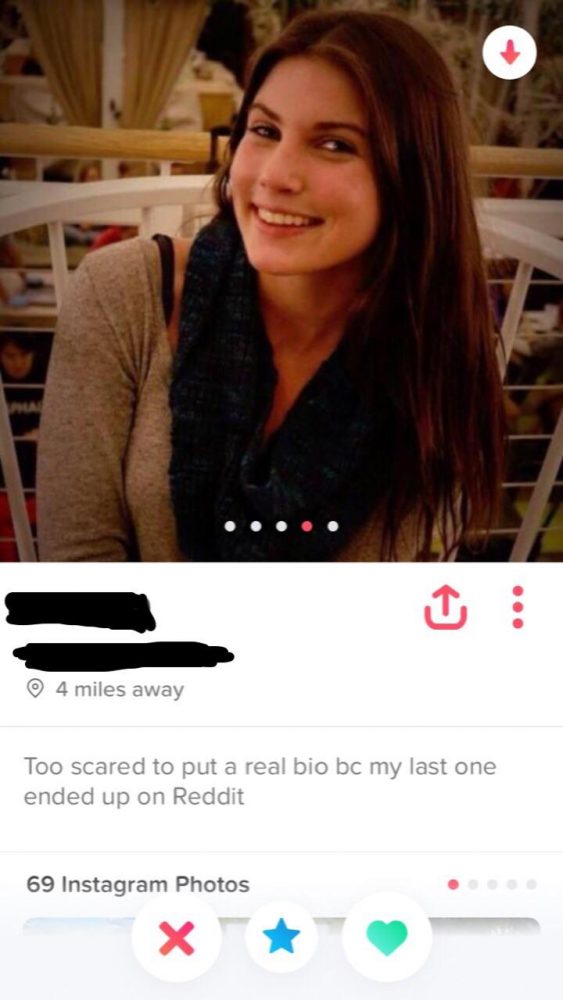 She was right to be scared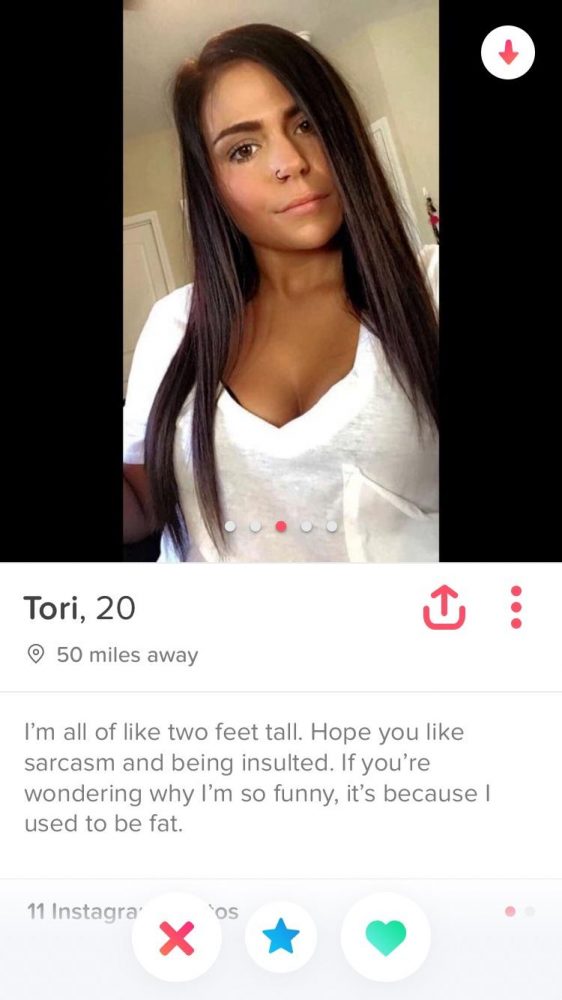 I'm laughing my head off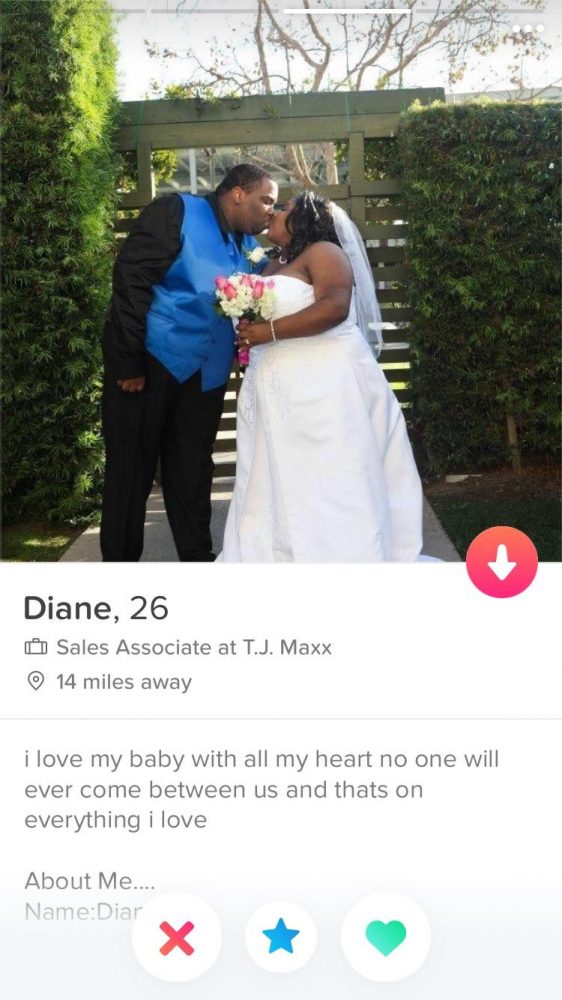 Erm… do you want to tell her or shall I?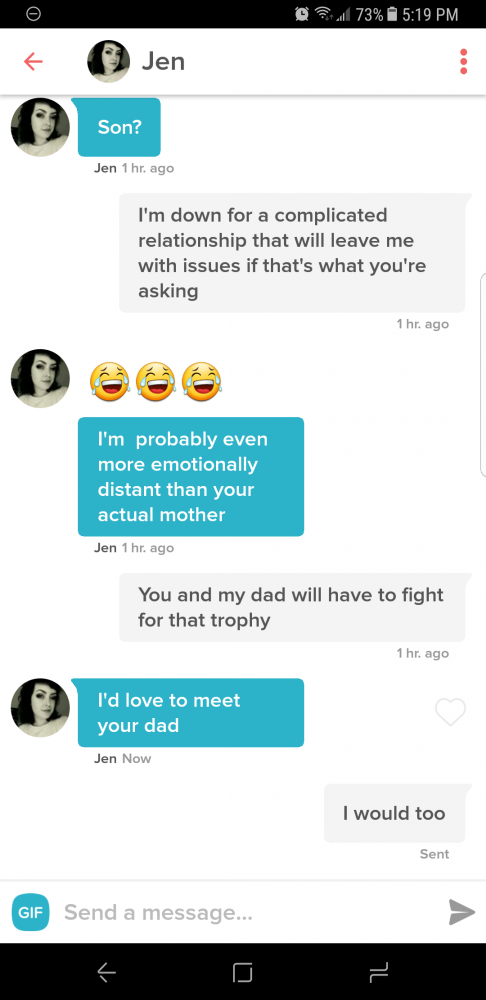 Daddy issues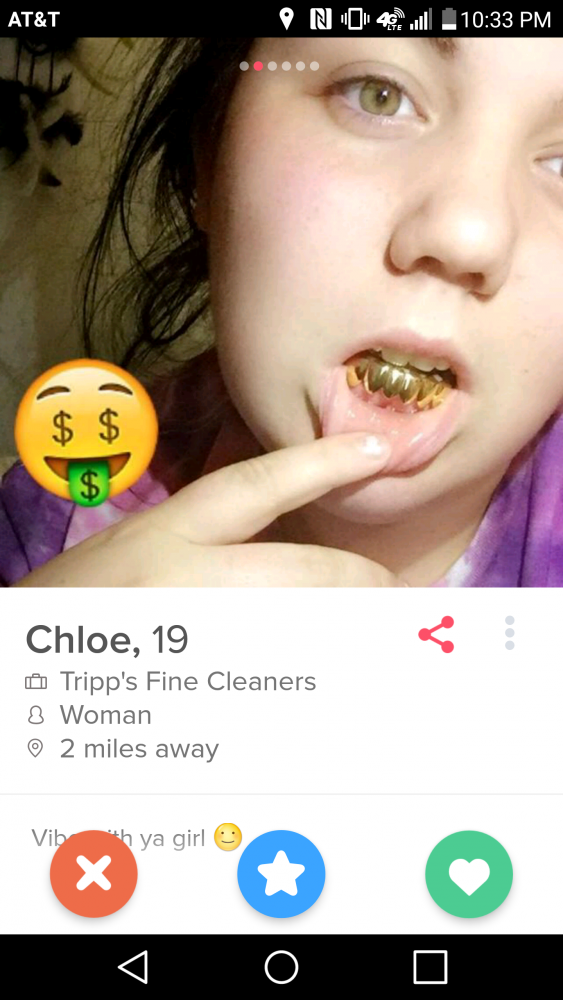 Gangsta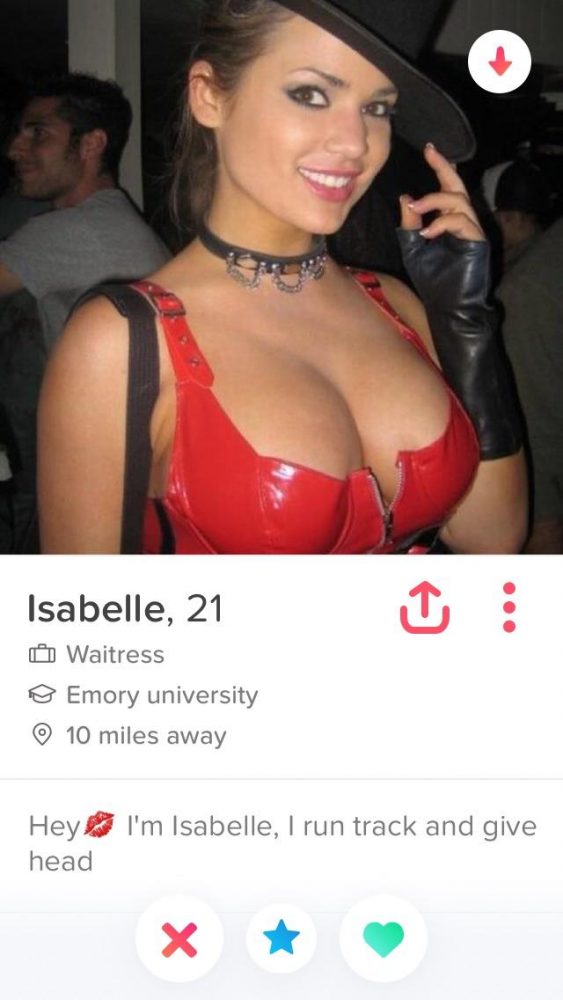 Good to know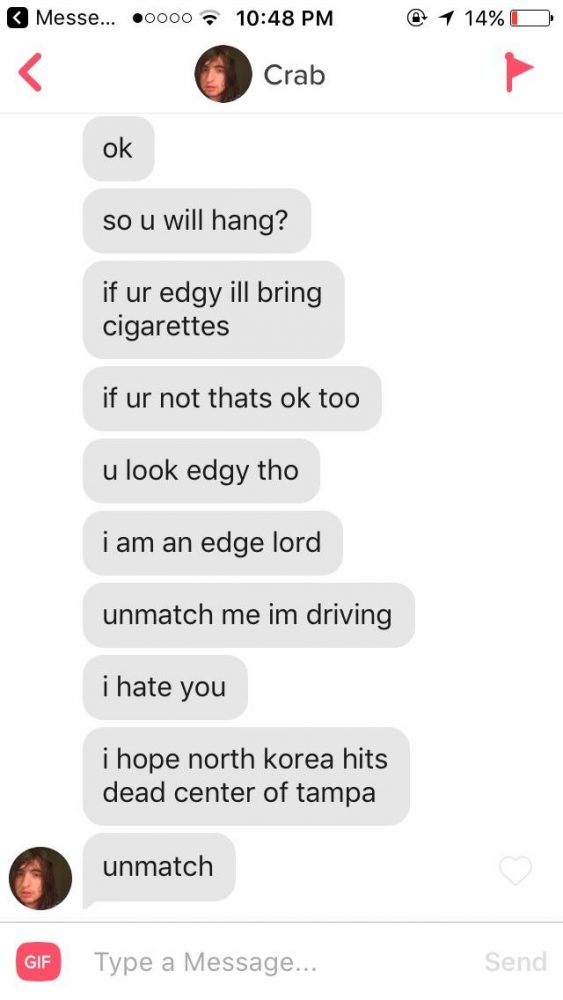 Chill out Crab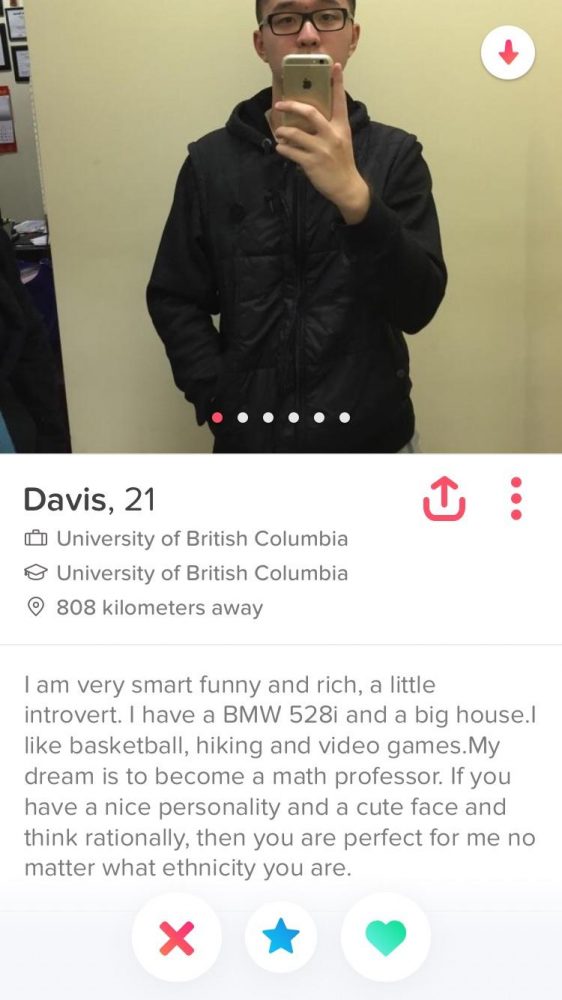 Get in there ladies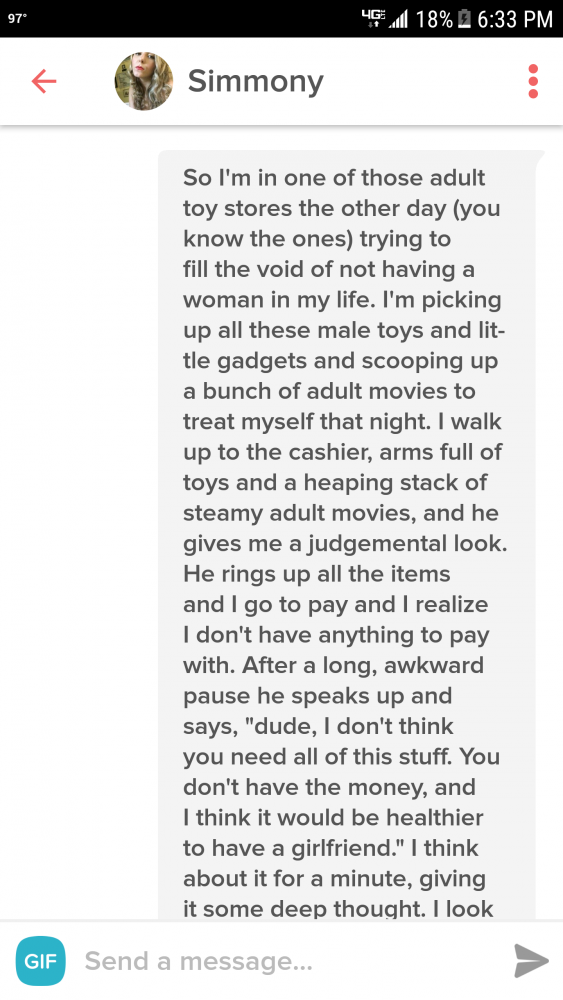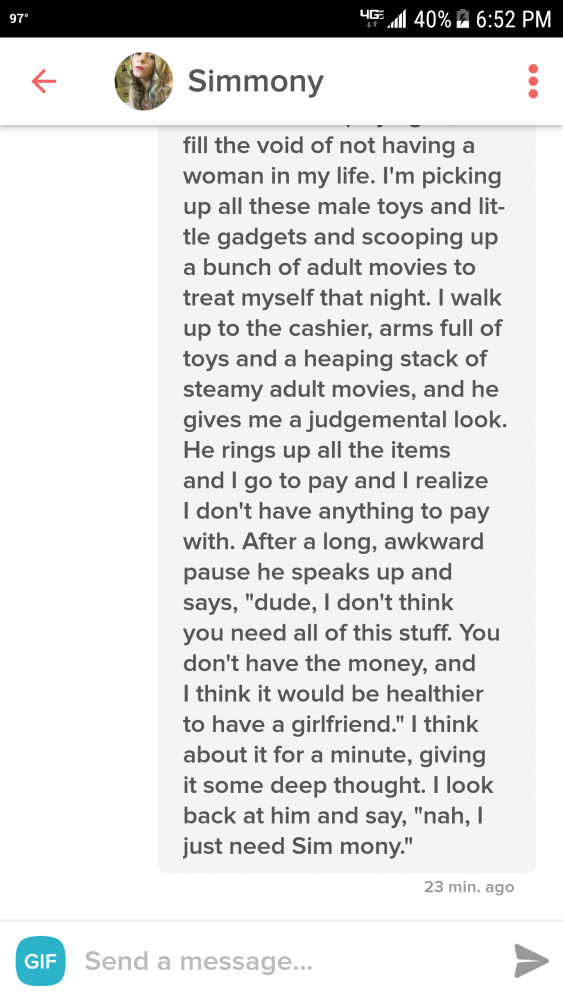 And now he waits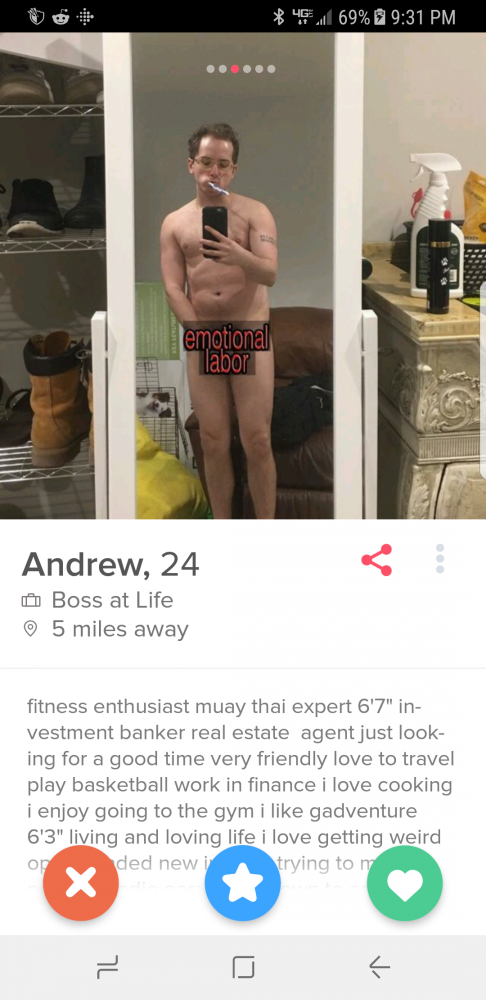 He loves getting weird? No way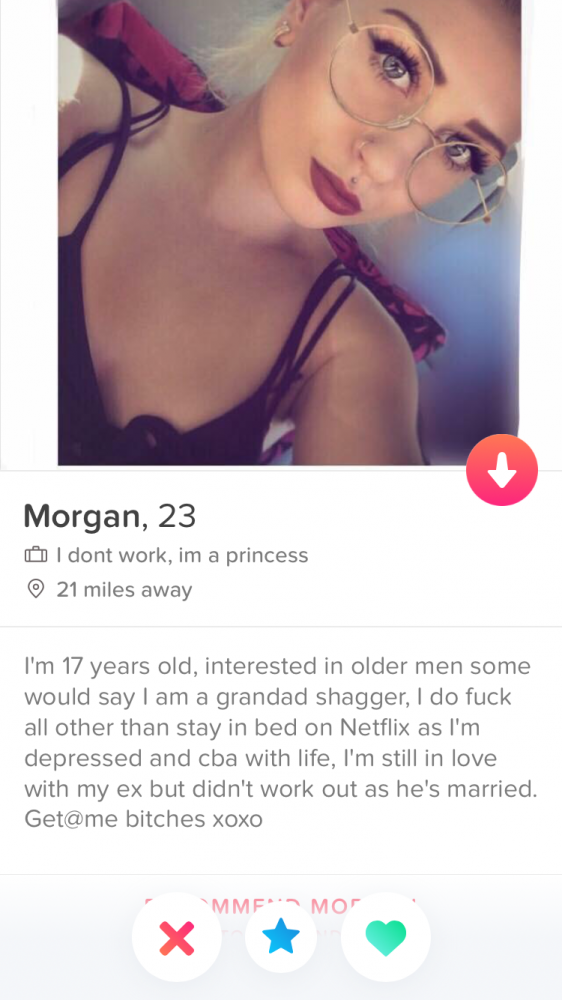 Lock up your granddads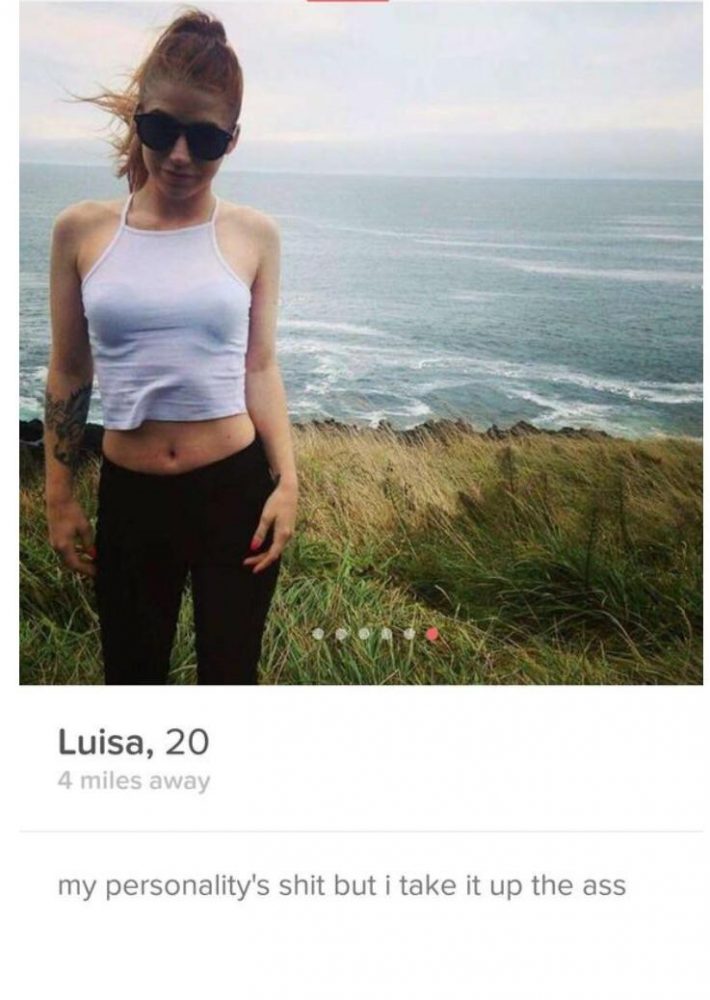 Swings and roundabouts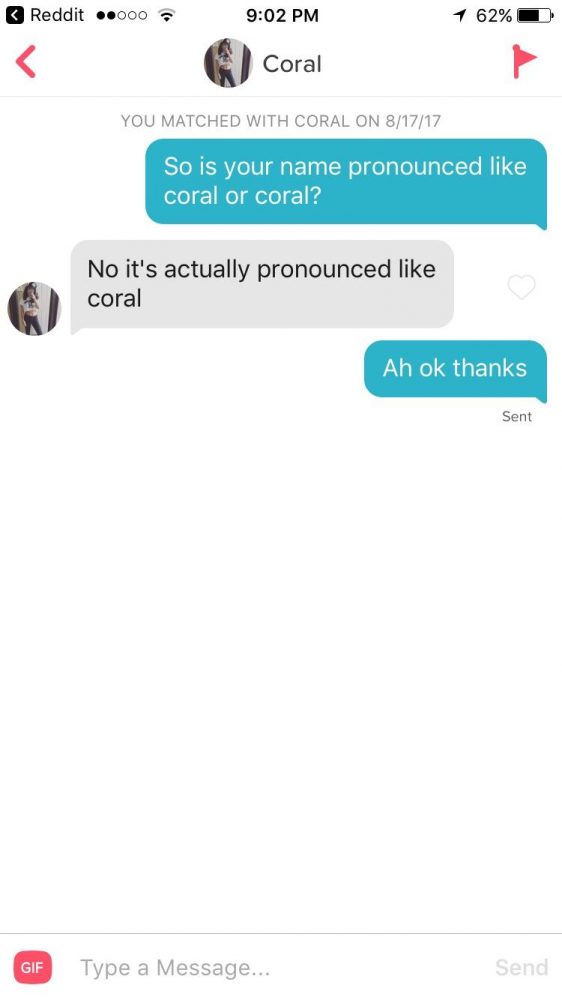 Glad we cleared that up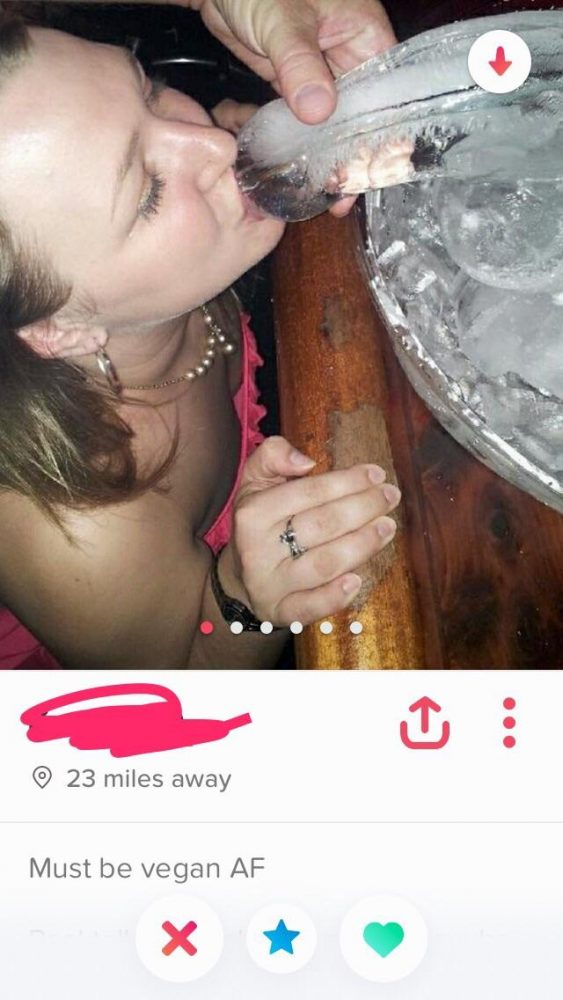 Is penis vegan?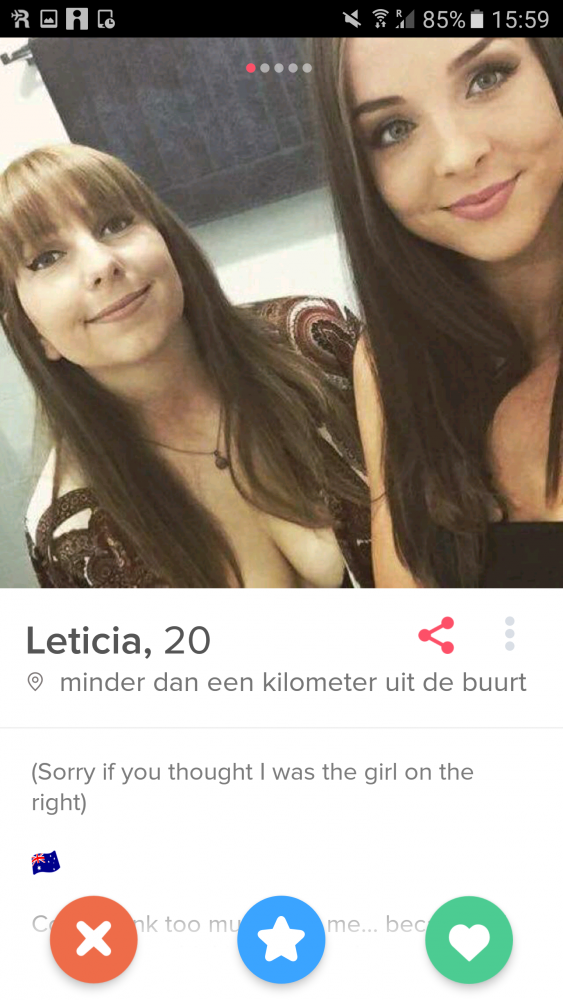 Don't put yourself down Leticia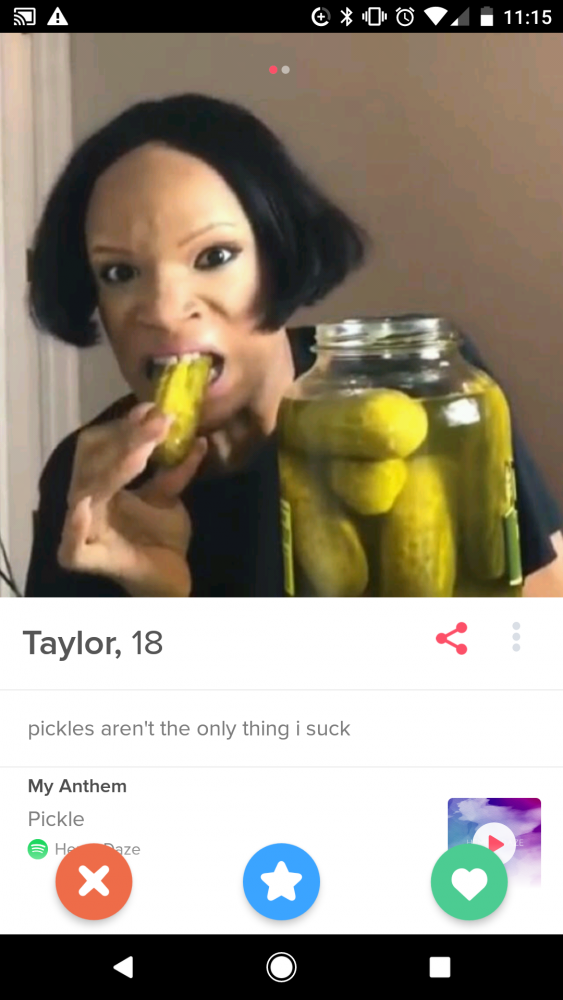 I'm scared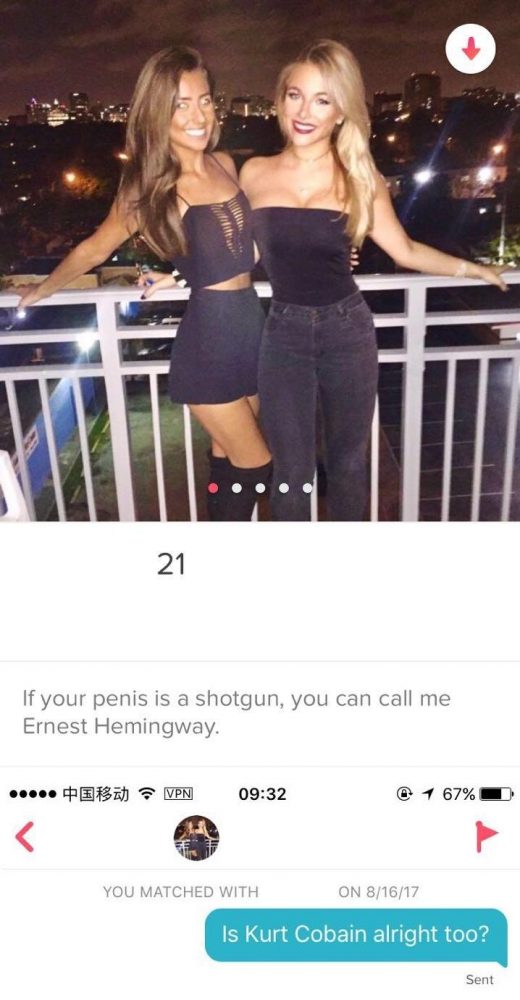 Savage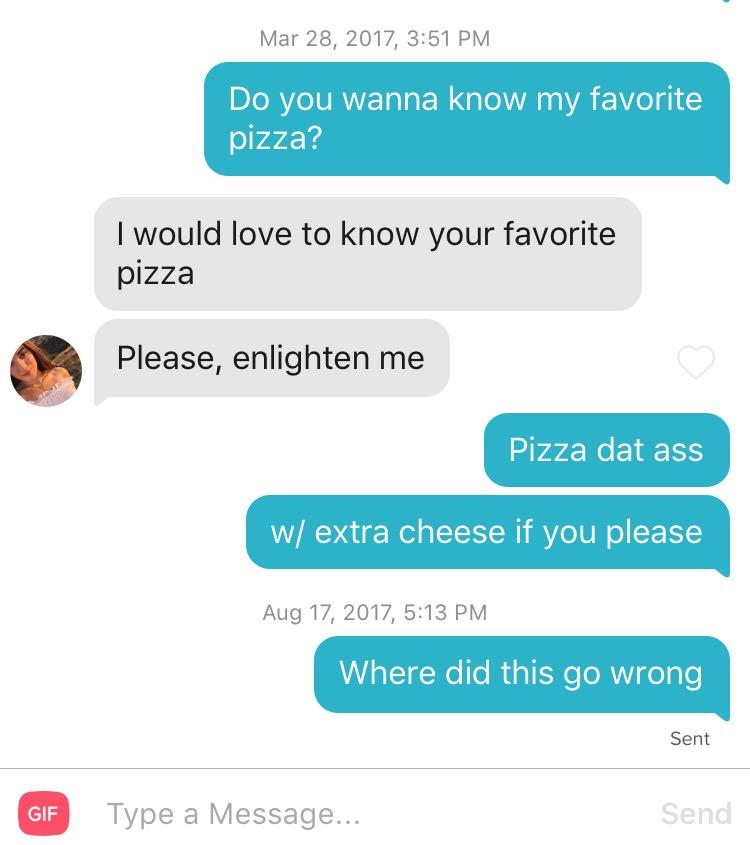 The terrible pun, dude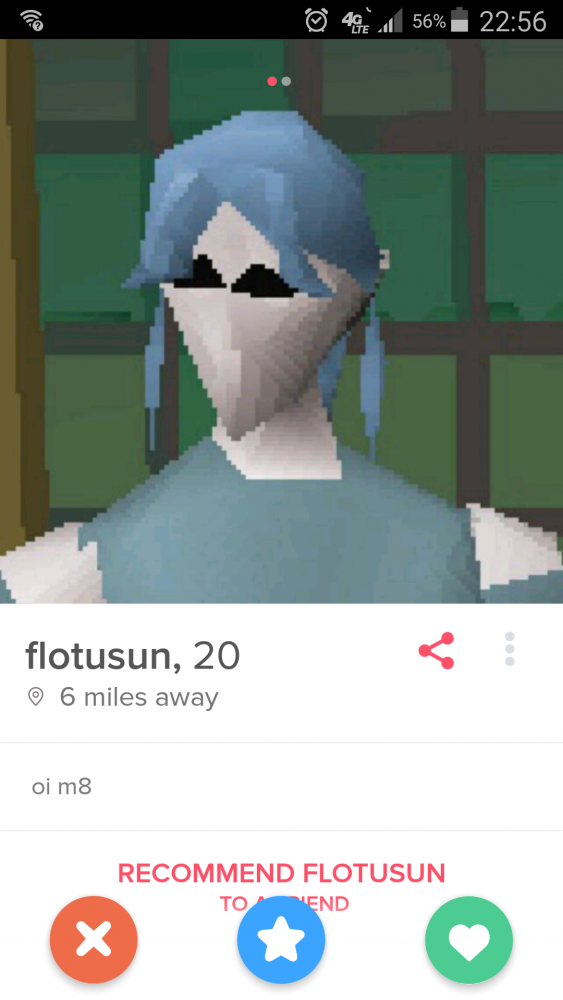 U wot m8?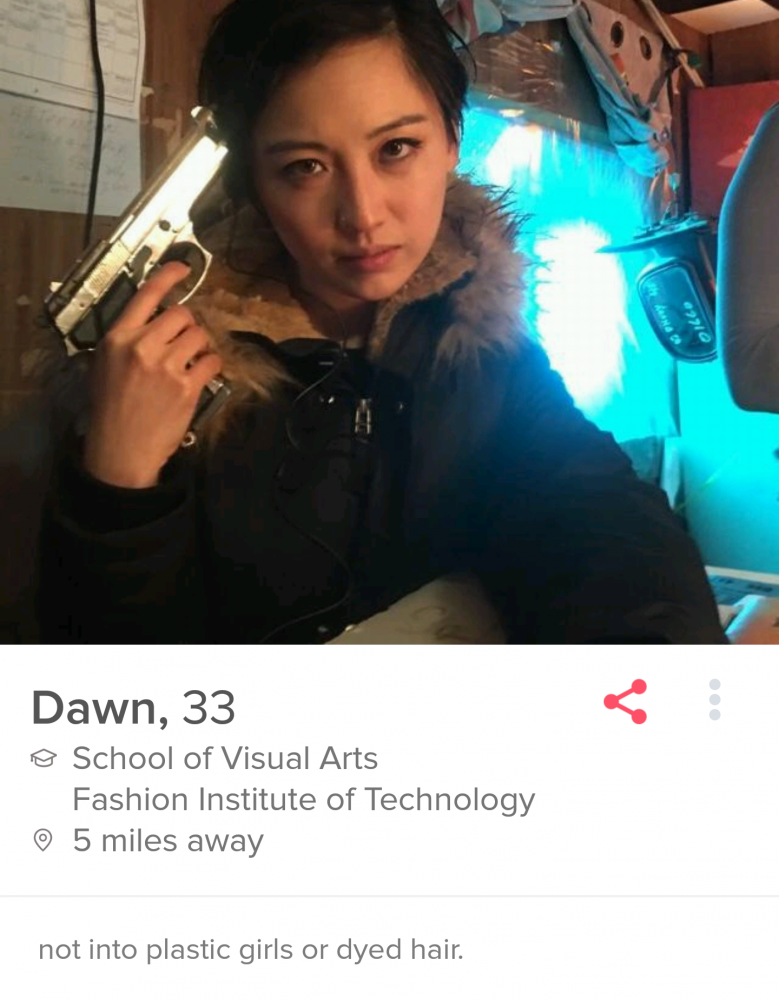 Me neither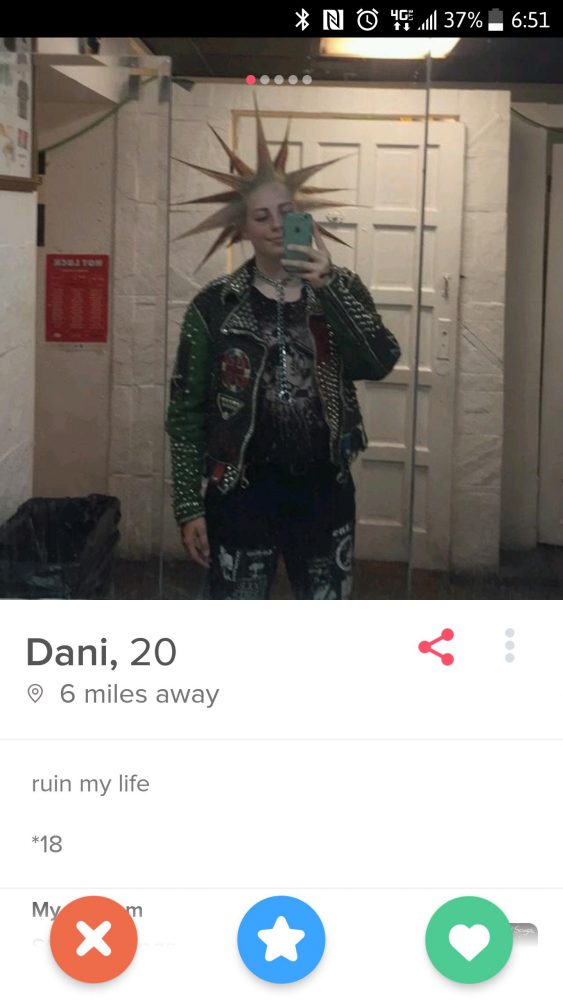 Aaaaand we're done
—
Alrighty then. That was fun. See you next week for more best and worst Tinder shenanigans.
For last week's instalment, click HERE.