Another week, another rundown of the funniest and weirdest conversations and profiles in Tinder land. If you've got any you think can make the cut send them in to our Facebook page or e-mail contribute@sickchirpse.com.
Let's go: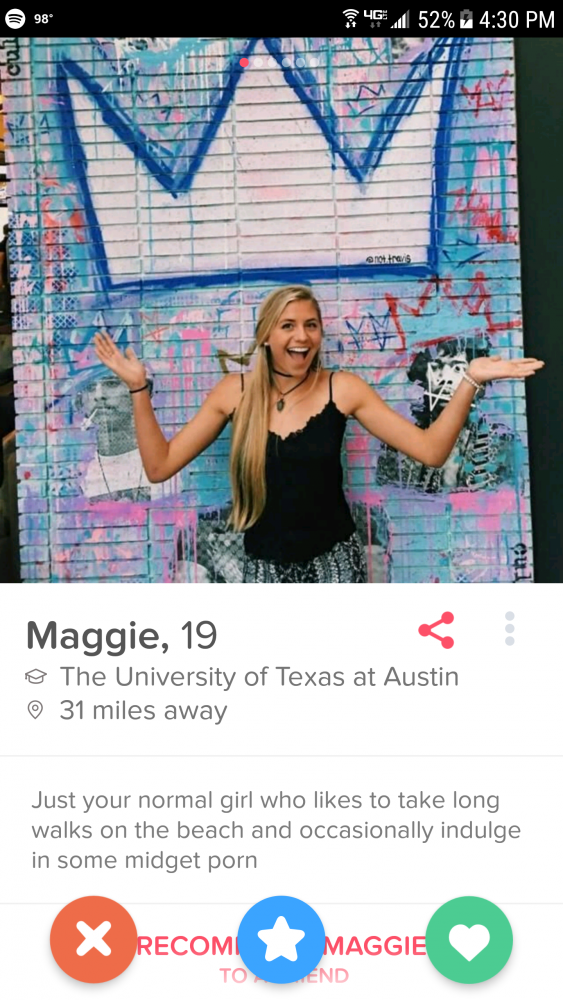 And we're off…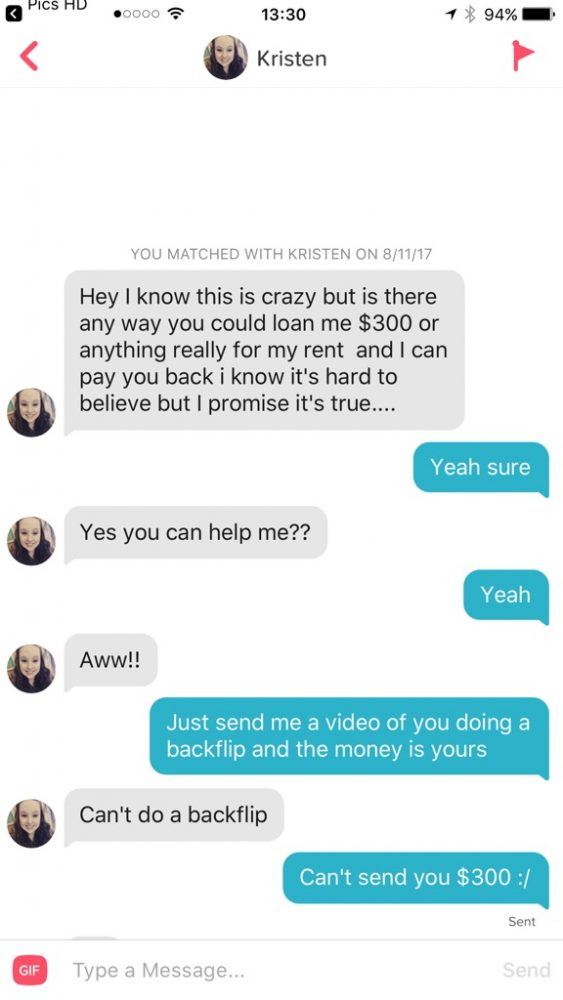 No deal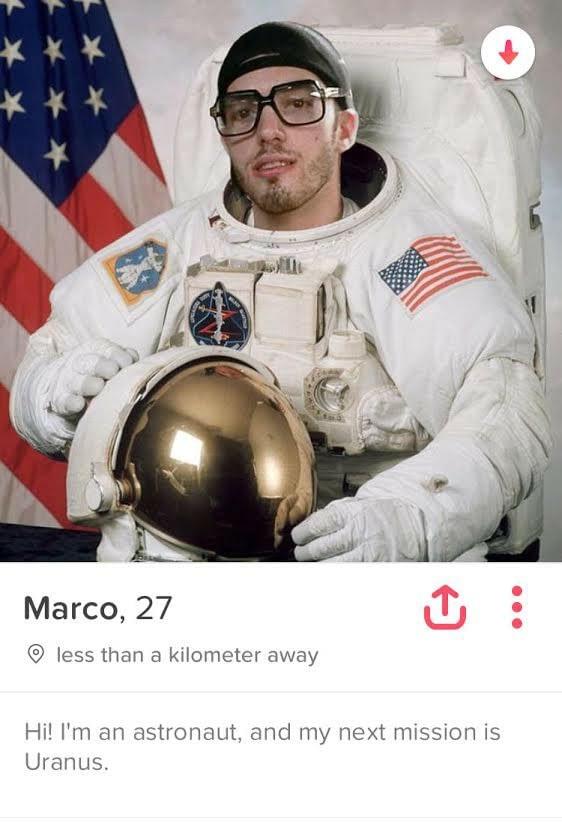 Houston, we have a problem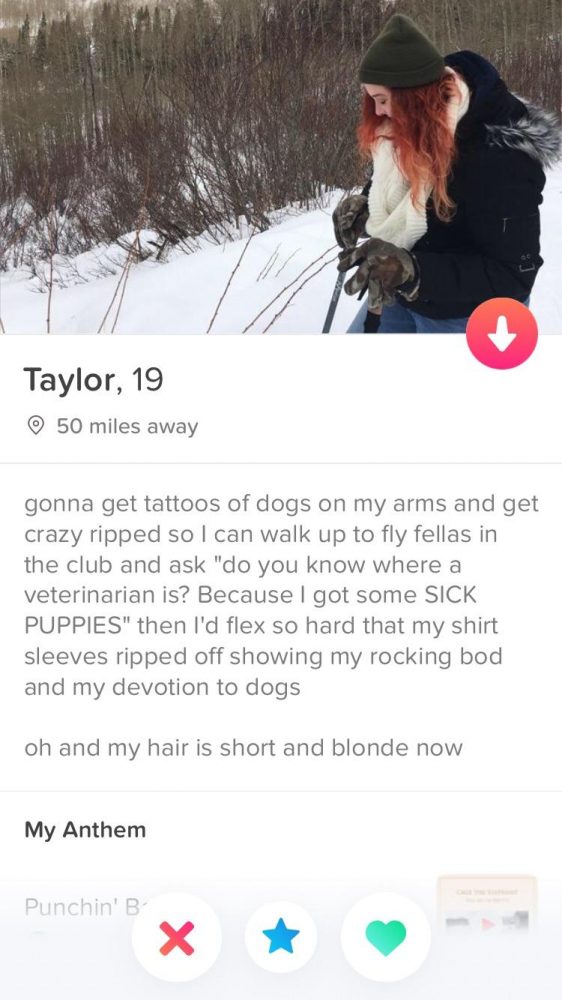 Can't wait to see Taylor's sick puppies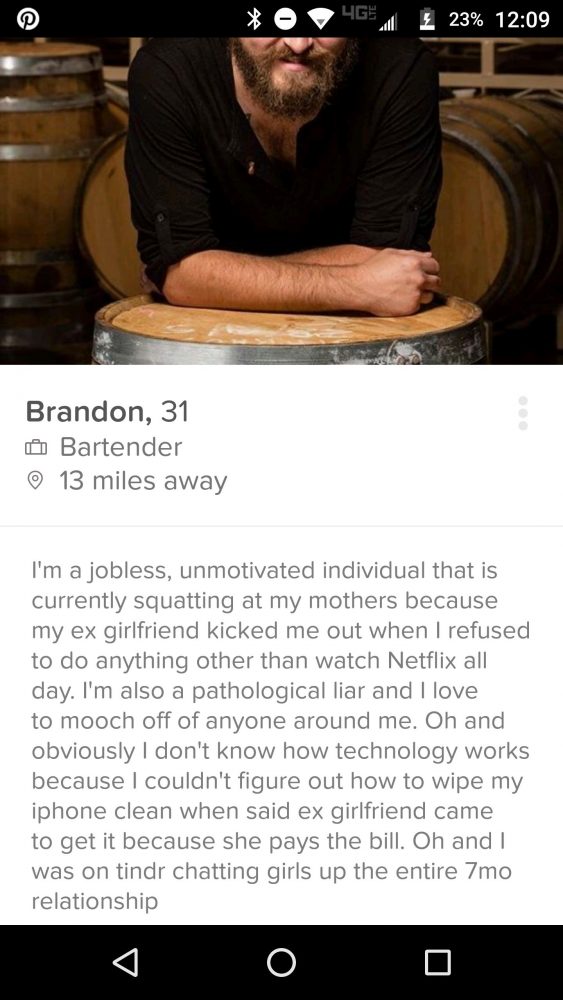 Get in there ladies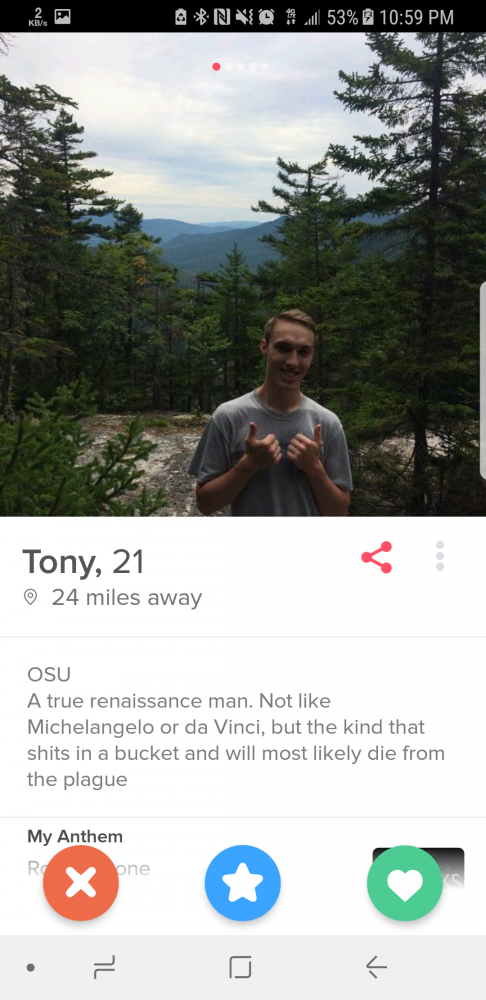 A true renaissance man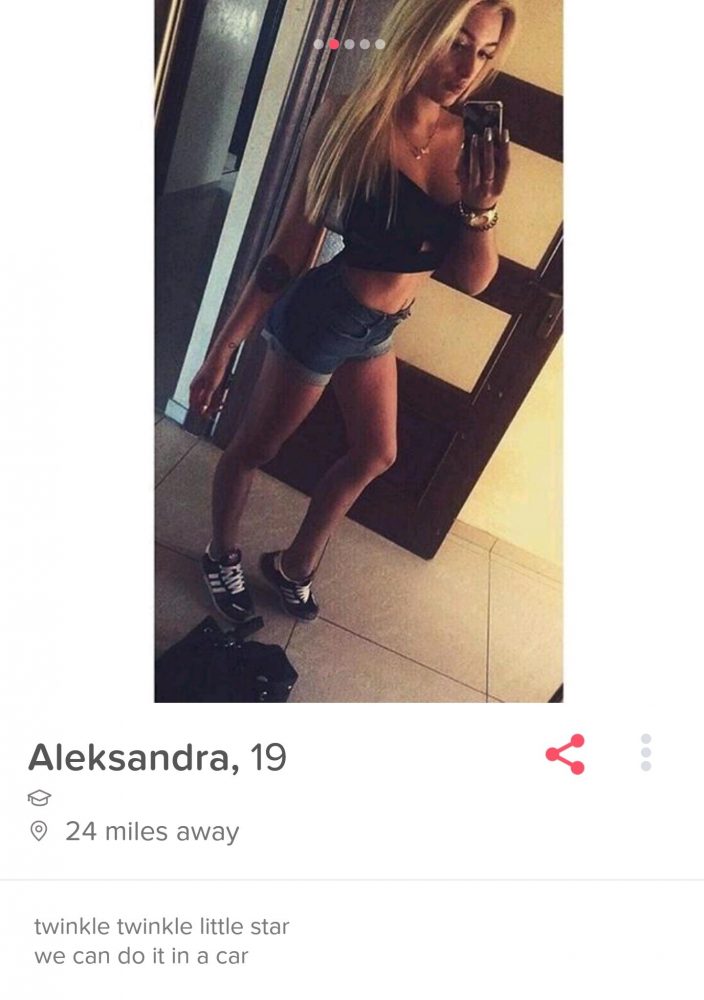 Good to know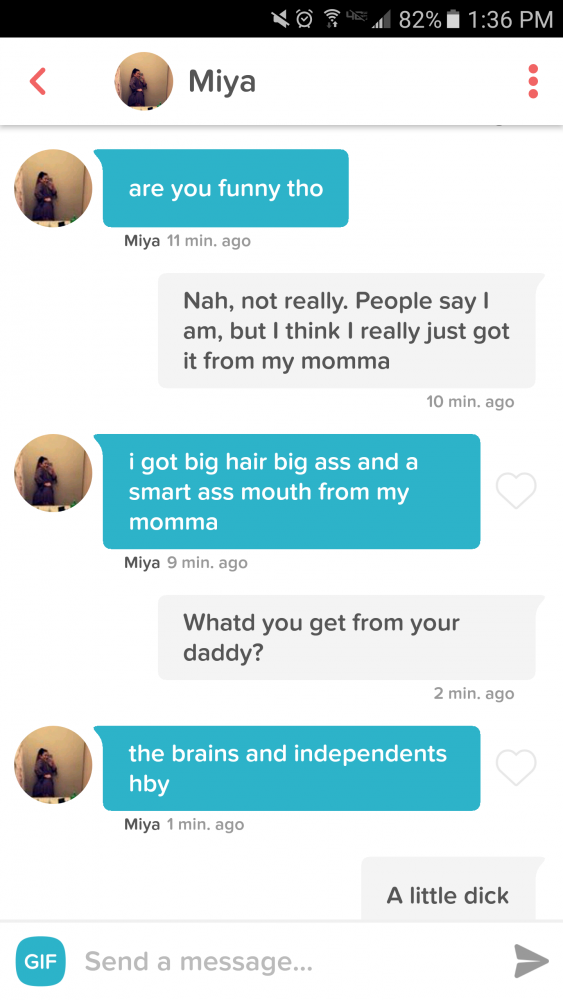 Cheers dad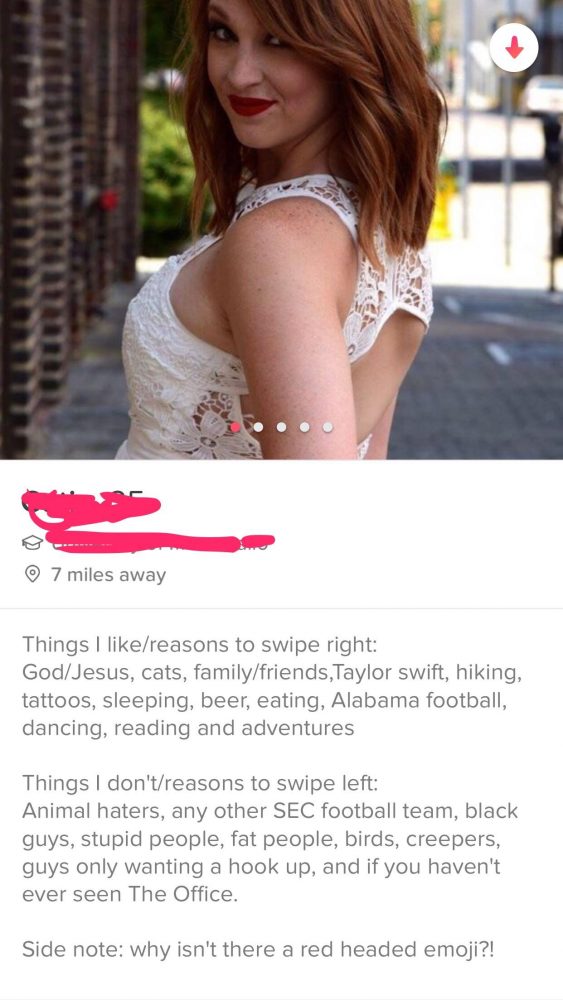 This red head's a definite swipe left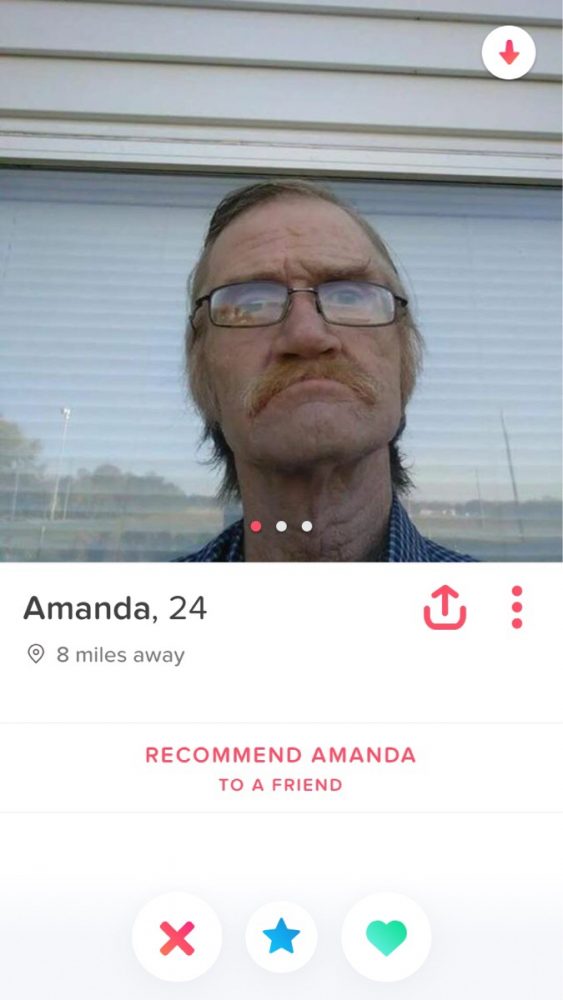 Erm…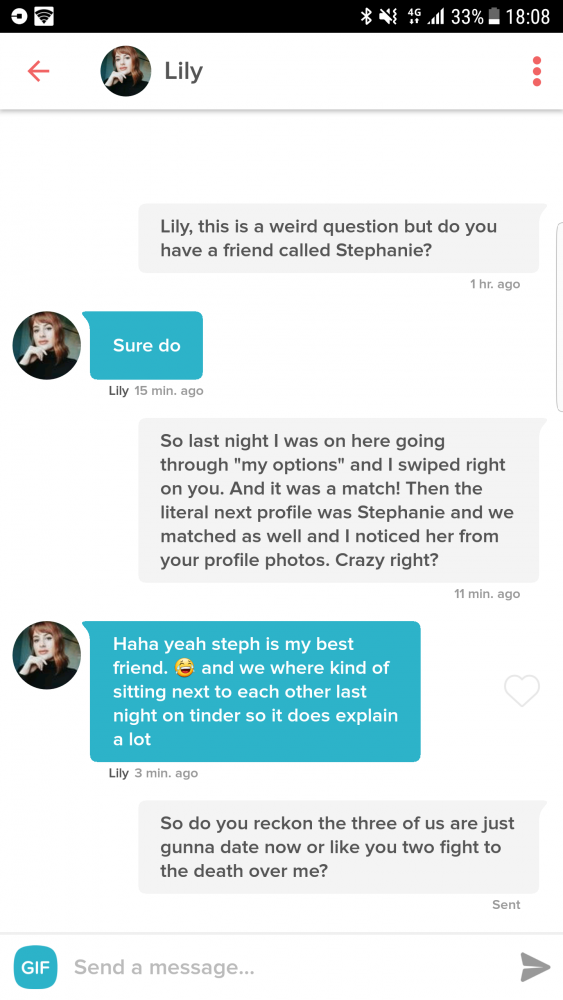 This is how threesomes start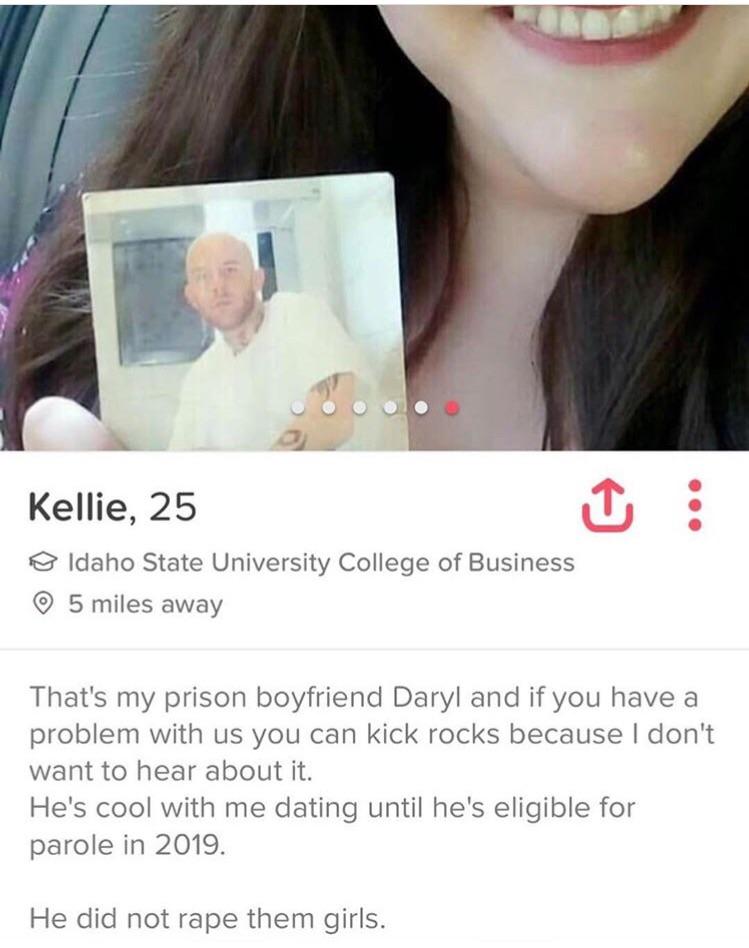 You sure about that Kellie?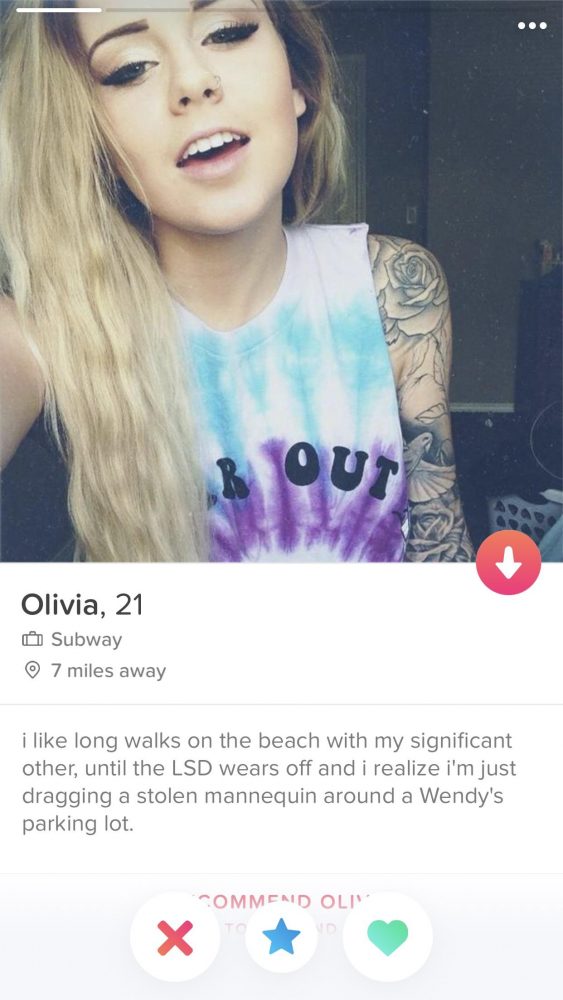 We've all been there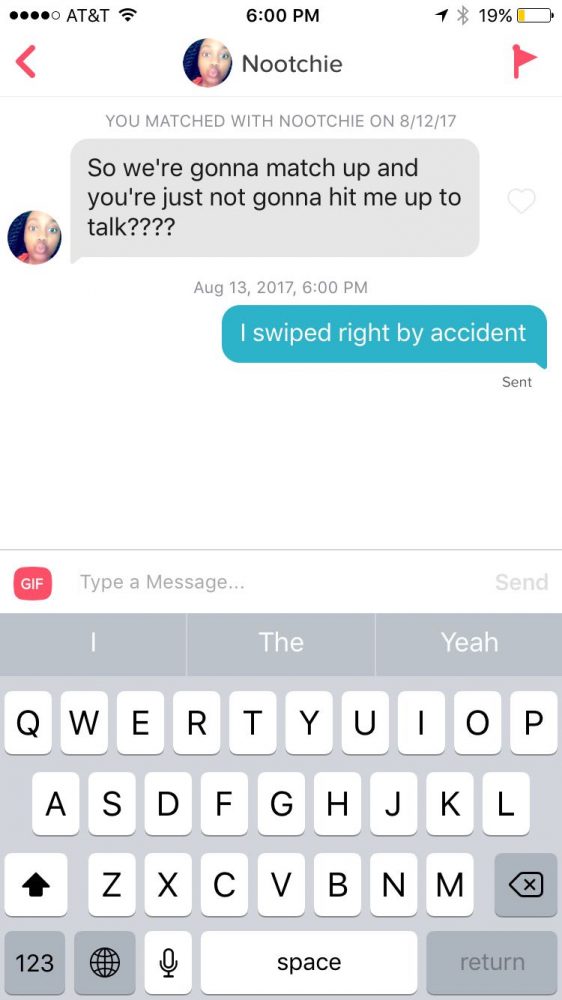 Awkward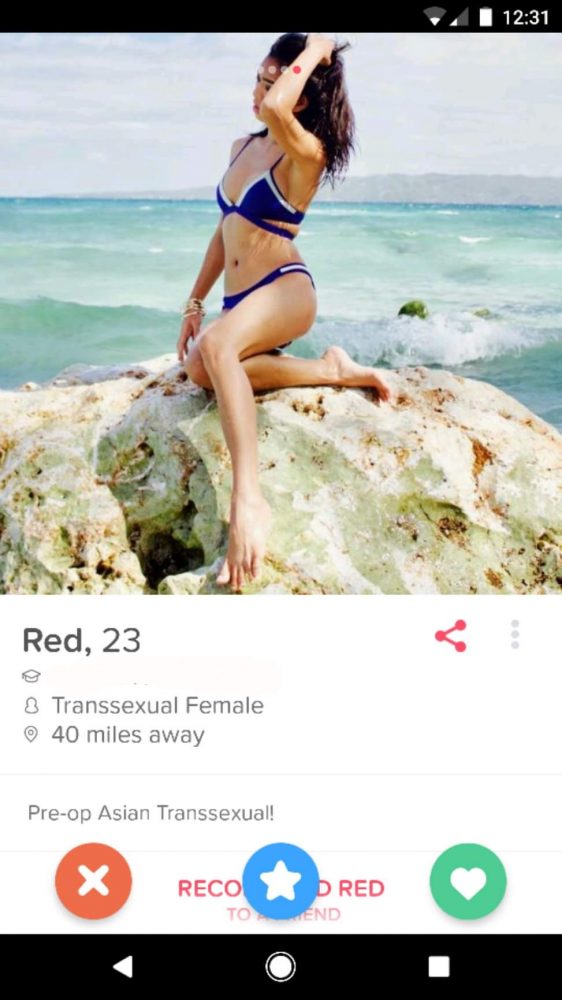 Your weekly reminder that you could hook up with a trans girl and be none the wiser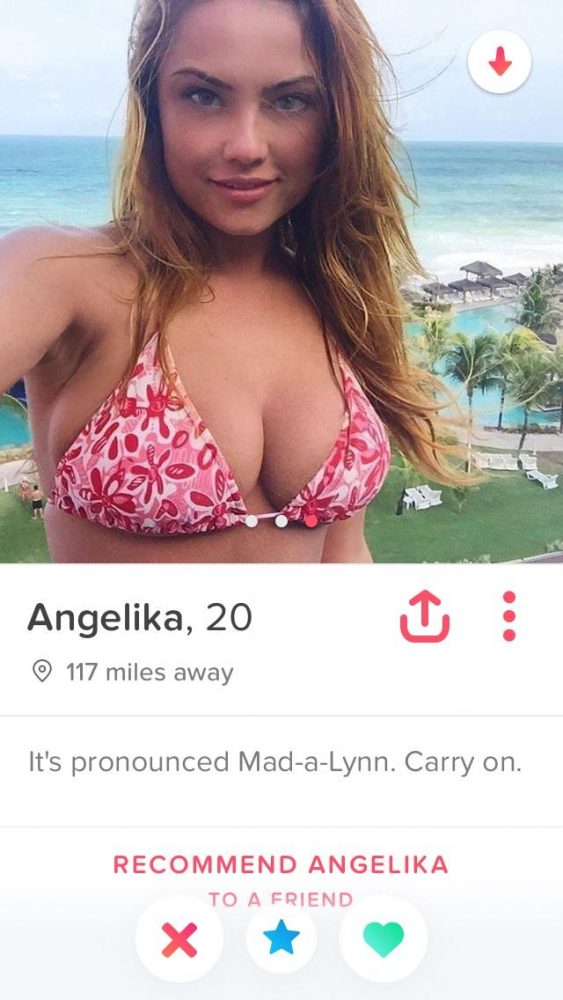 That's an odd pronunciation, but OK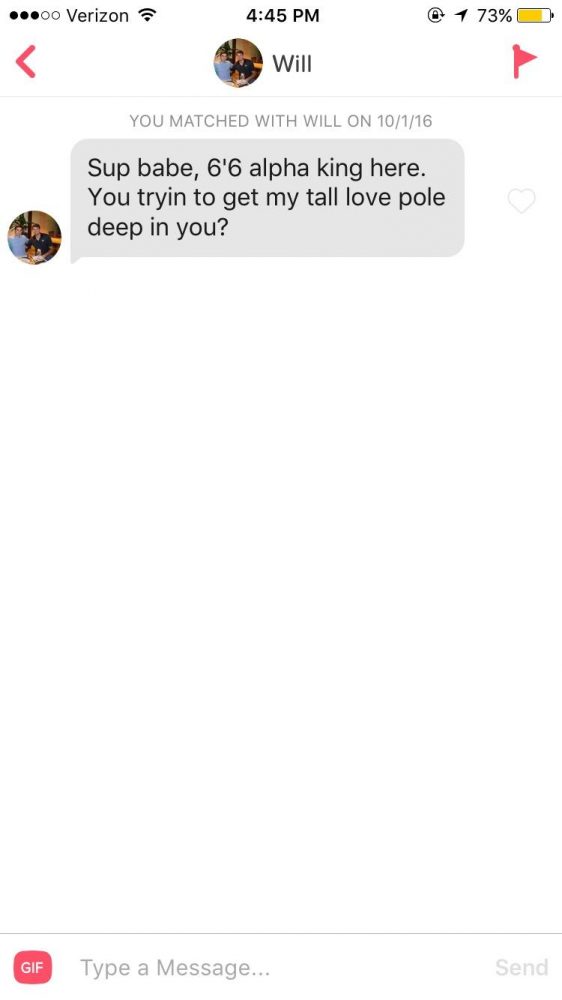 Fellas take note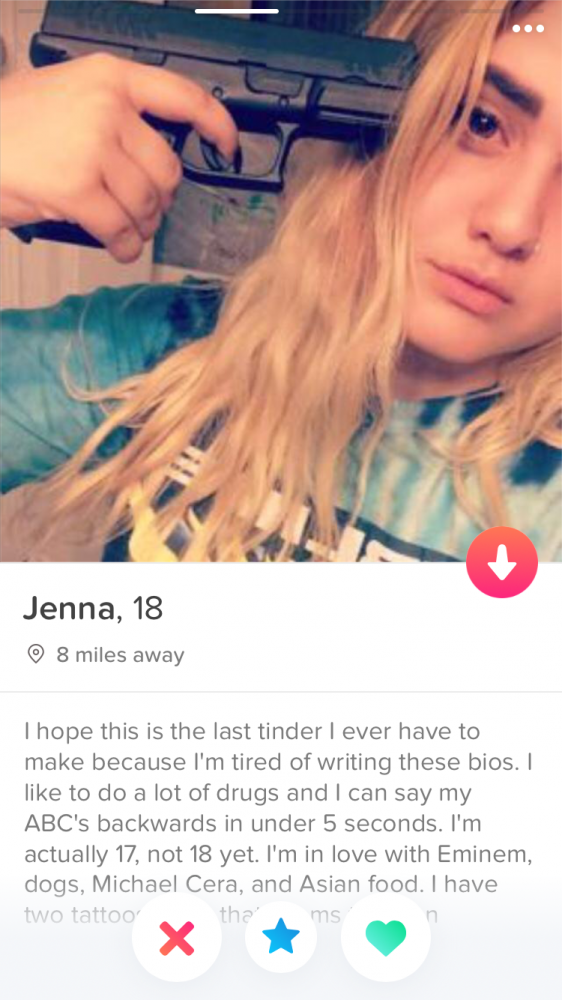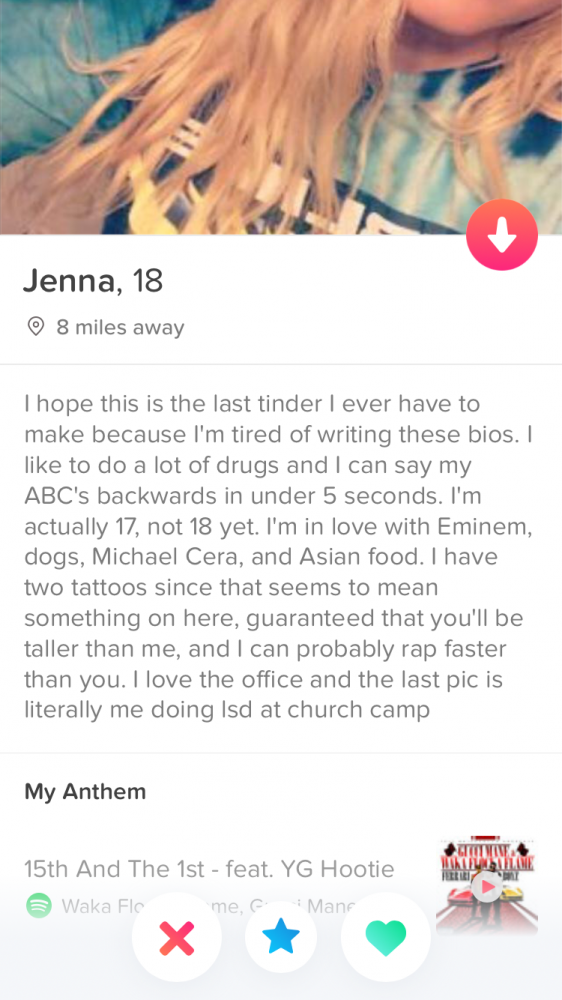 Count the red flags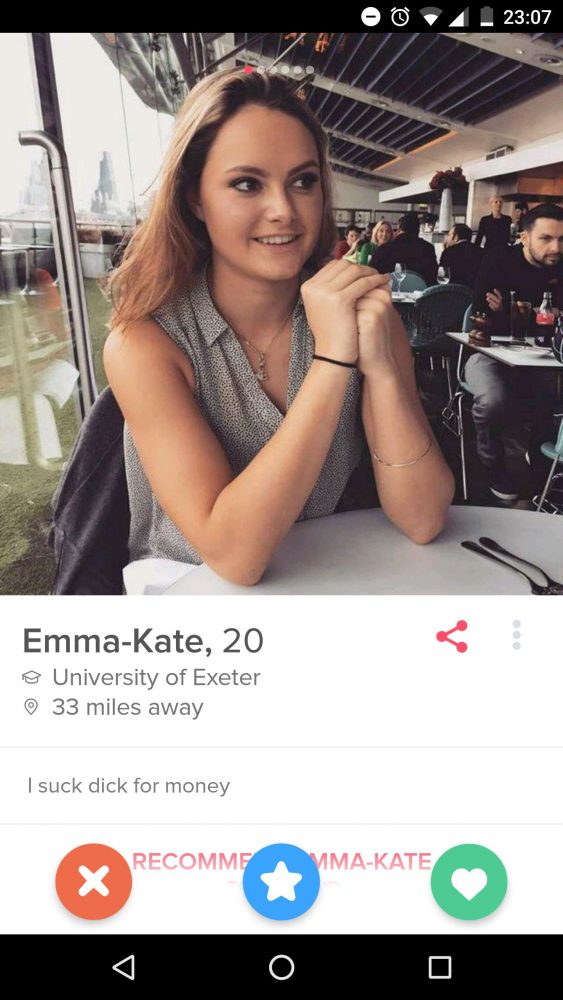 Aaaaand we're done
—
Alrighty then. That was fun. See you next week for more best and worst Tinder shenanigans.
For last week's instalment, click HERE.