Another week, another rundown of the funniest and weirdest conversations and profiles in Tinder land. If you've got any you think can make the cut send them in to our Facebook page or e-mail contribute@sickchirpse.com.
Let's go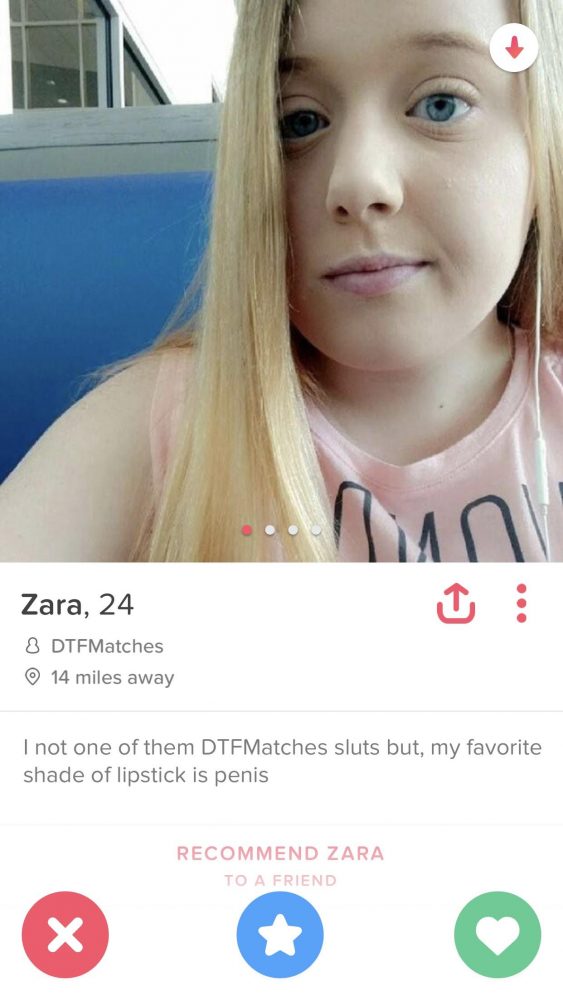 And we're off…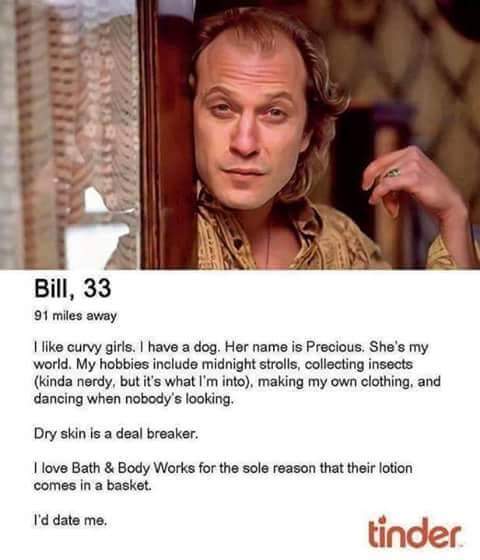 It puts the lotion in the basket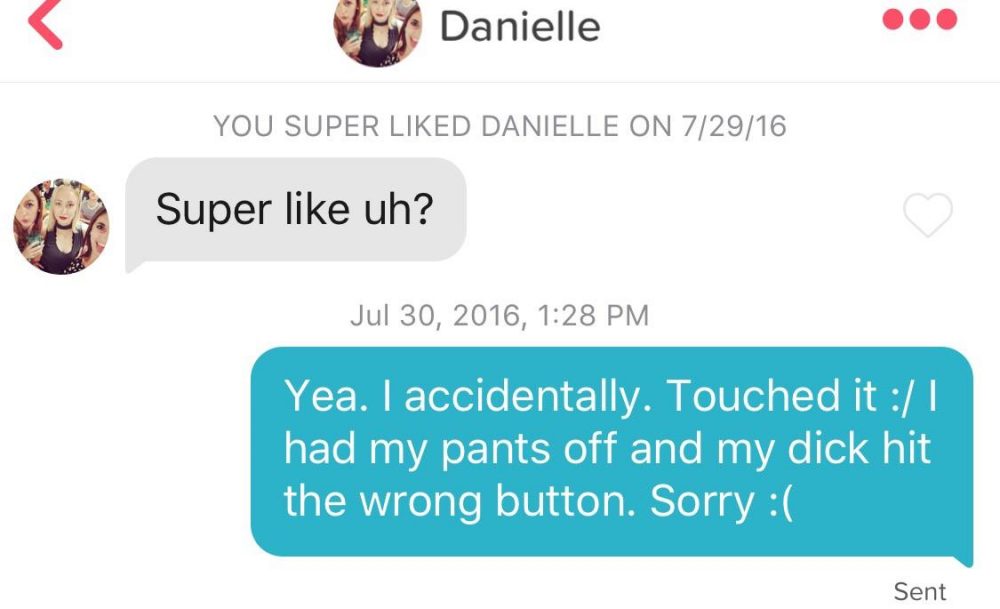 Easy mistake to make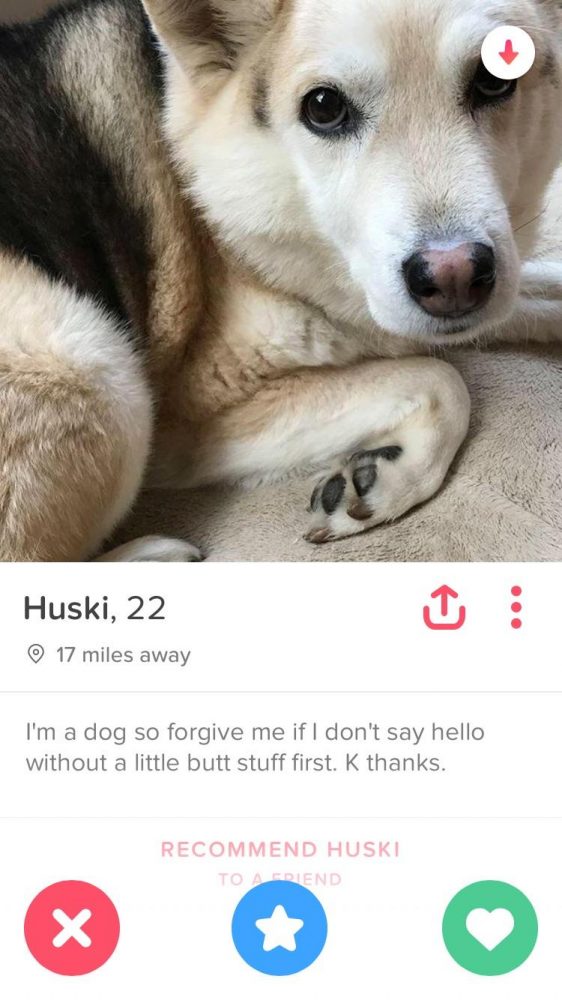 Go ahead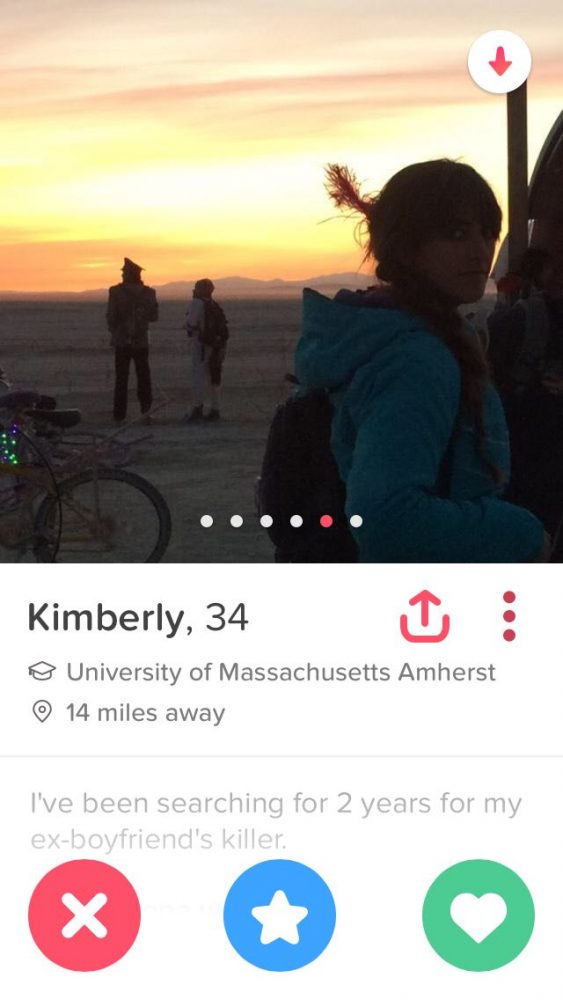 Good luck to you Kimberly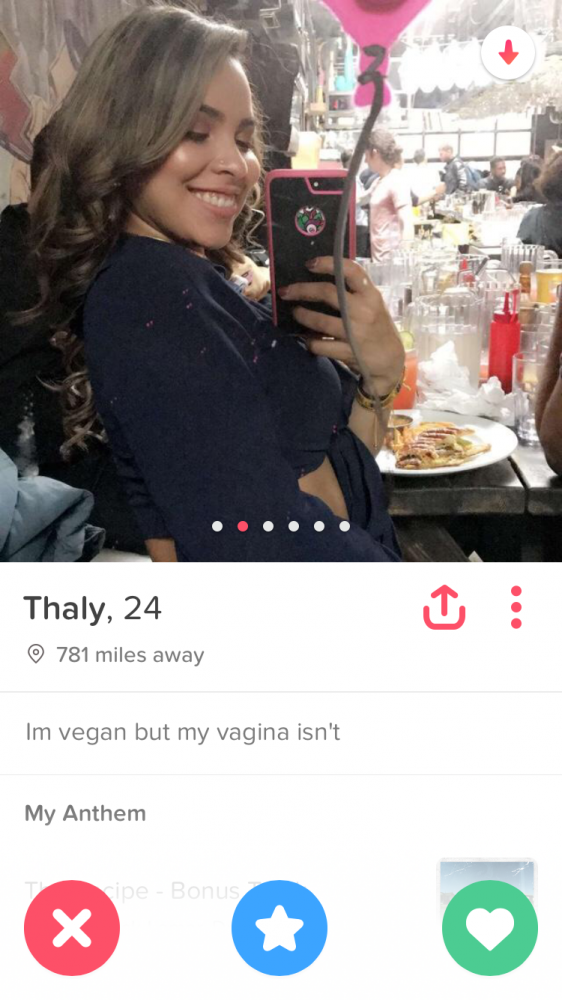 She doesn't eat meat but she sure likes the bone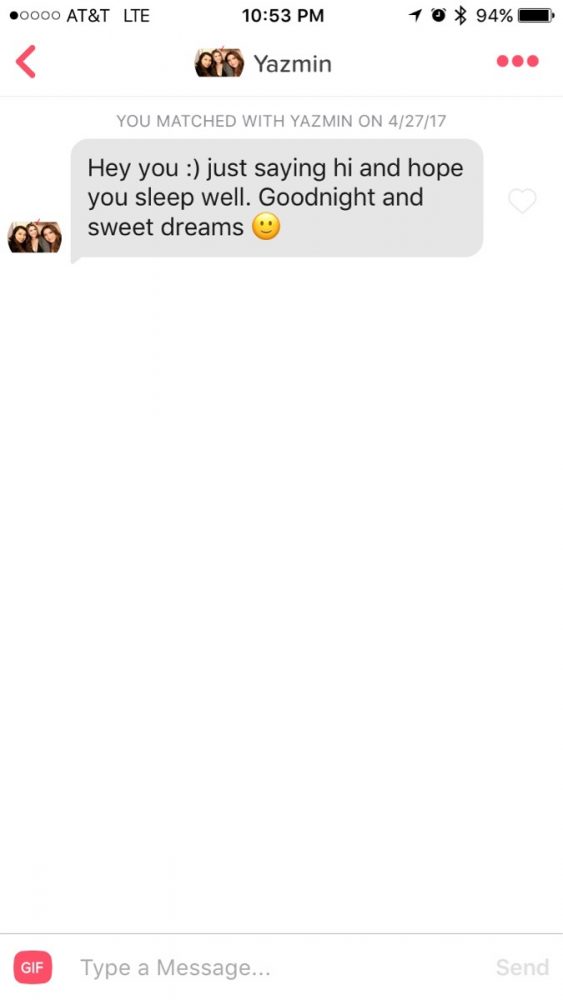 Everyone needs a partner as loving as this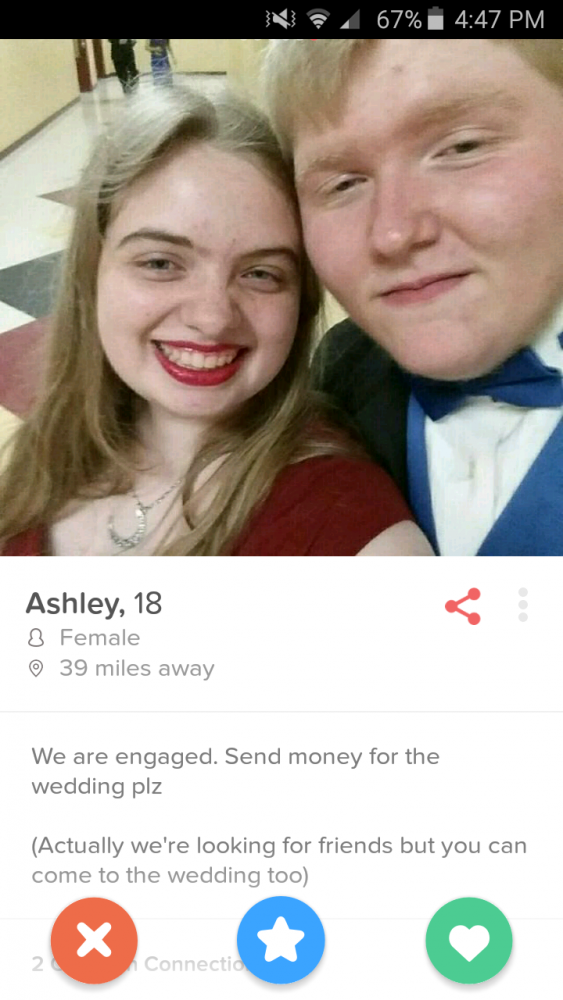 Wrong app guys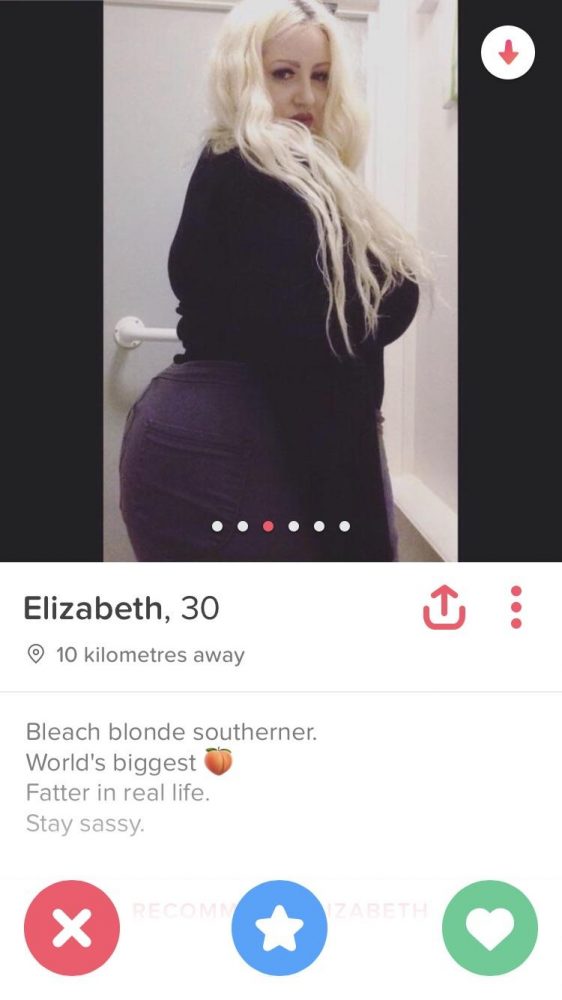 Baby got back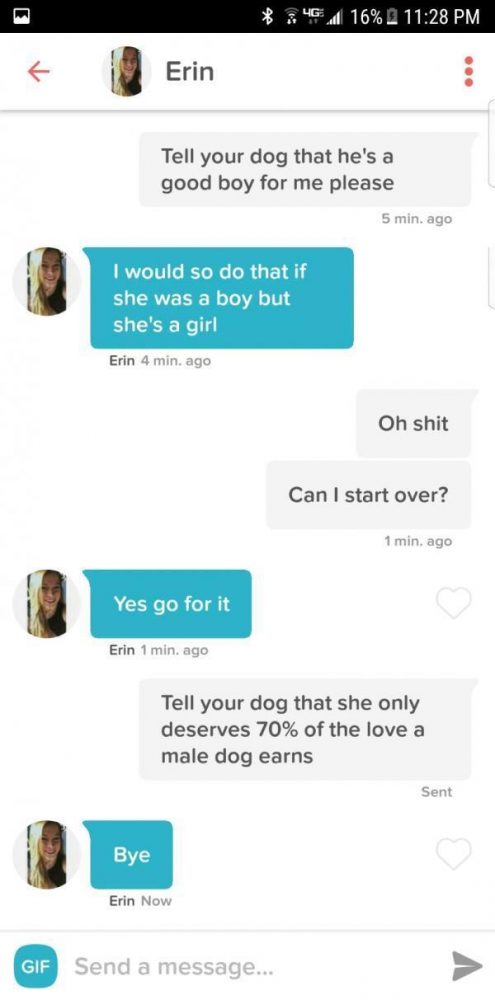 It was a joke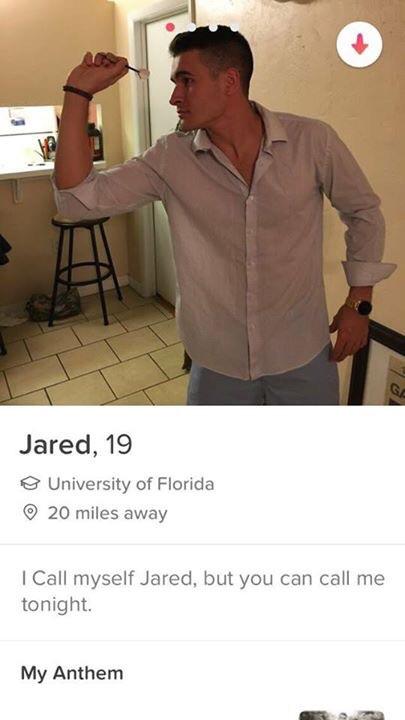 Something tells me Jared's going to be single for a long, long time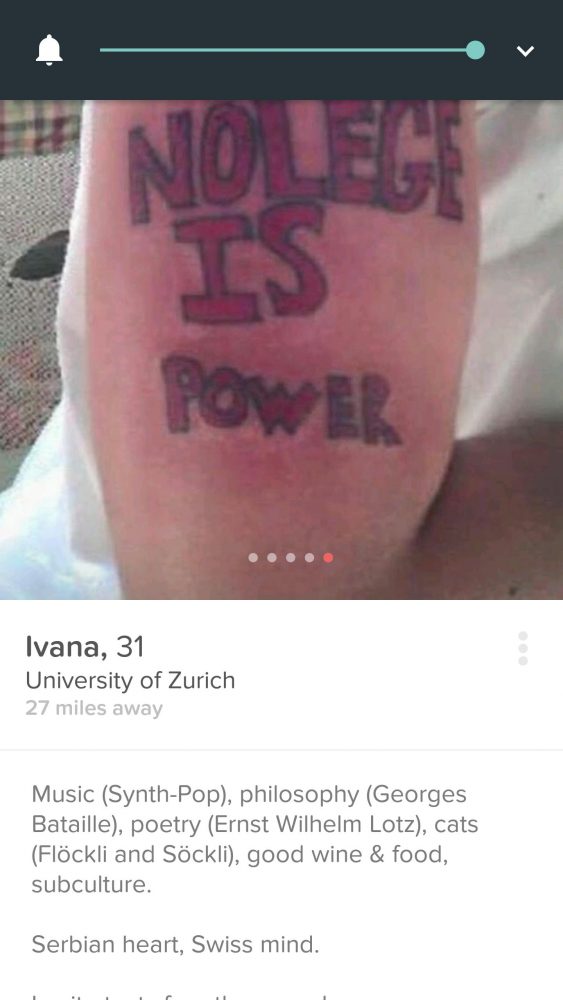 Ironic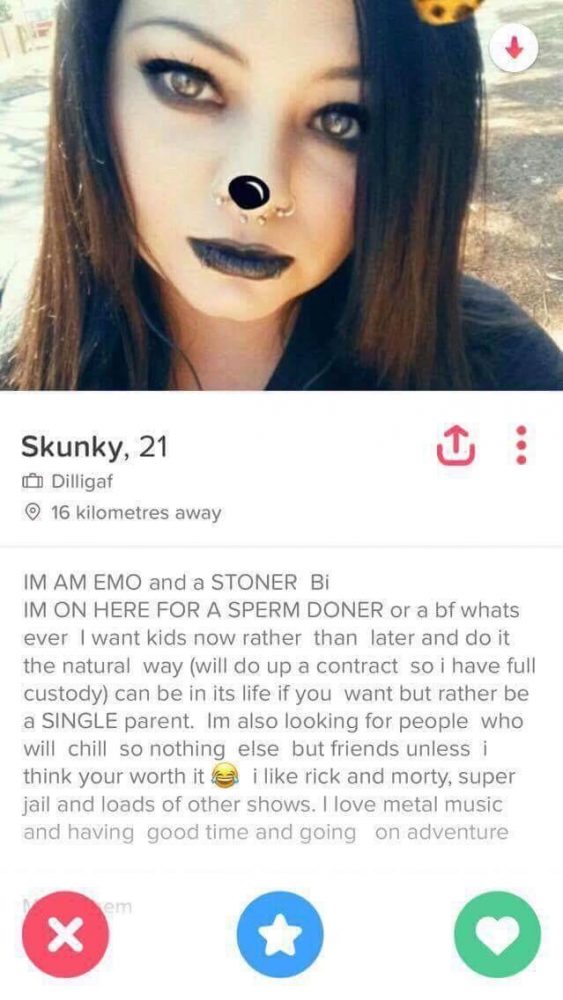 She's a troll, right? She must be a troll…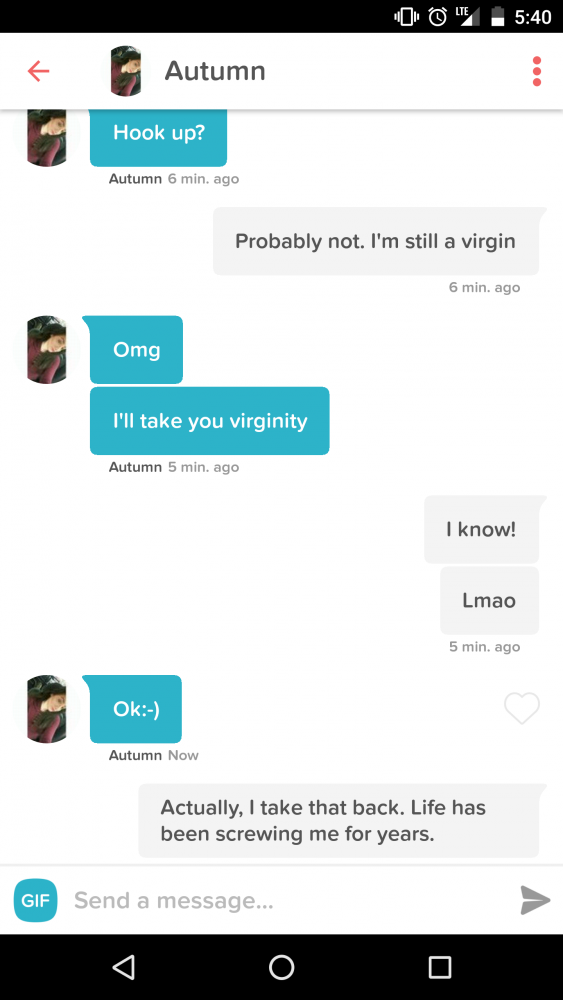 Ouch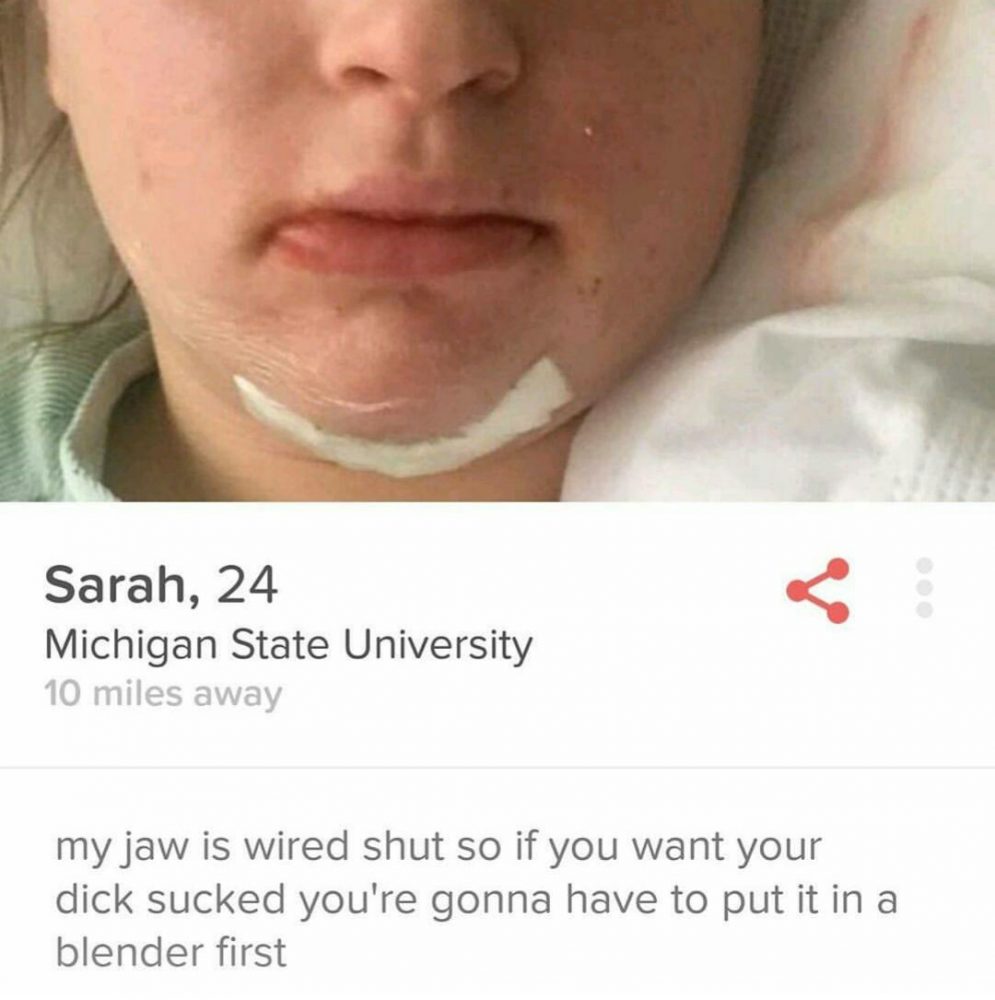 Dick smoothie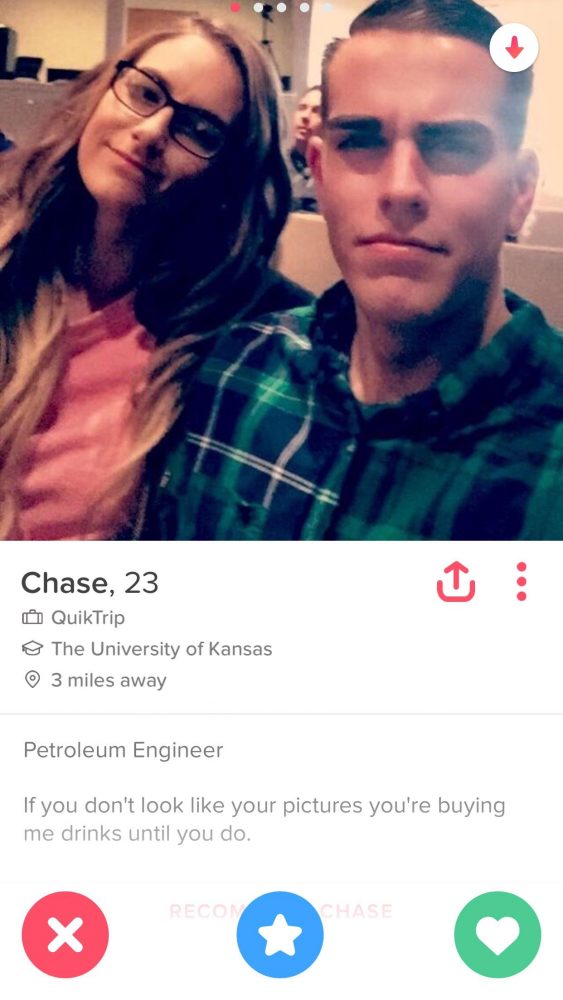 Fair deal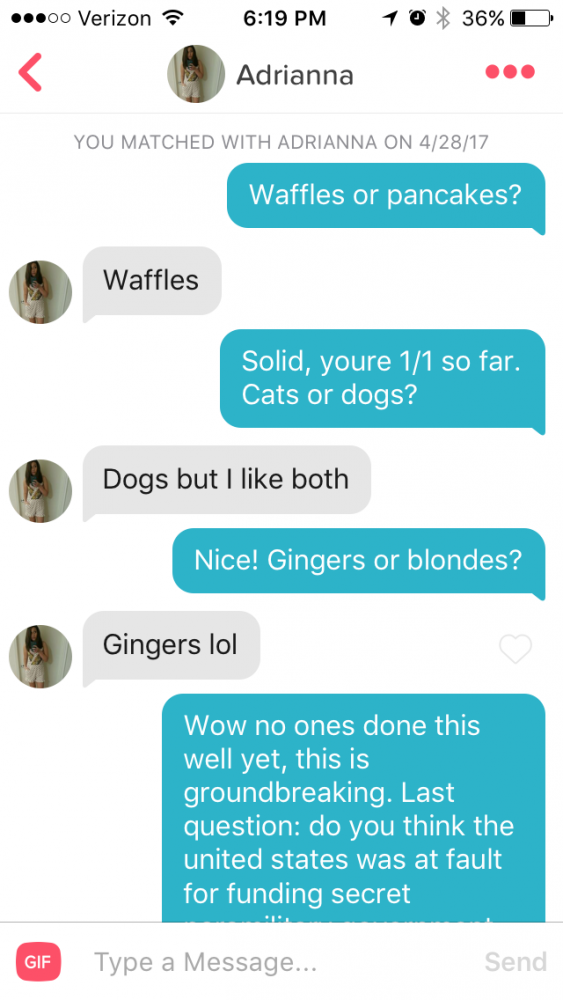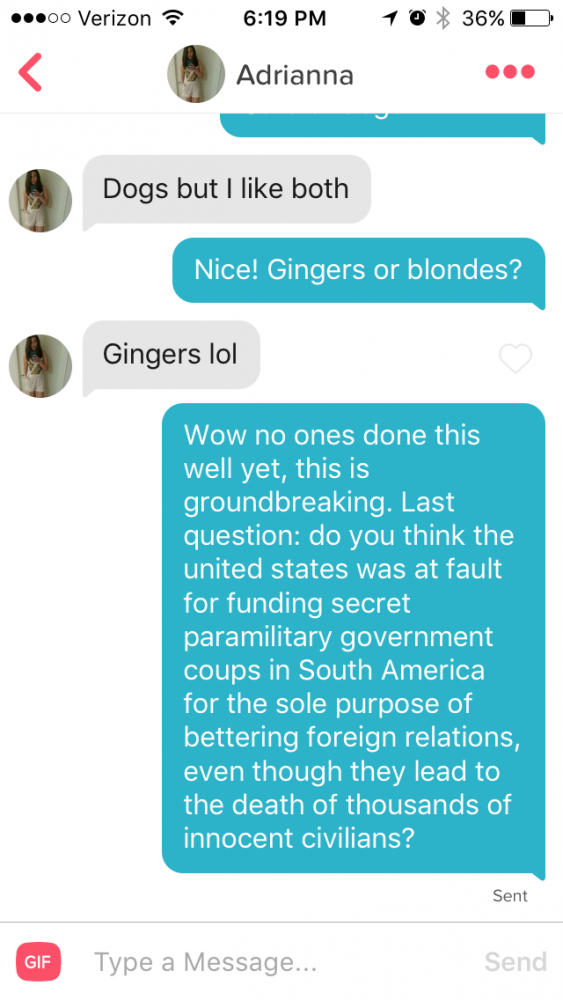 It was going so well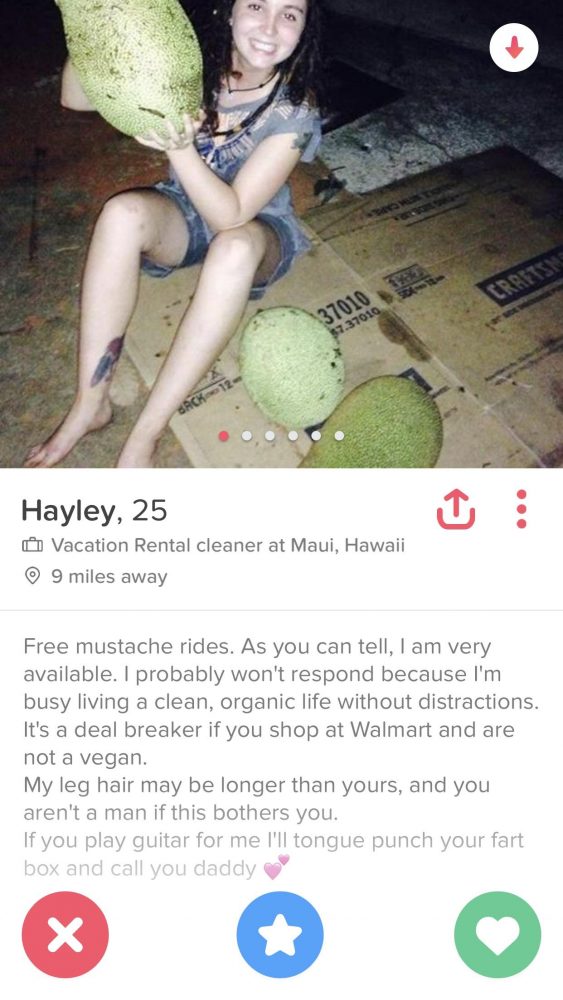 Any guitar players in the house?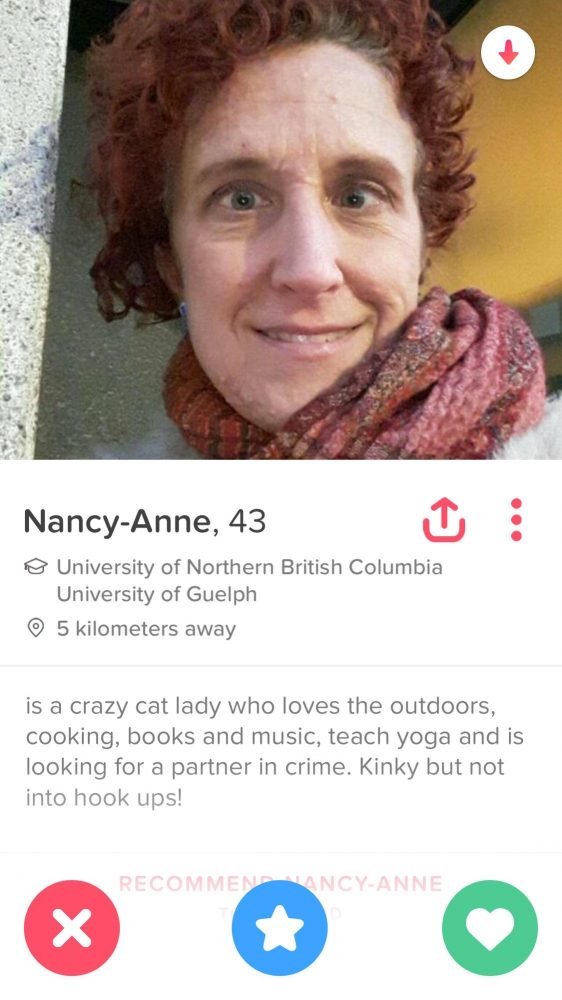 The cat lady is kinky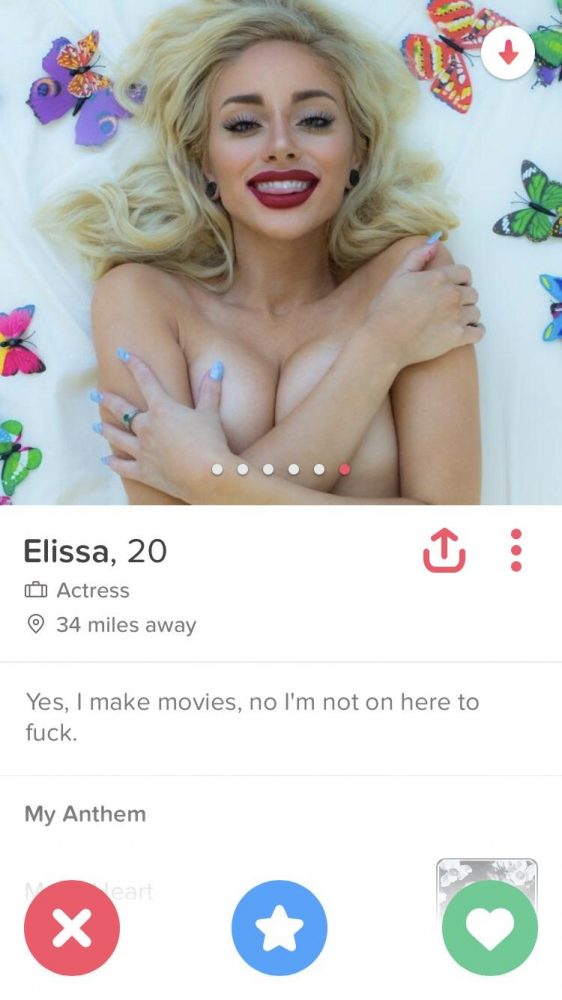 Mixed messages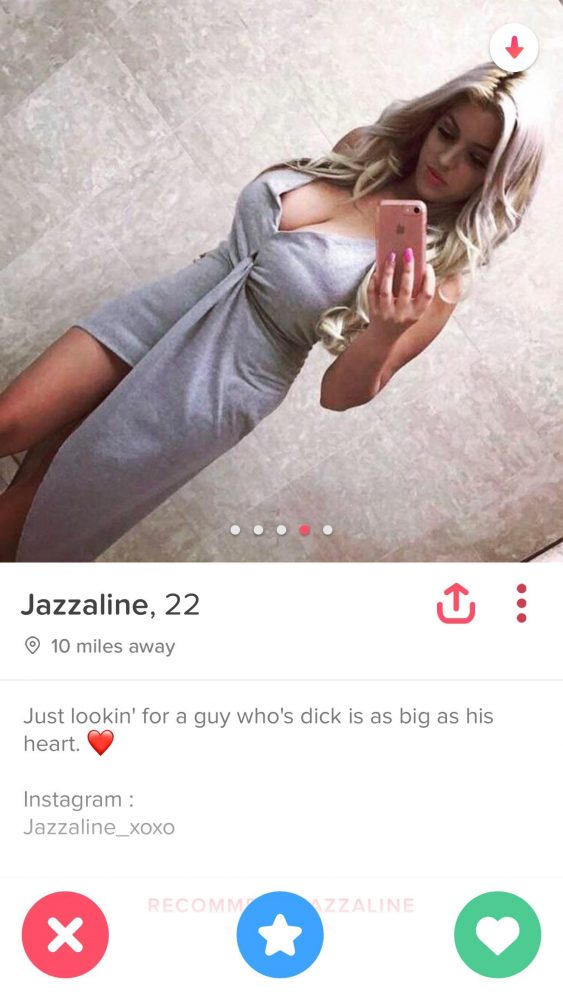 Good luck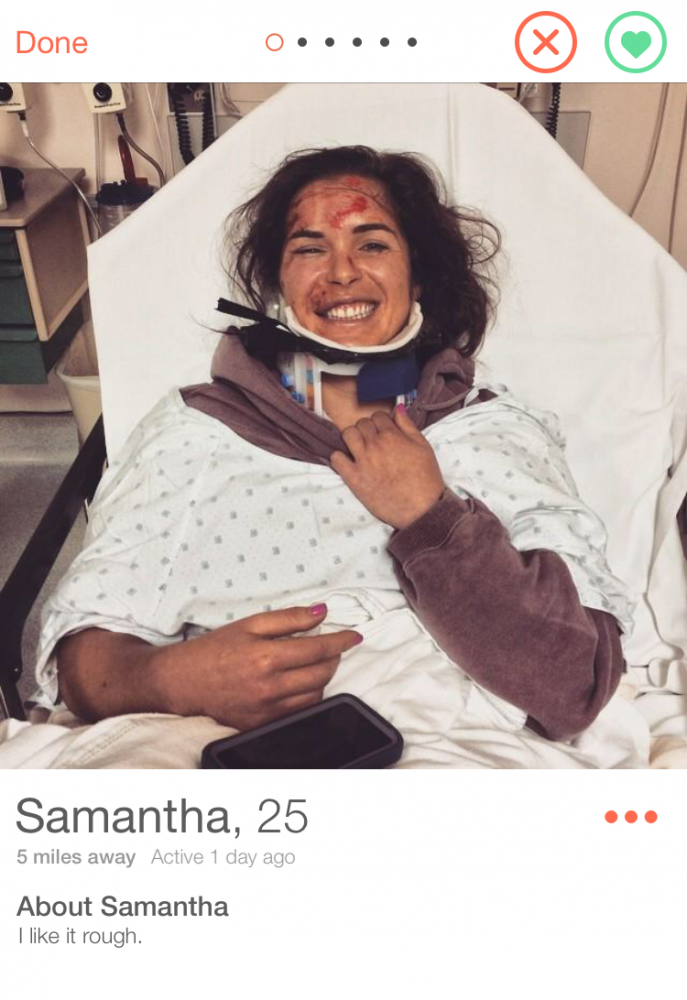 Clearly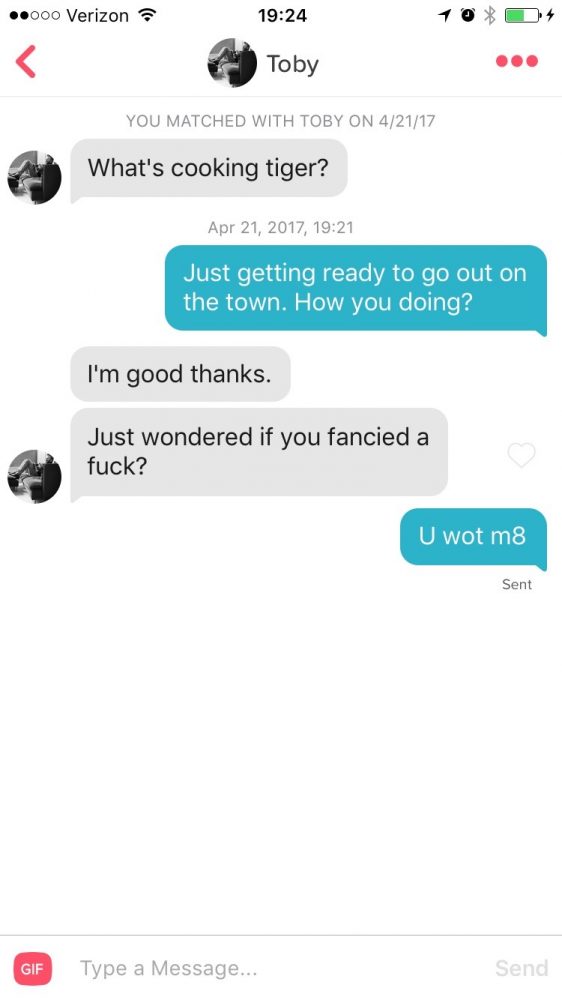 U wot m8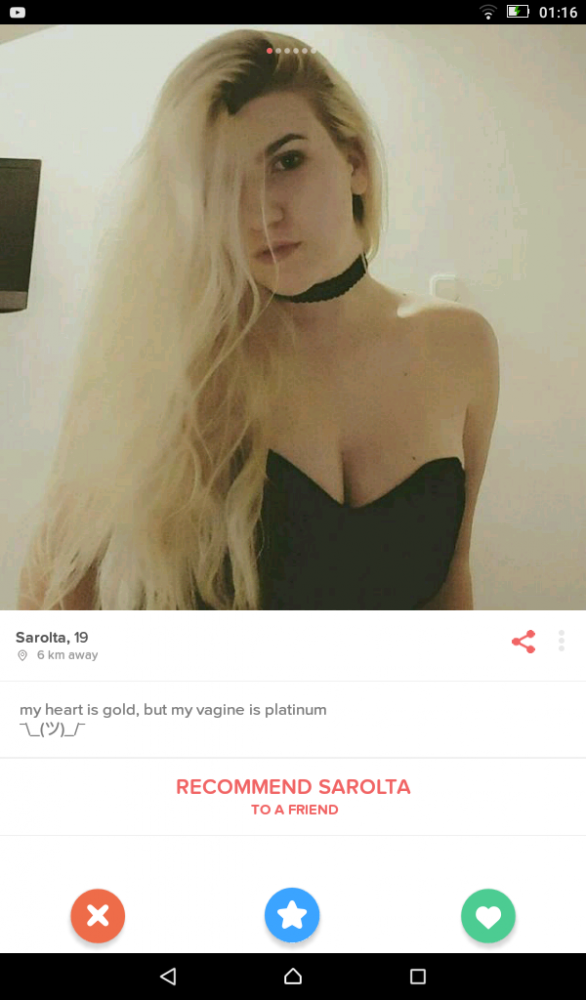 Aaaaand we're done
—
Alrighty then. That was fun. See you next week for more best and worst Tinder shenanigans.
For last week's instalment, click HERE.