Another week, another rundown of the funniest and weirdest conversations and profiles in Tinder land. If you've got any you think can make the cut send them in to our Facebook page or e-mail contribute@sickchirpse.com.
Let's go: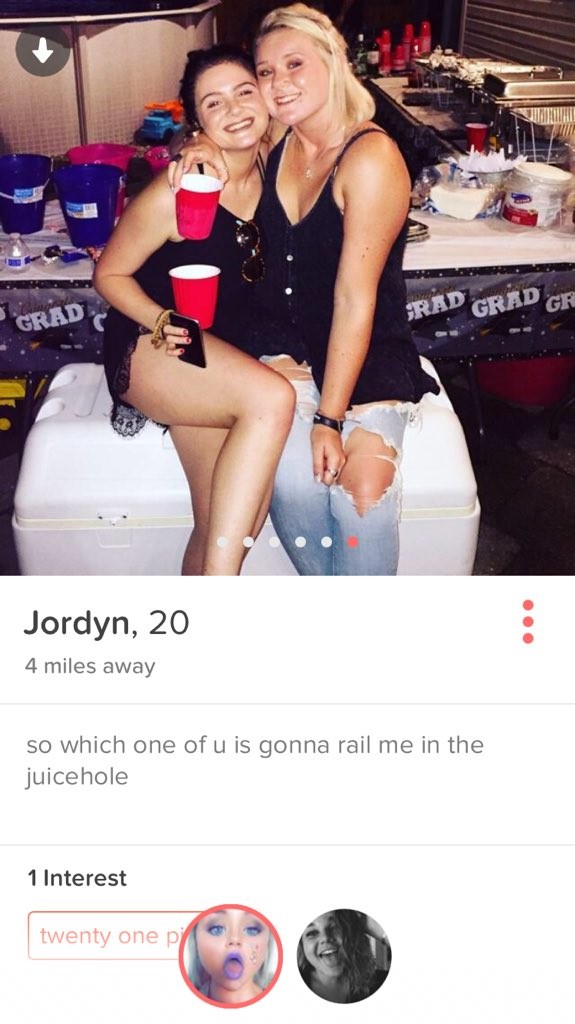 And we're off…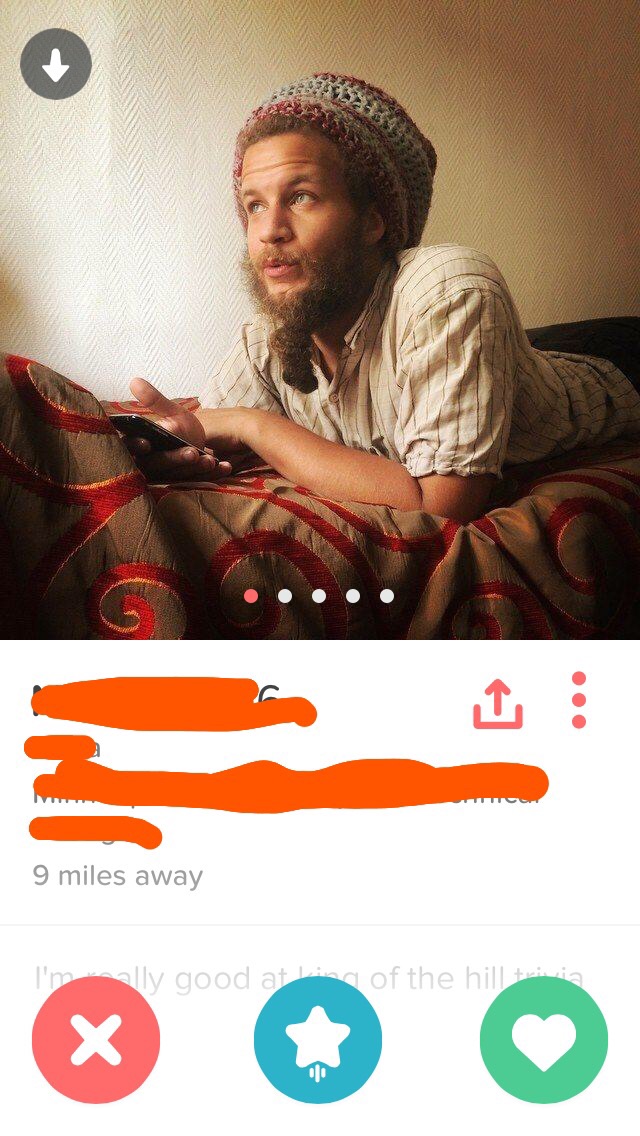 When your beard looks like actual poop on your chin.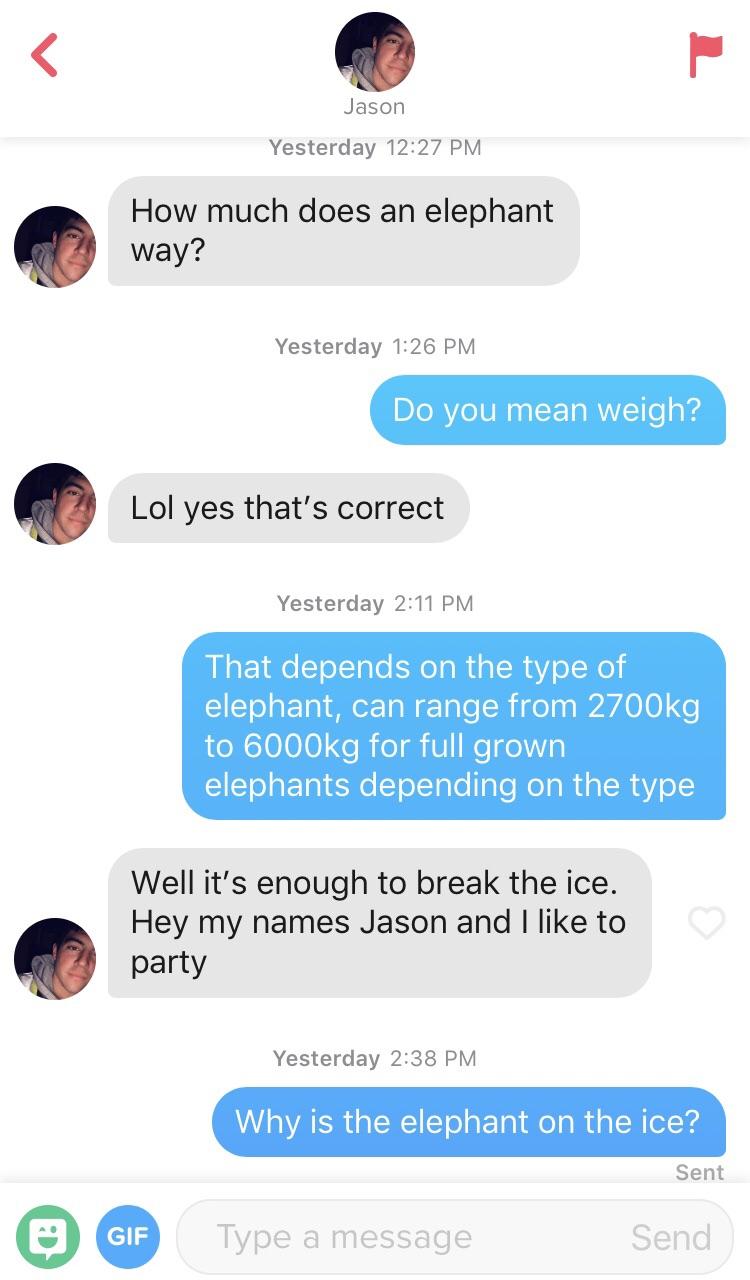 What a mess…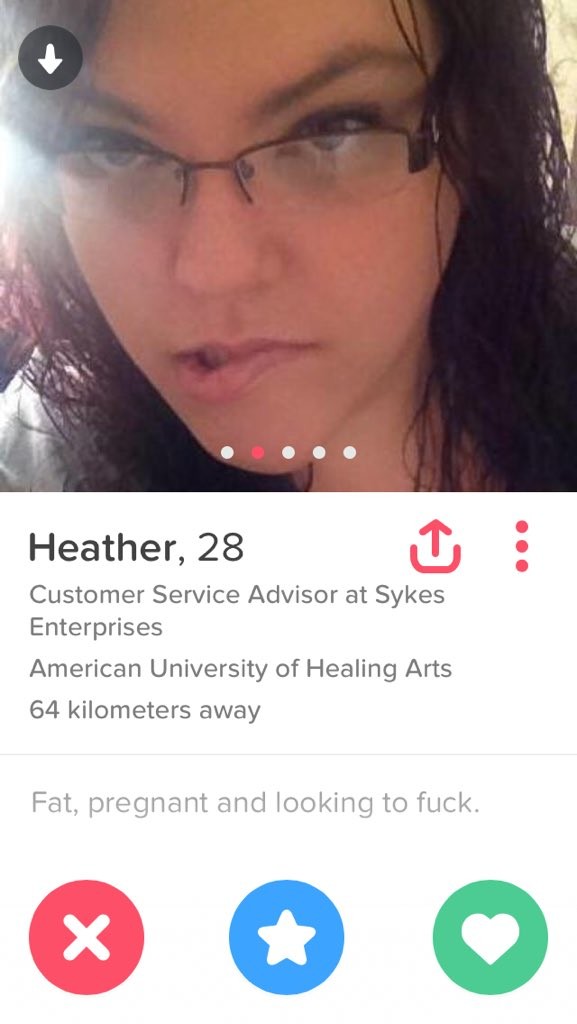 Don't think that sexy lip bite is doing her any favours.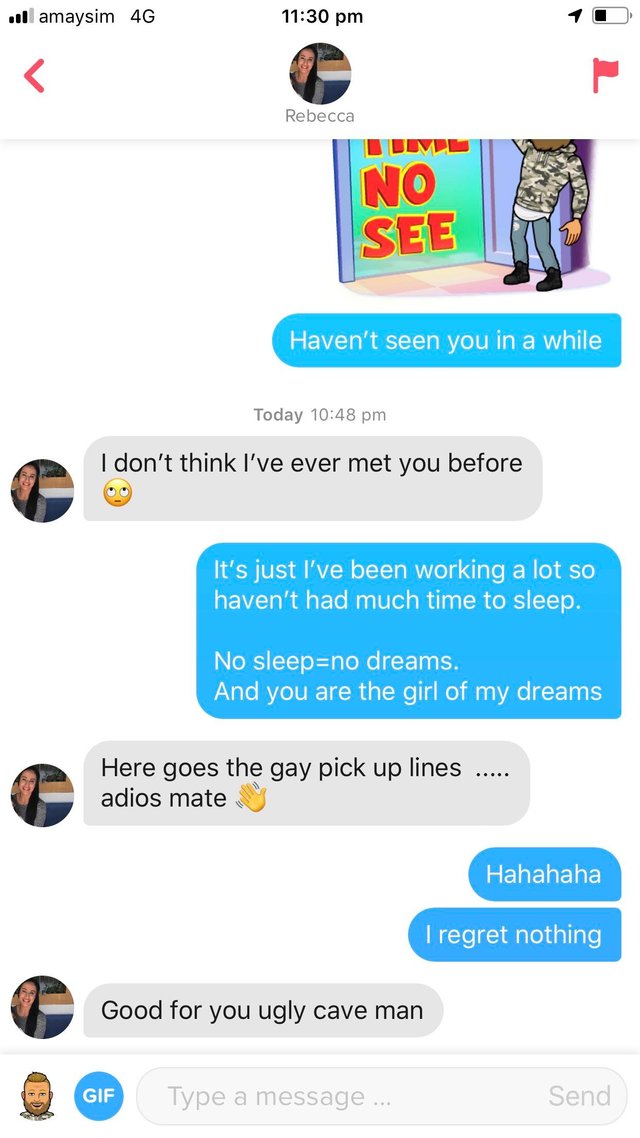 She seems nice.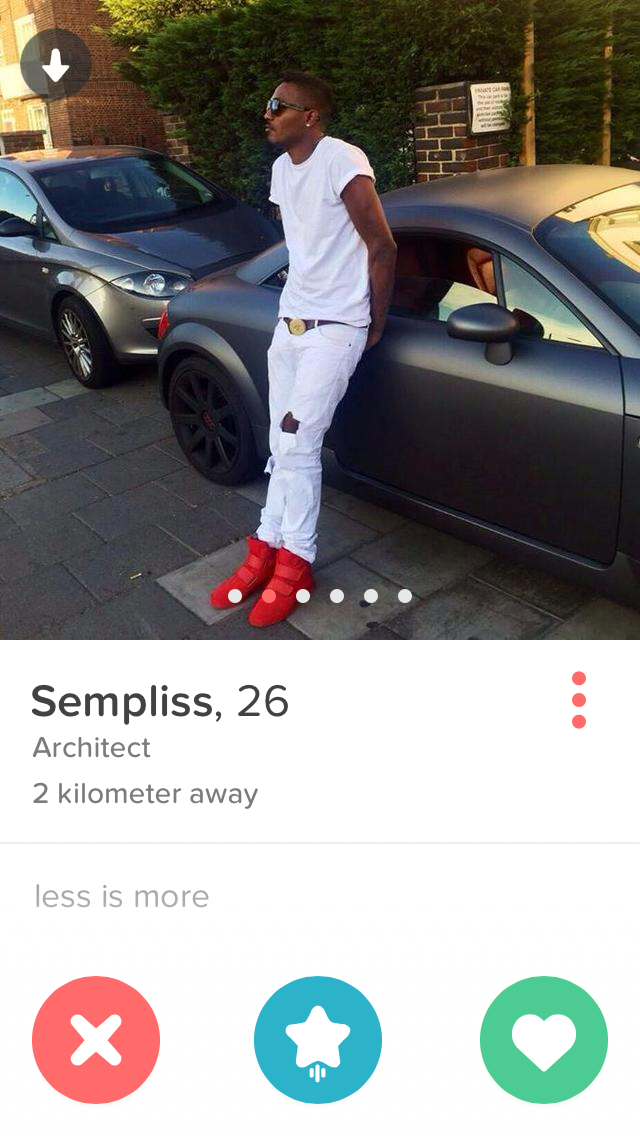 How about less red trainers and more fabric over your left knee?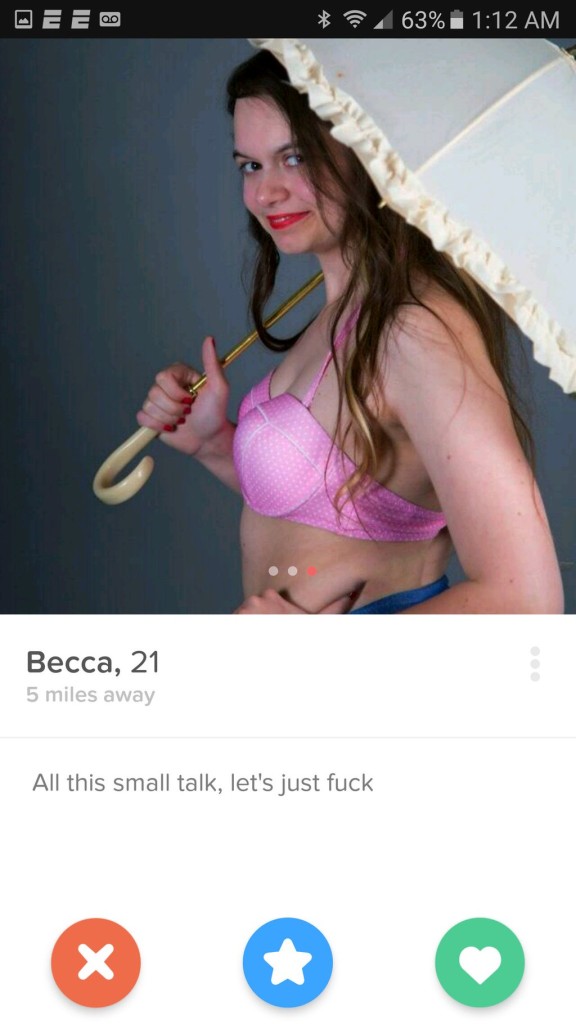 Blimey.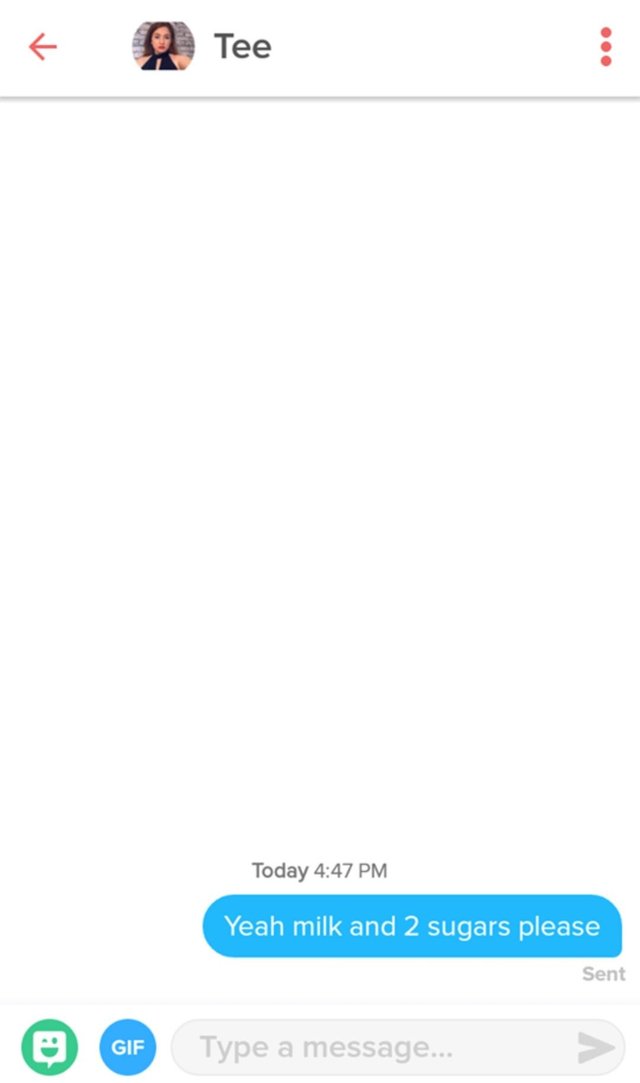 Had to be done.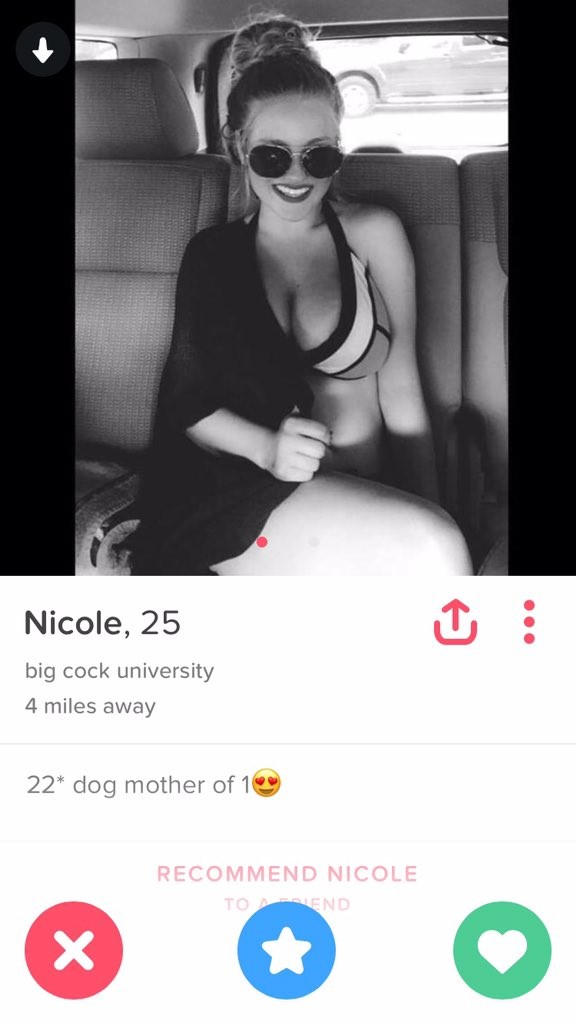 I'll bet there's some interesting modules at that university.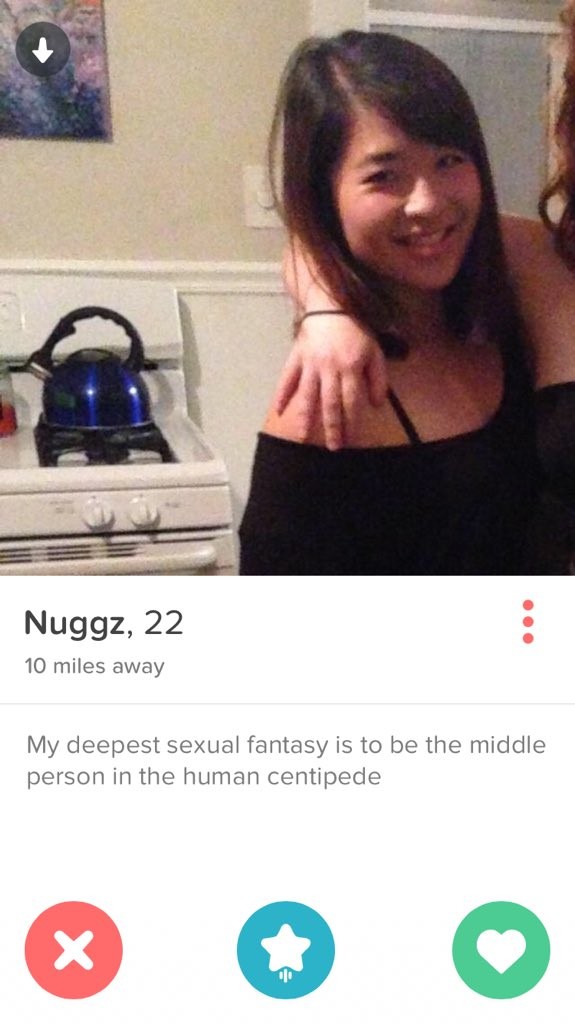 Gnarly.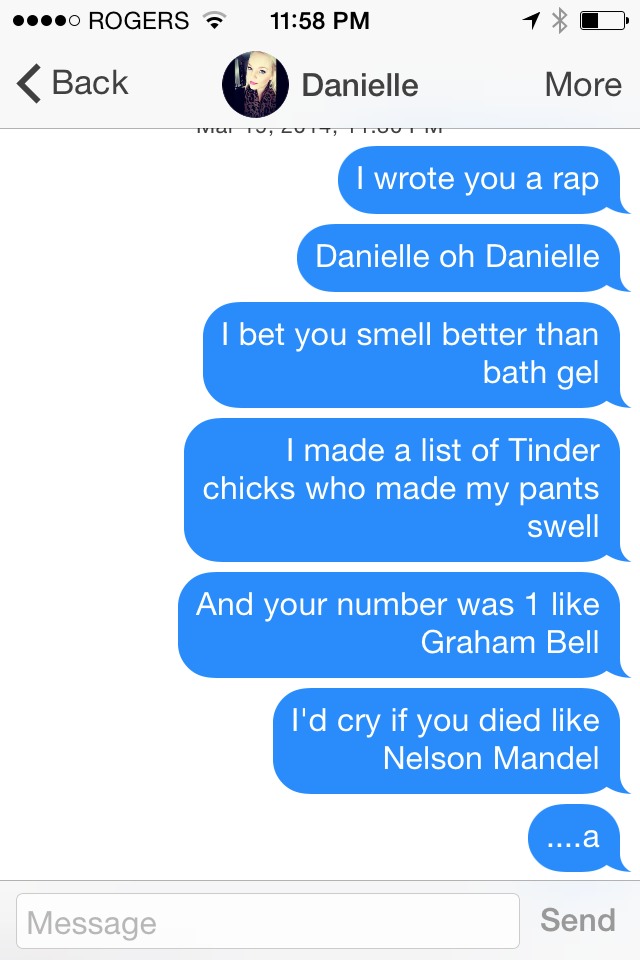 She's gonna love that.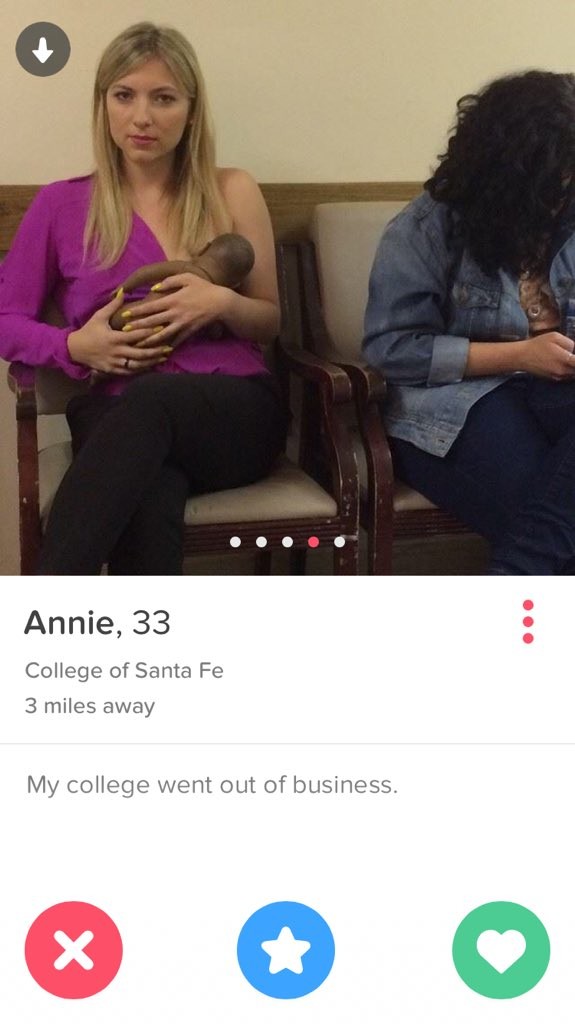 That doesn't explain the black baby.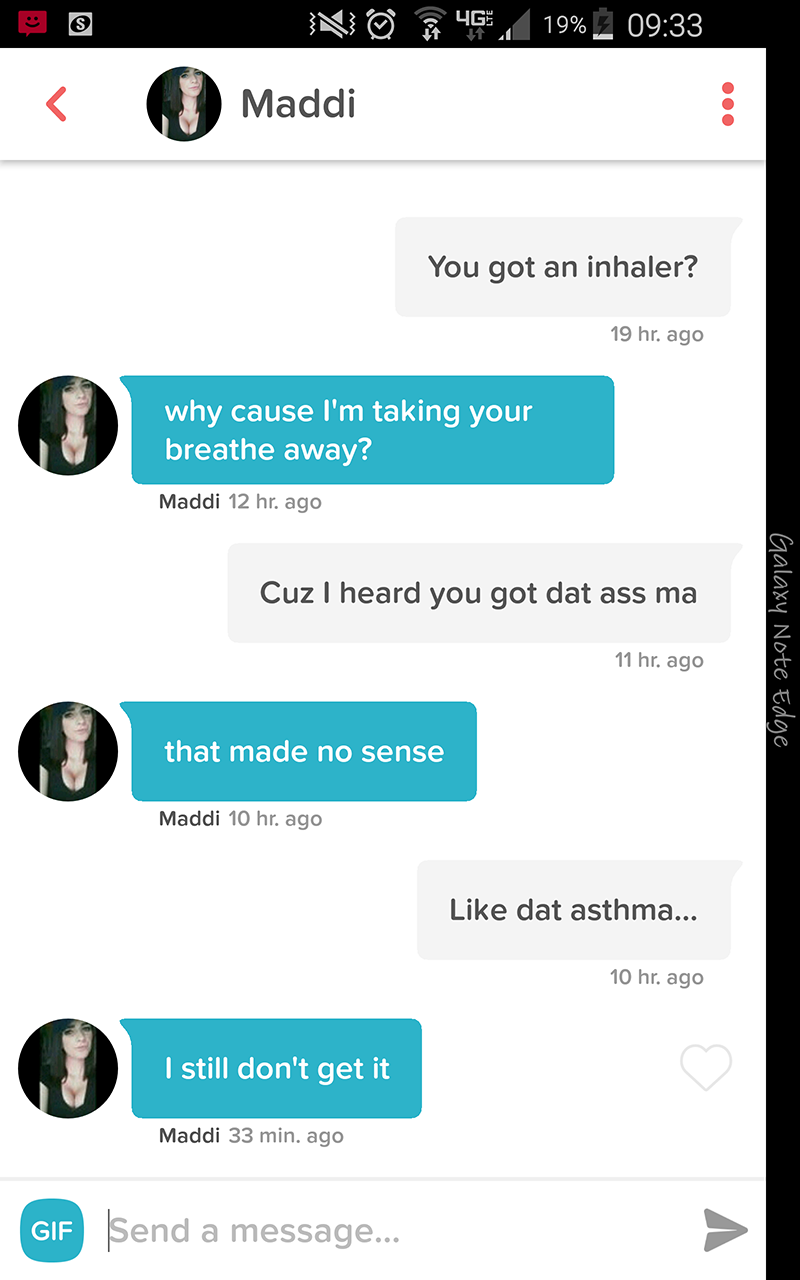 He tried…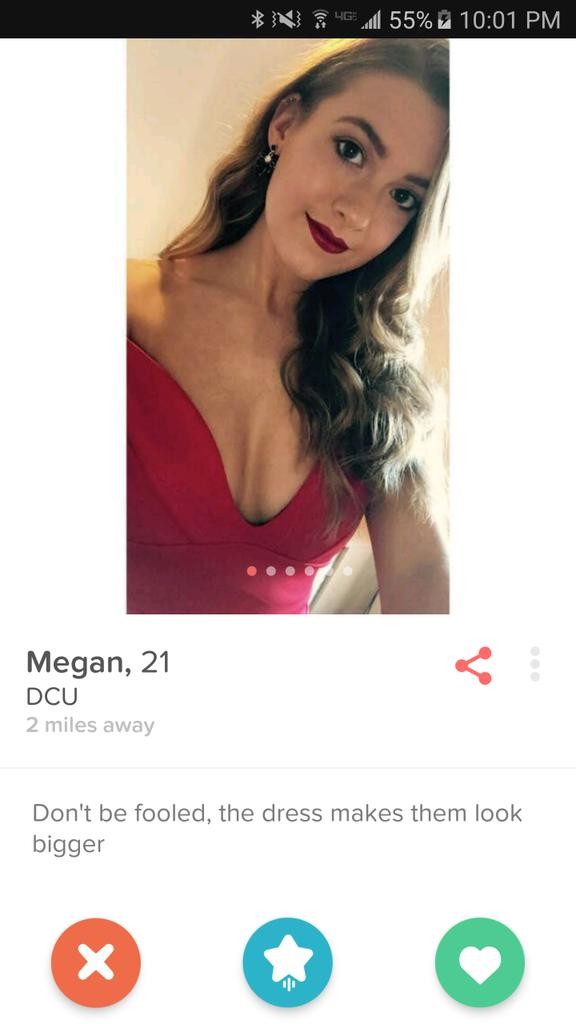 Managing expectations.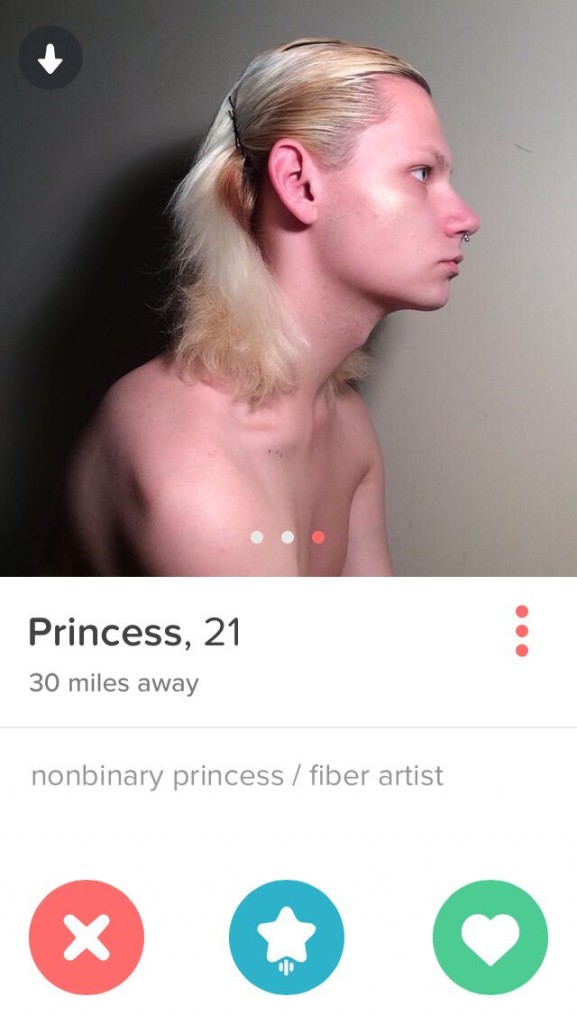 Obviously.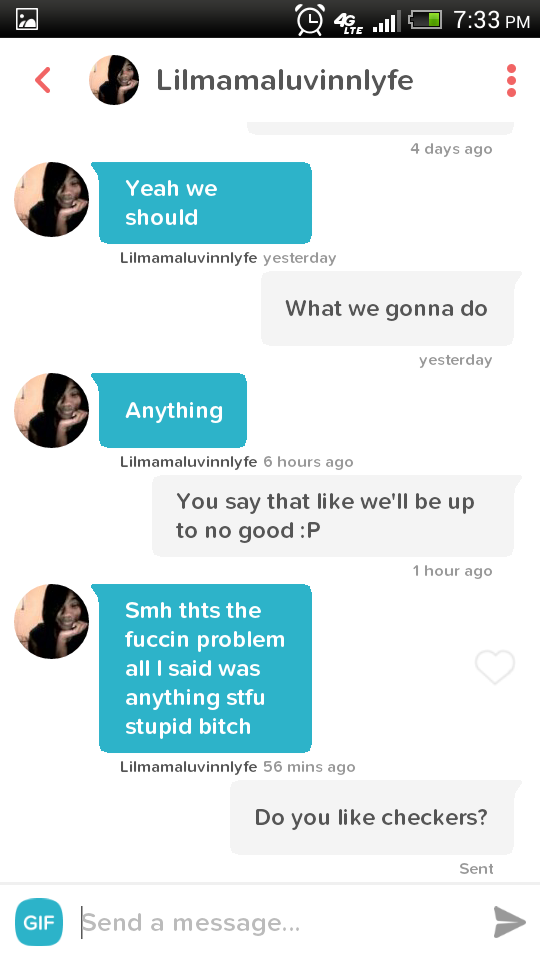 Seems promising.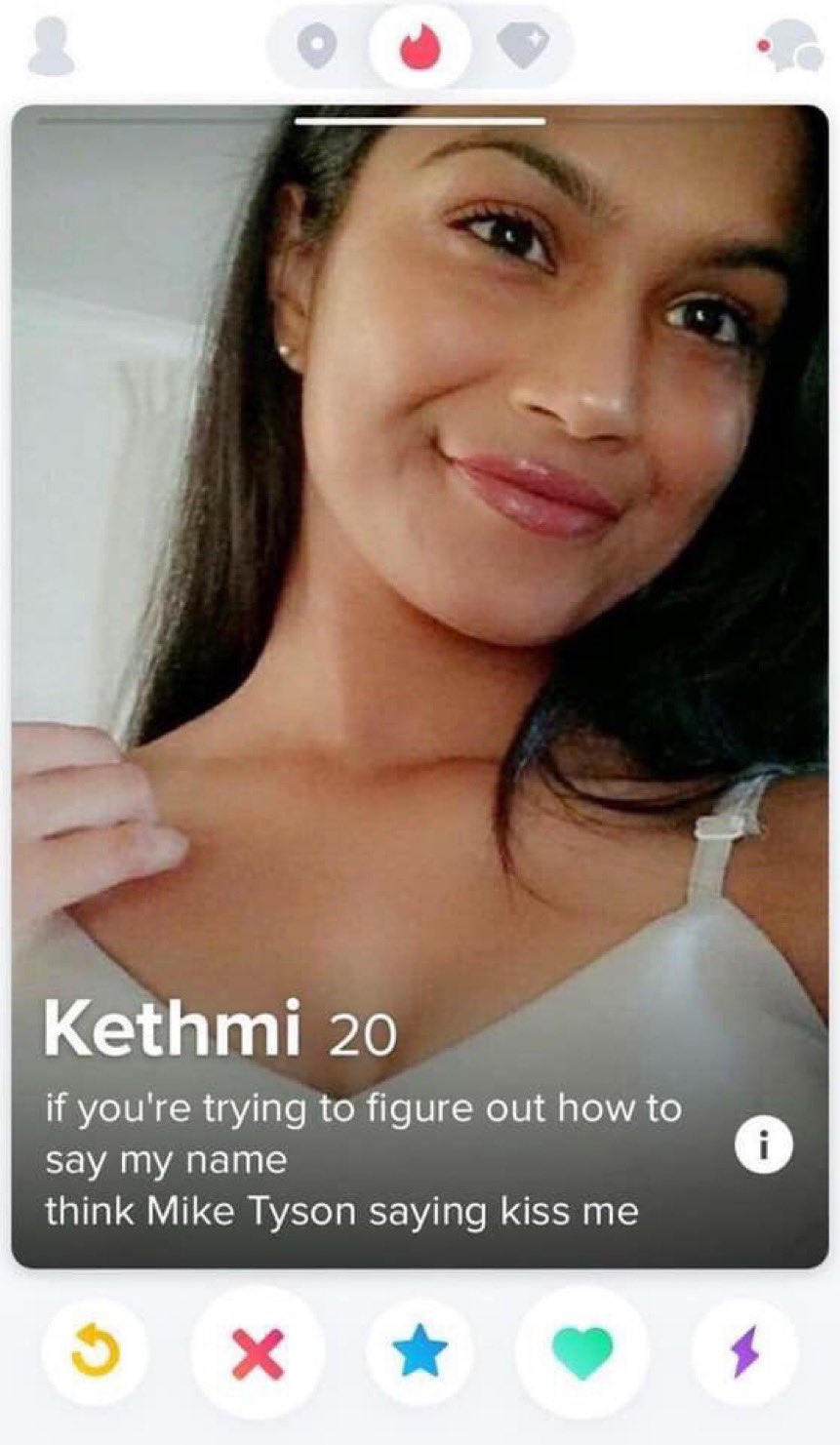 Not like Sean Connery then?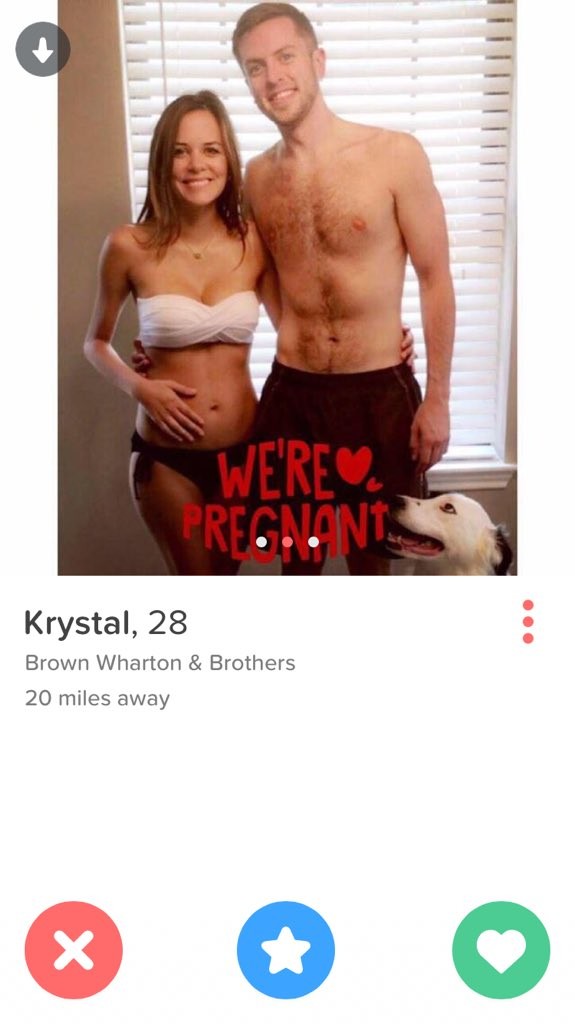 When you confuse Tinder for Facebook.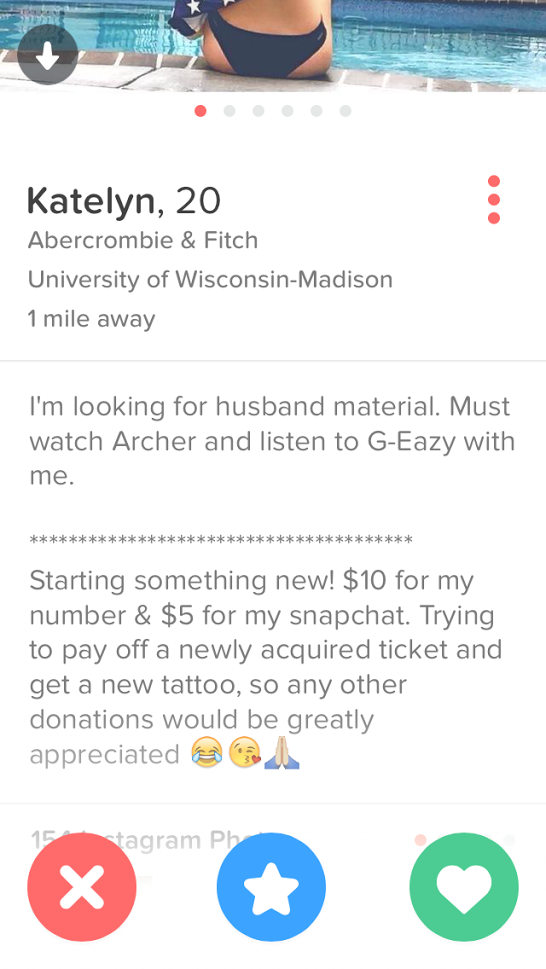 Unbelievable.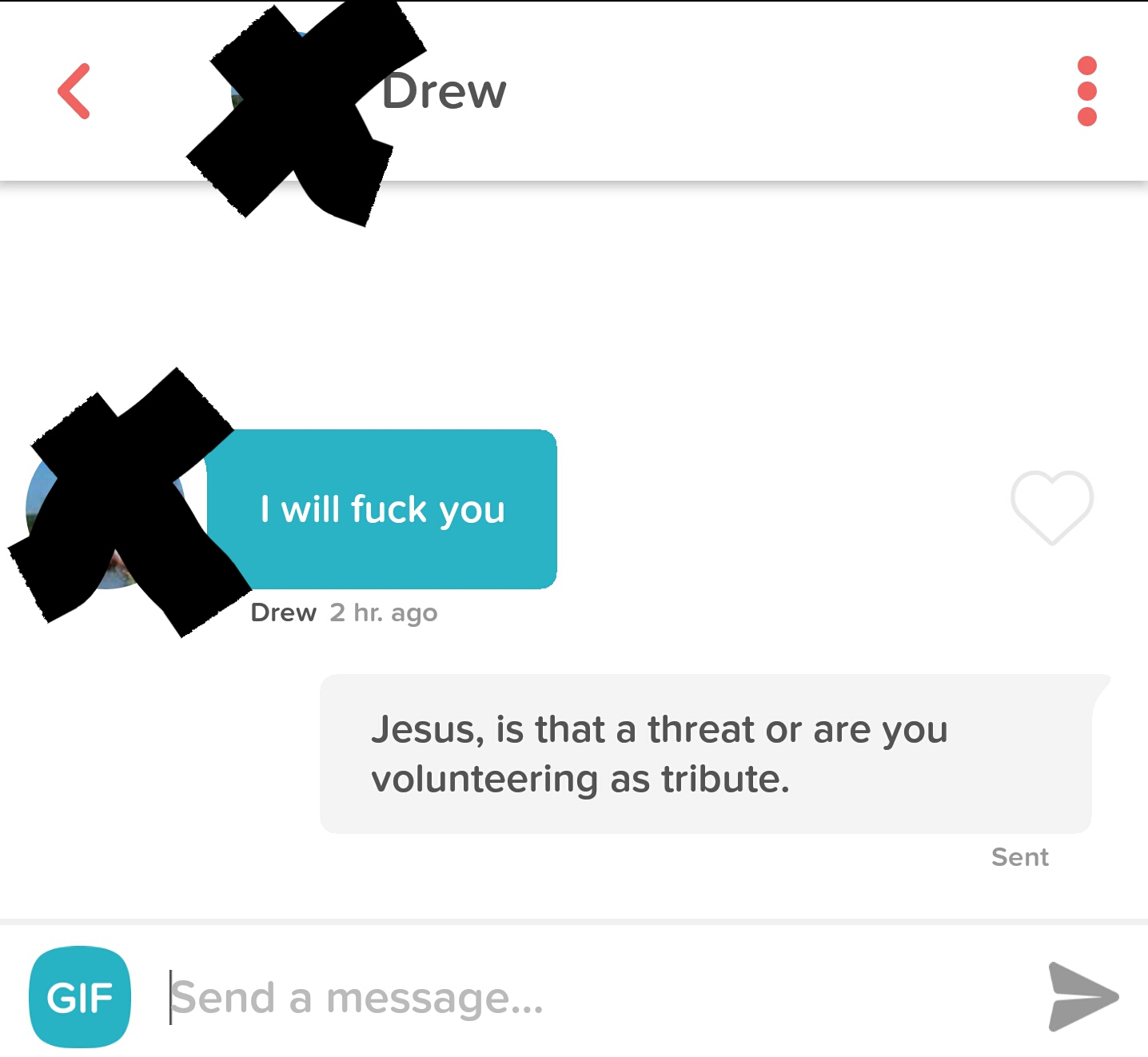 Steady on pal.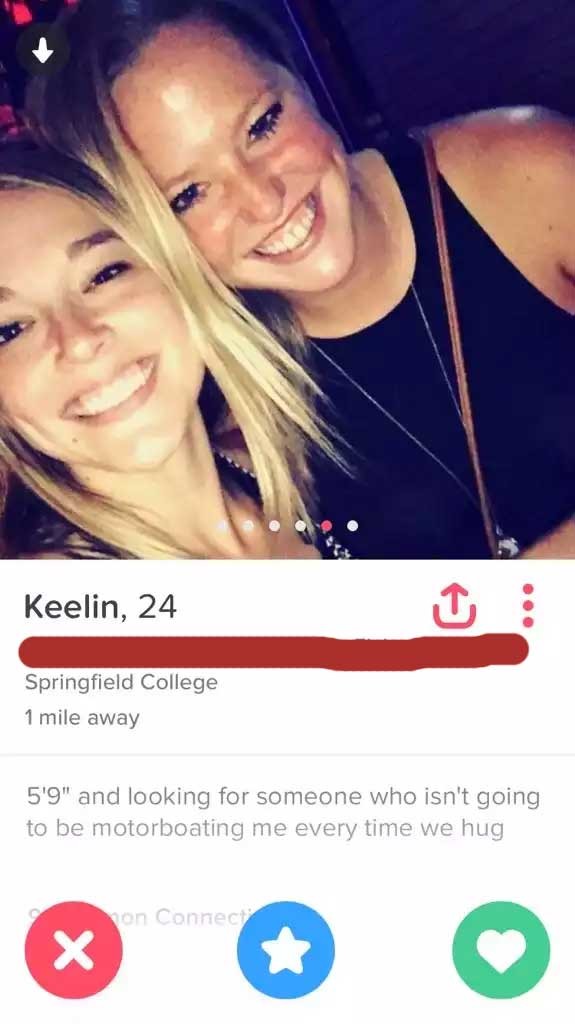 Savage stuff.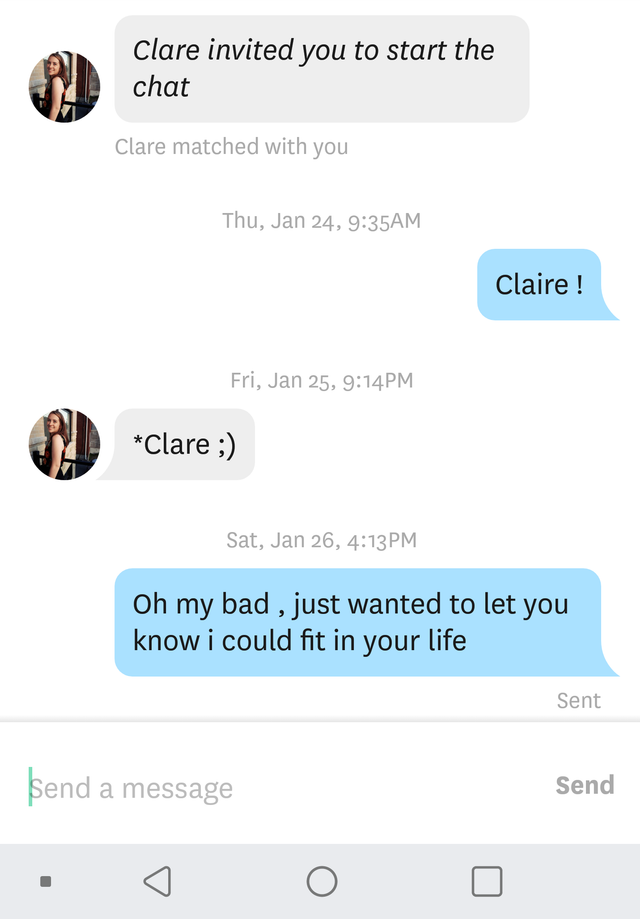 Smooth.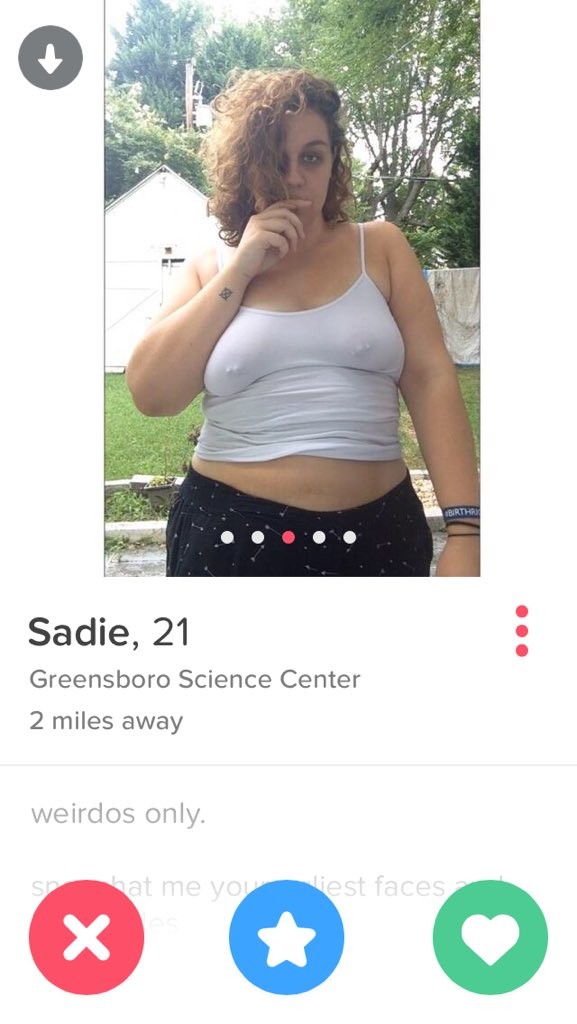 Aaaand we're done.
Alrighty then. That was fun. See you next week for more best and worst Tinder shenanigans.
For previous instalments, click HERE. Awesome.