Another week, another rundown of the funniest and weirdest conversations and profiles in Tinder land. If you've got any you think can make the cut send them in to our Facebook page or e-mail contribute@sickchirpse.com.
Let's go: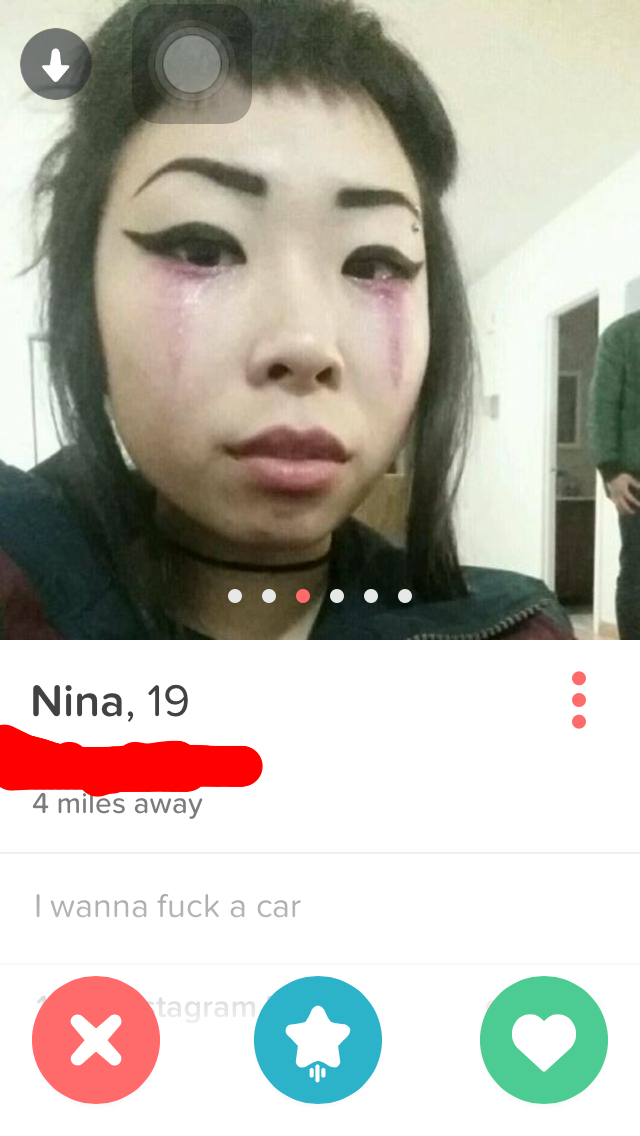 And we're off…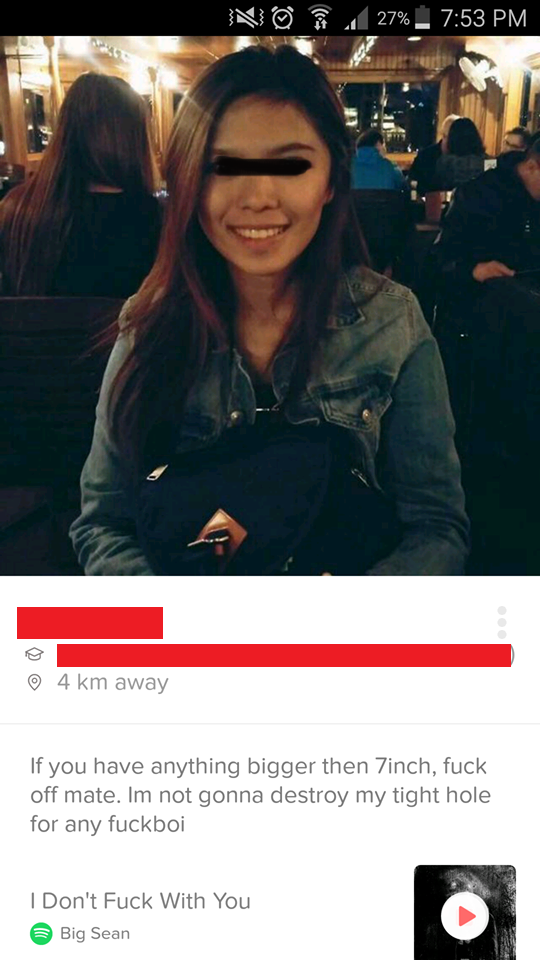 Size matters.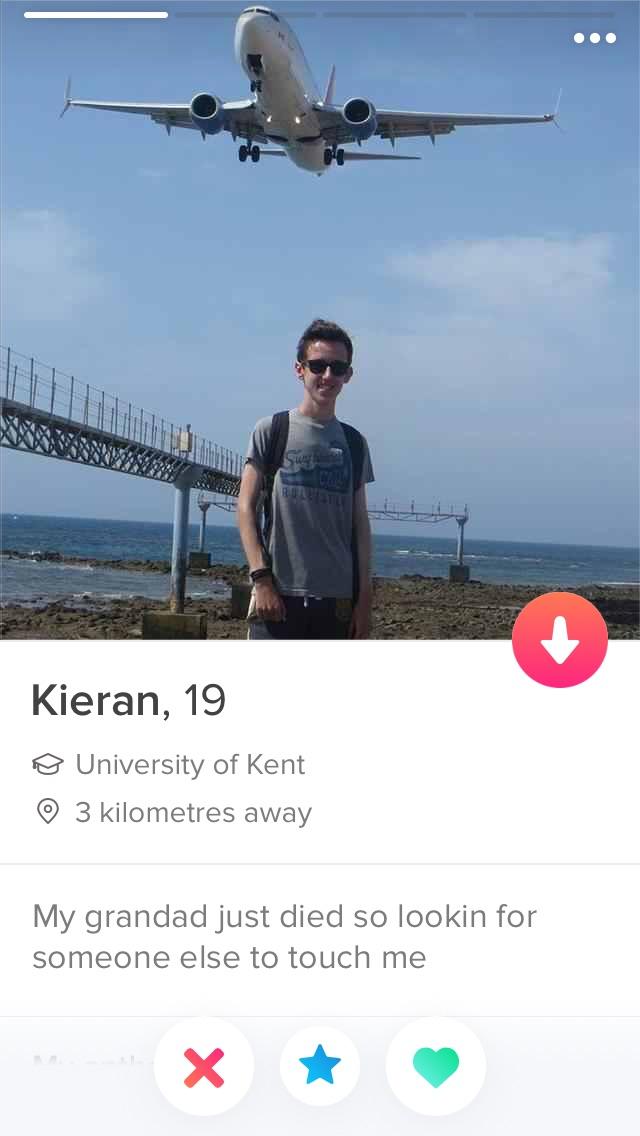 Nice little interfamilial sexual abuse joke to get the ladies in the mood.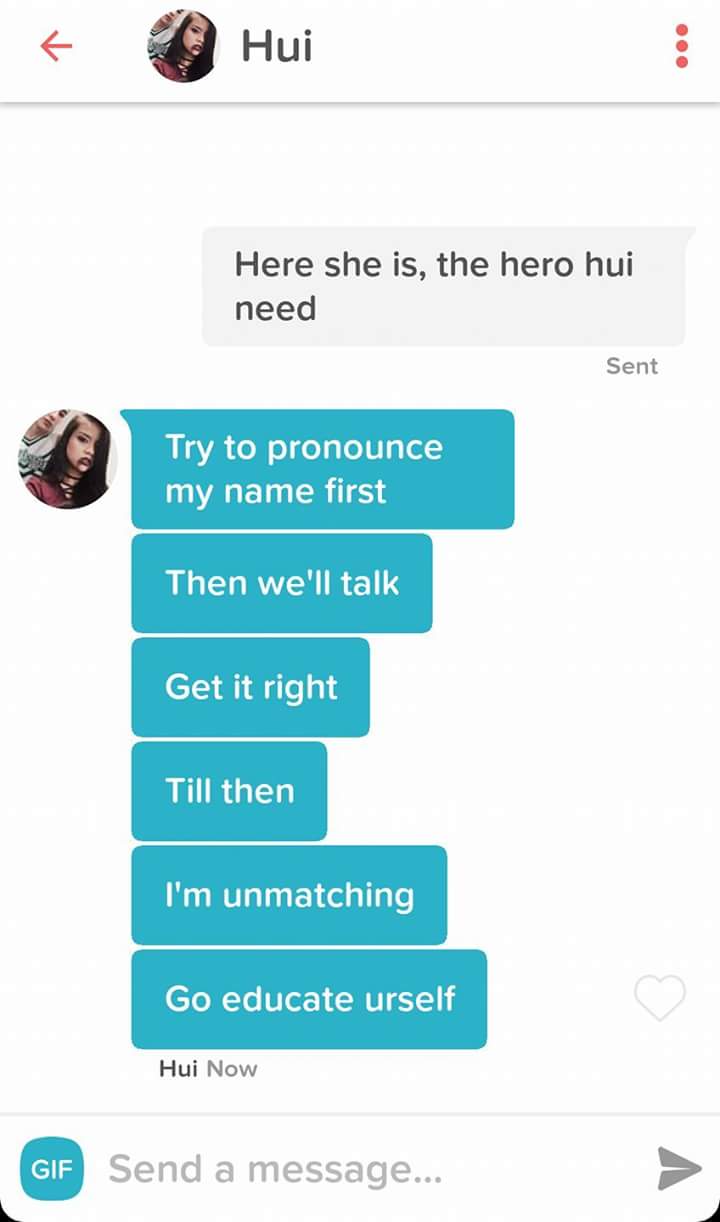 He tried…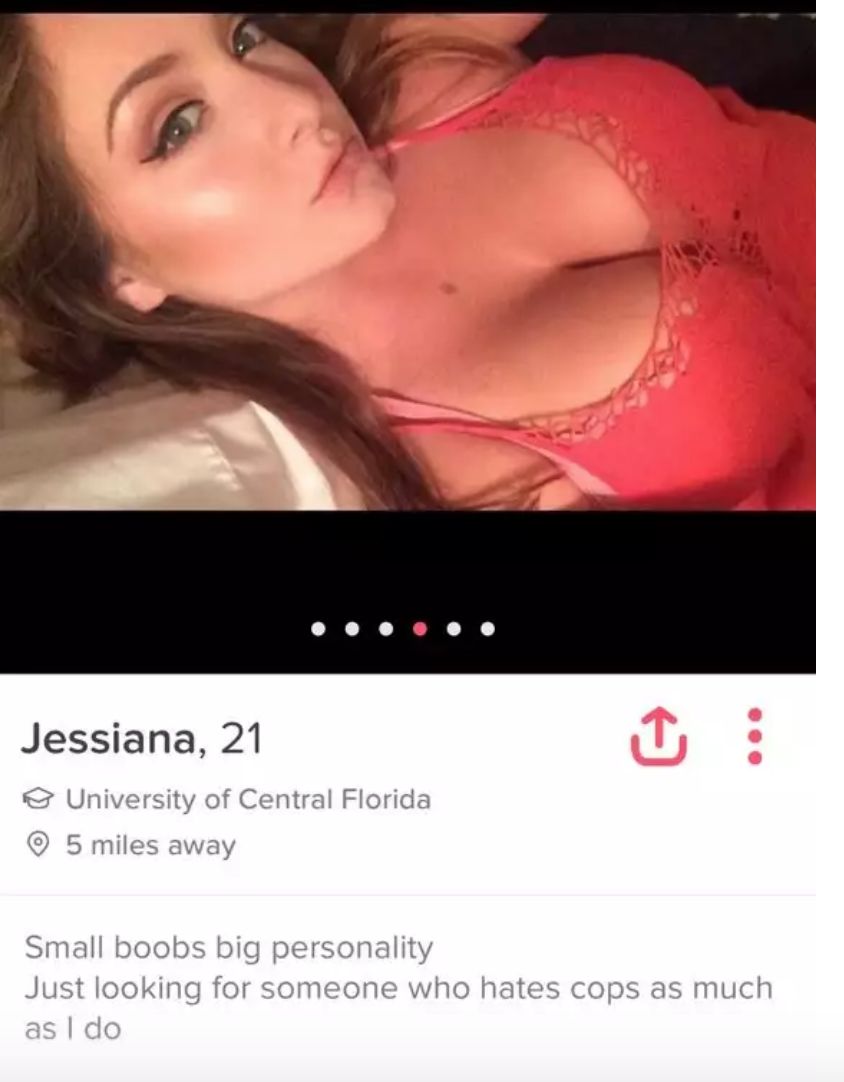 You don't have small boobs, silly!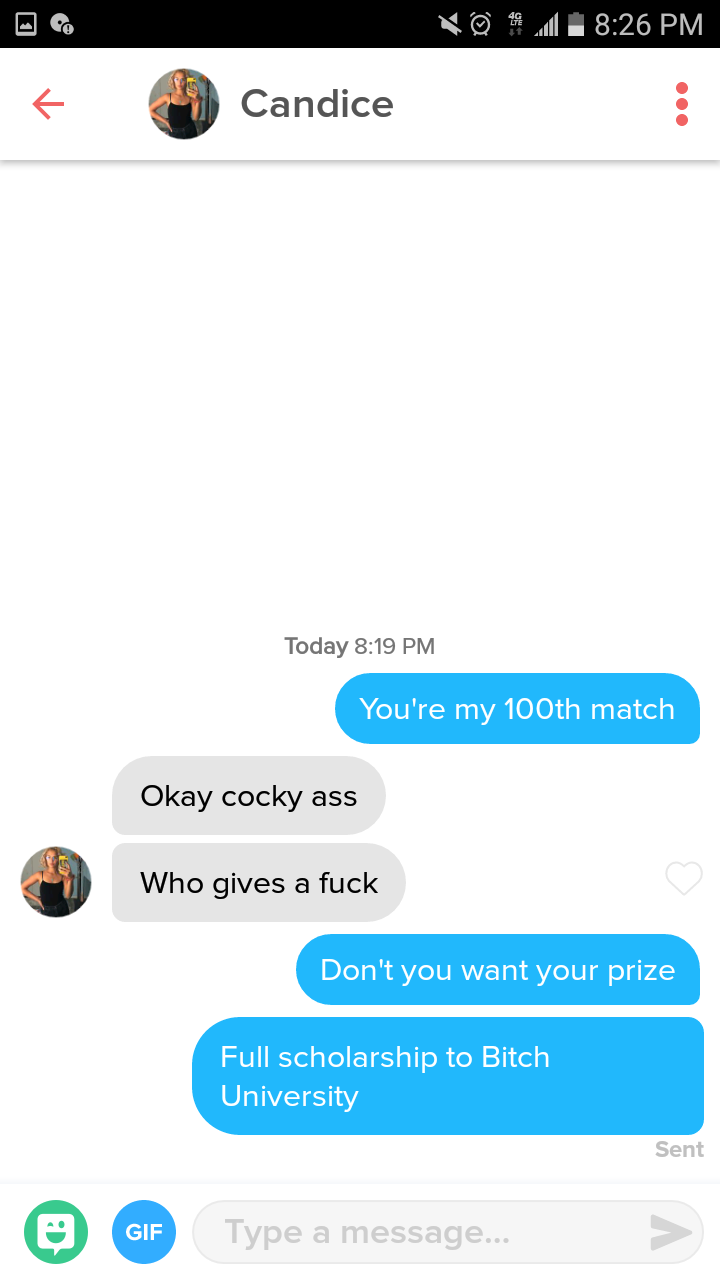 Well how did he want her to respond?
Get in there girls.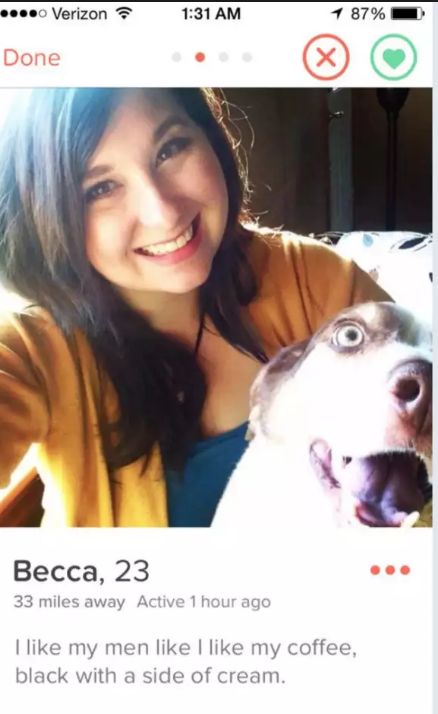 Lady, you're scaring your dog!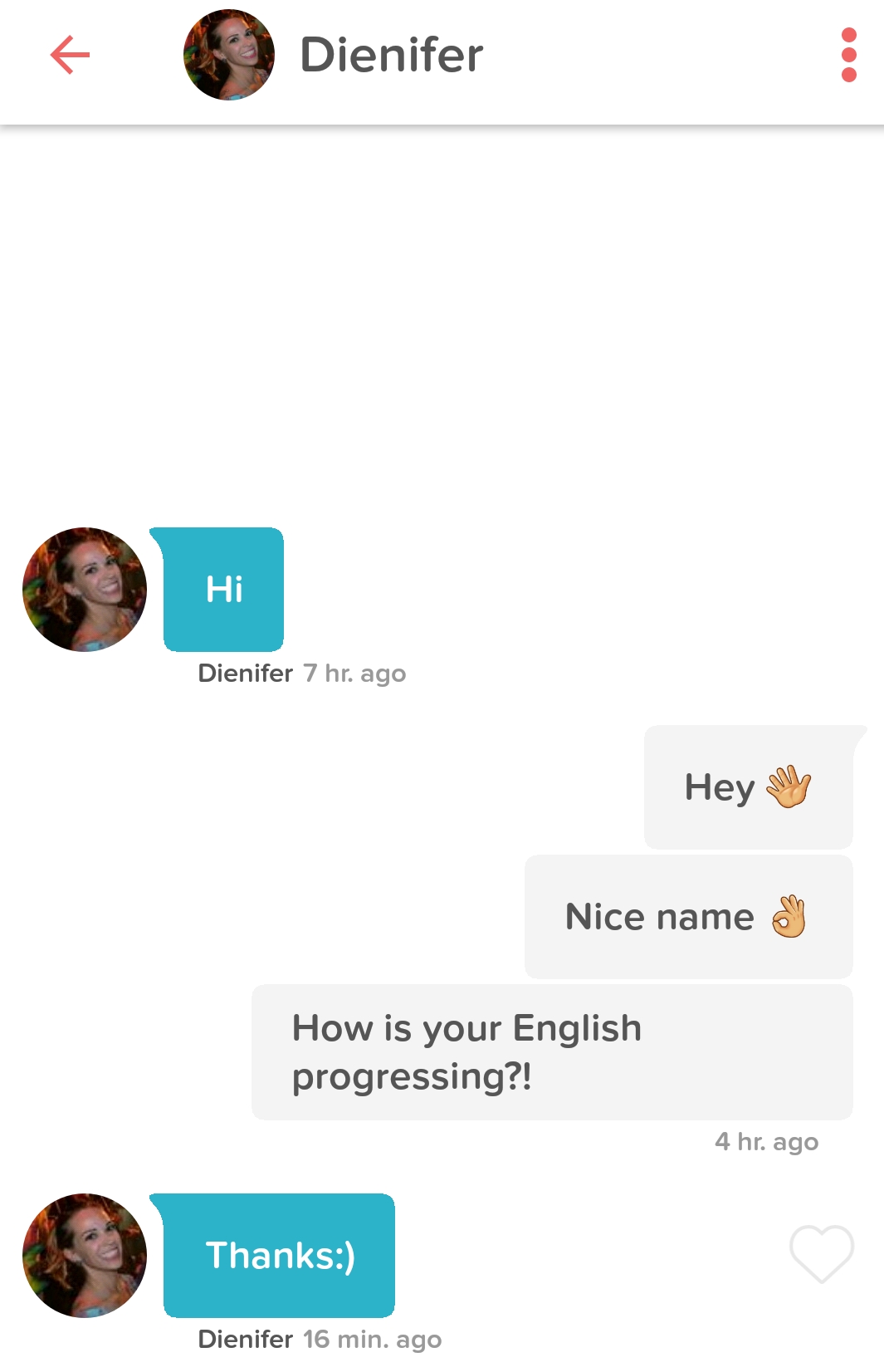 Lol.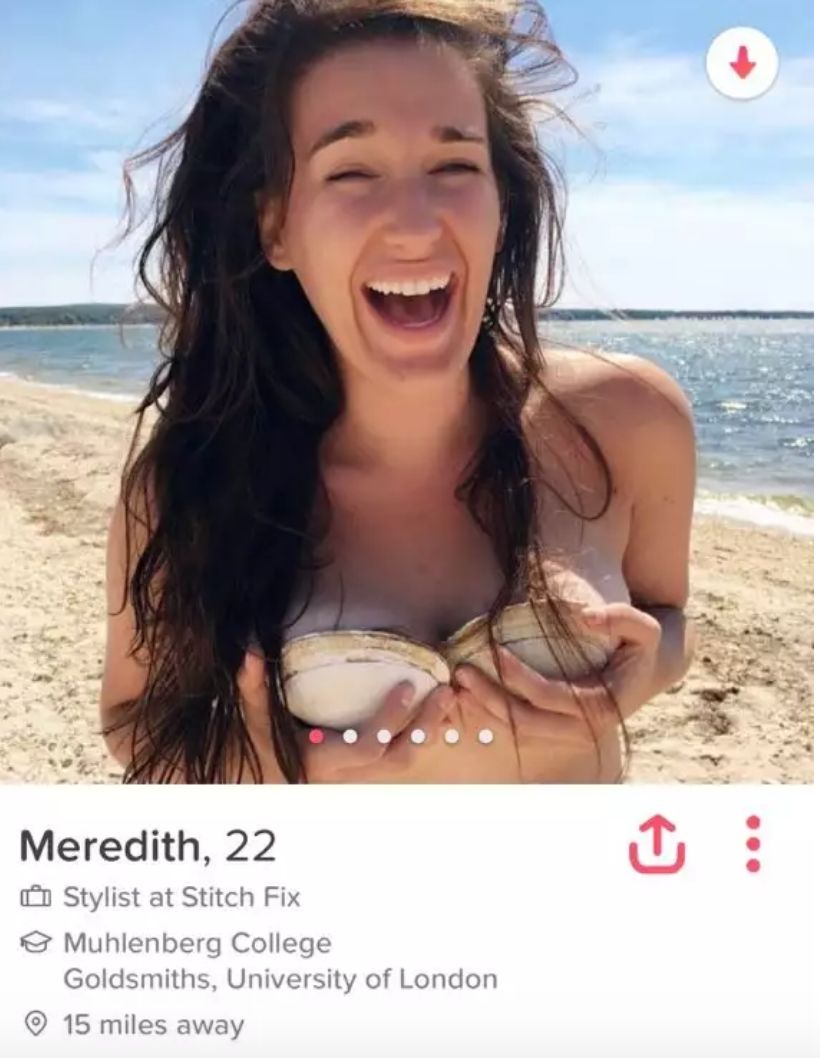 Look at those lucky sea shells!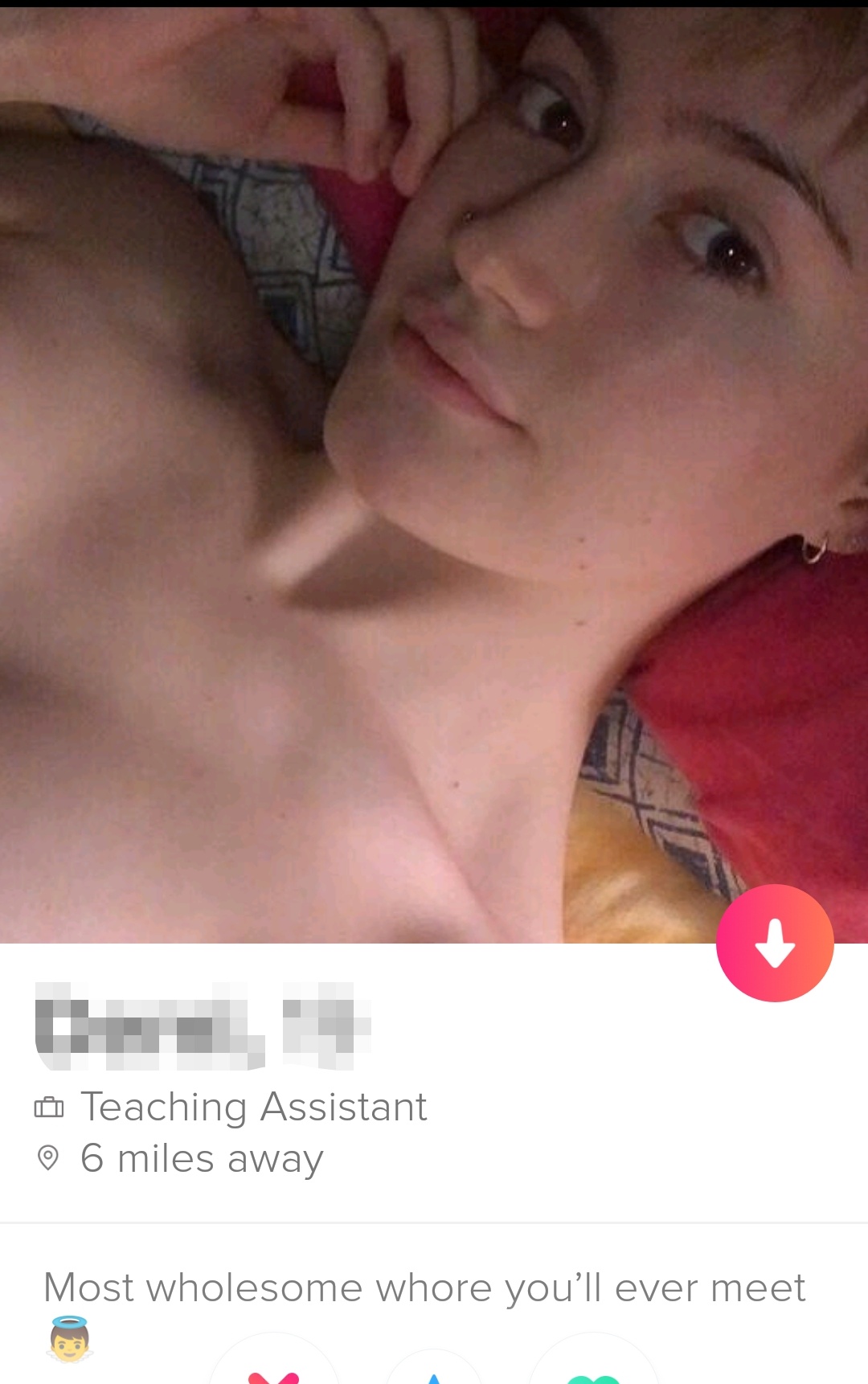 Come get your 5 a day.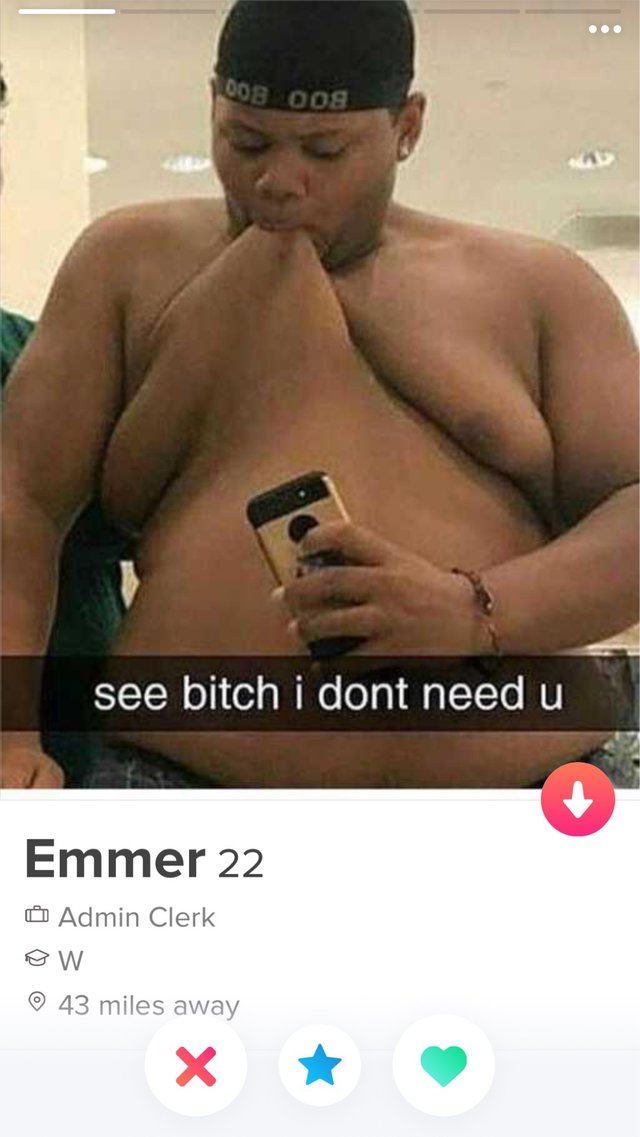 Now that's funny.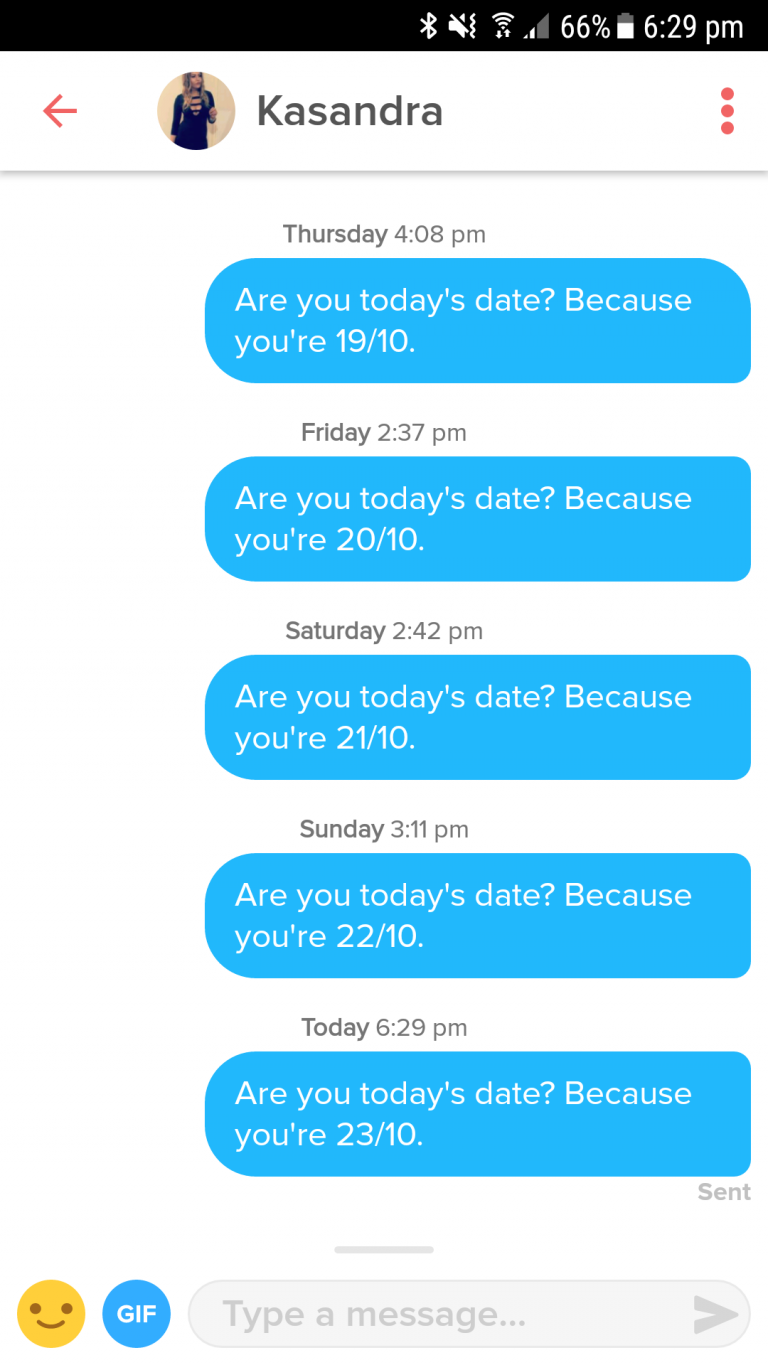 Persistence is the key.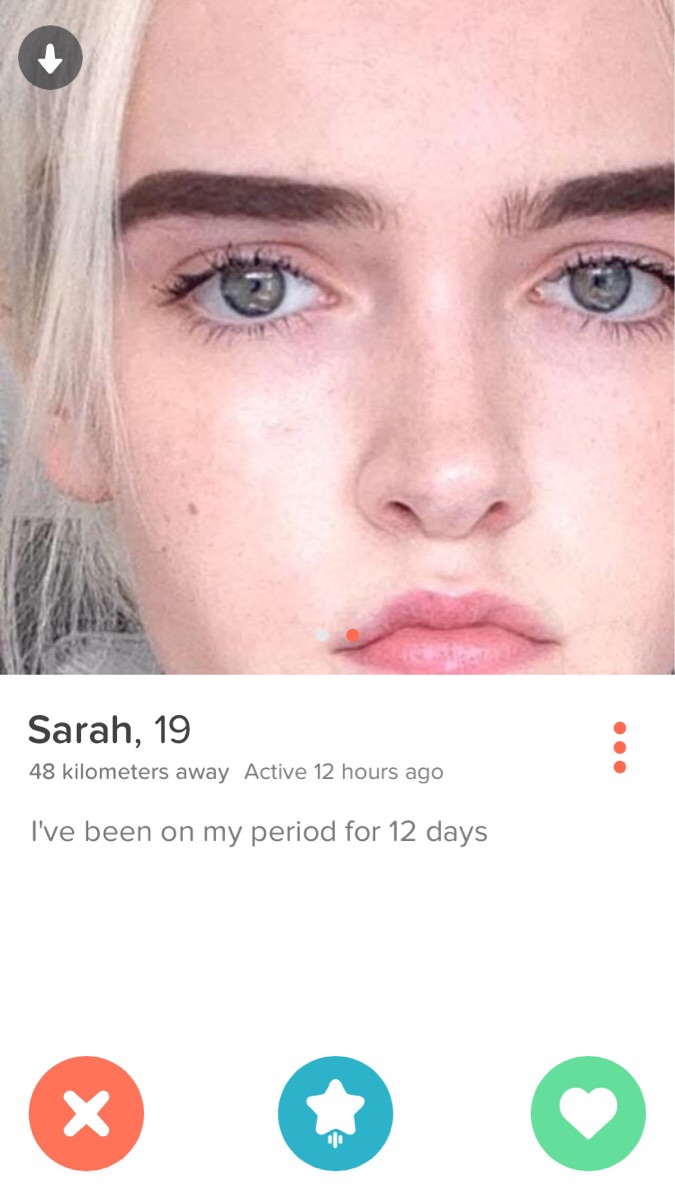 Looks like it.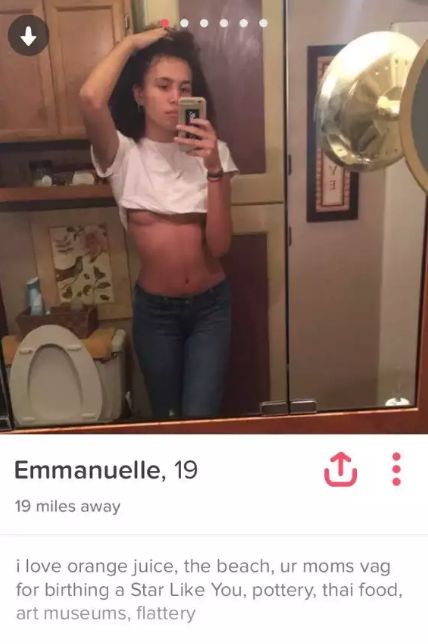 When your boyfriend forgets to put the toilet seat down.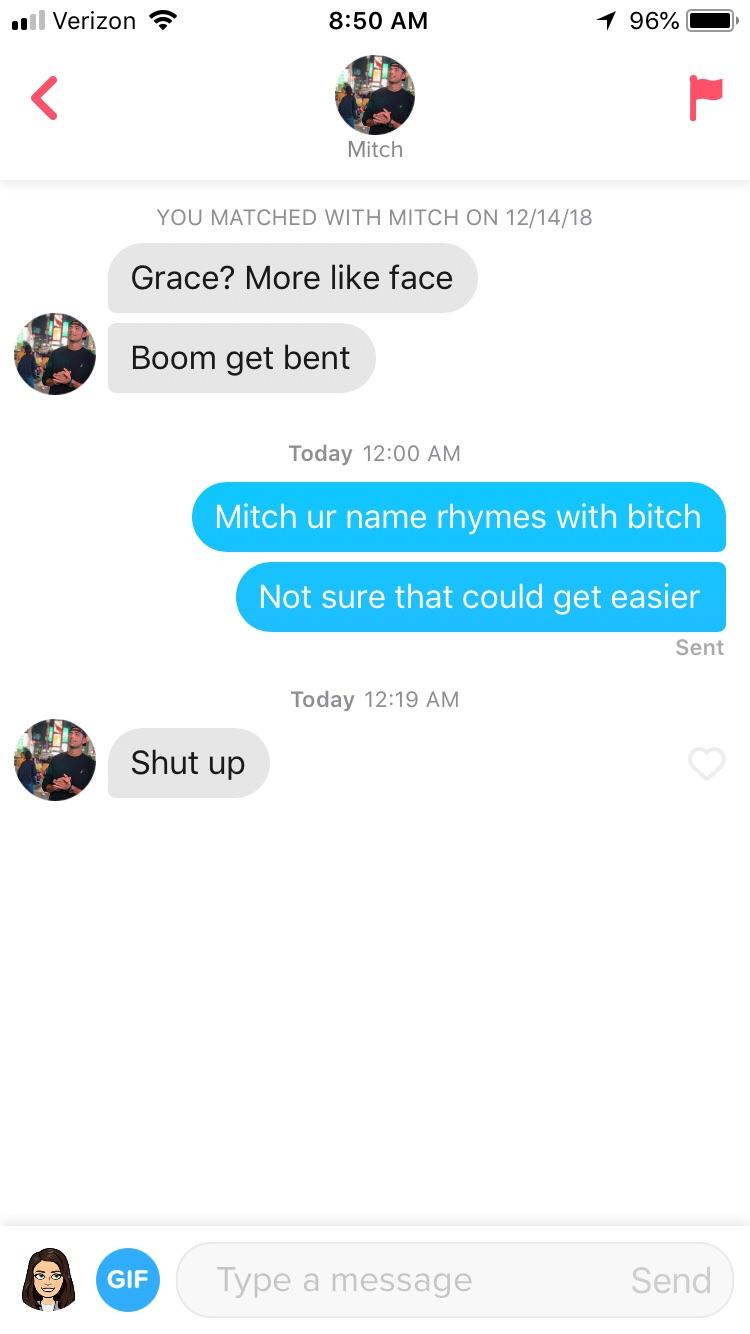 Not the sharpest tool in the shed is he?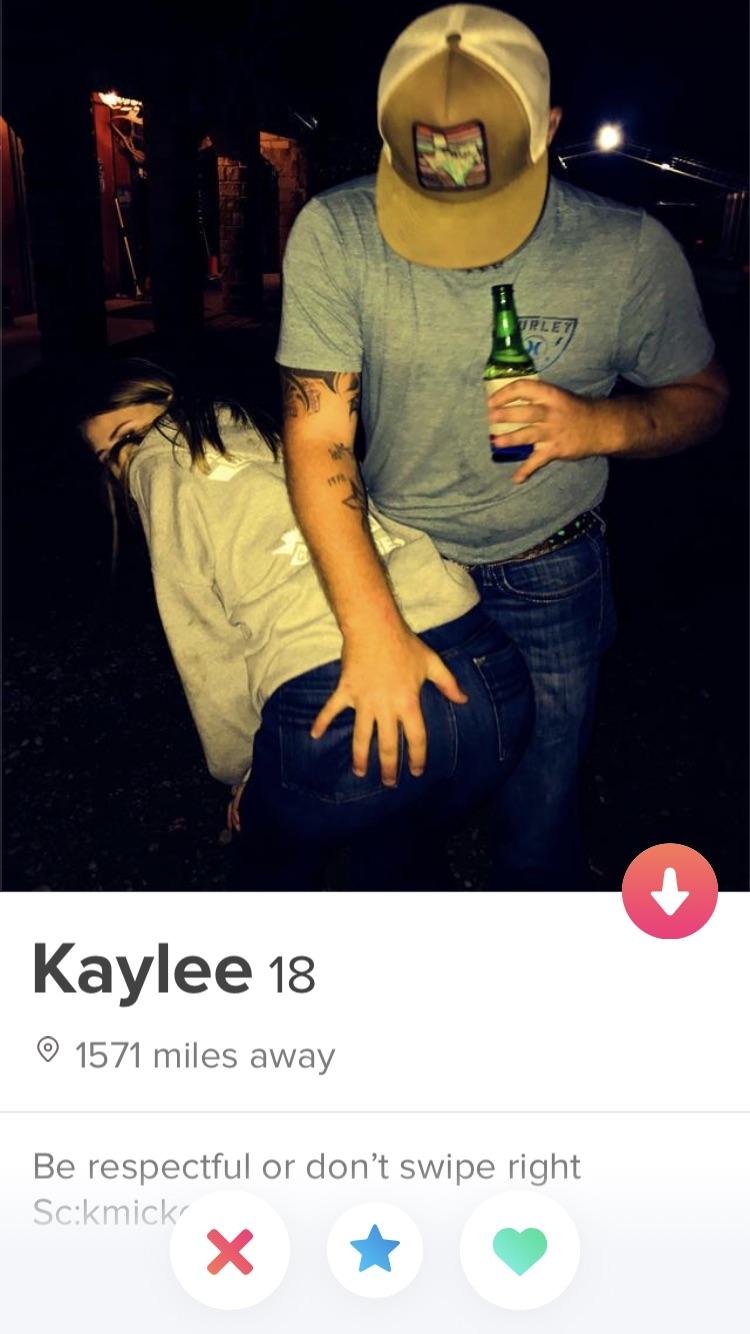 Something about that pic and bio doesn't quite match.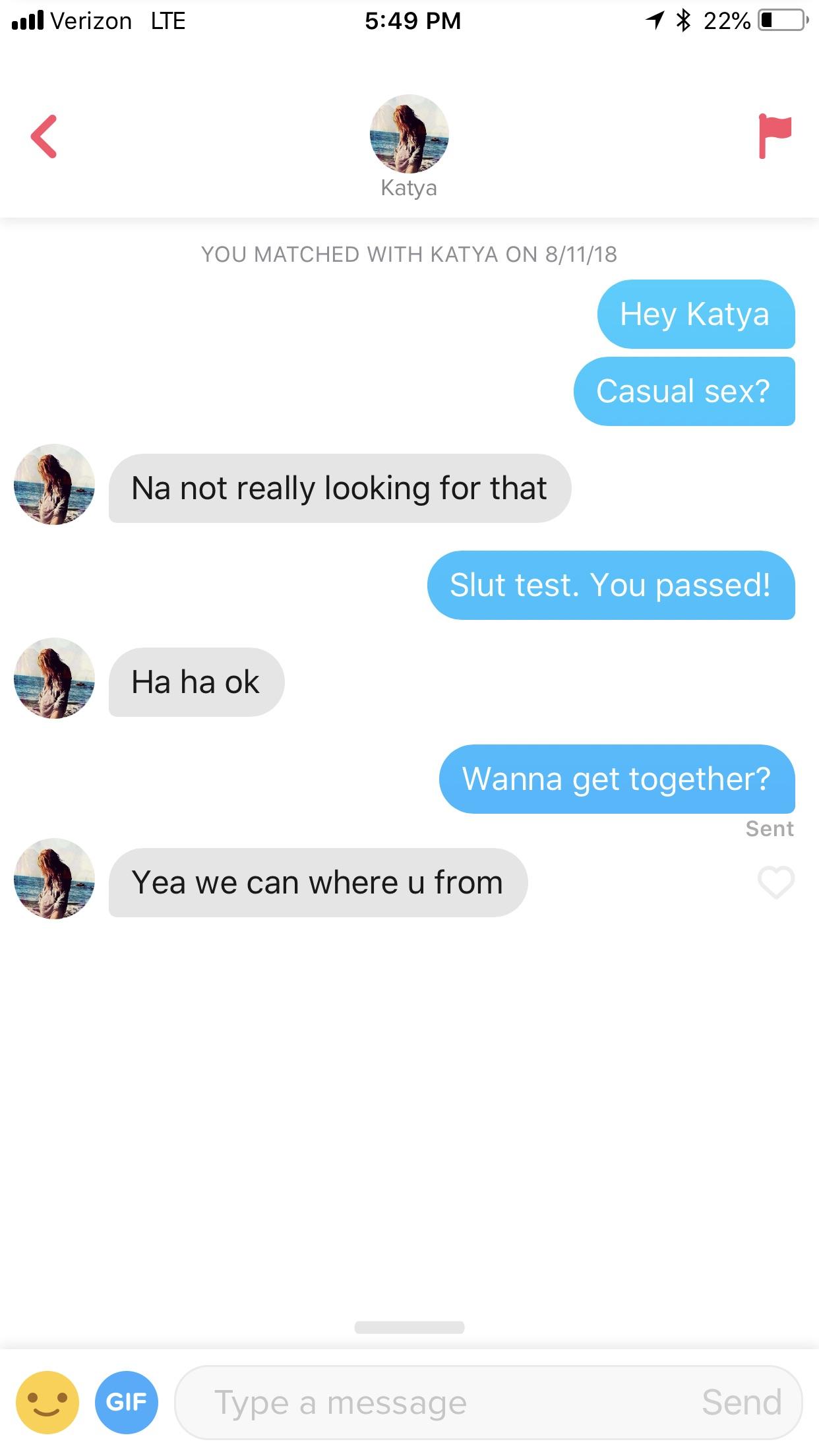 What a save!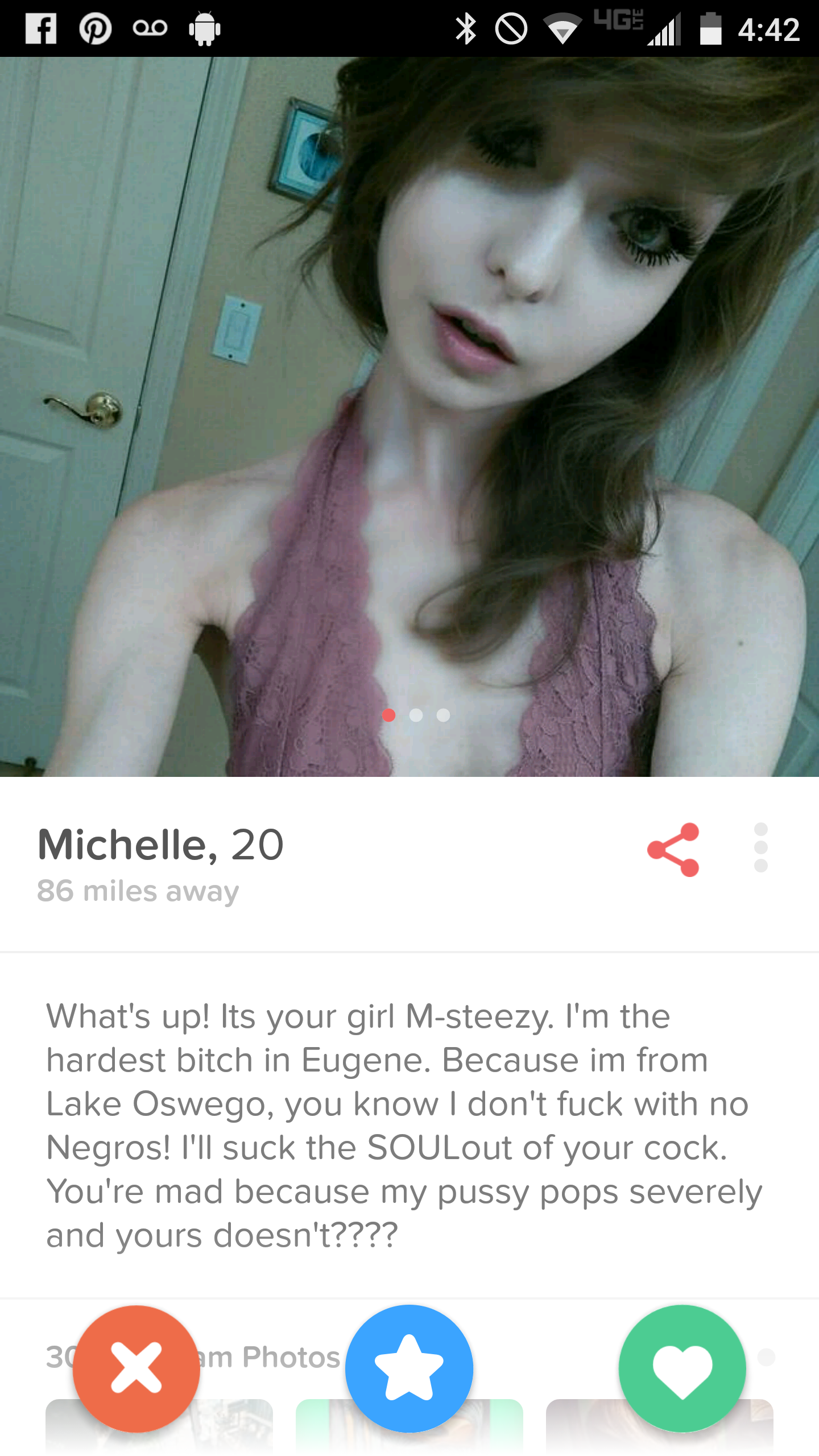 Aaaand we're done.
Alrighty then. That was fun. See you next week for more best and worst Tinder shenanigans.
For previous instalments, click HERE and if you're sick of Tinder, why not just try vavadating.com?