There's not much better when you're down on your luck then heading into Tesco and getting a couple of tall boys of your favourite imported beer brand in that excellent three for a fiver deal and then getting absolutely licked. It's cheap and awesome and you can't argue with that.
Featured Image VIA 
Unfortunately though, it looks as if this might not be an option for much longer as Tesco have today announced that they're going to stop selling over 30 of their popular beer brands in their stores. These include Heineken, Amstel, Sol, Tiger, Birra Moretti, Kingfisher and Kronenbourg.
I'm fairly certain this is because of increased price negotiations due to Brexit – like what happened back in October with Unilever – but the official line from Tesco is that it's down to a desire to replace mainstream beer brands with popular craft beers: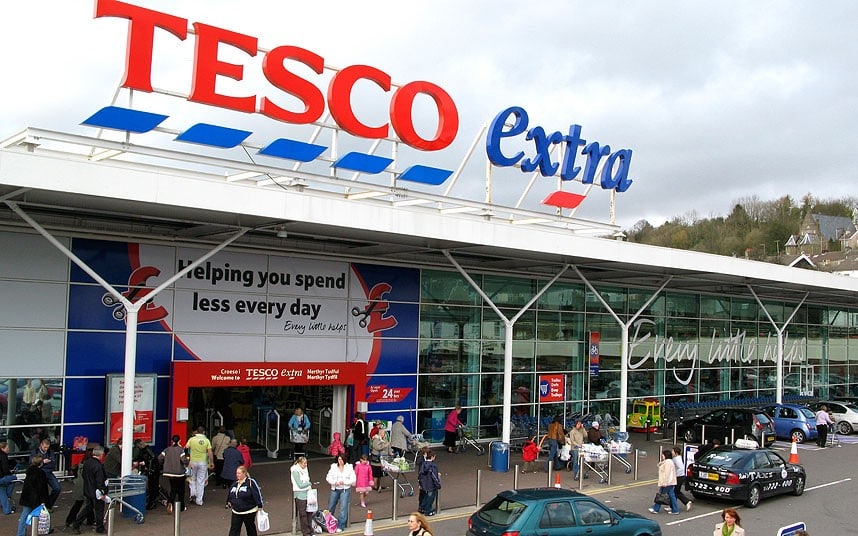 We frequently review our ranges to ensure they meet the needs of customers.

We continue to offer customers a great range of beer, lager and cider.
Yeah right – I'm not buying that. There's no way the bottom line for somewhere like Tesco's isn't profit and I'm fairly certain they would achieve more of that selling mainstream beers than craft beers half the population haven't heard of. Unless there was some kind of price increase on the wholesale of course, if you know what I mean. And what could possibly have caused that?
But never mind. We might not have those delicious premium export beers anymore, but I suppose we can still get a ten pack of Carling or Carlsberg so happy days I suppose. If you're more of a Fosters man that might be a problem though because Fosters Gold has been axed and they're only selling four and twenty packs now. Not so bad I suppose but could be better.
For more beer, check out this beer that you can get injected with stag semen. Hopefully that won't be affected by Brexit. Hey, it's a craft beer so maybe it'll be on the shelves at Tesco pretty soon?