Christopher Nolan has said that his next movie 'Tenet' is the most ambitious film he's ever made, which is a pretty daring thing to say from someone who directed movies like Inception, Dark Knight and Interstellar.
Featured Image VIA
The good news is that if the first trailer is anything to go by, he might just be right:
Well that looks absolutely awesome, doesn't it? Love that line at the end about "what happened here?"… Hasn't happened yet." Gives a pretty good indication of what a mind-fuck this movie will be when it drops in July 2020.
Here's some of the cast and crew: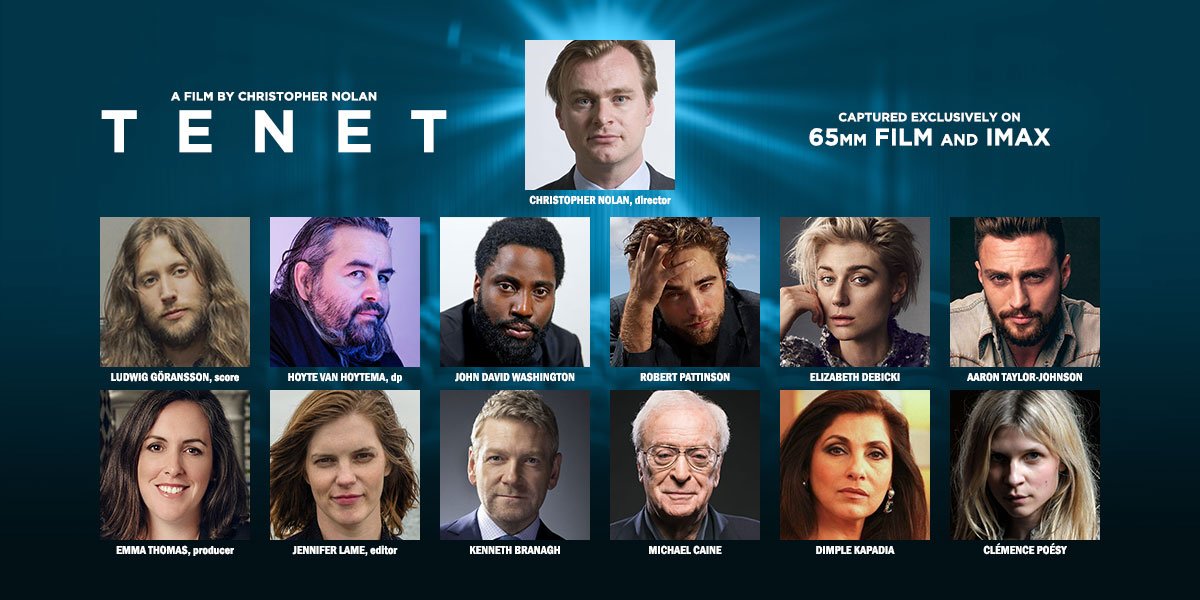 Nolan does it again I think. Cannot wait for this one.
For the all-female version of Fight Club, also coming in 2020, click HERE.