The other day we wrote about how Tekashi 69, the musician who hates snitches and routinely raps about killing them, snitched on his entire crew when facing life in prison for charges including racketeering, conspiracy, firearms offenses and heroin, fentanyl, ecstasy, amphetamines and marijuana trafficking.
Featured Image VIA
We reasoned that despite Tekashi's anti-snitch stance, any 22-year-old would cooperate with the police if it meant they could see daylight again one day.
Well, it now turns out Tekashi 69 had another big personal reason for landing his boys in it – he found out via wire taps in his own home that they were all having sex with his girlfriend/baby mama. Yikes!
https://twitter.com/Saycheese_Media/status/1091714472807297024
Talk about rubbing salt into the wounds – here's the lady in question saying very unflattering things about Tekashi while hanging out with one of his mates:
https://www.youtube.com/watch?v=9VzHmdt_wmM
Thanks to his cooperation with the law, Tekashi won't be spending life in prison, but rather a decade or two. That's still a pretty long time to sit in a cell and think about how all your friends were having sex with your girlfriend while you were off recording music and being arrested. If you can't trust your baby mama around a gang called Nine Trey Gangsta Bloods, then who can you trust?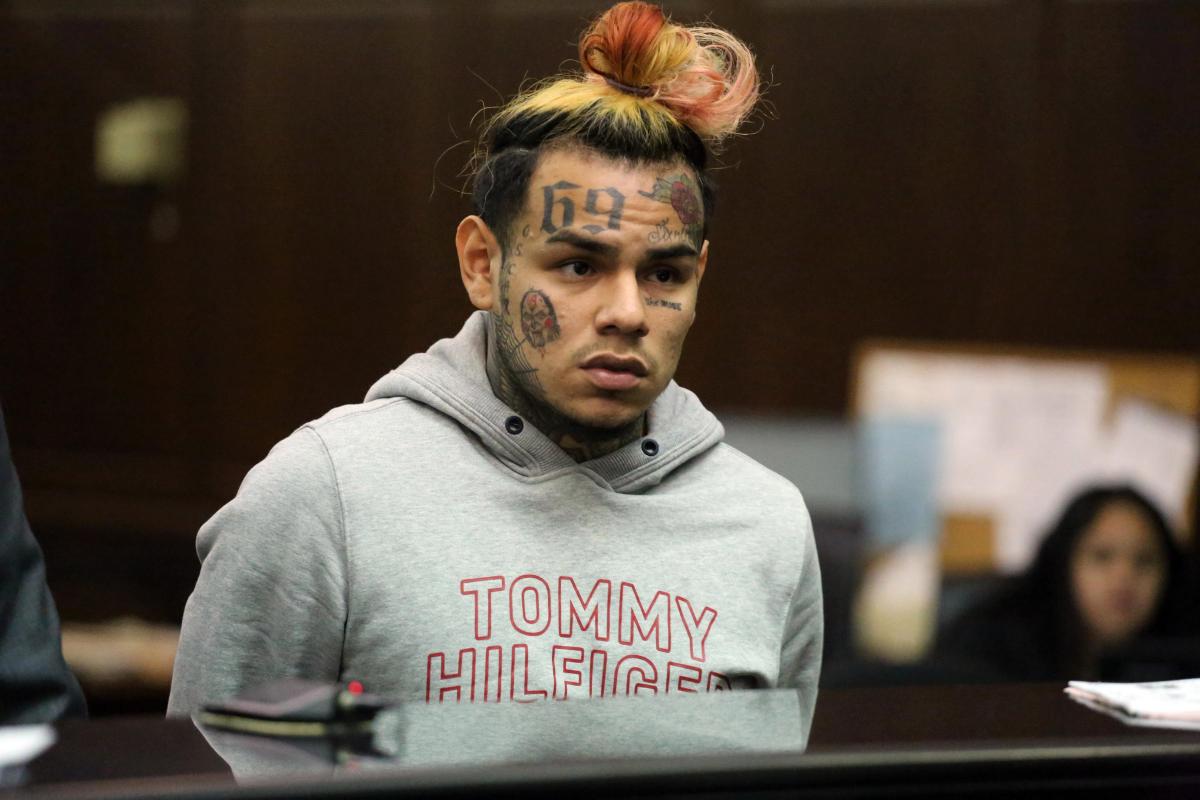 Still, he's managed to get them all locked up too, so he's got that going for him.
For more fraudulent rappers, get a load of the truth behind 21 Savage. Turns out he's not such a badass after all.