Bizarre news out of the States today – mega popular gangster rapper 21 Savage isn't from Atlanta, Georgia at all.
Featured Image VIA
Turns out he's not even from the States… he's from Newham, east London. And he's just been arrested in his hometown and is set to be deported back to England. Lol?
Look, someone's even leaked his birth certificate: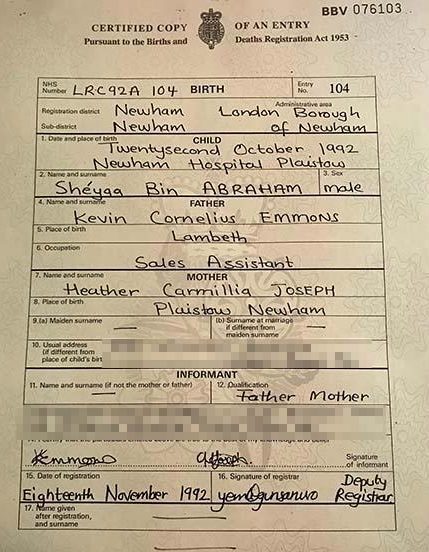 It appears 21 Savage travelled from the UK to the US on a visa when he was 12 in 2005, and just stayed there for the next 15 years. He had travelled to the States with his mum after she split up from his dad.
In fact Savage's dad still lives in London, working for Westminster council, and his grandma resides in Brixton.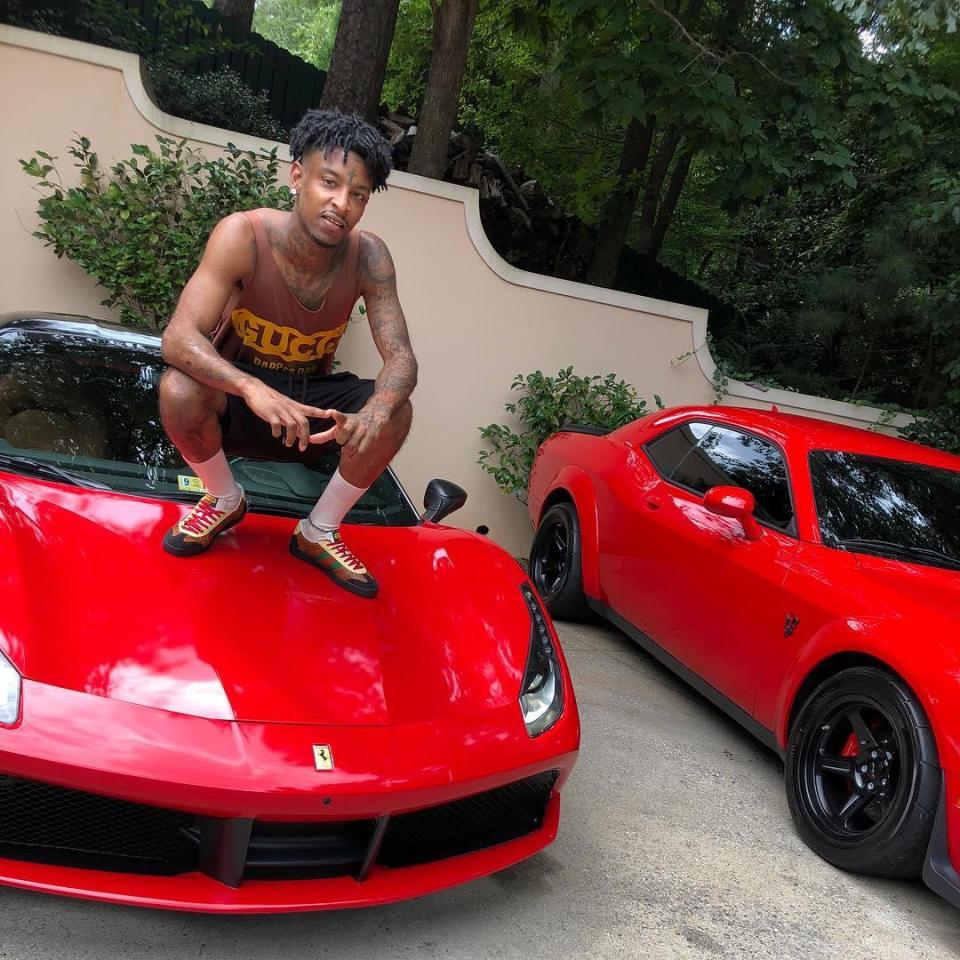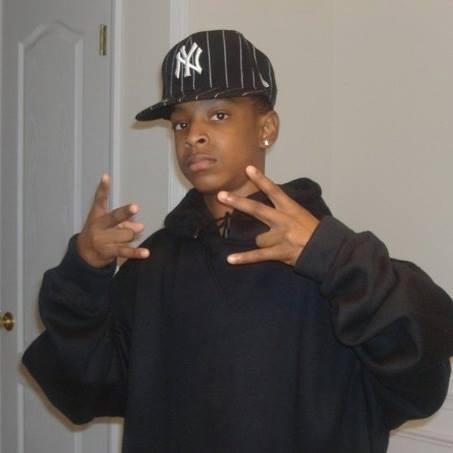 One of his buddies who knew him as a kid in London has now dragged his gangsta rapper image right through the mud. Some buddy:
Part of me was pretty shocked but I can understand why he's done it. To have the gangster rapper image you have to portray that image. But really he's a softie from London.

There's a story on Wikipedia stating he saw a gun when he was eight.

I can tell you that is not true at all. If you know his dad, you would know his dad is nothing like that at all.

He's done stuff about his dad being a drug dealer and that sort of thing.

His dad is a hard-working man. That is so not his dad. His dad gets up to go to work six days a week.
A spokesman for US Immigration and Customs Enforcement (ICE) crapped on him some more:
His whole public persona is false. He actually came to the US from the UK as a teen and overstayed his visa.
Ouch. As a young gangster rapper that has to hurt your feelings when people realise you're not much of a gangster at all.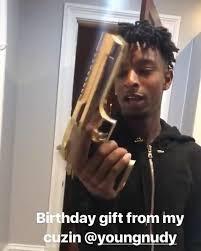 In fairness to the guy though, I don't think it's too outrageous that he claimed to be from Atlanta. If you moved to Atlanta from London where you were 12 years old, then it's perfectly OK to say that you're from Atlanta. I mean he's got an Atlanta accent, that's for sure. There's no way you can fake an accent for 15 years… is there?
Still pretty insane that his whole backstory was fake though. Too bad, but these things are always going to get found out.
His new song with J. Cole is pretty apt now considering the lyrics "how many problems you got? A lot":
Big couple days for fraudulent rappers, that's for sure – just ask Tekashi 69. Whoops.