A teenager over in Alaska is facing a first-degree murder charge for allegedly killing her best friend after a man she met online offered her $9million (£7.2million) to take videos of the murder.
Featured Image VIA
Denali Brehmer, 18, reportedly killed Cynthia Hoffman, 19, by shooting her in the back of the head before dumping the body in a river.
It is believed that Darin Schilmiller, 21, catfished Brehmer by promising her millions for footage of the crime, and his since admitted his part as co-conspirator while being interviewed by federal agents.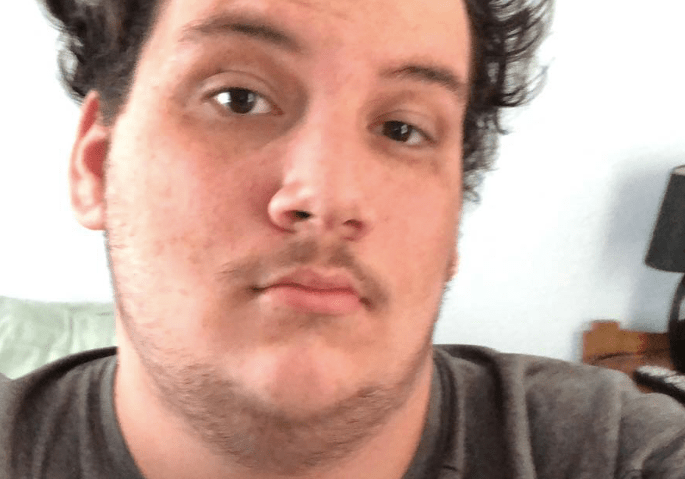 What's more, reports also state that Schilmiller requested that Brehmer sexually assault a minor too and send the videos over in exchange for a further lump sum, although there's no evidence to suggest that the victim was sexually abused.
Brehmer roped in four friends to help her with the crime by offering them a share of the payout, all of whom have since been arrested and were charged earlier this month. The group includes Kayden McIntosh, 16, and Caleb Leyland, 19, along with two others who haven't been named.
They started planning the murder earlier this year, and chose Hoffman – a girl Brehmer used to call her "best friend" – as their prey. According to her family, Hoffman had the mental capacity of a 12-year-old due to a learning difficulty.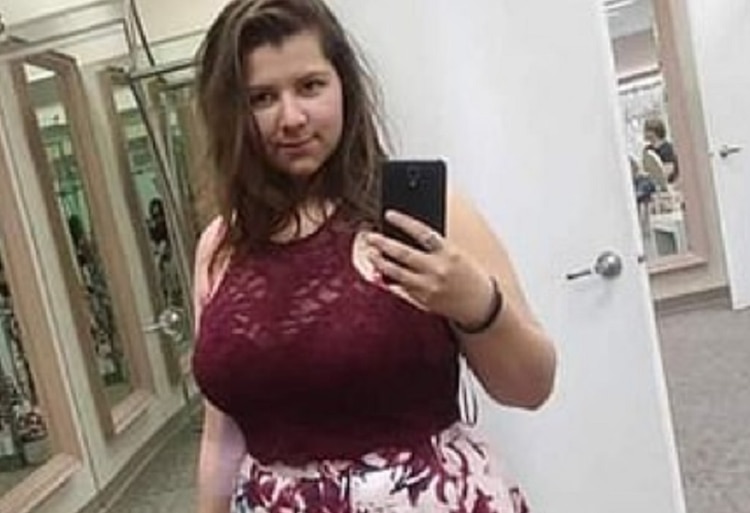 Authorities believe Brehmer sent Snapchat videos and photos to Schilmiller that showed the victim bound with duct tape.
After they killed her and left the remains in a nearby river, police were quick to uncover the body and soon enough the crime began to unfold. Phone records revealed that Schilmiller lived in Indiana and he was soon arrested along with the teens.
Apparently Brehmer didn't learn that Schilmiller was a catfish until after carrying out the killing.
Speaking about the ordeal, the victim's father Timothy Hoffman said:
All I know is that my daughter didn't deserve all this.

She should have had the friends that she wanted. She shouldn't have had people that wanted to plot against her. And the ages of these people? I think it is sick.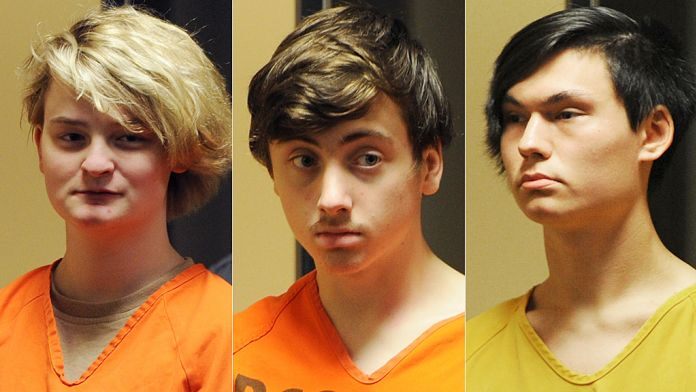 Meanwhile, Bryan Shroder, the U.S. Attorney for the District of Alaska, warned parents:
For all of the good the internet can do, it can be a dark place and parents would be wise to monitor the activity of their children online.
Now all of those involved are facing murder or conspiracy to murder charges. Here's hoping they get the punishment they deserve – a truly sickening case, one that was utterly needless and driven by sheer greed.