There might just be a new contender for biggest psycho on the planet – 26-year-old Russian oil heiress Daria Pereverzeva.
Featured Image VIA
Daria has just been jailed for 16 years after masterminding a plot to murder her own mum and three siblings in order to claim a £3 million family fortune.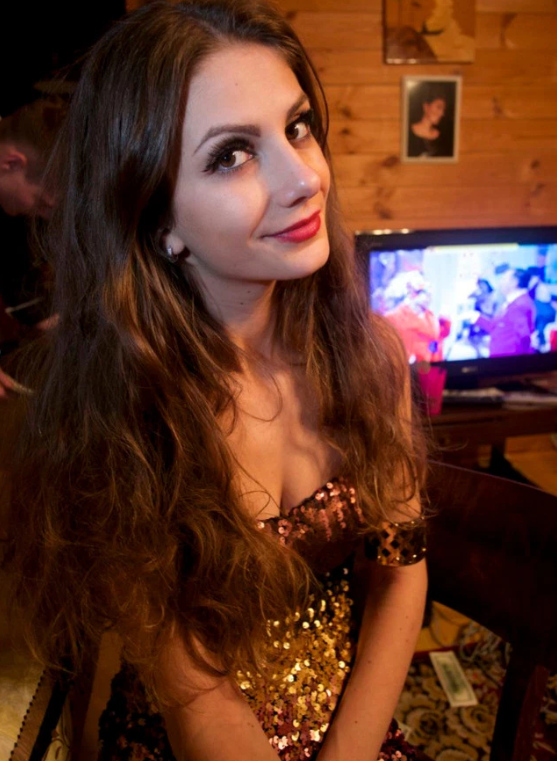 Daria manipulated her boyfriend Dmitry Kolesnikov, 27, to carry out the murders. As she was convicted and sentenced in court she stood "emotionless", and witnesses noted she was equally as cold when attending the earlier funerals of her family.
After the murders she flew to Thailand to hang out with her divorced dad and was pictured smiling as she did the usual touristy things like posing with a tiger – just a few weeks after the murders.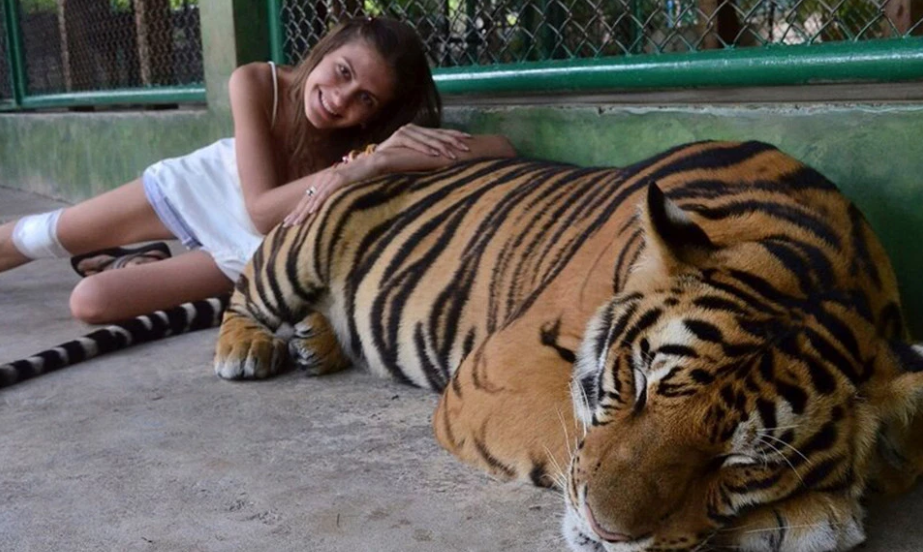 Her mum Elena, 43, an economist at Russian oil giant Rosneft, and three siblings Daniil, 12, and 3-year-old twins Maria and Ivan, were all found dead after a house fire from which Dmitry (the boyfriend) escaped in his underwear. Forensic evidence showed that Elena and Daniil had been strangled before the fire even started.
Daria wasn't at the home in Moscow at the time of the blaze and initially defended her boyfriend as he gave a number of contradictory stories to police over the fires and deaths.
The case took five years to reach verdict and concluded that Daria plotted to inherit not only her mum's money and property but later, on his death, the fortune of her 77-year-old granddad Ivan Chernov, a former top executive at Rosneft.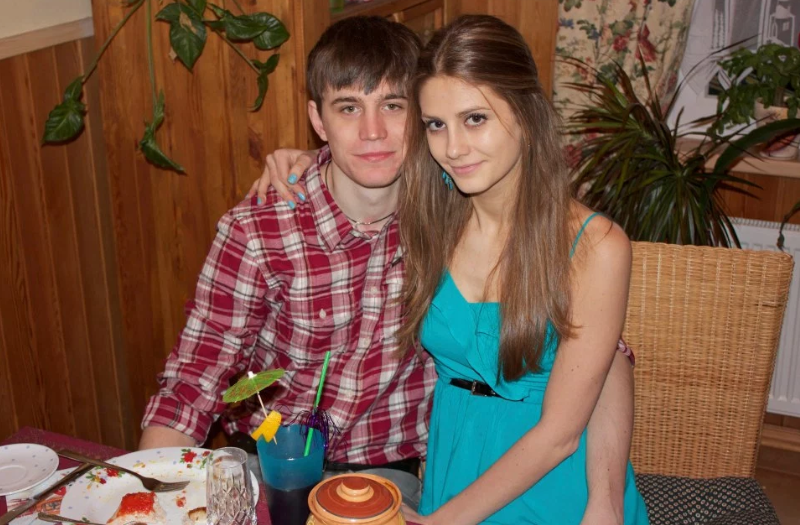 Imagine being so psychotic and greedy that you would actually murder your own mum and siblings to inherit £3 million. Not only that, she got her dumb boyfriend to do all the work for her and now he's going to jail for the rest of his life while she gets 16 years.
Could she have got away with it? Well, for one thing they didn't work on their story enough and so investigators clocked straight away that something fishy was up with the boyfriend. Then Daria was cold and emotionless at the funerals but OK, that doesn't mean you killed anyone. However flying to Thailand so soon after the deaths and having a great time out there was probably a bit of a red flag to anyone paying attention. The real nail in the coffin though came when Dmitry eventually told the court that Daria had made him murder her family because she was unhappy with the allowance she was getting from her mum. Well it was obviously game over for the pair of them after that.
Also not to judge a book by its cover or anything, but don't this pair look like exactly like the sort of couple that would murder their own families in cold blood to collect £3 million?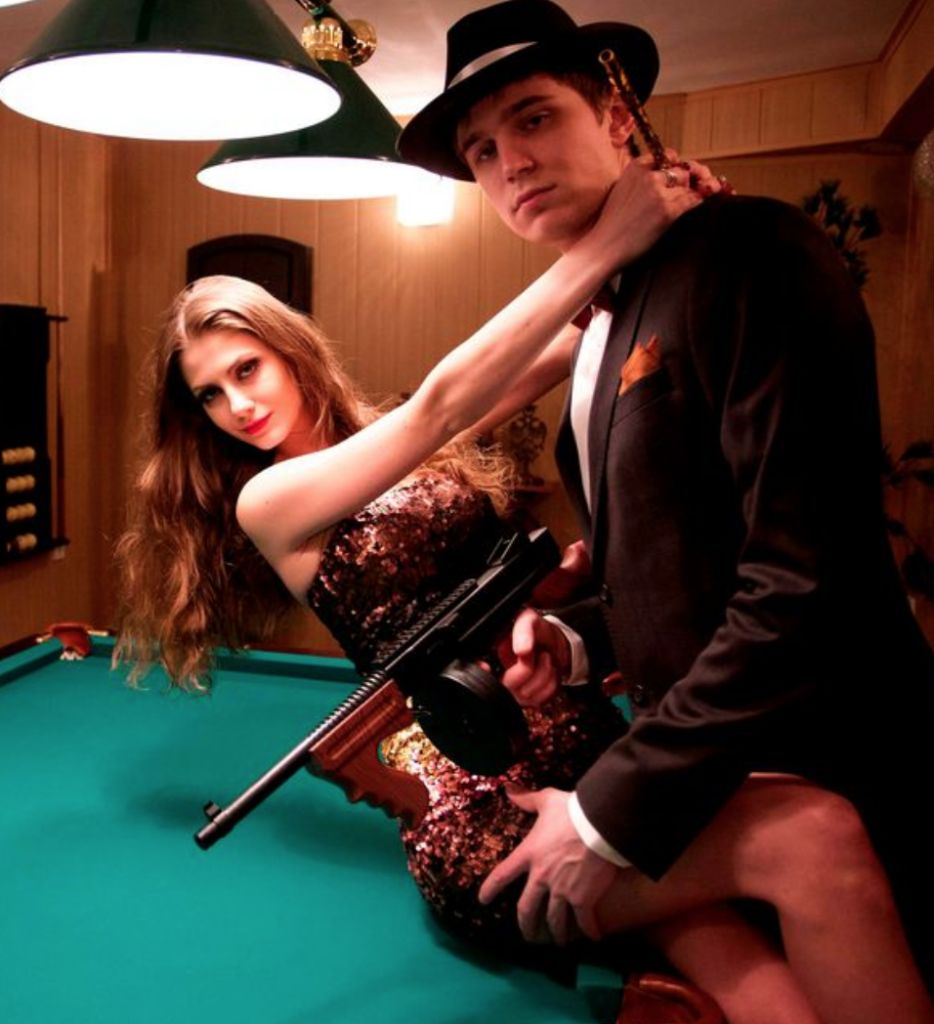 Images VIA
Case closed.
For more madness out of Russia, check out this footage from the country's first even male slapping competition.