Remember Brittany Zamora? She's the infamous Arizona teacher who had sex with a 13-year-old student while another student watched and kept lookout at the door.
Featured Image VIA
Ms Zamora has just been given an unprecedented 20 YEAR prison sentence, which should go some way to silencing those people who have called out the double standard of how male teachers who hook up with underage students are treated Vs when female teachers do the same thing.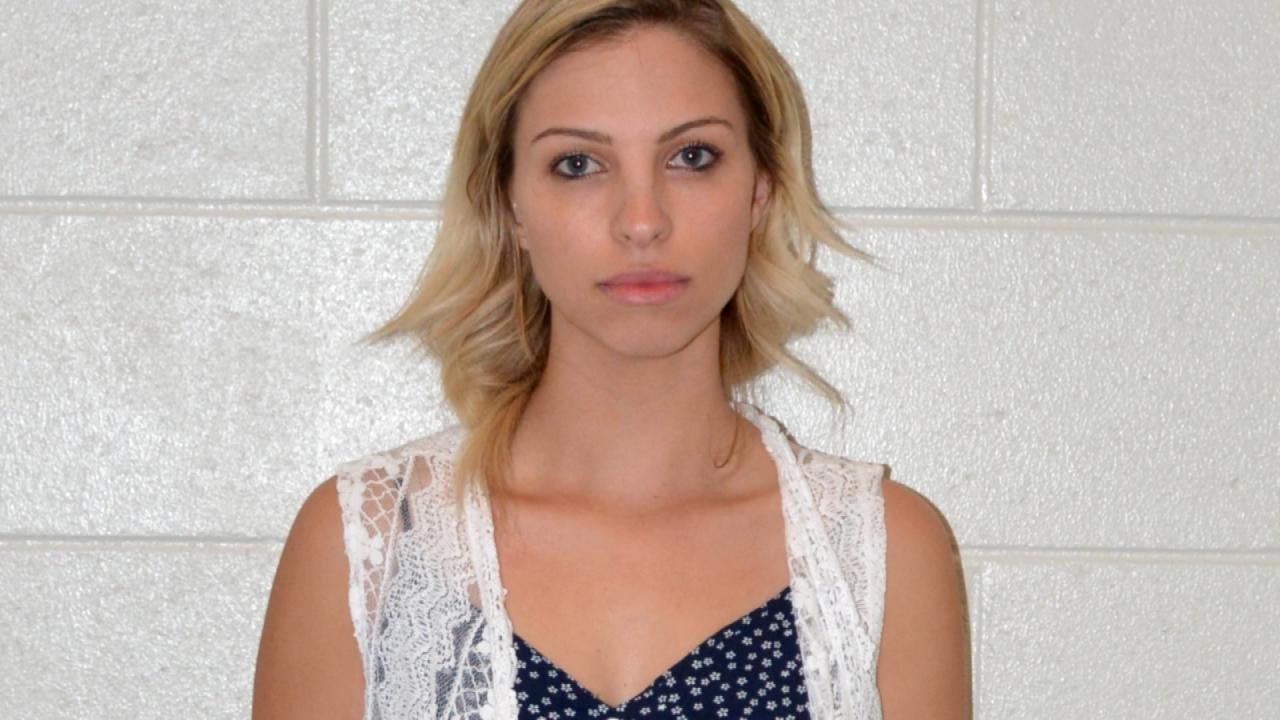 Here are the facts, via People:
The victim's stepmother told police that she noticed that the boy was acting suspiciously and wanting to shut his door at night. She said she installed a parental monitoring app called "Sentry" on his phone and subsequently began getting alerts about inappropriate texts, so she confronted the boy. He told his stepmother that he had sexual contact with Zamora, according to the police reports.

According to court records, Brittany Zamora, a 27-year-old instructor at Las Brisas Academy, sent several sexually-charged texts to the sixth grader.

In one exchange, the boy texted Zamora, saying that he wanted to have sex with her. "I know baby!" she responded, according to court records. "I want you every day with no time limit."

In another exchange, she texted him that "If I could quit my job and [have sex with] you all day long, I would."
MORE: Text message transcript police provided in court documents between teacher 27 YO Brittany Zamora, and 13 YO student in her class. pic.twitter.com/rIqWbh2Rjf

— Stefania Okolie (@StefaniaOnABC13) March 23, 2018
Police also say Zamora sent the boy naked photos and at least one picture of herself in lingerie.

The sexual relationship soon became more daring.

Police say Zamora played an educational video during one of her classes, according to documents first obtained by the Arizona Republic. While the video played, police say that Zamora and the victim sexually fondled each other in the back of the classroom.

According to police interviews, the victim and his friend stayed after school at Las Brisas Academy one day to prepare for a talent show. When the two boys were alone with Zamora in her classroom, they told police Zamora began kissing the 13-year-old, and asked his friend to stay in the room and be a lookout before they had sex. …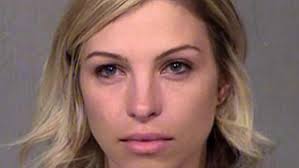 This might be a controversial opinion but… is 20 years in prison maybe a bit harsh? I mean I get that she abused a position of authority to manipulate and seduce a 13-year-old, but let's be real about this; having sex with your hot school teacher is pretty much every 13-year-old's wet dream. If the sexes were reversed, sure – give the male teacher 20 years. But context is important and in this case we have a willing and able teenager who will in no way be traumatised by the experience living out every young lad's fantasy.
Was Brittany Zamora in the wrong? 100%. Should she go to prison? Yup. 20 years though? Come on. Guarantee you the kid still beats off to the memories.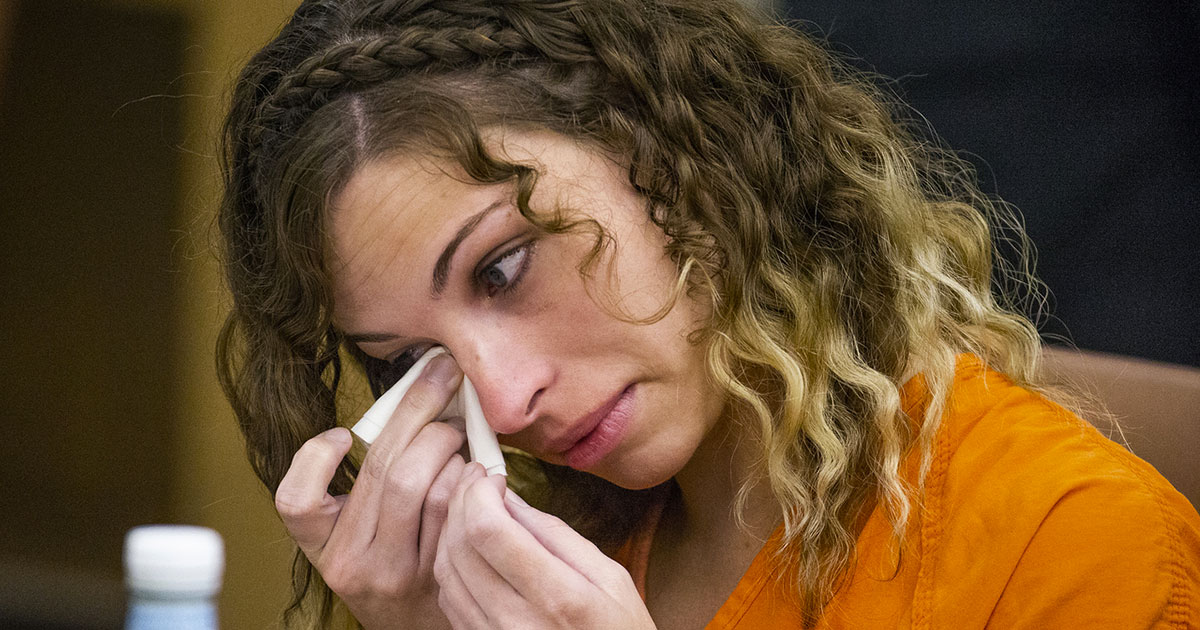 Images VIA
To read all about the initial story following Zamora's arrest and the original details, click HERE.