Last week I said that I thought the whole teachers having sex with students thing had peaked after a married teaching couple were both accused of sleeping with students at their school, but it's not even taken a week to smash that one out of the park.
Images VIA
This is the story of a 38 year old guy named Matthew Jane Wester over in Alabama who was indicted for having sex with his 18 year old student Amy Nicole Cox in January 2015. He was put on paid leave by his school when it became public knowledge and sat back to await his trial.
As you might expect in this kind of a situation, it led to Wester and his wife's marriage ending, but Wester himself wasn't content to lie low given how shameful his actions had been and instead decided to marry Cox only 67 days after the separation from his wife was final. However, district attorney Pamela Casey has said that the whole thing is a sham, and Wester only put a ring on it to prevent Cox from testifying against him at his forthcoming trial which begins on April 20th:
On June 13, 2015, just 67 days following the divorce from 'wife No. 1,' and less than five months prior to the initial trial setting in this matter, the defendant married the student whom he subjected to sexual contact while he was a teacher and she was student.

It is the state's position that the marriage to the student is a sham by the defendant to prevent the student from testifying against him.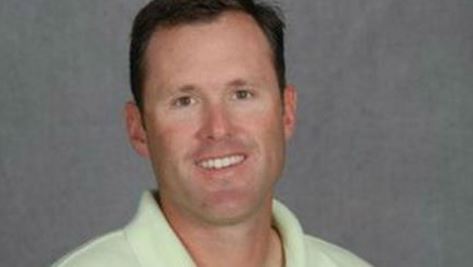 Clearly if a 38-year-old teacher can induce an 18-year-old student to engage in sexual contact with him, and to subsequently marry him, he can persuade 'one who has already fallen victim to his influence that she must also protect him' at trial.
Well, given that Wester faces up to 20 years in prison if found guilty of his crime, then you can't really blame Casey for forming this opinion, as it's the kind of thing you would expect someone who would have sex with one of their students to do. But what if it's completely wrong? These two have presumably been together for over a year now, so maybe they are actually in love, as gross as that sounds.
Although it is illegal in Alabama for a student to have sex with a teacher, Cox was over the age of consent in the state when all this went down, so perhaps the two of them do have a connection, albeit a completely creepy one, since Wester is old enough to be her father. So Wester has broken the law, but if the two of them are seen to be in a loving relationship by the judge and jury then that may have some bearing on the verdict. It'll be interesting to see how this plays out when it goes to trial in a couple of weeks.
With all this going down though, it's no wonder that Alabama is considering adopting a resolution that requires all teachers to have training on not having sex with their students.