You'd think that in the post-MeToo age we're living in, people like the teacher in the video below would at least try to curb any inappropriate behaviour.
Images VIA
But nope, there are still some who think they can get away with being total and utter creeps. Case in point: Travis Holland from the US, who was seen rubbing one of his young female students in what appears to be an intimate and sexual manner.
Of course someone was on hand to film the whole thing, leading to the video going viral and Holland being suspended from his job.
When the video was brought to the attention of Rutherford County School District, the history teacher/baseball coach was made to leave without pay.
Although from this angle you'd assume they were right to give him the boot, apparently the parents of the girl in the video have since spoken out and said the teacher was only comforting the student over a family bereavement.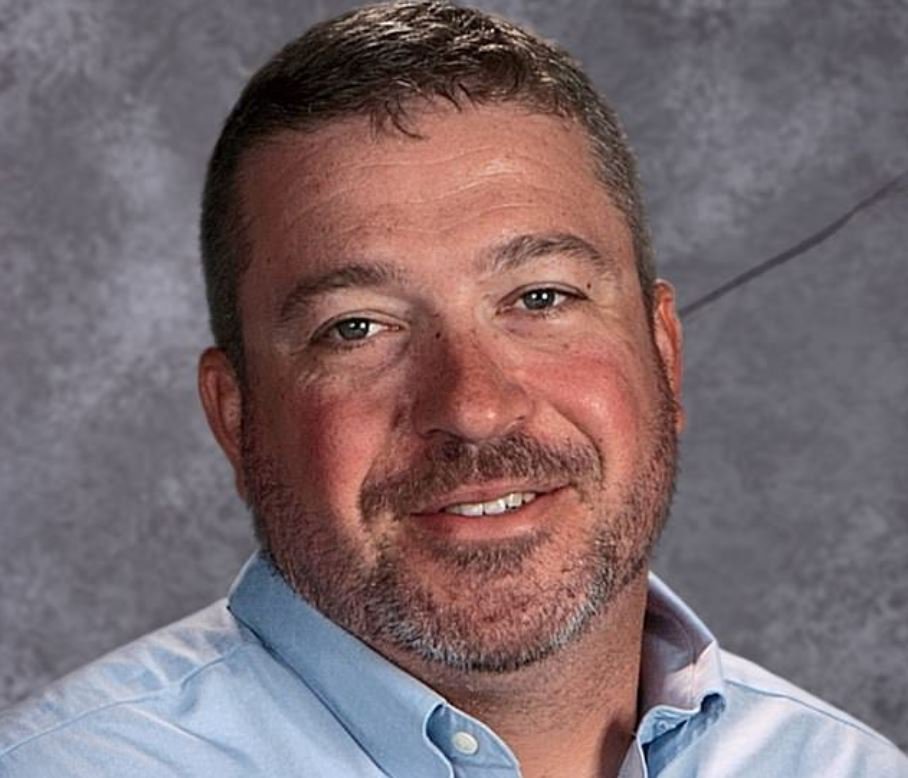 But in another twist to this tale, other parents countered their argument by saying that numerous complaints had been made about Holland in the past regarding inappropriate touching.
Whoever's telling the truth, the way he was acting with that girl was not cool – totally creepy behaviour.
For more bad teachers, here's one who told her student that she'd cut his dick off and shove it down his throat. Yikes! Must've been one bad Monday morning.