Everyone loves a bad taxidermy and thanks to the internet, we've seen quite a lot of these stuffed animal monstrosities circulating online. But I just wanted to bring your attention to this collection, as it might just contain the most horrifically wrong creations of all time.
Images VIA
Whether these are a result of a junior intern (do taxidermists have interns?) or someone who had been smoking way too much of the good stuff, there's no denying that these are possibly the most shocking attempts of stuffing animals.
Would you be happy with one the following creatures sitting in your home?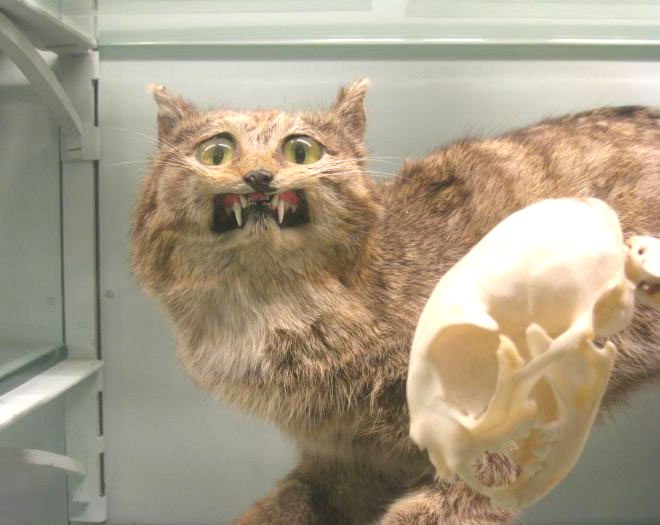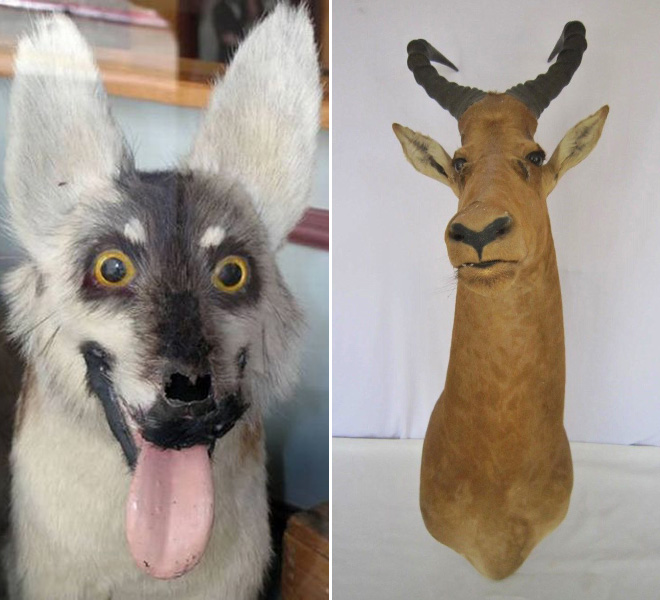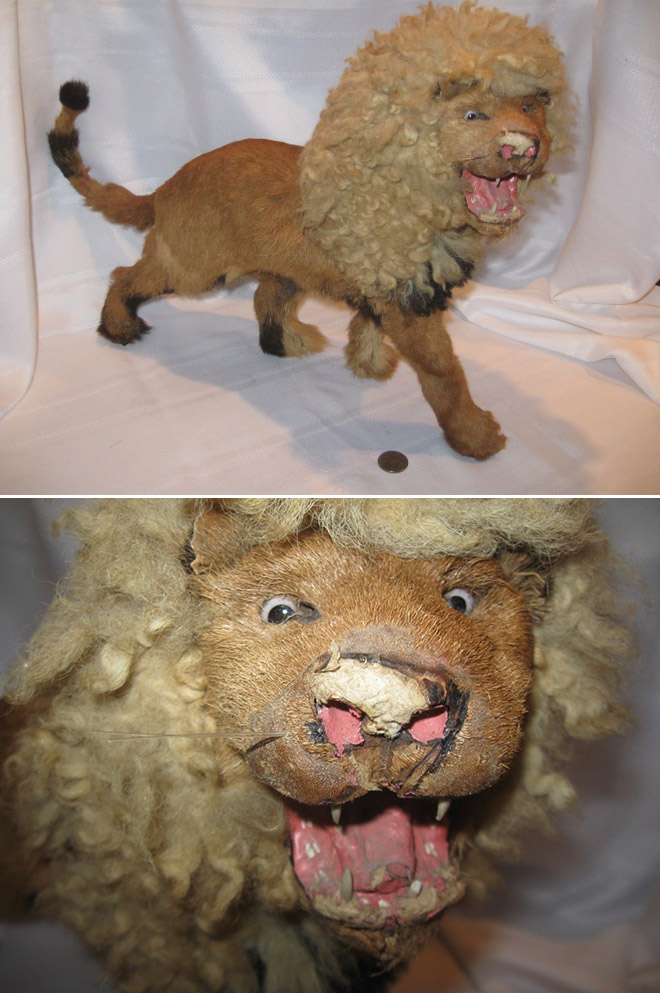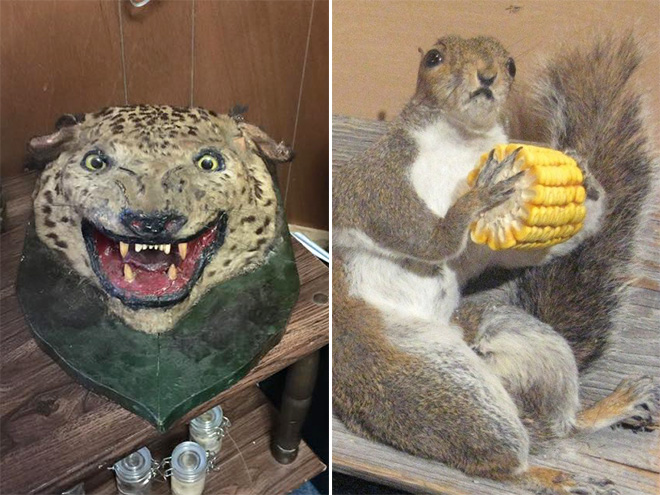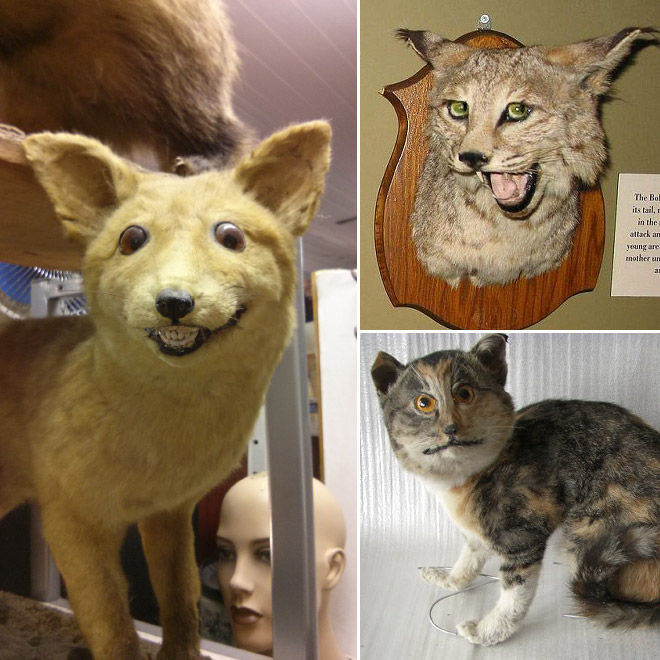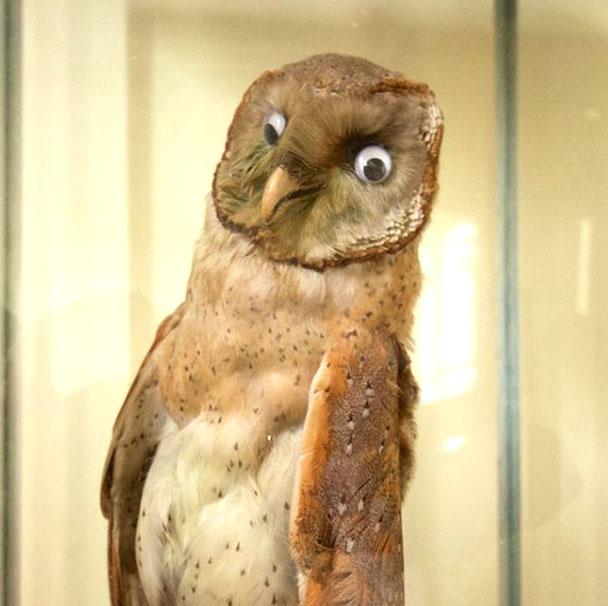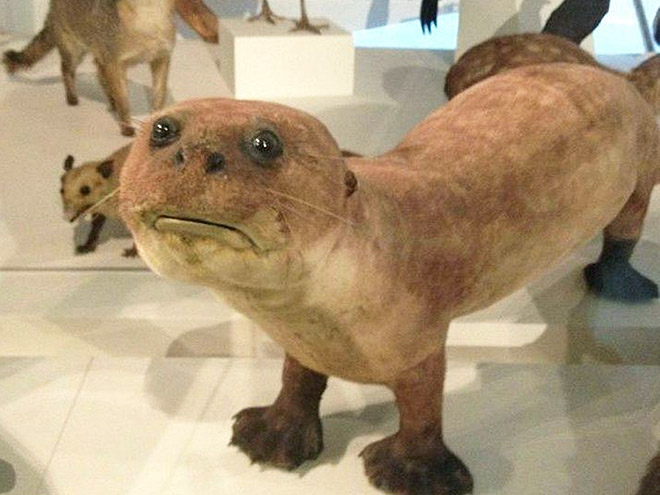 Messed up right? But also completely fucking hilarious. One of my favourites has to be that stag near the beginning – it doesn't even look like a real animal anymore.
To see more evidence of taxidermy gone wrong, click HERE.