New York City officials have revealed plans to make official a ban on taxi/car hire drivers flirting with passengers or initiating any kind of physical contact.
Featured Image VIA
The Taxi and Limousine Commission warns it will take away licenses and impose fines for drivers who touch or ejaculate on their passengers (it happens more often than you think), and even recommends fines / suspensions for drivers who comment on their passengers' appearances or probe them on their love lives.
The new "clean-up package" as they're calling it is set to go to vote on April 21, and would enforce a fine of $1000 for sexual harassment and 30-day license suspension.
The fine covers:
Engaging in any conversation related to sexual acts and sexual contact, or any other matter relating to… gender, physical appearance, expressing a desire to see or touch another person's body or expressing a desire to enter into any type of relationship with another person.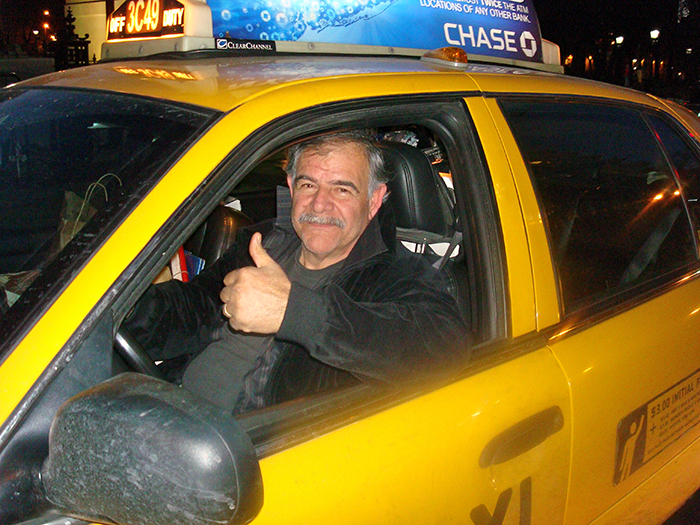 So that's a rule everyone can get behind I think? As of April 21st, taxi drivers will no longer be able to cum on you. The only concern is that a 30 day suspension and $1000 fine seems a little light. I mean the kind of person who would ejaculate on you without asking for your permission first isn't really going to be put off by being forced to take a month off work, is he? That's totally worth the thrill of cumming on a stranger for them. So yeah, I'm not sure it's much of a deterrent.
Let's just hope this kid never takes up driving cabs for a living — he got 16 girls pregnant after jizzing in a swimming pool.