A woman who was busted trying to smuggle £2,000,000 in cash (!) through Heathrow Airport was told to 'bring a bag' next time she appears in court after she admitted her part in a money laundering scam.
Featured Image VIA
Tara Hanlon, 30, who doesn't look the most inconspicuous person in the world, was about to board a flight from London to Dubai when she was stopped with the five suitcases filled with sterling banknotes.
At the time it was described as the largest individual cash seizure at the border that year.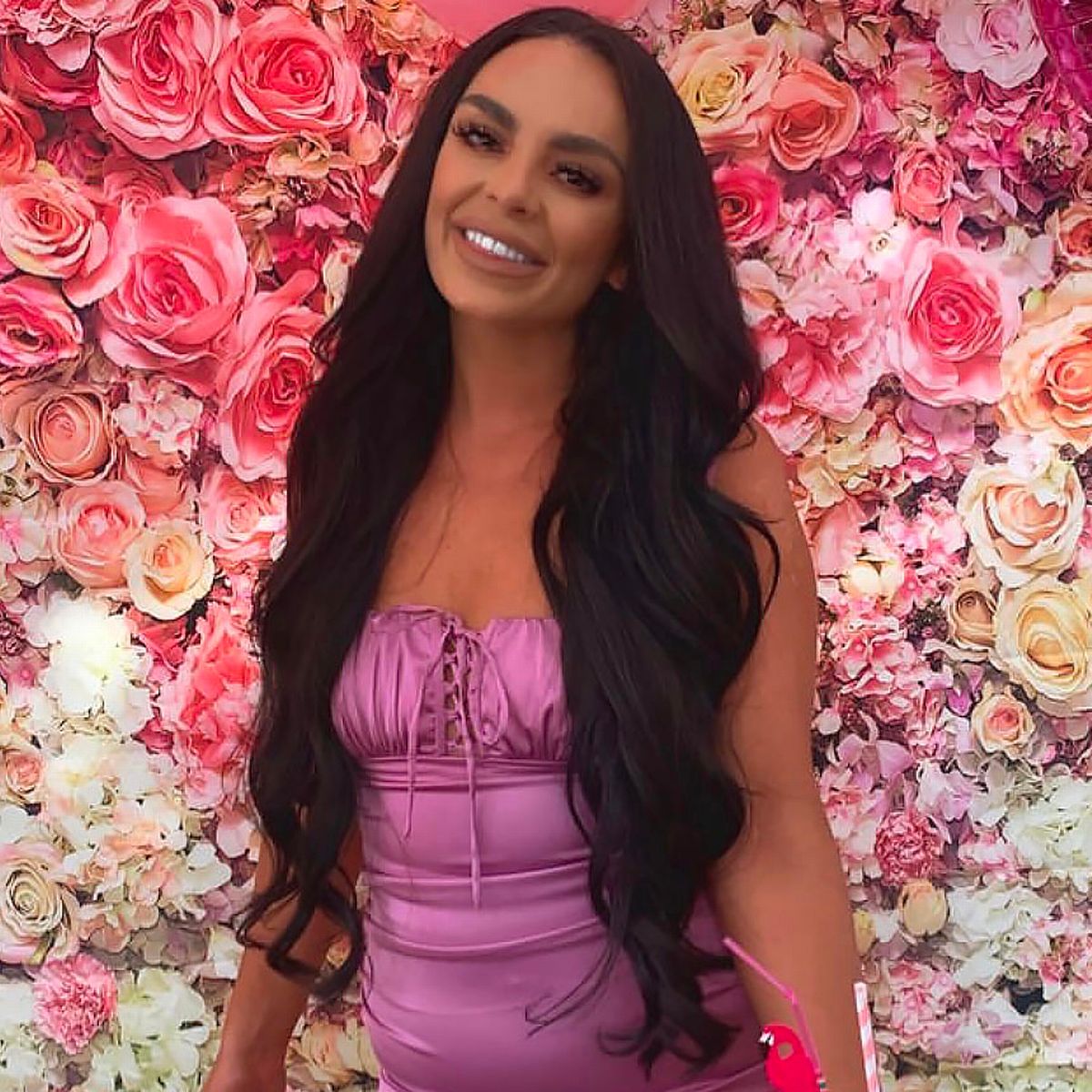 Here's just some of the cash she had on her – wowzers: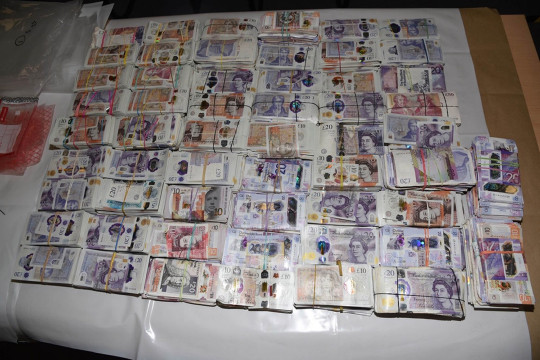 As per Metro, Leeds girl Tara admitted to more than £5 million worth of money laundering offences; £1.4 million on July 14, £1.1 million on August 10 and £1 million on August 31 last year. She also pleaded guilty to attempting to remove £1.9 million in criminal cash from the country on the day she was arrested.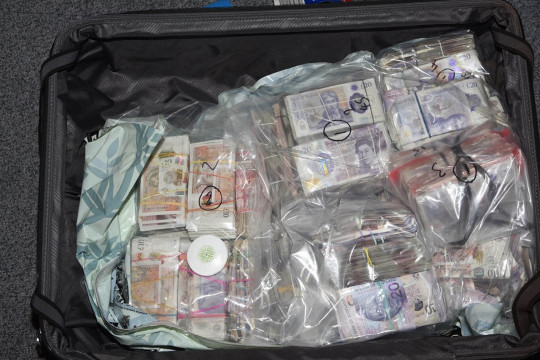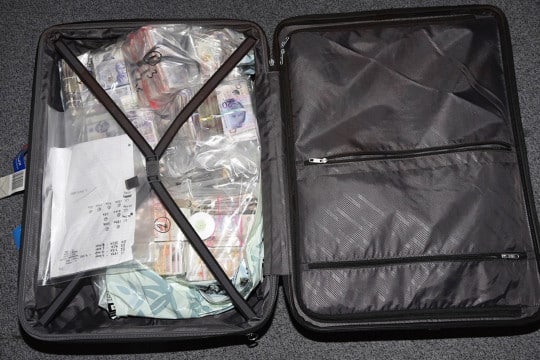 Judge Giles Curtis-Raleigh adjourned the case for sentencing on July 26 and granted Hanlon bail.
He said:
Obviously, it will be a prison sentence. You must be ready for that – bring a bag.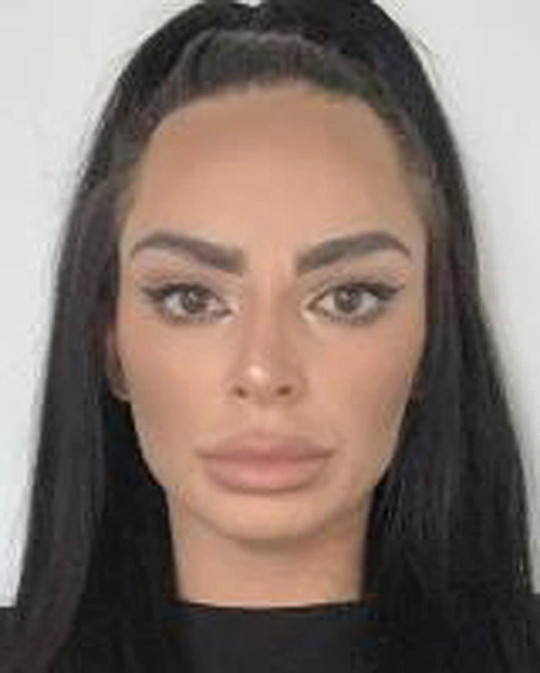 Actually amazing she managed to transport around £3 million in cash on commercial flights before she was inevitably busted with a full £2 million on her. With that much money, why didn't her bosses just charter a private plane for her? Yeah OK she's just a mule they could probably care less about but still, that's £2 million down the drain also, not to mention any information she might share in return for a lighter sentence. It just seems unbelievably stupid and risky, even if she had got away with it before. Makes you wonder how many other people are getting away with it every day.
No word on if the authorities searched her lips in case she had a couple more grand stuffed in there also. Suppose it wouldn't really make that much difference at this point. Ts and Ps with Tara and best of luck in prison.
For the man who stole $122m from Facebook and Google by simply sending them random bills which they paid, click HERE. Genius.