'Take Me Out' is up there with trash TV like 'Come Dine With Me' and 'Coach Trip' that you just can't help but watch and love when you're hungover on the couch and don't want to get involved with anything too strenuous, so it's with sadness that I have to report that ITV have savagely cancelled it after a recent dip in ratings.
Featured Image VIA 
To be honest, I didn't really know they were still making new episodes – it's just the kind of thing that you would assume would be on forever right? – but apparently people aren't tuning in any more and this has caused ITV to pull the plug. Here's what a production source had to say about the decision: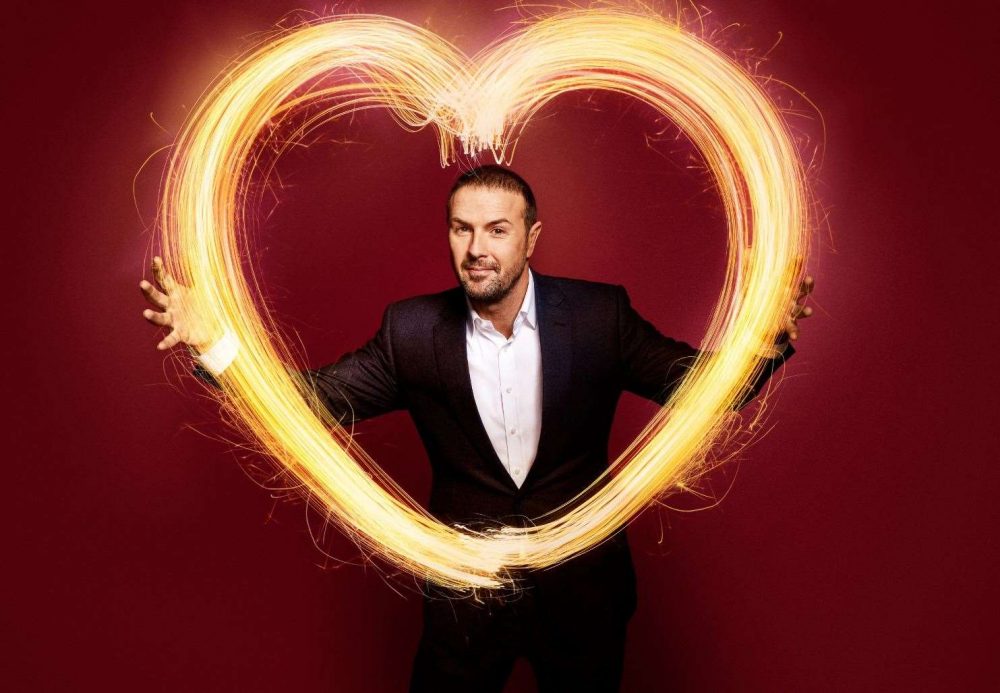 We're really sad to see the end of Take Me Out but after 11 years, eight weddings and six babies, for now, our work here is done.

Over the years, Paddy has been the dream host and everyone involved from the hard-working crew through to the contestants have been fantastic.

It's sad to see the end of such an iconic show but we have lots of exciting projects with the channel lined up.
I mean you never know, they could come up with another banger and in fairness there's 11 years worth of episodes to show on repeat until the end of time, much like 'Deal Or No Deal.' It's not really that big a deal unless you're some kind of 'Take Me Out' superfan who has seen every episode and can actually remember them and to be honest if that applies to you then you probably need a new show already. Think of it as a positive change.
For more of the same, check out this episode where the girl reveals she forgot to turn her light off on the date. Awkward.