Big news over the weekend was that Floyd Mayweather and T.I. got into a fight at Fatburger in Las Vegas (massive chairs-being-thrown-across-the-room type shizzle), and now Floyd Mayweather has issued a statement revealing the cause of the beef… T.I.'s wife 'Tiny', who T.I. believes has been cheating on him with the champion boxer.
[yframe url='http://www.youtube.com/watch?v=8TPxme4TmdY']
So who is this absolute stunner of a woman who got two grown men to damn near start a riot? We had to find some pics of her ASAP. Welp, here she is: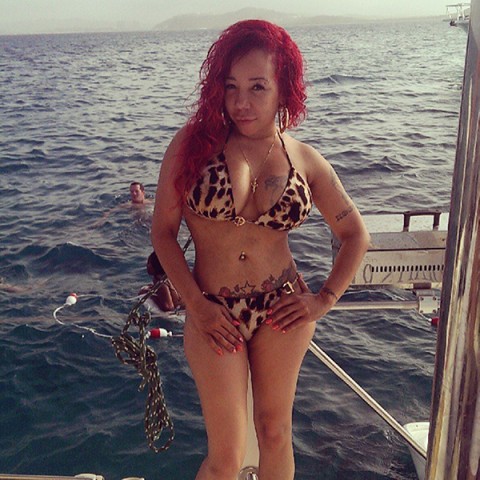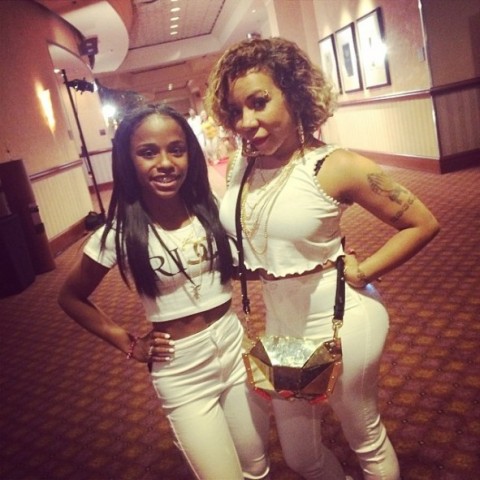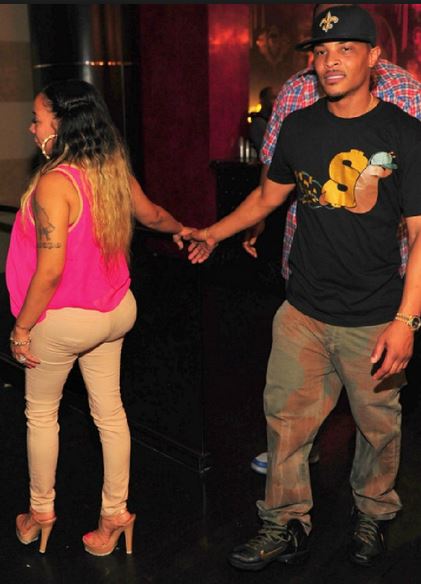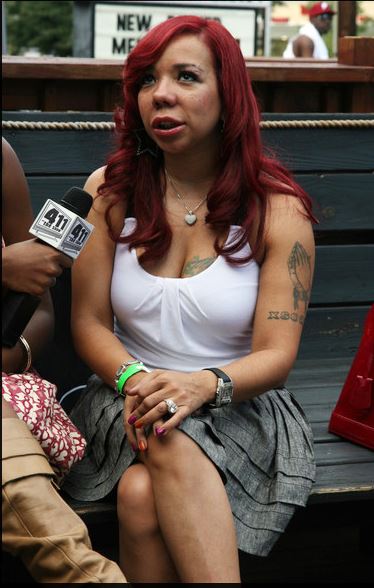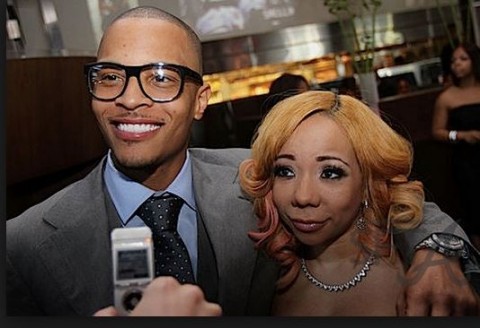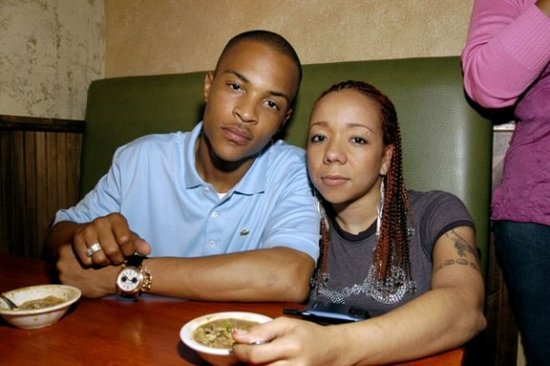 Holy crap. Either this is the kind of woman the Ancient Greeks used to write love songs about or T.I. and Floyd Mayweather seriously need to get their eyes checked out. Which do you think?
Mayweather was big enough to speak out and deny the accusations. Did he really have to though?
[yframe url='http://www.youtube.com/watch?v=C2XBcrxqELo']
Just a weird, weird story all round.
☛ More Floyd: Floyd Mayweather Kidnaps And Beats Up Two Employees For Stealing From Him, Faces Attempted Murder Charges