It's been a long time coming ever since the world discovered that Sylvester Stallone and his wife, Jennifer Flavin, had given birth to absolute knockouts, that one of them was eventually going to break out into the NSFW territory. It's just what teenagers do these days.
Featured Image VIA
It looks like his middle daughter, 18-year-old Sistine, has made it to that point first with the photoshoot you see below. The actor's daughter has become the latest star to feature in the Love advent calendar and let's just say, Stallone is not going to be happy when he sees this: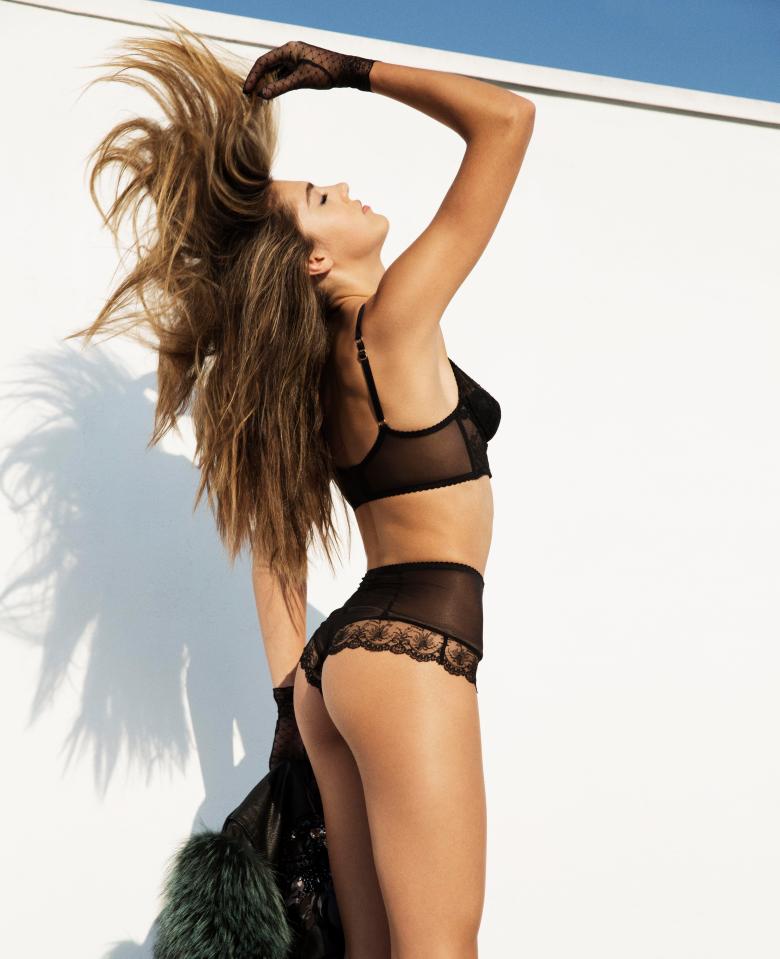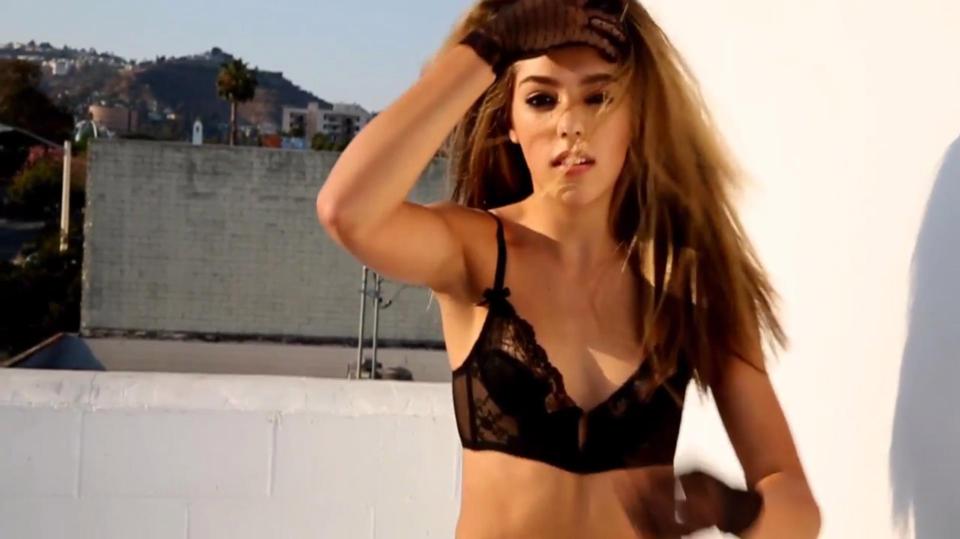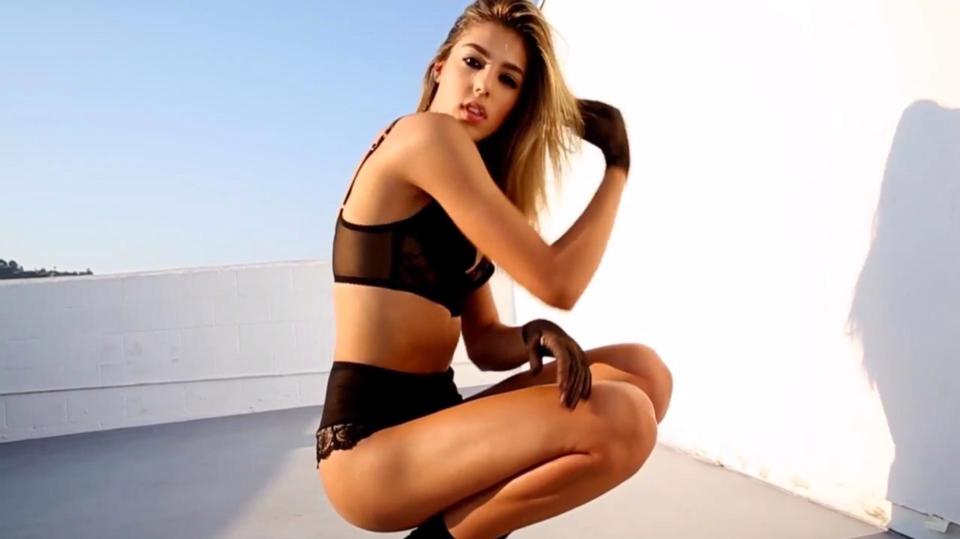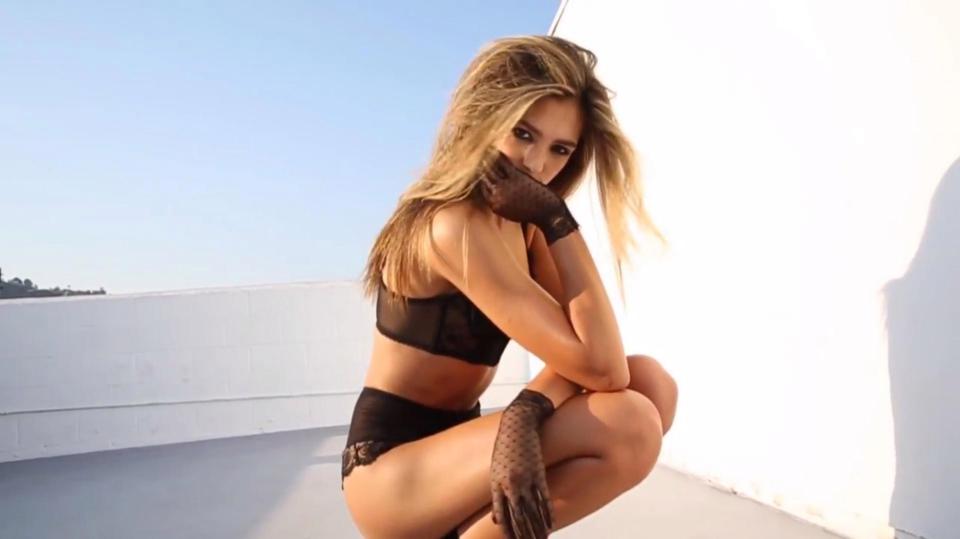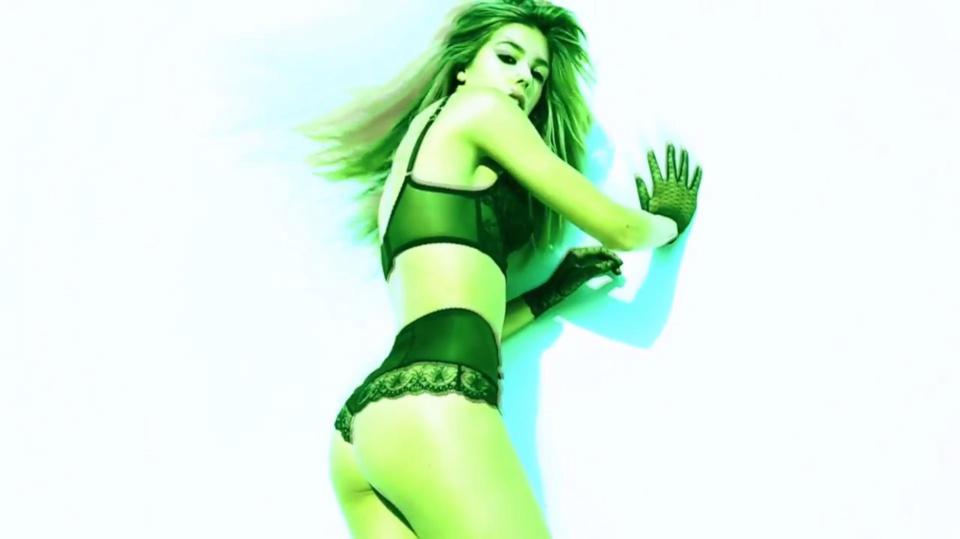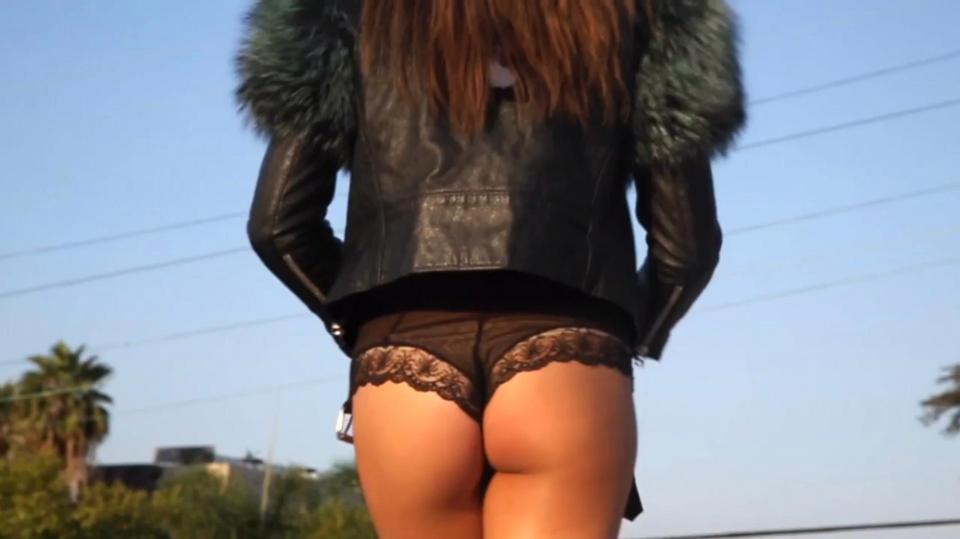 Pure fire. No doubt his eldest daughter Sophia will want a bit of the action soon too.
Images VIA
The fact that these girls come as a three and are making waves in the celebrity world at the moment seems to suggest that they might be the ultimate power team to finally smash the Kardashians off of their throne. Not much of an improvement, but they certainly seem to have more going on upstairs than the Kardashian/Jenner clan, if the below video is anything to go by:
Kim who? As said, if anyone is going to be at the forefront of the celebrity world, then I'm sure we'd agree that these guys are far classier than the Kardashians. However, they've got a lot of competition to get past first.