It's been clear for a while now that Gigi Hadid and her sister Bella have been secretly trying their best to steal the celebrity throne from the Kardashians. And too fucking right they should – that family has been on it for way too long now.
Images VIA
However, now it looks like Bella it upping her game even more as she was recently spotted with the only other Kardashian rival, Emily Ratajkowski, on a beach holiday. The pair were seen riding on jet skis, sitting on the beach and sending out endless selfies to their many Instagram followers.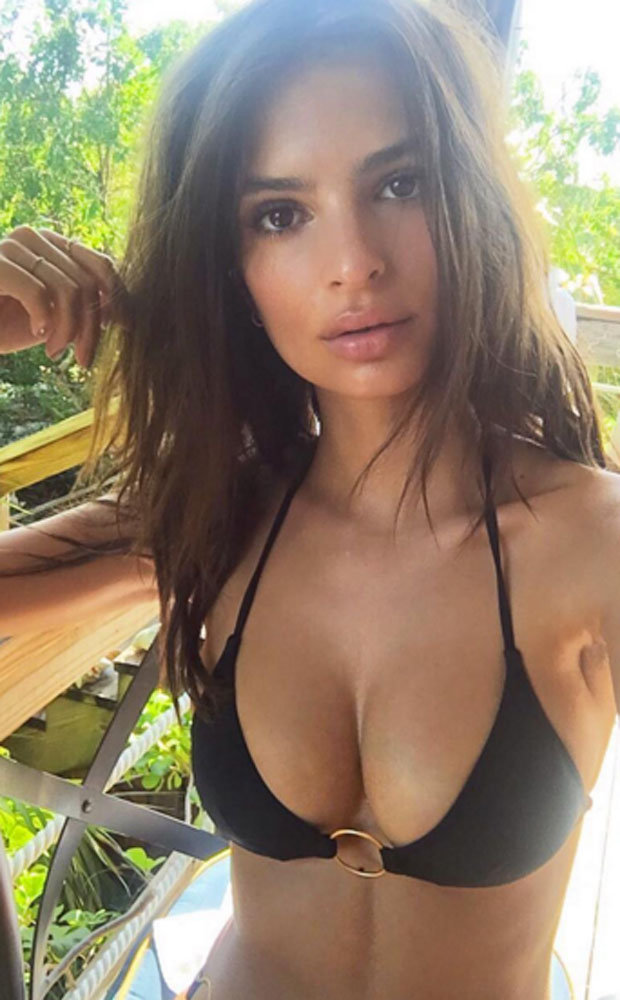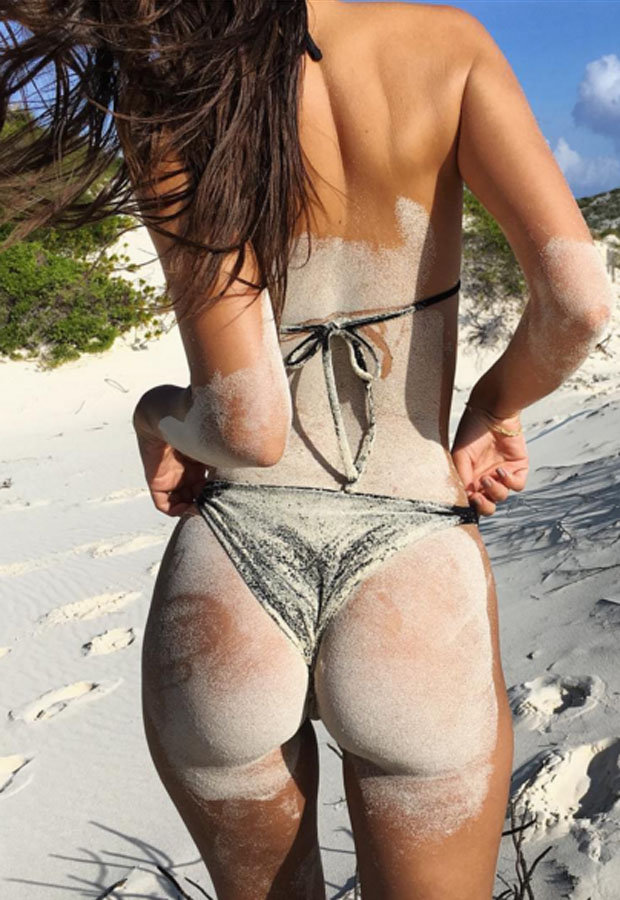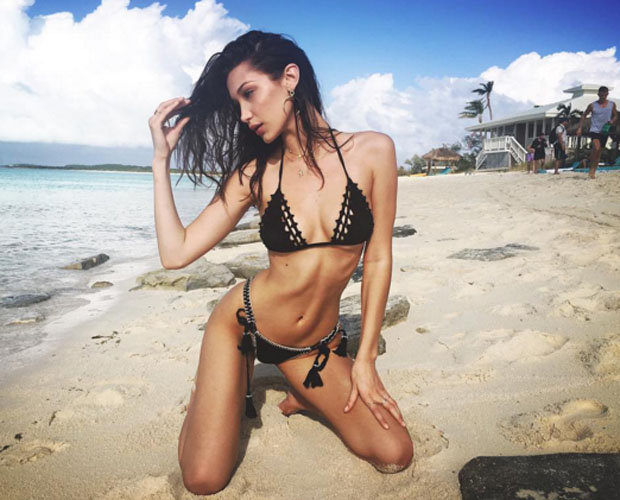 Although this might seem like an innocent holiday following Bella's debut with Victoria's Secret, I think we all know that these are the two only women capable of the job, teaming up to destroy the Kardashians once and for all. Nice work ladies – I think we'll be seeing a lot more of this in the upcoming months.
They're certainly doing a far better job of ruining this family than Rob Kardashian did. Good effort though, dude.