A driving instructor who had his Instagram name taken away and given to Prince Harry and Meghan says he is "annoyed" that he wasn't even asked or given a heads up.
Featured Image VIA
Kevin Keiley had used @sussexroyal for three years because he supports Reading FC – nicknamed the Royals – and he lives in West Sussex. It was literally the perfect Instagram handle for him.
But he found out Instagram had changed his handle and given his name to the royal couple without asking him.
Instagram says his handle was changed because the account was inactive, but Kevin says that isn't true because he used the account to Like and follow other people's posts.
Worst of all, 55-year-old Kevin says he only found out the Royals had jacked his handle when he got a text from his son:
I got a jokey text from my son which said 'Ha ha, I see your handle has gone then'.

I thought 'What's that all about?' He said 'Look on Instagram' so I looked on Instagram and suddenly my handle wasn't @sussexroyal anymore it was @_sussexroyal_

It had been taken.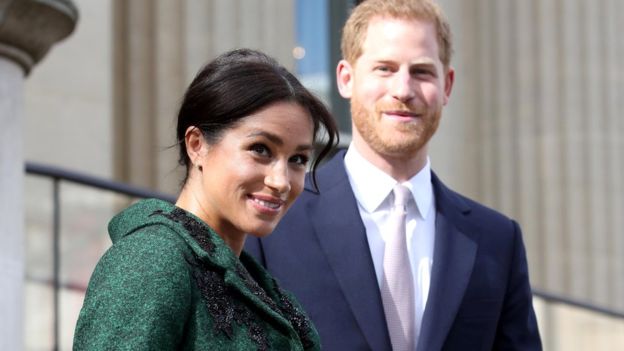 He says no-one from the Royal Family or from Instagram contacted him beforehand to ask if they could make the change.
Since Harry and Meghan launched the account on Tuesday they racked up 3.5 million followers in the space of 3 days – an Instagram record.
Kevin is now worried that they'll come for his Twitter handle next, which is also 'sussexroyal' – which would be a damn shame considering the electric content he puts up.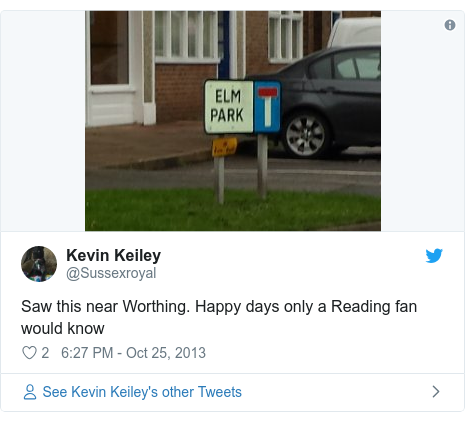 Kev says:
What I'm trying to do is keep tweeting therefore they can't take it if it's active. I don't know what the royals are planning down the line.
When asked what he would say to Harry & Meghan if he could talk to them face to face:
Hello Harry and Meghan. If you do want my Twitter account as well can you at least have the decency to speak to me?
Will he hold a grudge against the Royals for the rest of time because of this? Course he will:
I don't think I'll be following the royals.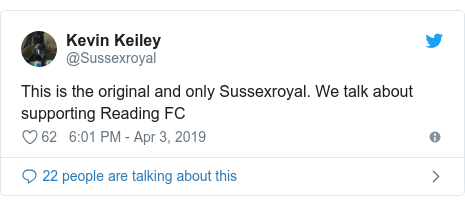 Well that's just bang out of order really. Kevin may just be a lowly driving instructor when compared to the Royal couple but that doesn't mean they can just swoop in and take his Twitter handle does it? They would have got 3.5 million followers in 3 days regardless. What about old Kevin? Stuck on 12 followers with a crappy remixed version of his old handle.
Oh well, he's still only the second biggest loser on Instagram this week – after the Undertaker.