Brock Lesnar ending The Undertaker's career at Wrestlemania seems to have transformed the Dead Man into your standard, mortal, Instagram-account-having human being, and it's a bit like realising the dude with the Santa beard all those years ago was your uncle Bob.
Well, technically, these photos are from his wife Michelle McCool's Instagram, but  it's still super weird seeing The Undertaker like this considering he hardly broke character for 30 years.
Check it: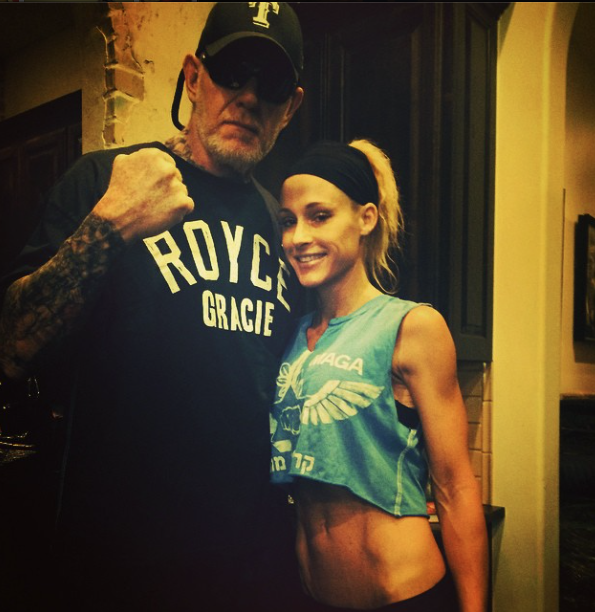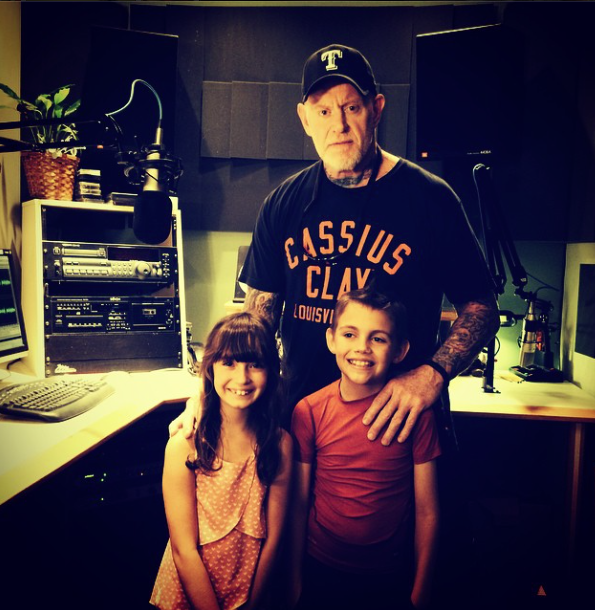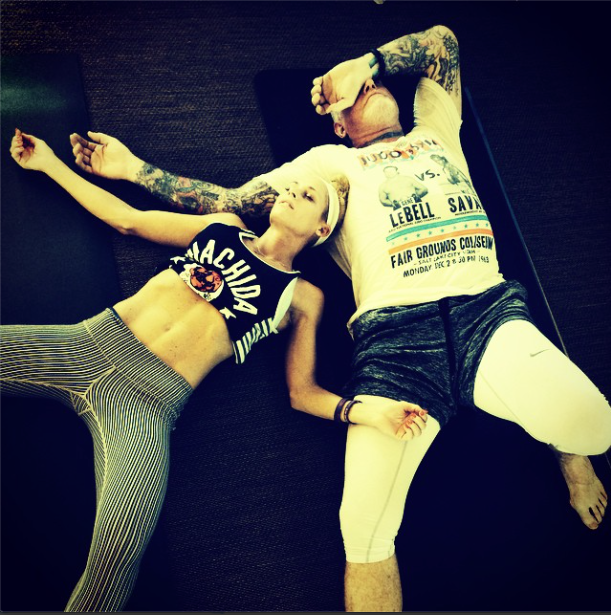 Now check out these incredible photos of Andre The Giant.