The Brexit saga has continued to rumble on ever since the referendum last summer, and it shows no signs of stopping anytime soon. It's had more twists and turns than an M. Night Shyamalan movie.
Featured Image VIA 
Today it was the turn of the Supreme Court to add their opinion to the mess, effectively shutting down Theresa May's original plan for the process:
By a majority of eight to three, the Supreme Court today rules that the Government cannot trigger Article 50 without an Act of Parliament authorising it to do so.

The referendum is of great political significance, but the Act of Parliament authorising it did not say what would happen afterwards.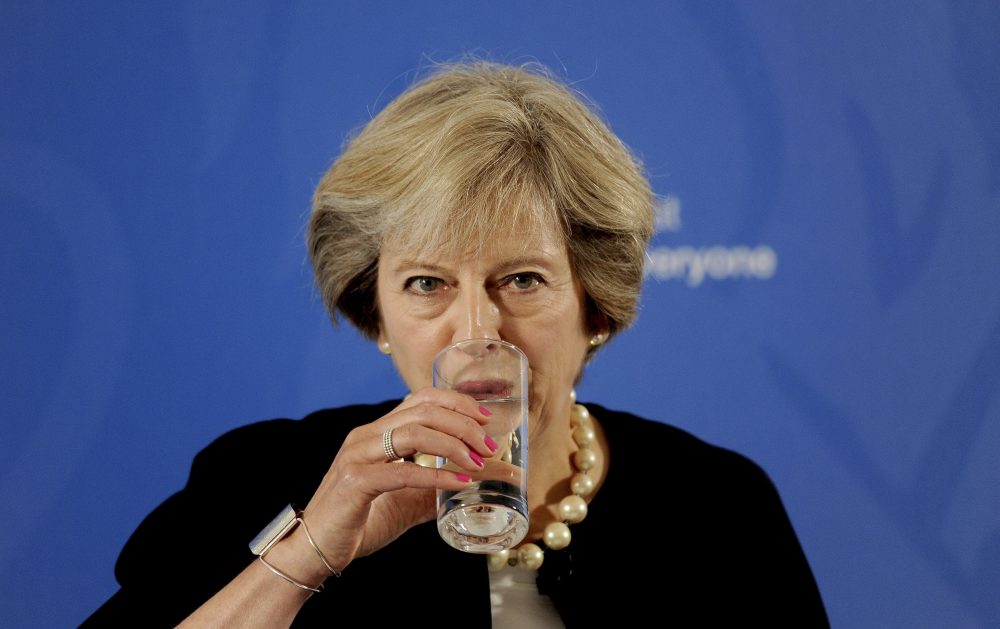 This basically just means that Theresa May will now need to seek the permission of MPs to invoke Article 50 and begin the Brexit process, which she had hoped to begin unilaterally.
This isn't really that much of a blow to the Prime Minister and more of an annoyance, as it seems like most MPs won't stand in the way when the vote is expected to take place at the end of March. Jeremy Corbyn for example has already asked his party to vote not to obstruct it, so it doesn't look as if it's really going to have any affect on the actual process. Oh well, let's hope Theresa May knows what she's doing when she triggers Article 50.
For more Brexit, check out what this expert who predicted Trump and Brexit thinks is going to happen to the EU. Terrifying.