The Sun has long been known as the absolute pits of journalism in this country – even when compared to a site like Sick Chirpse, but hey we never claimed to be journalists – but this latest story might be a new low even for them.
Featured Image VIA
King's Cross Hospital are claiming that after the Grenfell Tower disaster, one of The Sun's journalists attempted to pretend to be a relative of one of the victims in order to get an interview. Apparently the newspaper (lol) had been in contact with Mario Gomes – one of the heroes of the tragedy, who ran back into the building to find his 12-year-old daughter – via text message to arrange an interview which he was receptive to, but another journalist showed up at the hospital and claimed to be a relative. After that, Gomes was no longer interested in talking to them.
Here's what the official line from King's Cross is:
Following an incident at King's College hospital, we have formally written to the Sun and will be informing the Independent Press Standards Organisation.

We are unable to comment on the specifics until our complaint has been investigated.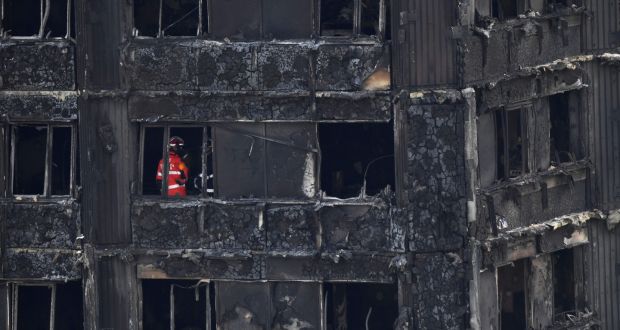 Boring. The Sun vehemently denied the claims, stating instead that Gomes completed a telephone interview, but when they arrived at the hospital for a follow up interview and photographs, they were informed that he had changed his mind and so they promptly left. A likely story.
If this is true though (it probably is), are we really that surprised? The Sun has been known for its conniving underhand journalism for years, so it's not really that much of a shock. It's perhaps more shocking that they're so bad at utilising their tactics that one journalist completely fucked it up for the other by pretending to be a relative when the other one already had it covered. That's probably the best thing to come out of this. I would ask The Sun to sort it out, but really what's the point?
For more underhand journalism, check out ISIS faking pictures of dead children to garner support. Two peas in a pod really.