Joker recently became the most successful R rated movie of all time after it surpassed Deadpool at the box office, but one of the more interesting subplots that has emerged about it is the fact that Jared Leto was really really butthurt about the fact that they weren't going to do a standalone Joker movie with him and that Joaquin Phoenix was getting all kind of praise for his recent performance.
Featured Image VIA 
It turns out that everyone out there agreeing that Phoenix's performance as the Joker was way better than Leto even extends to some of the actors who appeared in the Suicide Squad movie alongside them. Joel Kinnaman played Rick Flagg in that movie and when he was asked about how he thought Leto compared to Phoenix, he acted like he didn't even know who Leto was: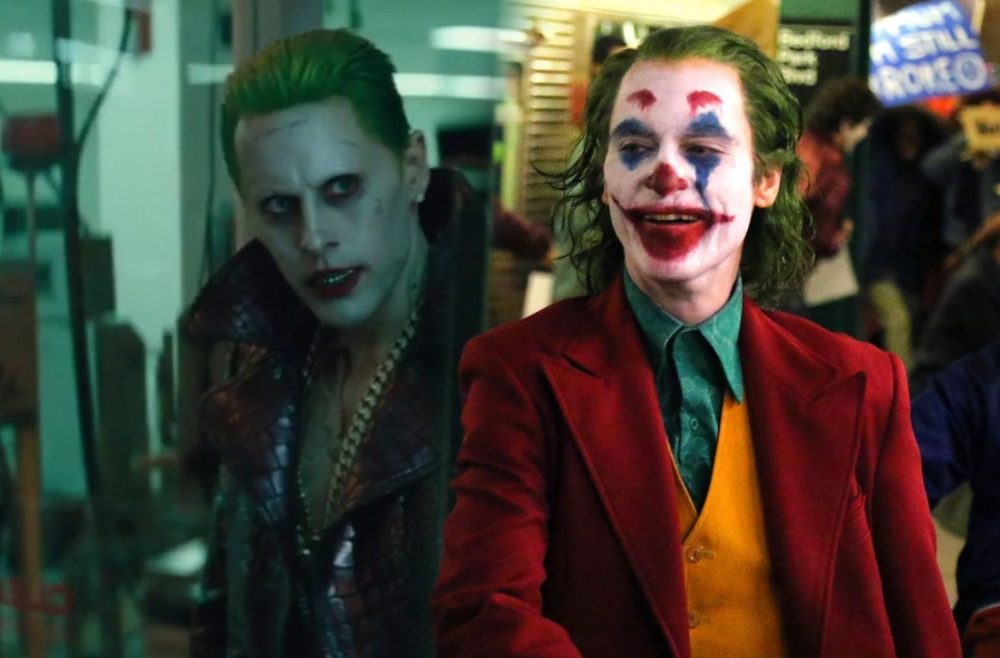 No. Who?

Joaquin just crushed. I mean, wow. He's incredible. He's such an actor.

It's surprising to see something have that kind of performance that has a DC wraparound because it's a real art film.

I have a sister who's a schizophrenic and I've drawn on some of her behavioral things in some of the things I've done earlier and I was really struck by how accurate his performance was.

I think he's really one of the best of all time.
Well there you have it. I suppose we probably shouldn't be that surprised that Kinnaman isn't that big a fan of Leto after reports emanated from the set that he was somewhat problematic during the filming of Suicide Squad, with some people even saying he mailed used condoms and dead rats to his  co-stars to help him get into the character of The Joker. Looks like that didn't exactly work out so well for him.
For more of the same, check out the Joker director breaking down the opening scene. So much going on.