There are bunch of legitimate reasons out there for beating someone up, but I don't think changing the name of a WhatsApp group is one of them. Unfortunately though, not everyone in the world shares my opinion on the matter and over in Pune, India it is apparently a perfectly normal response.
Featured Image VIA 
The drama began when it was some 22 year old called Sanket Salunke's birthday over the weekend. Some people in the Whatsapp group decided to wish him a happy birthday through it and one of them decided to change the subject line of the group to his name in honour of the occasion.
However, one of the other students decided to change the subject line of the group and this really pissed off another dude called Akshay Dinkar. A police officer attached to Deccan Gymkhana police station explained what happened after that: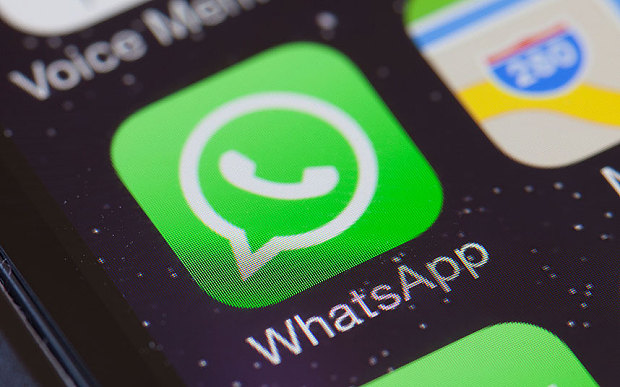 When they confronted each other the next day in college, the accused student along with his other friends attacked the complainant and his other four friends in which Dinkar sustained grave injuries as he was attacked with a wooden object and weapons.

We have registered a case against 22 youths and arrested five under relevant sections of IPC.

Dinkar is currently recuperating in a private hospital.
Geez – how the hell can something as dumb as changing a WhatsApp group name lead to full on violence. And who the hell attacks someone with a wooden object? What the hell is a wooden object that could do that much damage anyway? Fucking weird man.
For more on WhatsApp, check out these five new features that they just introduced. Unfortunately there isn't an option that protects you from getting beaten up when you change the name of the group.