If you hadn't heard, there's a Straight Pride parade being organised for later this year, with differing opinions on how necessary it is or what the true motivations of the organisers are.
Featured Image VIA
Well this week a glitter-filled letter containing Bible verses and signed in rainbow colours was delivered via US Mail to organiser Samson Racioppi's Massachusetts home, prompting a massive law-enforcement response after Samson panicked upon receiving the envelope.
I flipped it over and there was tape around where it's sealed. And so all of these are red flags for me. And then I shook it and you could hear something rattling around inside. It wasn't powder, it was bigger than powder, it felt more granular in nature, bigger than sand. I was immediately alarmed of course. I could hear something shaking … it was probably bigger than grains of sand and I was immediately suspicious.
The FBI confirmed there was no threat to public safety and the letters were perfectly legal use of of the mail service.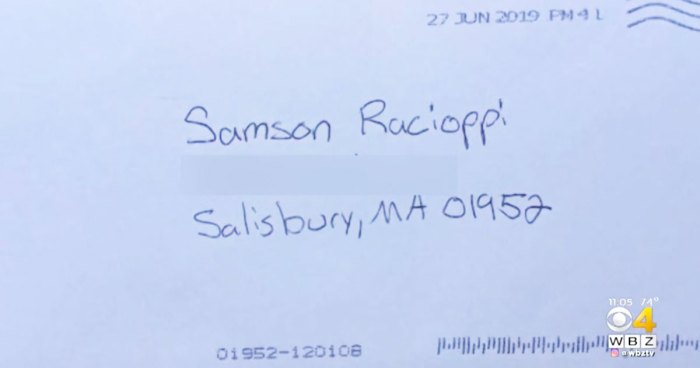 One of the verses, according to the station, was Psalms 86:15: "But you, Lord, are a compassionate and gracious God, slow to anger, abounding in love and faithfulness…"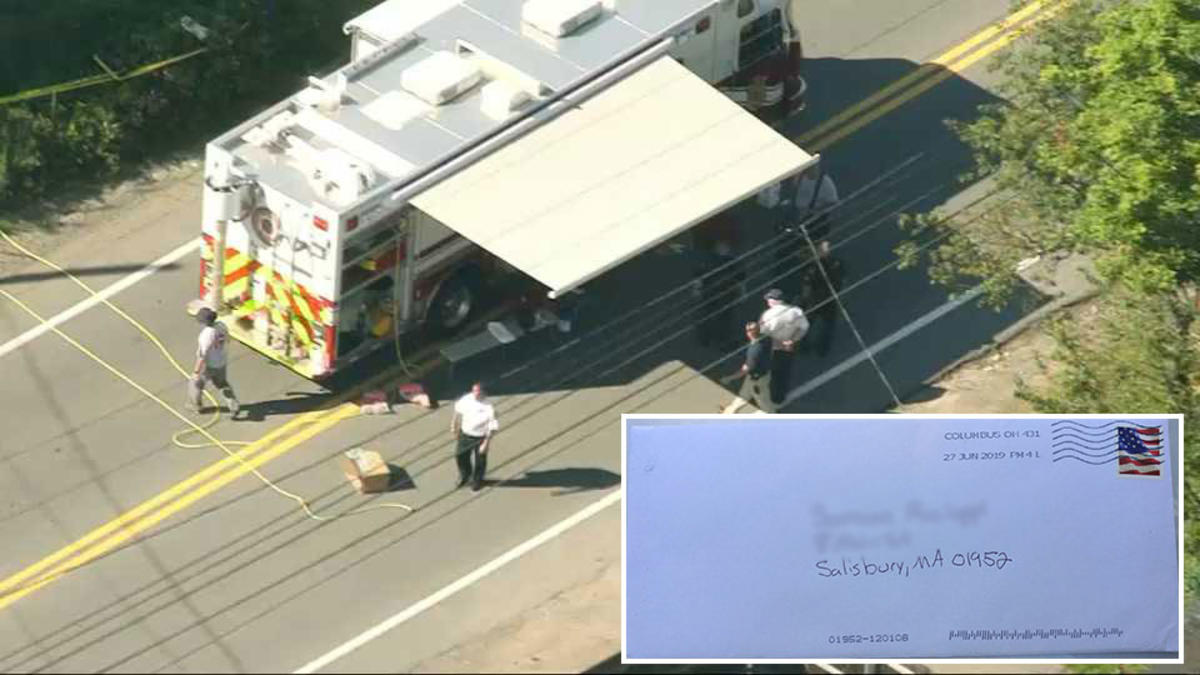 Obviously it's totally reasonable that this guy called in the bomb squad considering the envelope didn't contain a return address and seemed overall suspicious, but it's still pretty funny that he's so scared of gay people that he thought they were trying to blow him up with an envelope full of glitter.
The best bit is that he still considers the letter to be an act of terrorism:
We, of course, called the police, I mean why would we open something like that. Even if it's nothing in it, it's still terrorism as far as I'm concerned because obviously it's meant to intimidate us.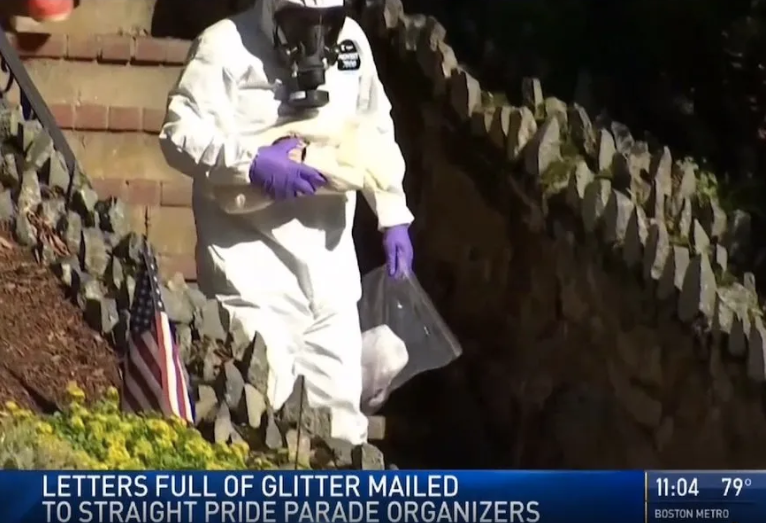 Hopefully the event goes ahead as planned because you just know the content that comes out of a Straight Pride parade will be laugh out loud funny, especially since it's all but guaranteed that LGBT peeps are going to crash the party. Can't wait.
For your first official look at the Straight Pride flag, click HERE.