Everyone's been eagerly awaiting the release of the new 'Trainspotting 2' (or 'T2: Trainspotting' as it's officially called). To get your excitement juices flowing even more than they already are, Empire's most recent issue featured the four stars of the movie on alternate covers, as well as a trio of stills to provide an insight into how it's going to look.
Images VIA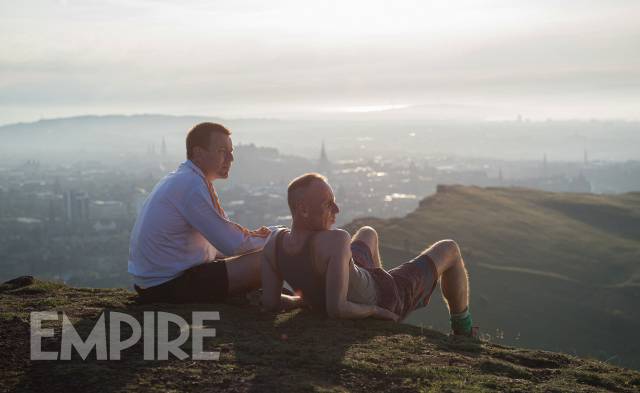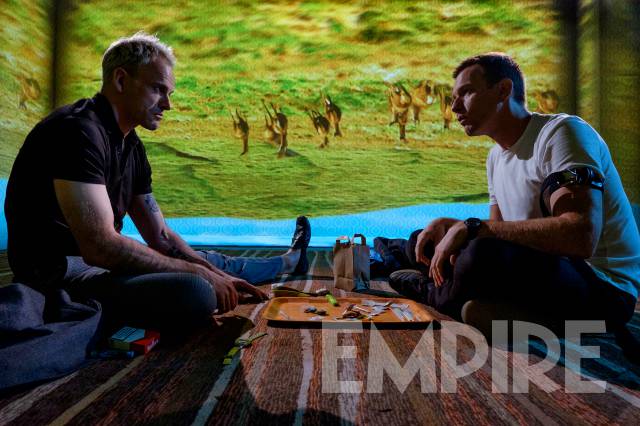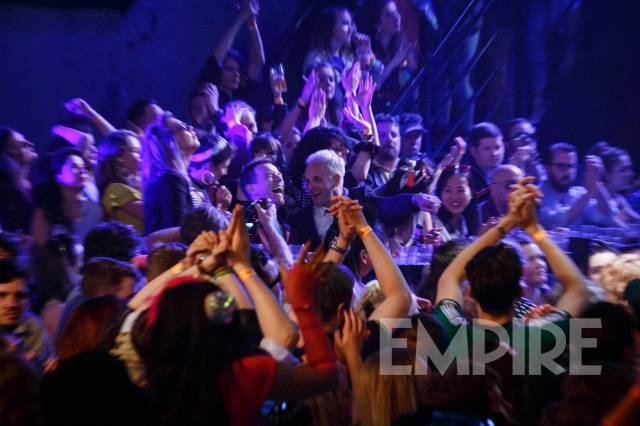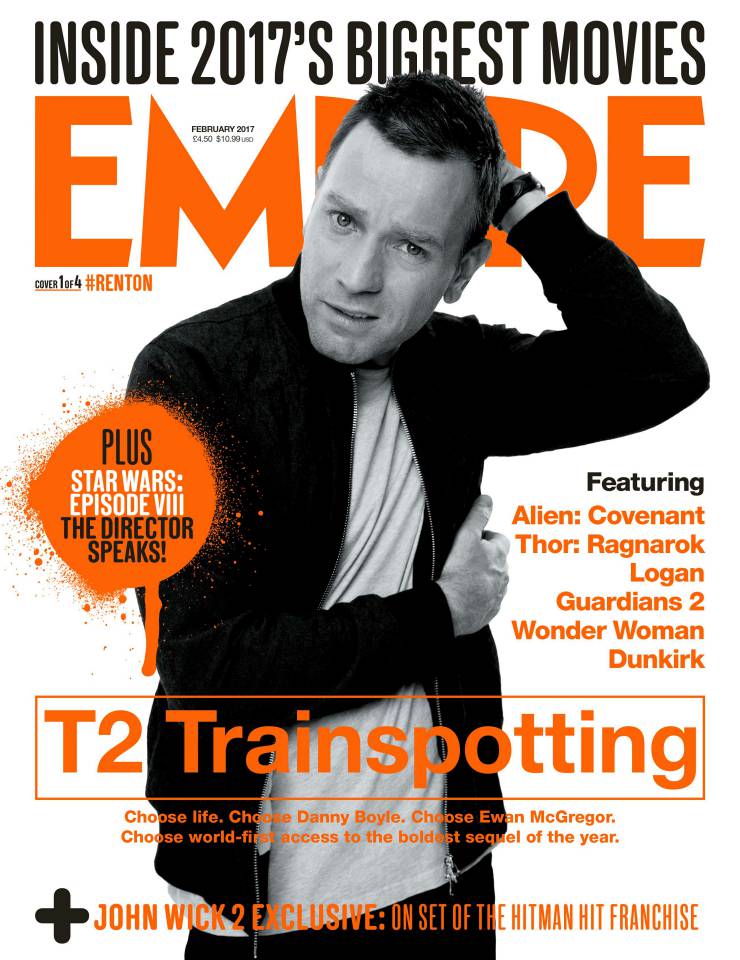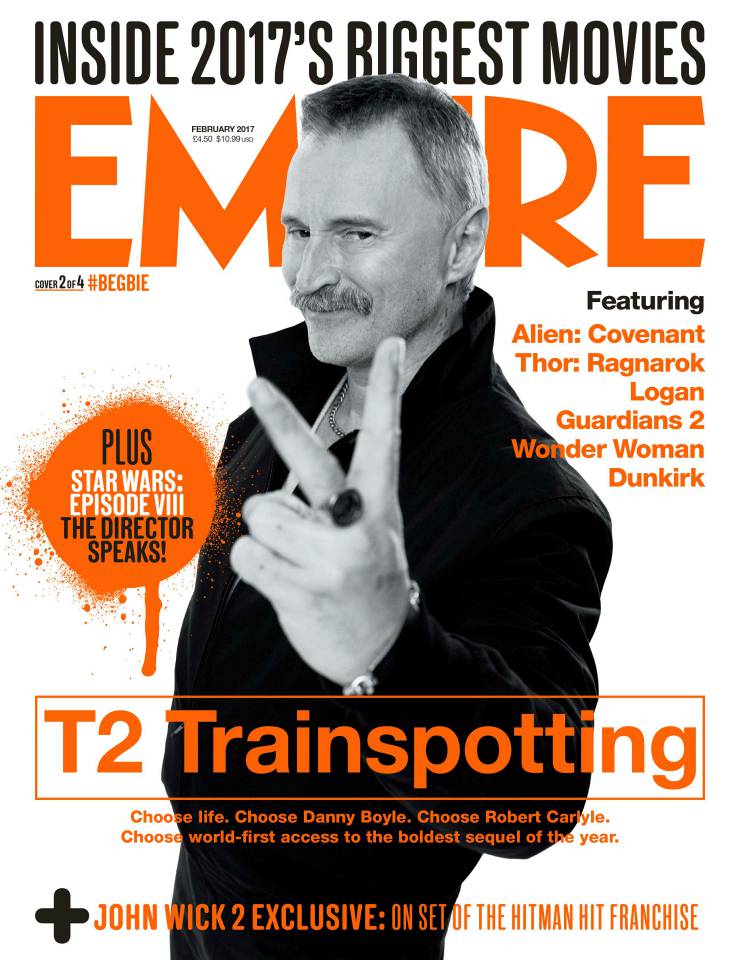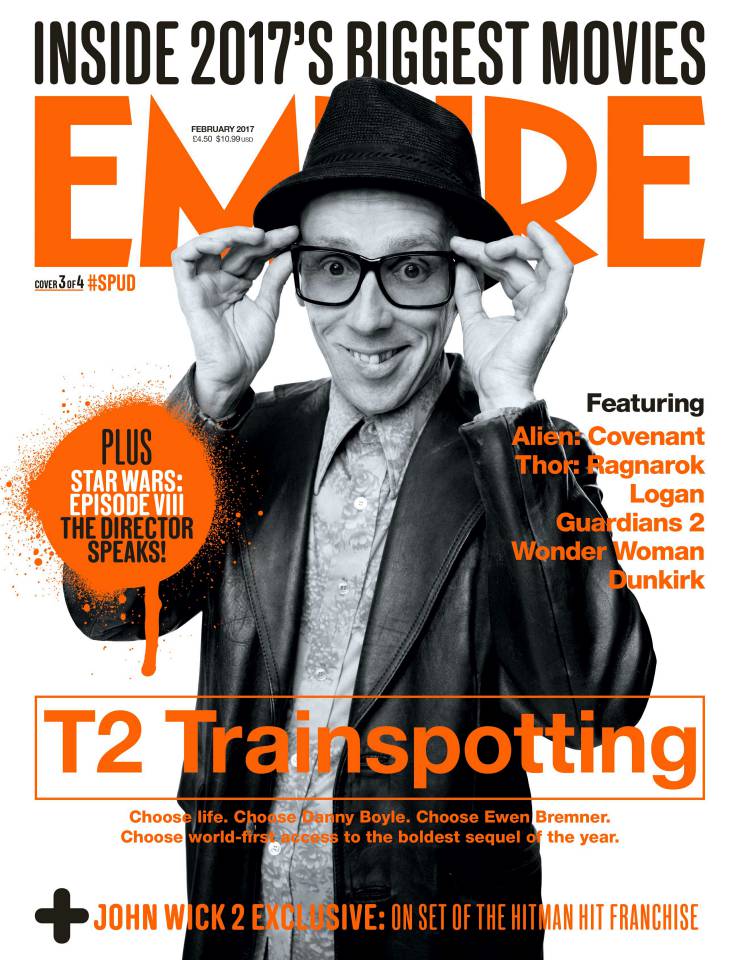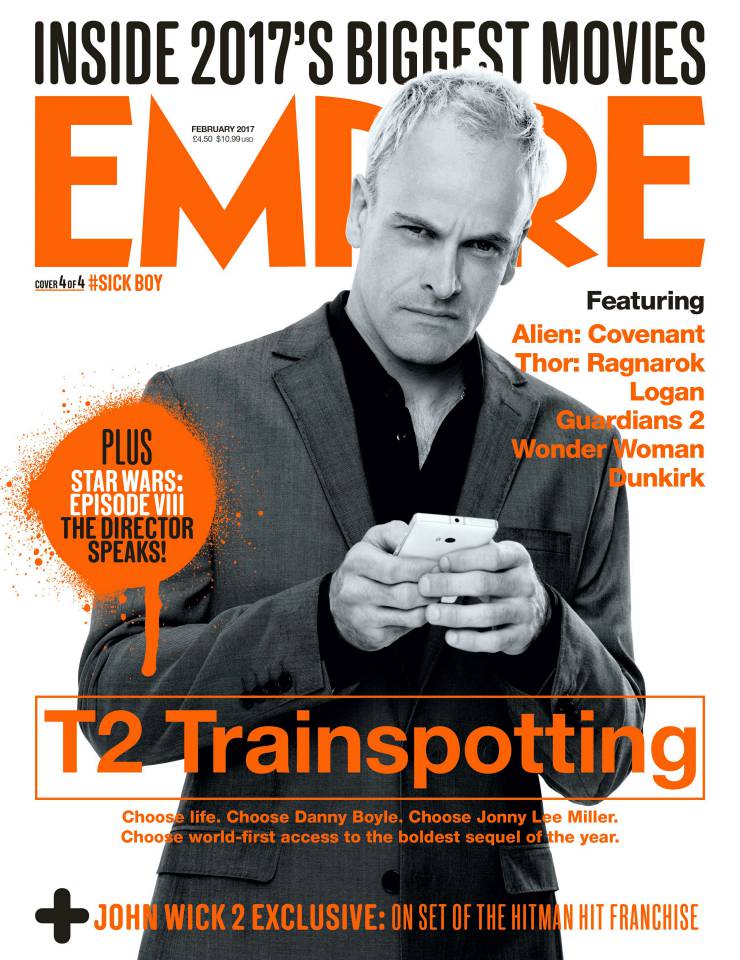 It looks incredible and is clearly sticking to the original style, which is always good news when it comes to a sequel. Danny Boyle's movie will see the original cast to the 90s classic back on screen, including Ewan McGregor, Robert Carlyle, Johnny Lee Miller and Ewen Bremner (Renton, Begbie, Sick Boy and Spud). And if that news wasn't great enough, the movie will be hitting the cinemas this month on the 17th, so definitely put that one in the diary.
To watch the trailer, click HERE.