The Making A Murderer news is coming thick and fast this week for once. Not only has an entirely new suspect in the murder of Theresa Halbach been revealed, but now Avery's lawyer Kathleen Zellner has dug up some new evidence that suggest she actually managed to leave Avery's property before being murdered.
Featured Image VIA 
Zellner says the following: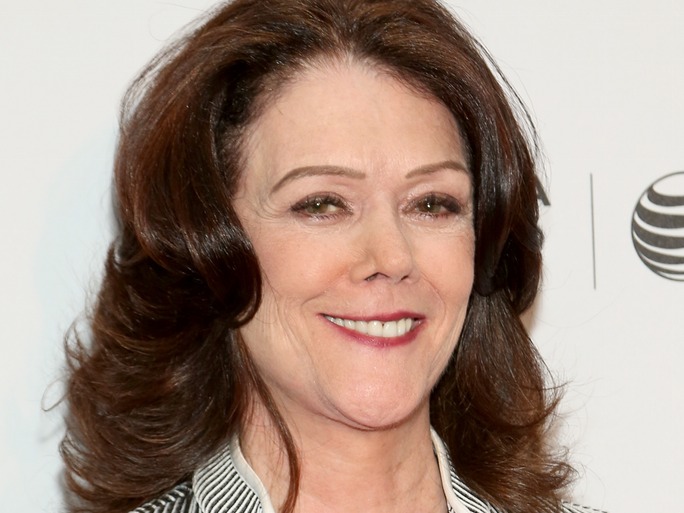 We have to have new evidence that could not have been obtained before that would result in no juror believing that Steven Avery committed the crime.
So that's the standard. It's kind of a high hurdle to jump, but we can jump it with the new technology. With someone who's innocent, you can definitely jump that hurdle.

We've found out that Halbach's cell phone records input that she left Avery's property before her murder, which completely contradicts the timeline of the prosecution who allege that she was murdered in his trailer.

The original 2005 case focused closely on phone calls made to and from Teresa's cell, Zellner says Avery's lawyers Dean Strang and Jerry Buting completely ignored records of her phone pinging cell towers miles away from Steven Avery's home.

It's absolutely shocking to see cellphone records that were part of the discovery that were turned over to the defense … document her route leaving the property.

She goes back the same way she came, she's 12 miles from the property on the last ping. They screwed it up.

It's really hard to figure out how in the world did the defense not seize on this. It would have created reasonable doubt.
Well yeah, there's no doubt that it would have, but having seen Making A Murderer and watching that court case there were about 100 things that created reasonable doubt about the case and Avery still got convicted so I'm not convinced this would have worked either. Maybe now though after all the hype, sure.

It's worth nothing at this point as well that maybe she shouldn't be dissing Dean Krantz and Jerry Buting about this so much either – this type of cell phone triangulation has only recently been considered conclusive enough to use as evidence, and even then some so called experts have their doubts. Krantz was typically humble when asked about it though, saying:
That she is criticizing some aspects of the work I did at trial means that she is doing her job.
What a guy. Again, this is just another example of how Zellner has uncovered even more inconsistencies with the case in a relatively short amount of time, which should hopefully at least lead to an appeal for Avery.
For more details on the developments in the case, click here.