Now that the Making A Murderer hype has died down, it seems like we only get new info every couple of weeks, but when we do it's pretty juicy and is really whetting our appetite for when his new lawyer Kathleen Zellner's appeal is actually heard.
Featured Image VIA
This week, Zellner did a feature with Newsweek and let a few tidbits slip – including a brand new suspect and the fact that she expects to find the real killer as a result of her investigation:
Half of my exoneration cases have led to the apprehension of the real killer. I've probably solved way more murder cases than most homicide detectives.

We have a couple of specific suspects. I'd say there's one, leading the pack by a lot. But I don't want to scare him off, I don't want him to run.

There's also a brand new suspect: a man from Arizona who Teresa called twice shortly before her death who was just arrested just this December for sex crimes.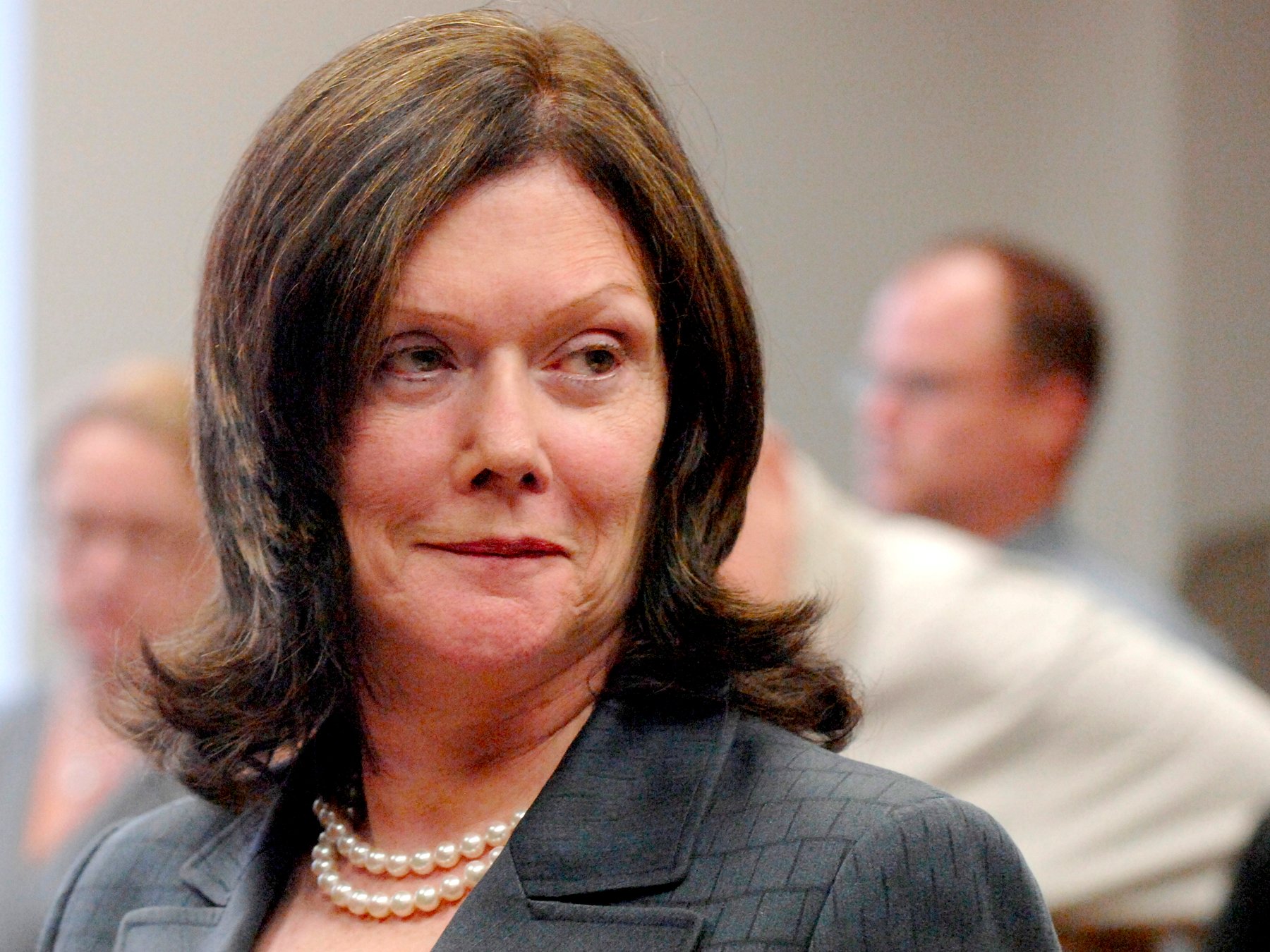 They used forensic science to convict [Avery], and I'll be using it to convict them of planting the evidence. I think it's pretty obvious that the blood evidence was planted, and the key was planted. The hood latch, I believe evidence was planted on the hood latch. Am I surprised this happened? Not at all. Do I think it's good that the public knows it? Absolutely.
Well, as it does every time Zellner does an interview, it sounds like she's on the warpath and she isn't going to stop until Steven Avery is free. We just wish it wasn't taking so long.
As for this guy from Arizona who was arrested for sex crimes – who the hell is he? Why was he calling Theresa Halbach? Is Arizona even anywhere near Wisconsin? Hopefully we don't have to wait too long to get these answers because that is one hell of an interesting development.
To see all the developments in Making A Murderer since it first aired, click here.