It was really stupid a couple of weeks ago when Justin Bieber tweeted that he wanted to fight Justin Bieber in an MMA match, then quickly backtracked and said that he was just joking around on Twitter and he didn't really want to fight him. Really funny there Justin.
Featured Image VIA
One man who seemingly hasn't seen the funny side of the Twitter incident though is former Jackass star Steve-O, who is now arguing that Justin Bieber should be fighting him instead of Cruise. Steve-O even went as far as to take a meeting with Dana White, where they discussed the possibility of it actually happening.
Here's what Steve-O said about it all: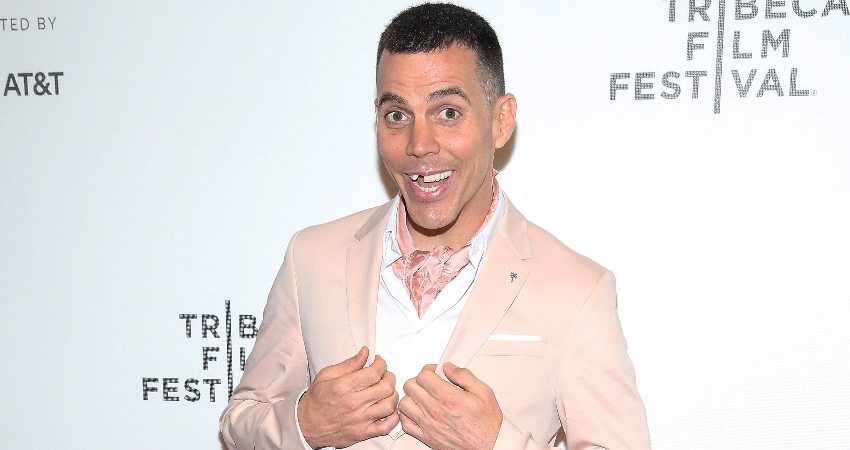 I had a little chat with Dana White.

And he agreed that if Tom Cruise doesn't step up, and someone needs to fill the cage with Justin Bieber, then I'm the guy.

We shook on it, me and Dana White.
Sounds legit right? I suppose Steve-O v Bieber would probably be a fairer fight as they're probably a similar weight class, but it doesn't exactly have the star power of seeing Tom Cruise get into the octagon does it?
Realistically I doubt either of them are actually going to happen, but a guy can dream right? Would be awesome to see Cruise step into the ring and beat the absolute snot out of Bieber and teach him a lesson he'll never forget. Would love that.
For more of the same, check out Steve-O destroying his ear in a stunt gone wrong. At least he won't have to worry about cauliflower ear hey?