It has been 12 years since Steve Coogan's character Alan Partridge presented on the comedy series 'Knowing Me, Knowing You'. And now after all that time it looks like we might be in for a treat as he is now thinking about bringing Alan back, but this time on a chat show with real guests.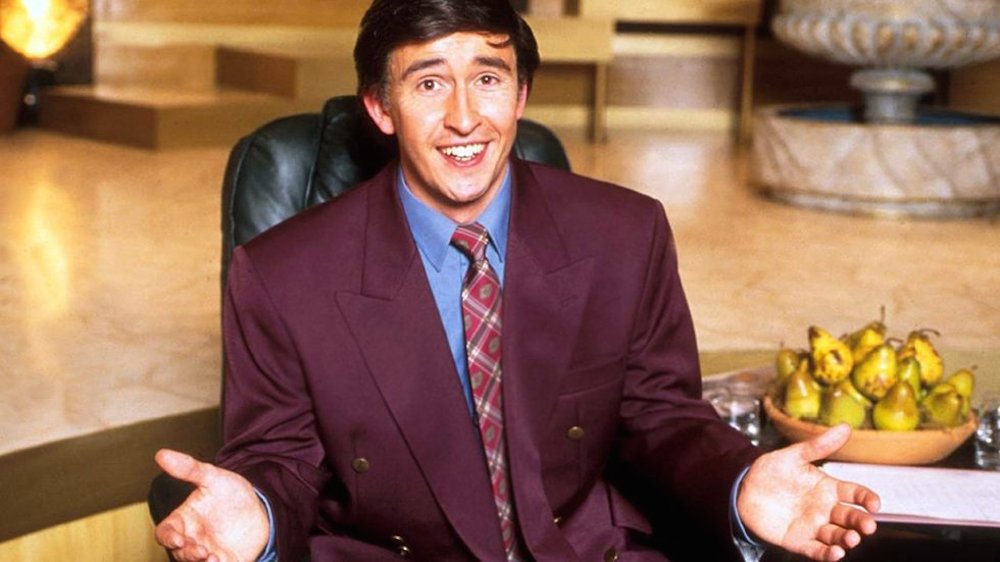 Coogan revealed the plans on Alan Carr's chat show earlier this week, when he said:
We might do a real one, with real guests. I don't know. We are having a think about it.

Thing is we really want to make fun of the guests in a way that is a bit edgy.

I interviewed Elton John once and made fun of his propensity of buying huge bouquets of flowers and being a gay ex-pothead. He was great. He wore his pink suit to look extra gay for us. It was nice.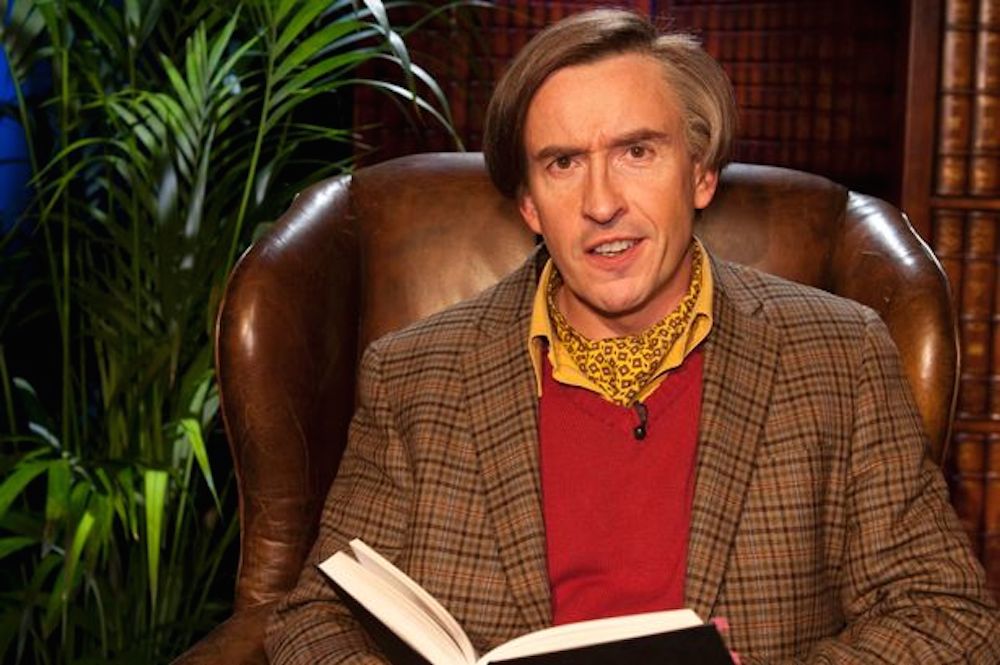 Now that would be entertaining. Let's just hope that it's a bit better than Alpha Papa because that film was a bit of a let down. I reckon it will be decent though — it seems like the Alan Partridge character is much more suited to a comedy series rather than a feature length film because both 'Knowing Me, Knowing You' and 'I'm Alan Partridge' were tremendous.
Not to mention his football commentary — that never gets old.