Professor Stephen Hawking has warned that the human race is doomed unless we find a way to vacate earth and set up camp on a new planet.
Featured Image VIA 
He made the announcement while speaking at the Starmus Science Festival in Trondheim, Norway, where he also ripped into Donald Trump for his decisions on climate change. He said:
When we have reached similar crises in our history, there has usually been somewhere else to colonise.

Columbus did it in 1492 when he discovered the New World. But now there is no new world. No Utopia around the corner.

We are running out of space and the only places to go to are other worlds.

The Earth is under threat from so many areas that it is difficult for me to be positive.

It is time to explore other solar systems. Spreading out may be the only thing that saves us from ourselves. I am convinced that humans need to leave Earth.
Hawking has championed a project known as the 'Breakthrough Starshot', which aims to send tiny spacecrafts propelled by beams of light to Alpha Centauri in 20 years. Alpha Centauri is the closest star system to earth: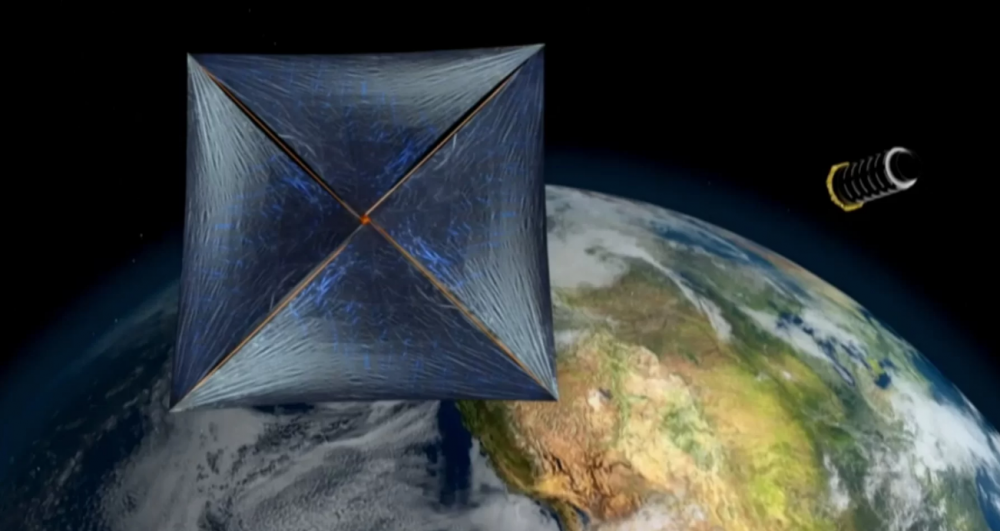 Spreading out into space will completely change the future of humanity.

I hope it would unite competitive nations in a single goal, to face the common challenge for us all.

A new and ambitious space programme would excite (young people), and stimulate interest in other areas, such as astrophysics and cosmology.
Well, his message might be somber, but at least there's a silver lining and Hawking is actually working towards saving humanity. I'm very intrigued by the 'Breakthrough Starshot' project – if it works then in the next 20 years humanity could be planning its escape route to another planet… so that we can start the whole destructive process from the beginning.
To read about the time Stephen Hawking said the one thing he can't explain is Donald Trump, click HERE.