The world was saddened yesterday when one of the greatest creators and entertainers of our time sadly passed away at the age of 95.
Featured Image VIA
Not only did this mean that Stan Lee was no longer left in the land of the living, but it also meant that his famous cameos in every Marvel movie in the modern MCU would no longer be happening. However, with Avengers 4, Spider Man: Homecoming and Captain Marvel scheduled for release next year, the question remained whether he would be appearing in them or not or whether this is the last we've seen of the great man.
Well, Vince Russo explained that he's already filmed his cameo for Avengers 4, although he didn't let anything slip about the other two yet: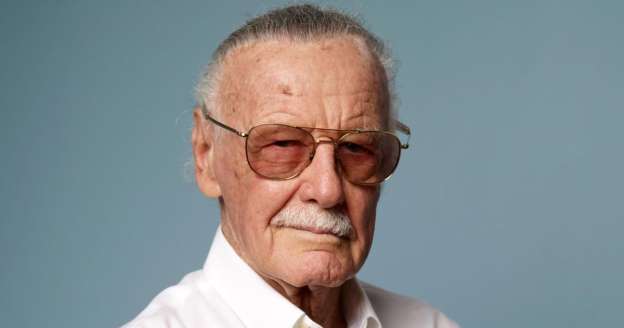 Stan's the godfather of a lot of these stories, him and Jack Kirby. So, Stan, typically we try to get him out — he doesn't love to fly — so we try to get him out for his cameos around the same time.

So if we have other movies shooting on the same lot that we're on, for instance Ant-Man [and the Wasp] or Avengers 4, we group his cameos together and then move him from one set to the next and get him through his cameos in one day.
So we'll be seeing Stan at least once more on the big screen and maybe even a bunch more if they were always shooting cameos together. Here's hoping.
For more Stan Lee, here's a video showing every single one of his Marvel cameos. Excelsior!