Back in the late 90s, the women of WWE's Attitude Era were the most exciting thing a kid with dial-up internet could see at the time. 
Featured Image VIA
One of these women was Stacy Keibler, who quickly became a favourite of WWE Chairman Vince McMahon on and off-screen. During an episode of Smackdown in 2002 when Vince McMahon was looking to hire a new assistant, Stacy put herself forward for the job, and ended up sealing the deal by performing a table dance for her new boss:
Vince's face during this segment went on to become a very popular meme, and I guess that's how you know this video is special because the meme doesn't even involve the gorgeous lady responsible for making it happen. 
Pretty wild that Vince McMahon always booked himself in these sorts of scenarios with the women he employed – Trish Stratus, Sable, Stacy Keibler, etc. No chance he would get away with that these days. 
As for Stacy Keibler, she went on to leave the wrestling world and dated George Clooney for a number of years. She's now married to Future Ads CEO Jared Pobre and has 2 kids. Not bad going!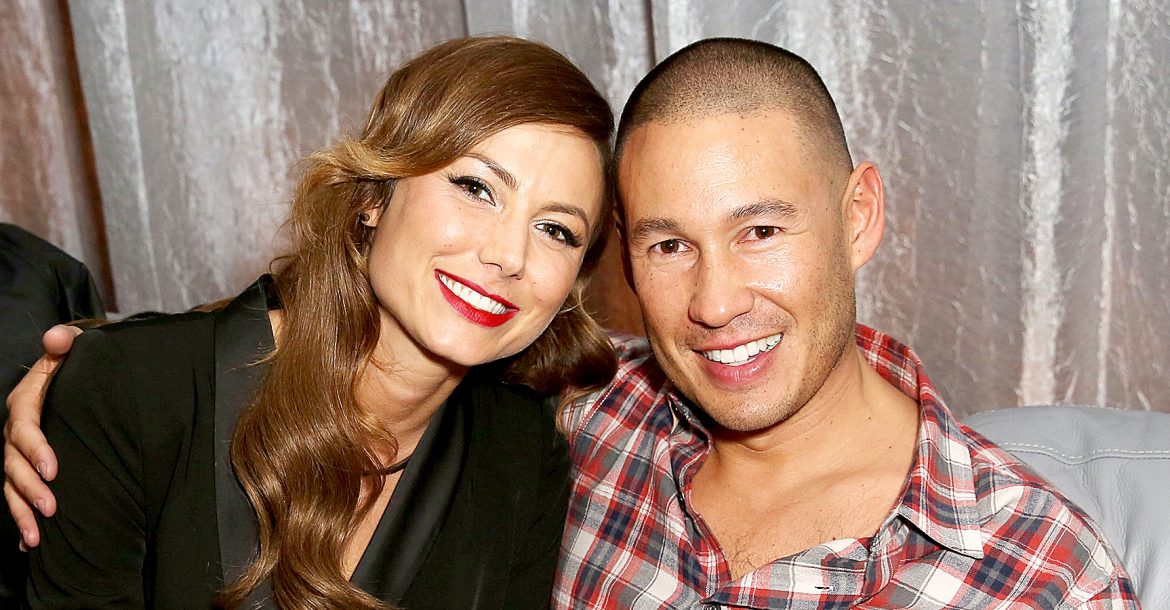 For more Pro Wrestling Flashbacks, here's the time the Dudley Boyz powerbombed an 80-year-old woman through a table. Pro wrestling was different back then.