It's a sad day for all alcoholics as Carslberg have announced plans to water down their iconic Special Brew, beloved by so many red faced old men you see hanging around in the street.
The change has come about as Carslberg have signed up to a pledge to stop selling any carbonated product containing more than four units of alcohol in a single-serve can. As Special Brew is a whopping 9% and can come in a 550 ml can, it unfortunately contravenes this pledge and Carslberg are going to have to either lower the percentage of alcohol in it or stop selling it in this format.
The NHS states that three to four units of alcohol a day is a healthy limit, and literally one can of Special brew puts you over that, which is why this pledge has been introduced. Tennent's have already reduced the size of their 9% Super Lager from 500ml to 450ml last summer after signing up tot he pledge and Carlsberg look to follow suit with their Special Brew.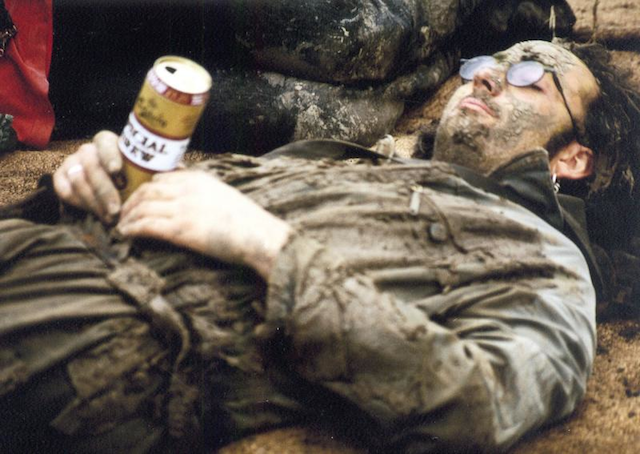 The good news for street drinkers though is that Carlsberg have no plans to stop selling Special Brew. It's also available at 9% in 450ml cans and 250ml bottles so they've still got that, although the 550ml can was probably cheaper and way more convenient for them as they didn't have to keep going into the shop to buy new ones every 30 minutes Both of these formats will remain on sale whilst the brewer comes up with a plan to still sell the bigger cans at a bigger volume that fits in with the pledge.
Hopefully they'll just reduce the sizes of the can though – as much as I enjoy drinking I have to admit getting these high strength lagers off the streets would probably improve the quality of a lot of people that are seen drinking them constantly. Those guys will probably all just switch to Frosty Jack's though, and we all know what happens when people drink that. Failing that they could all just try the one pound pub.