Just when you think you can't possibly find a story about someone doing anything stupider during the Coronavirus lockdown, you stumble across this one about thirty people planning a sex and drug fuelled orgy in a rented apartment in Spain during it. No way that's gonna spread the virus is it?
Featured Image VIA 
The event was organised as a website launch in Barcelona and eight people were arrested after one of the supposed guests tipped off police that the event was going down. Normally I would call that guest a grass or a party pooper, but on this occasion I'm going to say that they acted responsibly and took the right course of action. Nice one.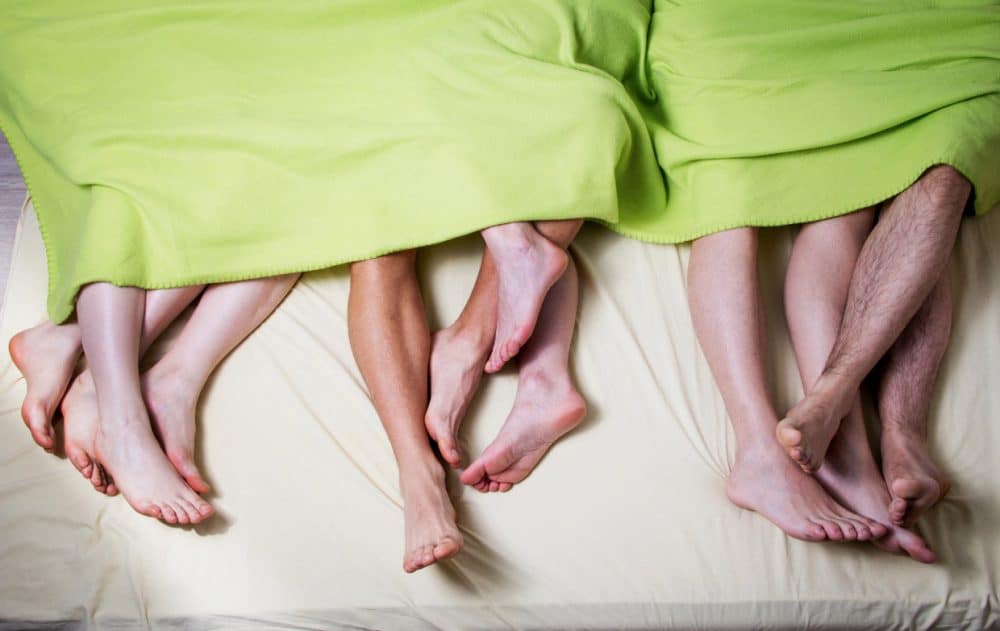 Police reported that they seized liquid ecstasy and cocaine at the venue and that twenty further people were scheduled to show up during the planned week long romp. Kinda makes you wonder where these guys managed to find all these drugs when the country is supposed to be on lockdown, but I guess that's probably the least of our worries at this point.
Still blows my mind that people are being so irresponsible about all this. I thought it was bad enough that us Brits were heading to the park with a bunch of tinnies and treating it like we were in festival season, but in a country that's way further along than us in terms of the curves and death, it's almost unfathomable that some selfish assholes were organising an orgy during it. Sort it out you assholes.
For more of the same, check out these Oxford students organising a similar event a couple of years ago. Was fine back then but just a bit on the depraved side.